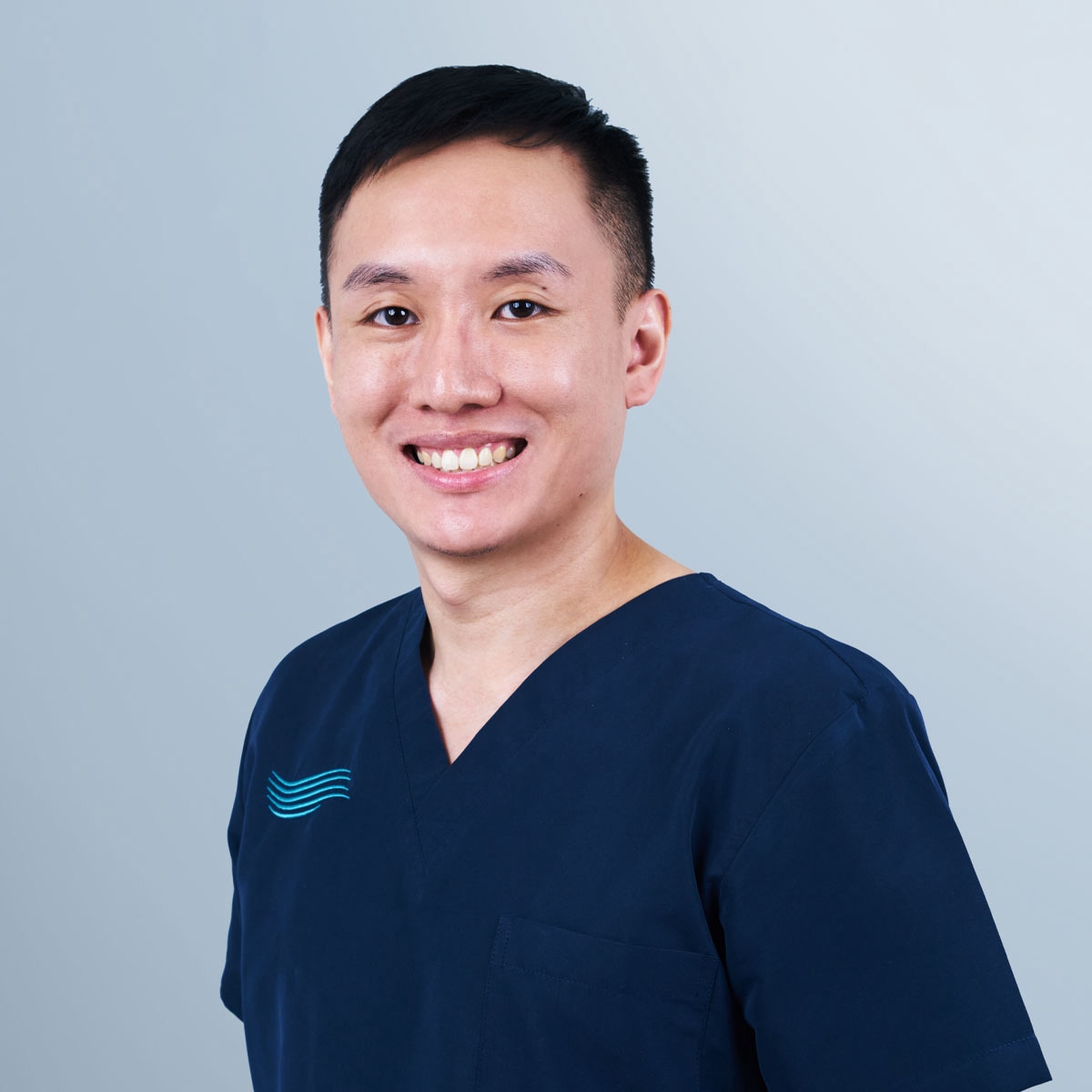 Aaron Seah Jia Liang
ORAL HEALTH THERAPIST

Diploma in Dental Hygiene and Therapy (Singapore)
About
Education & Achievements
After graduating from Nanyang Polytechnic in 2012, Aaron Seah Jia Liang worked at the Health Promotion Board for 7 years. In addition to clinical experience, he worked in dental sales, where he was a trainer too.
An avid learner, Aaron has continued to extend his dental education. With Part I Oral Health Therapist and 3D Intraoral Scanning (extended work scope) certifications, he wants to help deliver premium quality oral care to patients.
Services Provided
Aaron likes meeting new people, and he understands how people can feel overwhelmed during their dental visits. Hence his priority is to manage their discomfort and anxiety, and ensure they feel at ease during treatment.
Additional Areas of Interests
During his off hours, Aaron enjoys reading, in particular on health, nutrition and sports. He also makes time for keeping fit, working out at the gym or, sometimes, dragon boating with friends.
Articles
The newest and best lifestyle articles selected by our editorial team.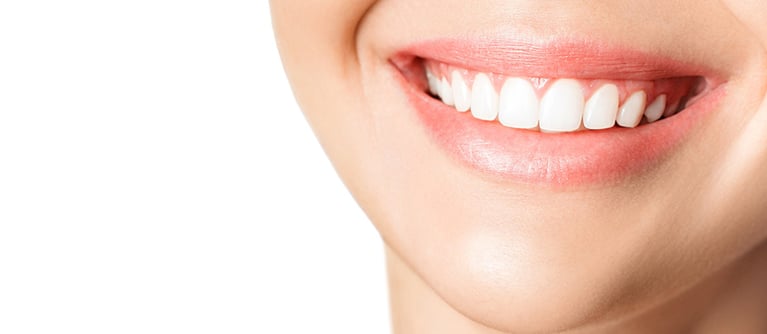 What is cosmetic dentistry? Not blessed with straight, pearly white teeth? Cosmetic dentistry can give you that healthy, confident smile! This dental...