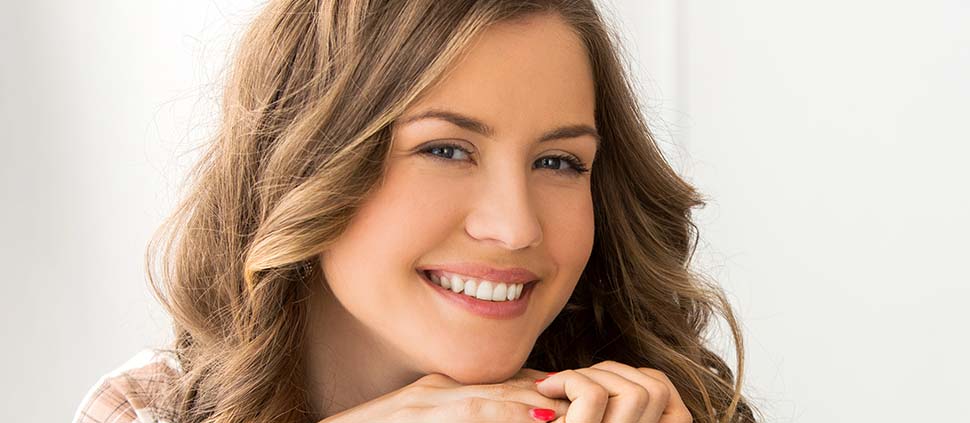 Kovan Dental Veneers: Enhance Your Smile
Are you conscious about your smile? Does the thought of smiling at social events scare you? If you feel ashamed of chipped, discoloured or misshapen teeth, dental veneers are a good option.
There are many benefits to opting for veneers, which is why this remains one of the most well-known cosmetic dentistry procedures. Here at Nuffield Dental, we can help you decide whether or not dental porcelain veneers are right for you. Here are some of the reasons to love dental veneers:

They Look Natural
By the end of the restoration, your teeth will look just like a real set of teeth. First, the dentist will take impressions of your teeth to send to a lab where the veneers are created. The lab will create veneers that match the colour of your teeth, as well as the contours of your natural teeth.
Once the veneers are sent over from the lab, and have to be placed in the mouth, your dentist will sculpt each overlay precisely to cover the front, in order to create a natural smile. The design is personalised to blend in with your facial symmetry, and look and feel natural. If you want veneers that resemble your natural tooth colour, these are ideal.
They Are a Worthy Investment
Porcelain veneers are used for everything from orthodontic camouflage to teeth whitening and enamel replacement. If you choose this dental treatment, you get to benefit from all these advantages as well as from the cosmetic enhancements offered. While veneers cost increases than other cosmetic dental treatments, they are worth the investment for good reason. You will feel confident with a beautiful smile and functional set of teeth.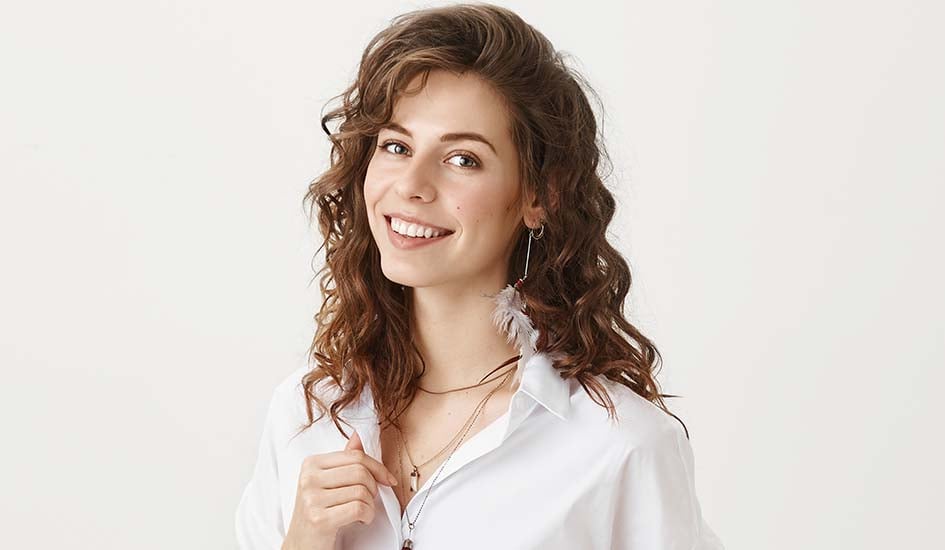 They Are Inspirational
Maintaining good oral hygiene comes a lot easier with dental veneers. They inspire you to keep them clean, and stick to a proper routine that helps them look after their veneers and gums. Some patients have even given up smoking after getting novel veneers, which in turn leads to enhance oral health. With a brighter smile and healthier set of teeth, you reap benefits.
They Are Permanent and Durable
Porcelain veneers are permanent in nature, and also resist decay and staining. This is because they are non-porous, and can resist stains and cavities enhanced than natural teeth, which are porous. If they are maintained well, dental veneers can easily last between 10 to 15 years.
They Provide Cosmetic Enhancement
Dental laboratory veneers can benefit those who are not satisfied with how their teeth look and want their teeth to enhance. They can help with the following issues:
Chipped or missing teeth
Gaps between teeth
Misshapen teeth
Stained or discoloured teeth
They camouflage cosmetic issues, so you can be confident about your smile and set of teeth. Do note that you need to take good care of your veneers and brush your teeth and floss regularly for optimum results. For heavy coffee drinkers, it might be best to regulate your intake.
If you would need information about different types of veneers (such as temporary veneers and composite veneers), or even a dental crowning treatment plan or root canal treatment, please get in touch with us or come to our Kovan clinic (located near Kovan MRT and Heartland mall, in the vicinity of Upper Serangoon road) for a consultation!