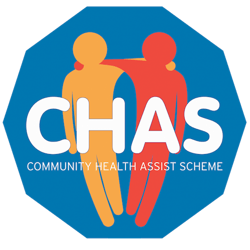 CHAS Orange, CHAS Blue, MG and PG cardholders can receive subsidies for selected dental services at Nuffield Dental clinics.
The table below reflects the dental services covered under CHAS, and the claim limits and subsidy amount for each type of service according to the different CHAS tiers.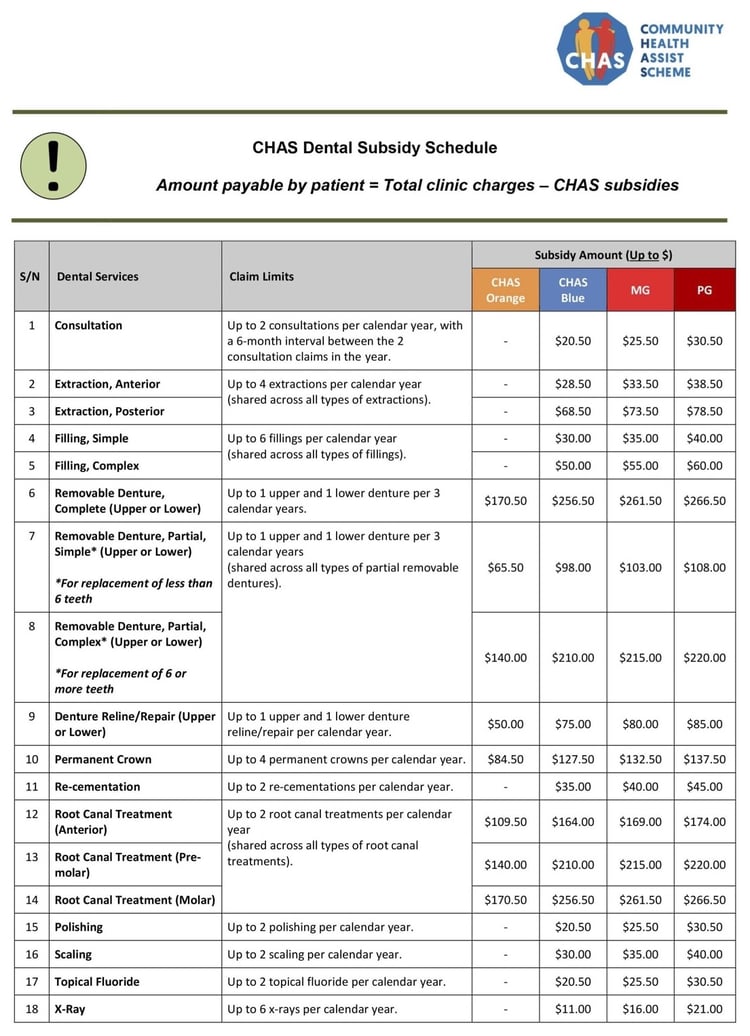 Please note that the dentist will need to make a clinical assessment to determine whether patients meet the CHAS claim guidelines for each dental procedure. Patients should speak with their dentists for more information.