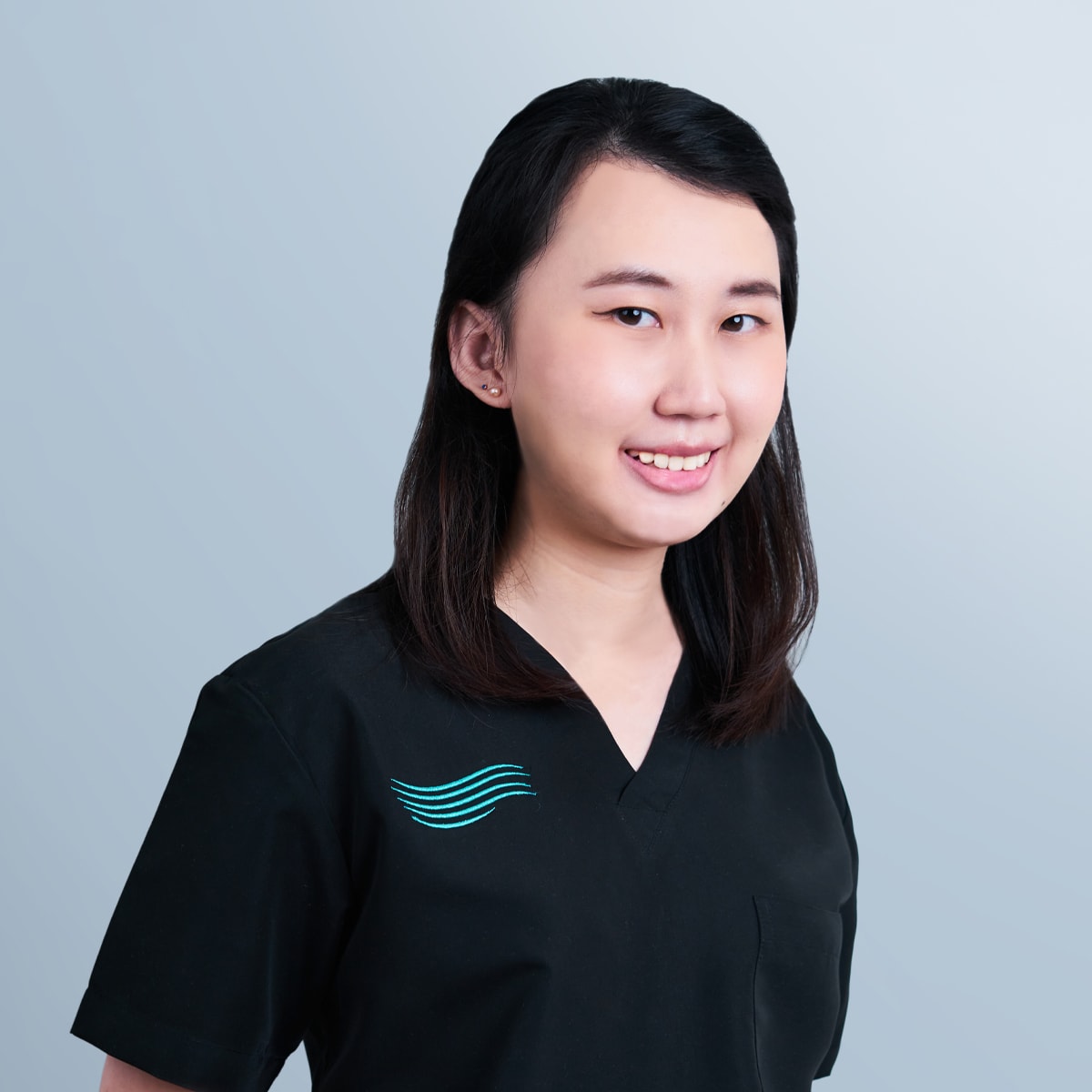 Dr Seetoh Yu Fang
DENTAL SURGEON

Dentistry (BDS) from Adelaide (Australia)
About
Education & Achievements
Dr Seetoh Yu Fang graduated from the University of Adelaide (Australia) with a Bachelor of Dental Surgery. She is a registered general dentist both in Singapore and Australia.
Prior to moving back to Singapore, Dr Seetoh had the opportunity to practise in public dental clinics across South Australia as well as rural New South Wales where she provided care to patients who are dental phobic or have complex medical histories.
Services Provided
Dr Seetoh enjoys all aspects of dentistry and is passionate about meeting people from all walks of life. She highly believes in preventative dentistry and hopes to impart patients with skills necessary to maintain good oral health. She is a sincere and friendly person who is committed to providing a gentle and pleasant experience for all her patients. Professionally, she keeps herself updated on the newest advancements in the field.
Additional Areas of Interests
Apart from work, Dr Seetoh enjoys a good swim and spending time with her family and friends. During her free time, she volunteers at the community centre to help primary school students with their schoolwork.
Articles
The newest and best lifestyle articles selected by our editorial team.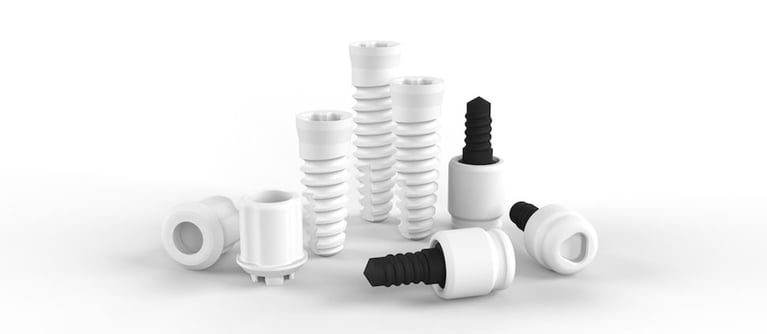 Why dental implants? When you lose a tooth, it's important to get the tooth replaced. Doing so prevents other teeth from shifting, which can result...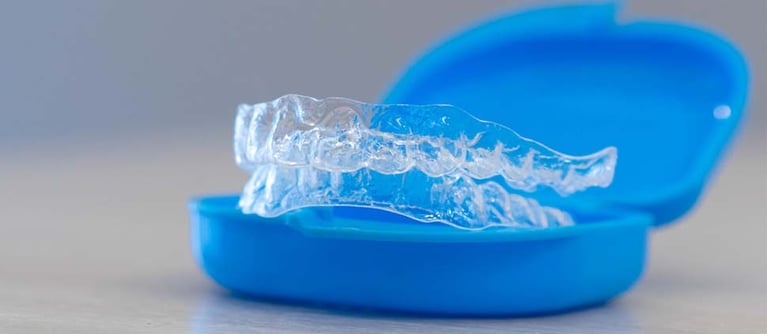 What Is Invisalign? Invisalign is a clear set of plastic aligners that help to achieve straighter teeth. This orthodontic system is used to treat...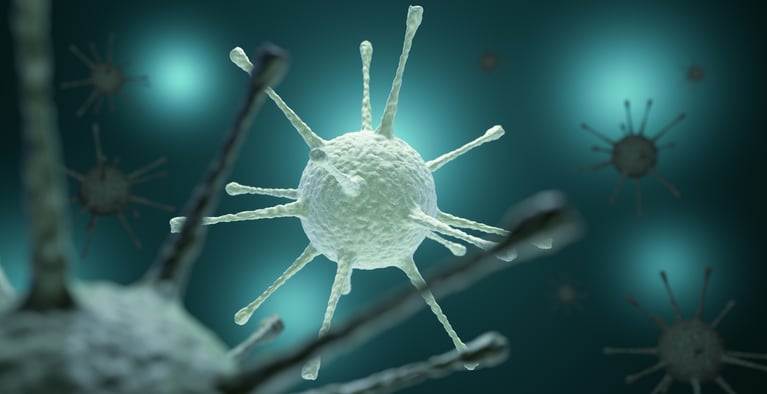 All equipment & instruments, including metal cups and drills, are changed after every patient. To do this, we keep a large inventory of instruments.