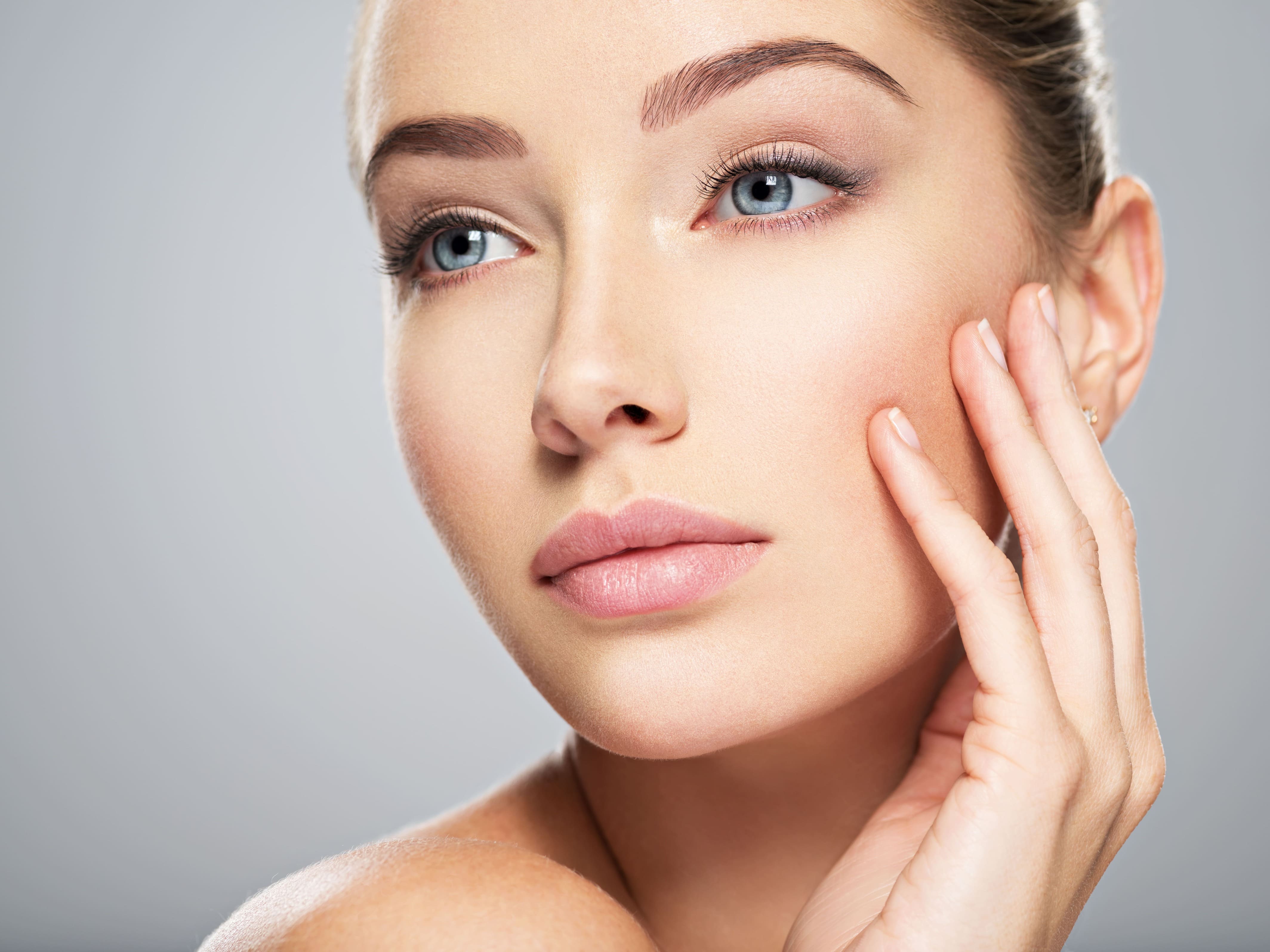 Facial Rejuvenation with Aesthetic Medicine
By Dr Samintharaj Kumar, Dental Surgeon, Aesthetic Doctor & CEO of Nuffield Dental Holdings
Looking and feeling your best with facial rejuvenation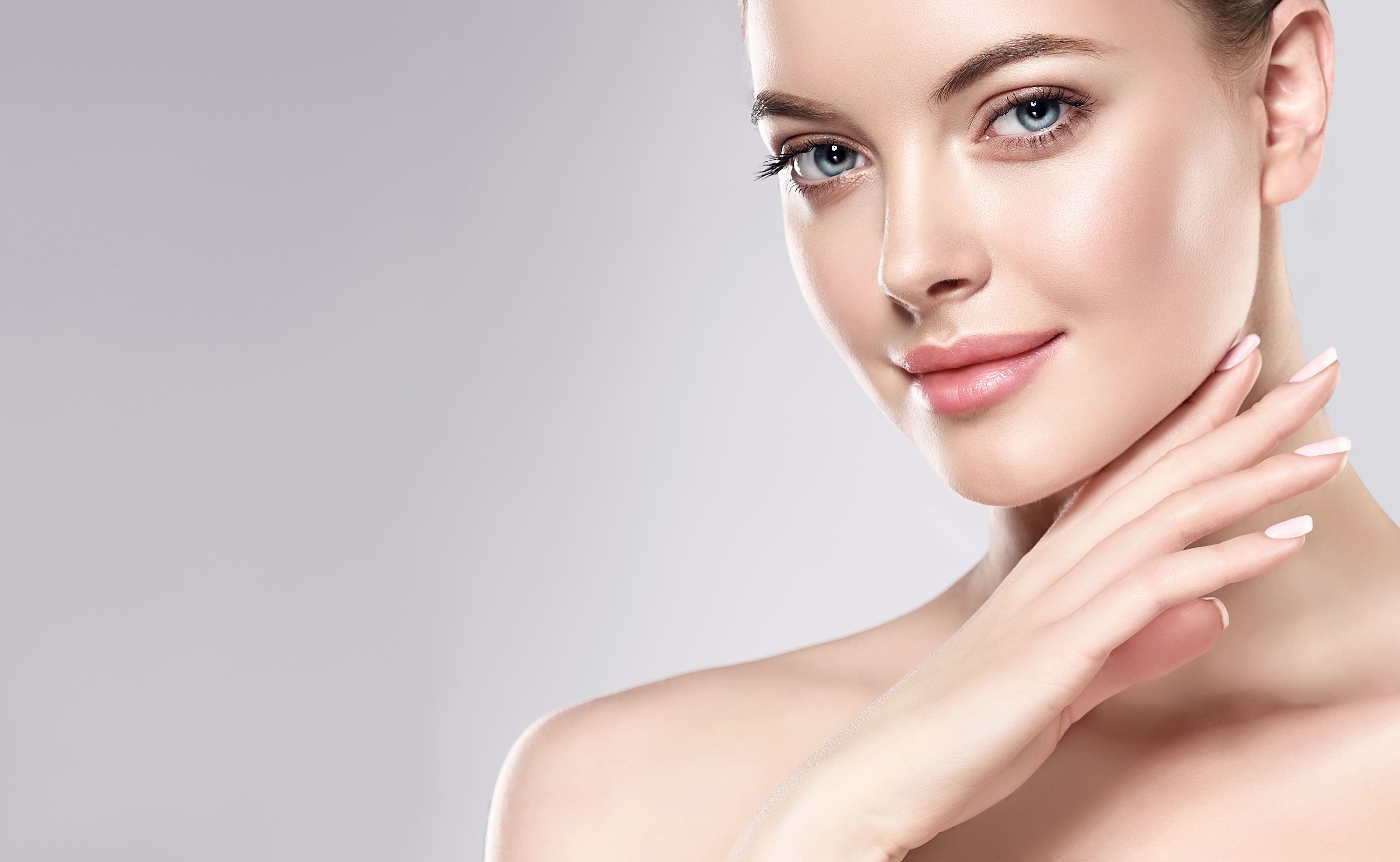 Botox Prices
| | | |
| --- | --- | --- |
| BOTOX (BY AREA) | UNITS | COST Range |
| Forehead lines (horizontal lines) | 8 – 25 units | $200 – $700 |
| Glabellar lines (frown lines) | 8 – 20 units | $150 – $600 |
| Crow's feet lines (lines beside eyes) | 8 – 20 units | $150 – $600 |
| Bunny lines (nose wrinkles) | 4 – 10 units | $100 – $500 |
| Gummy smile | 4 – 8 units | $150 – $500 |
| Downturned lips (sad looking lips) | 4 – 8 units | $150 – $500 |
| Chin dimpling | 4 – 8 units | $100 – $500 |
| Jaw botox (for face slimming) | 40 – 80 units | $400 – $1700 |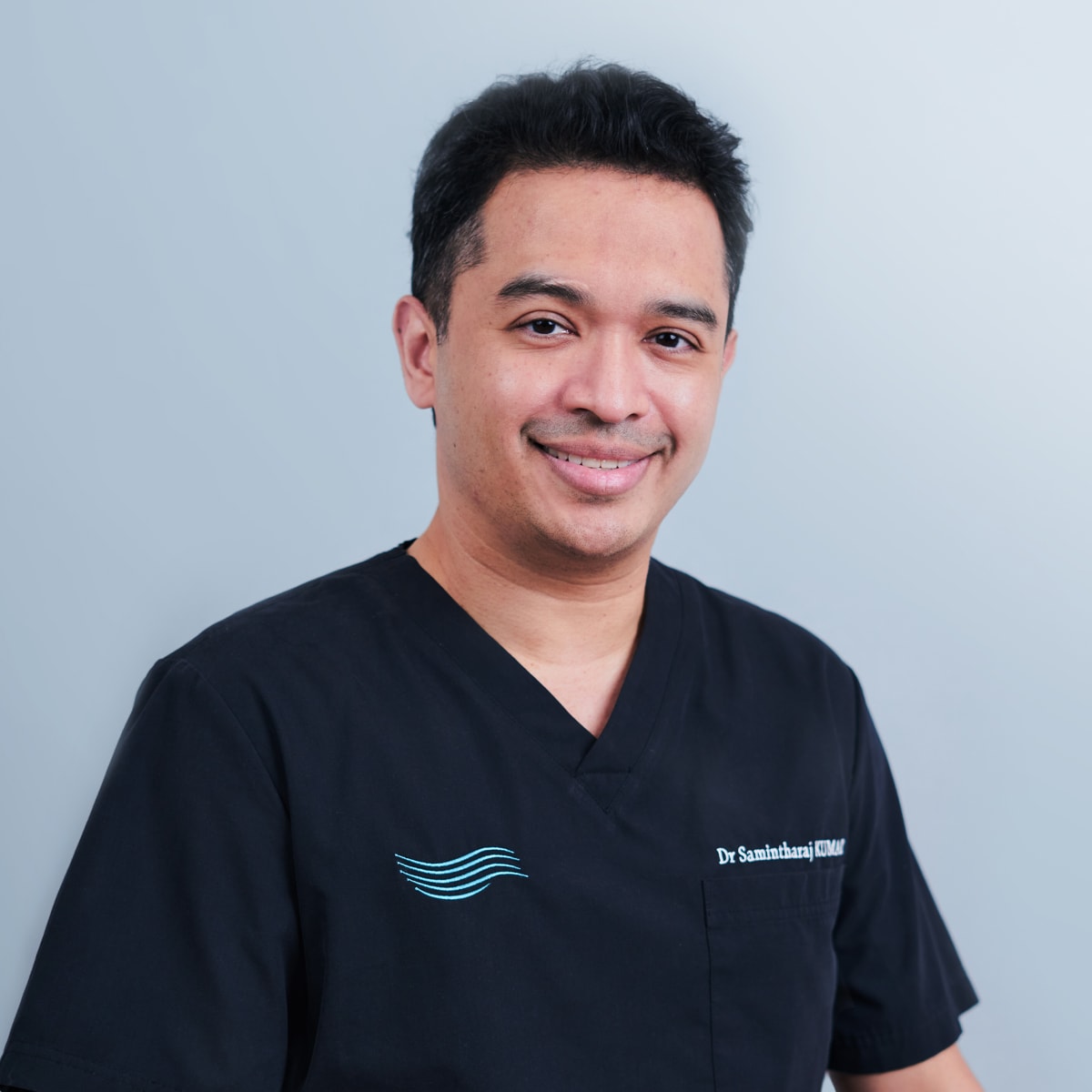 Dr Samintharaj Kumar
Dental Surgeon & Aesthetic Doctor

Bachelor of Dental Surgery (Singapore)
CEO, Nuffield Dental Holdings
ZAGA Center Singapore
Key Opinion Representative for:
Nobel Biocare (Implants)
Dentium (Implants)
Osteopore
3M Singapore (Dental Materials)
Dr S Kumar has extensive knowledge within the field of Non-Surgical Aesthetic Rejuvenation (Botulinum Toxin/ Dermal Fillers and Chemical Peels). His training has been acquired through courses with specialists in the non-surgical industry and he has successfully performed such treatments since 2004. He was also a member of the teaching faculty of the Millimetre Perfect Aesthetic Training courses for Botox and Fillers and subsequently directed the Virtualign Aesthetic Training Courses for Botox and Dermal Fillers since 2005.
Dr Kumar is hence uniquely positioned in terms of having a very thorough understanding of Anti-Ageing Medicine, Facial Rejuvenation and its large overlap with Dentistry. He has completed the Certificate and Diploma in Aesthetic Medicine by the American Academy of Aesthetic Medicine and Certificate of Competency Courses accredited by both the Singapore Medical Council and Singapore Dental Council.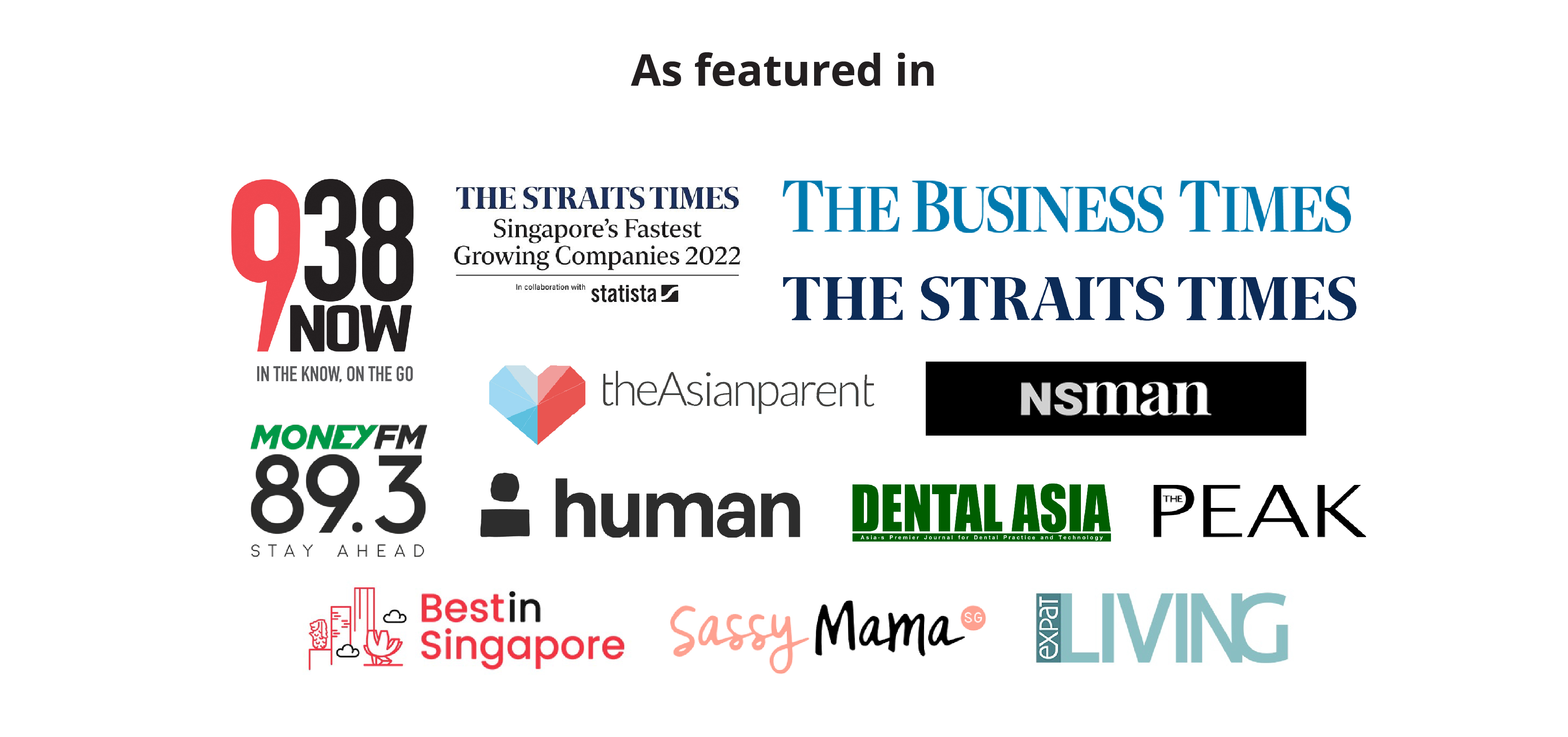 Consult Dr Samintharaj Kumar now and start your Facial Rejuvenation with Aesthetic Medicine
Nuffield Dental @ Wheelock Place, Orchard
Wheelock Place
501 Orchard Road #05-01
Singapore 238880
Clinic hotline: +65 6950 2866
WhatsApp: +65 9657 4331
Nuffield Dental @ One Raffles Place
One Raffles Place
1 Raffles Place #05-19
Singapore 048616
Clinic hotline: +65 6532 2644
WhatsApp: +65 9171 1955