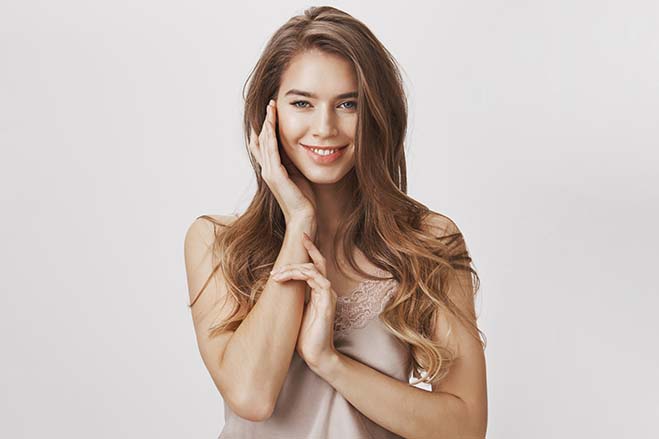 IMPROVE THE SHAPE OF YOUR CHIN (What You Need To Know On Genioplasty In Singapore)
Genioplasty
A genioplasty, also known as chin augmentation in Singapore, is a common plastic surgery done to enhance the facial harmony of the jaw and mouth.
While this procedure is generally done by plastic surgeons, it is also commonly done by dentists in Singapore because of its dental advantages.
What is Genioplasty?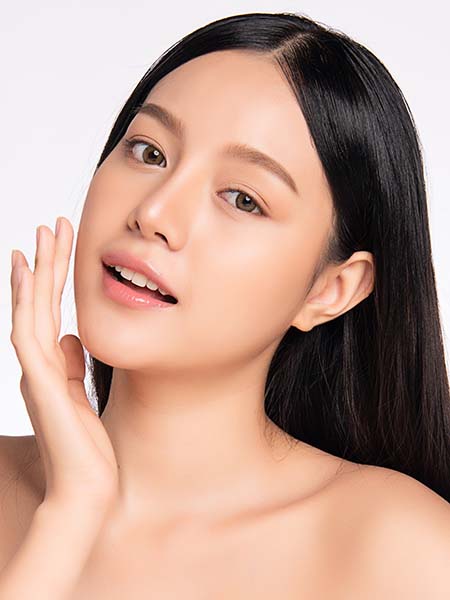 What is Genioplasty?
There are two main types of genioplasty: sliding genioplasty and chin implants.
Sliding Genioplasty
A sliding genioplasty, also known as osseous genioplasty, involves the removal of your chin bone from the rest of the jaw and relocating it. This is done to correct a chin defect.

This is recommended for those with severe retrogenia, a condition where the chin is further back than it should be, or correcting chins which are pushed too far forward and are too long.
Chin Implants
A chin implant surgery uses implants to mould, increase, or push forward the appearance of the chin. This can be done through surgical or non-surgical methods.

Surgical chin augmentation involves placing a silicone implant into the chin and adhering it to the bone. Usually, alloplastic implants (those made from synthetic materials) are used for this surgery.

Another method is called non-surgical chin augmentation. This involves injecting soft tissue fillers to enhance the appearance of the chin, whether it is to fill a dent or level it out.
An abnormal dental bite;
Receding chins;
Extended chins;
Misaligned or asymmetrical chins.
Do I Need Genioplasty?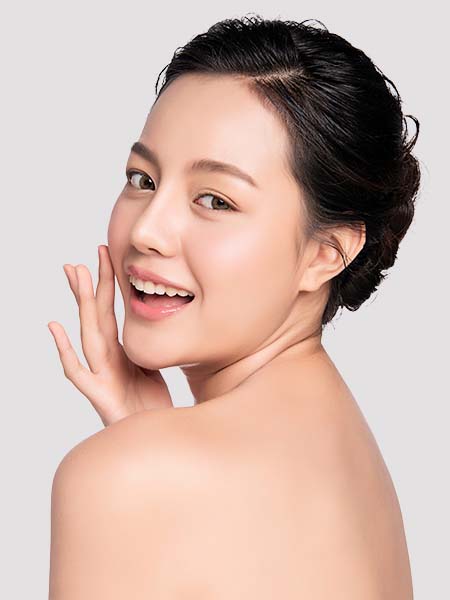 Benefits of Genioplasty
Genioplasty is not solely a cosmetic procedure but a medical one. The benefits include:
What Does the Procedure Involve?
Stage 1: Consultation
During your appointment, your face will be measured and analysed with X-ray and CT images of their jaw. Once the suitable option is identified for you, the procedure can begin.
---
Stage 3: Post-Operative Care
The aftercare after a genioplasty recovery time takes roughly about a week.
The recovery time usually takes a week, depending on a few factors like:
How fast your body heals;
The type of procedure done;
Any complications like infection.
Stage 2: Genioplasty Procedure
The procedure will vary based on what is the enhanced option for you: sliding genioplasty or chin implant. The procedure usually takes 1 to 2 hours. You will be placed during local anesthesia or intravenous sedation (IV) if required.
The procedure will start by causing an incision on the inner side of the lower gum area. By reaching access to the lower jaw bone, a specific area is carved and moved into its correct position. Medicated plates and screws will be used to keep the bone in the desired area.
The entire process is done inside the mouth, leaving no scars in the superficial chin area.
Infection or

allergic reaction

from the implant;
Exposure of the screws;
Nerve damage that causes mouth or lip numbness;
The implant shifting from its original position;
The wrong-sized implant used during surgery resulting in the chin in disharmony with other facial features;
Injury or damage to the teeth, gums, or surrounding nerves;
Permanent loss of sensation or scarring.
What Are the Risks Involved?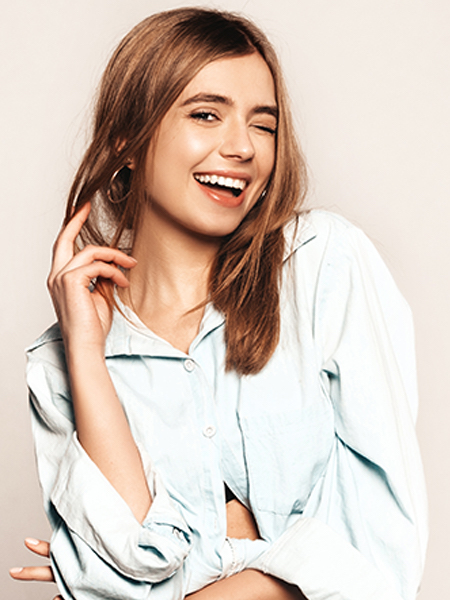 Book an Appointment
Fill out the form for any request or questions you have and we will contact you within one working day..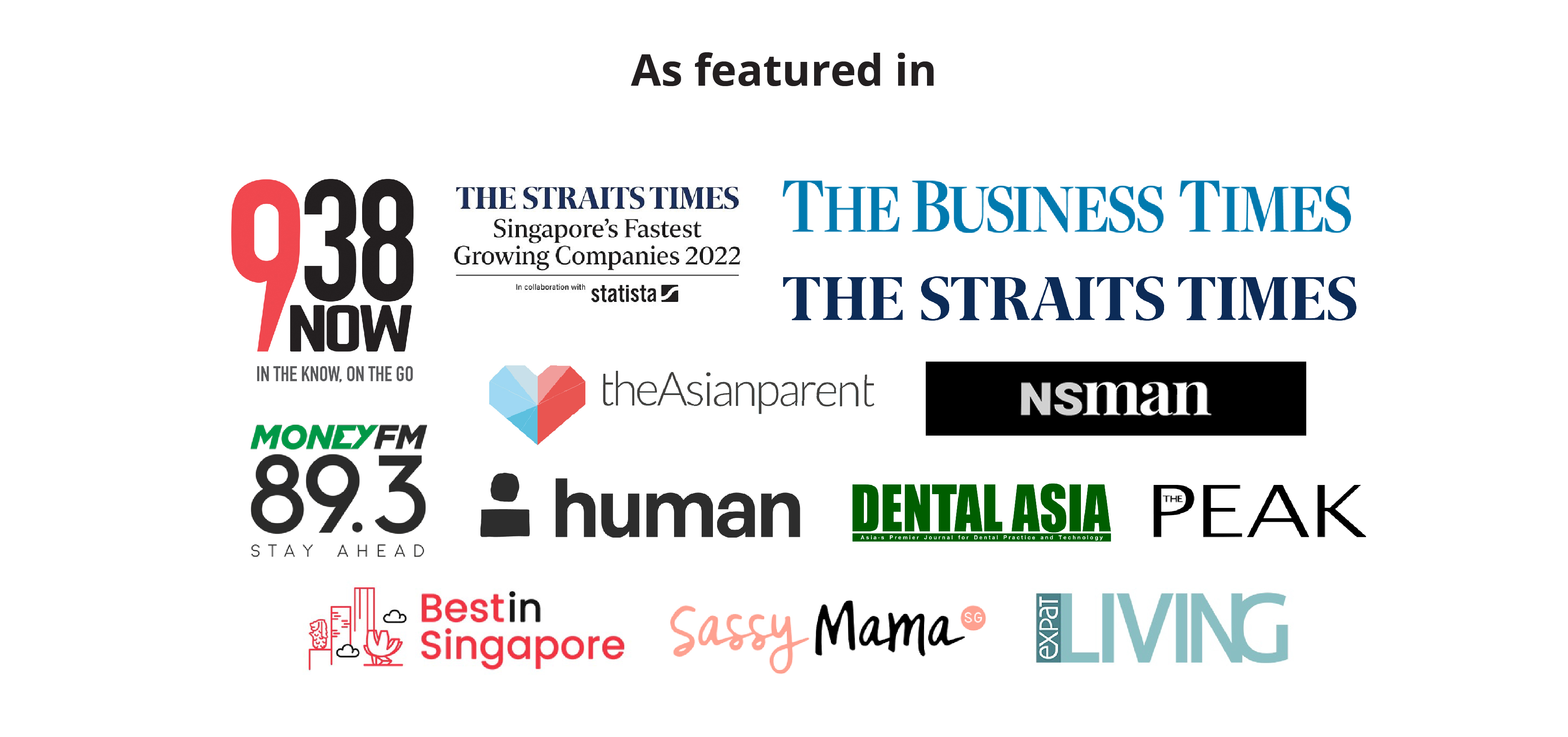 Why Choose Nuffield Dental?
Nuffield Dental is a one-stop, multi-disciplinary dental care centre in Singapore. At Nuffield, we put you first. We believe in providing personalised service for each patient.

Nuffield Dental is a one-stop, multi-disciplinary dental care centre. Here at Nuffield Dental, we pride ourselves of our personalised oral care for each and every one of our patients. We need to make sure you get all the help you need to make your dental procedures comfortable, accessible and seamless.

Our dentists have a special interest inoral maxillofacial surgery and are accredited dental providers who have been helping patients achieve confident smiles.
Articles
The newest and best lifestyle articles selected by our editorial team.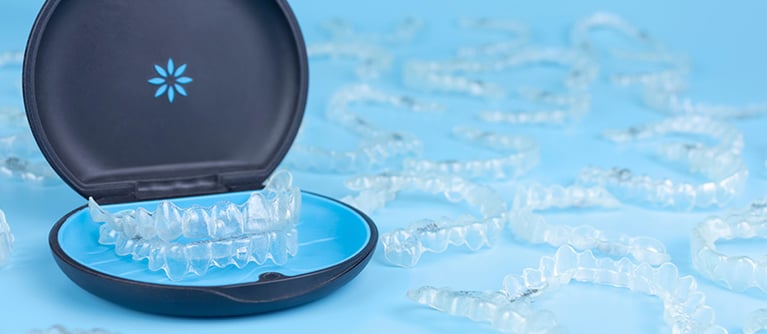 Traditional braces have done wonders for millions of people around the world, but the new generation of clear aligners are here to step up the game....