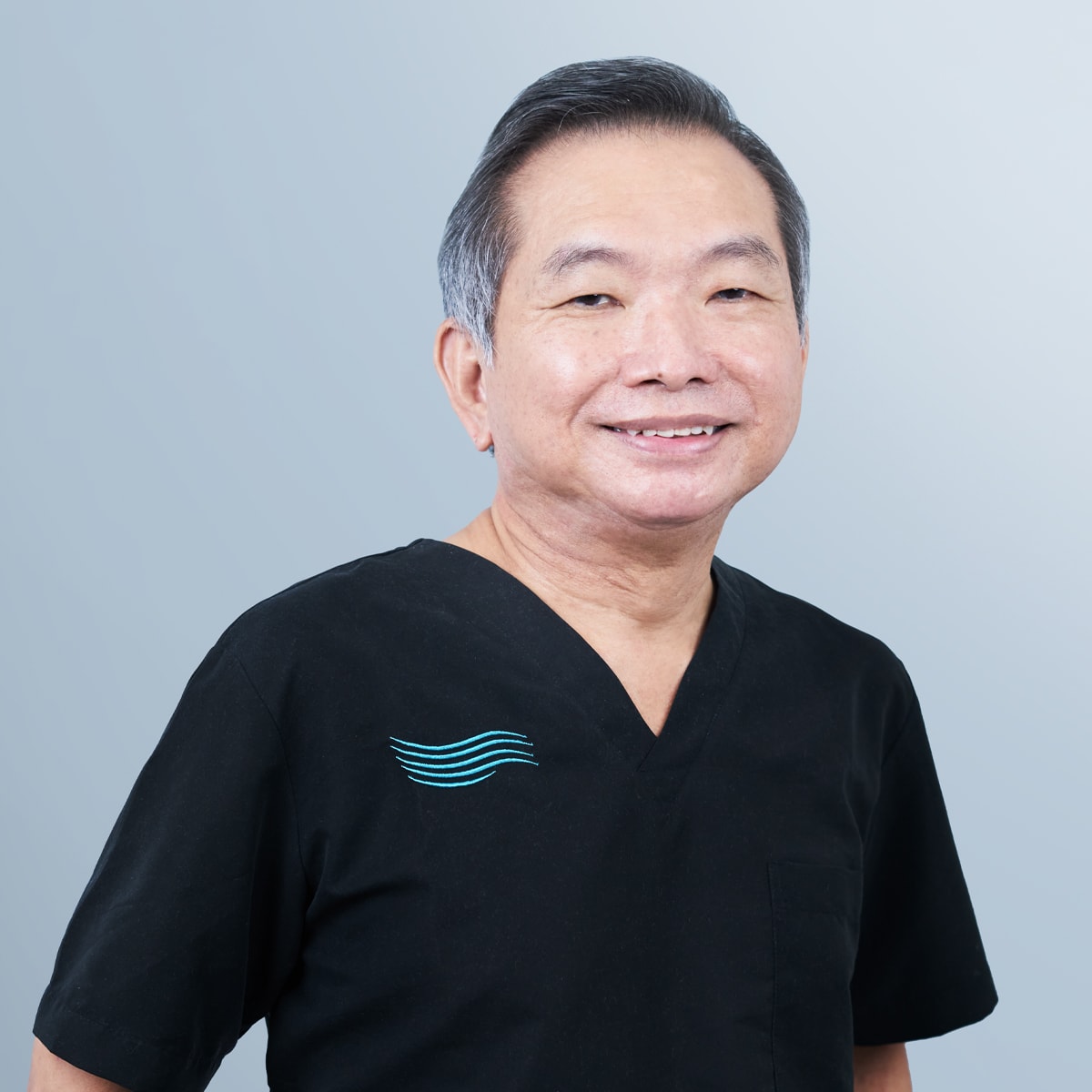 Dr Chung Kwong Wing
DENTAL SURGEON

Dentistry (BDS) from Glasgow (UK)
About
Education & Achievements
Dr. Chung Kwong Wing graduated in 1986 from Glasgow, UK. and has been practising dentistry ever since. He served in the public service after graduation for 5 years before venturing into private practice.
Services Provided
He believes dentistry is fast-changing and evolving with exact information and data collection allowing for an enhanced diagnosis and elevated outcome for patients. He believes Nuffield Dental is at the unprecedented in providing the best with the newest technology and products and he hopes to contribute with his proficiency and skill set. Most importantly he also stands by the habit of lifelong learning to keep your fire burning and enjoy your work.
Additional Areas of Interests
He is married and blessed with 3 boys. His enhanced half is a retired sister nurse. He used to play football and tennis but has to now listen to his body and goes for walks instead. He also enjoys reading and watching movies. He is also a Liverpool football fan since King Keegan days.
Articles
The newest and best lifestyle articles selected by our editorial team.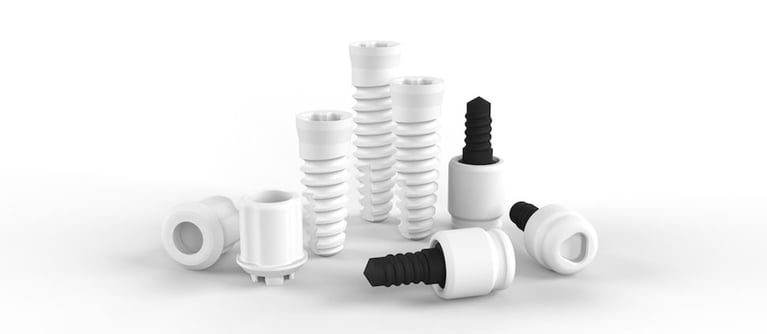 Why dental implants? When you lose a tooth, it's important to get the tooth replaced. Doing so prevents other teeth from shifting, which can result...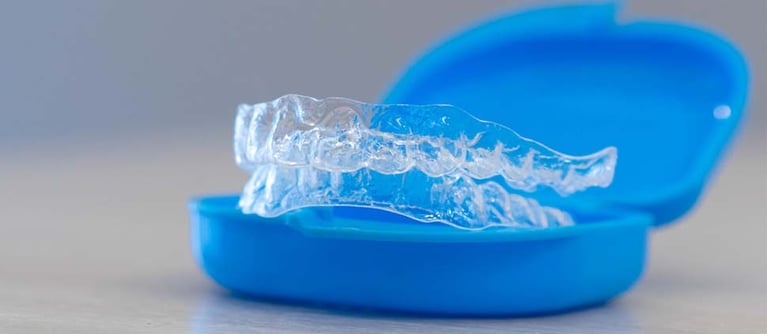 What Is Invisalign? Invisalign is a clear set of plastic aligners that help to achieve straighter teeth. This orthodontic system is used to treat...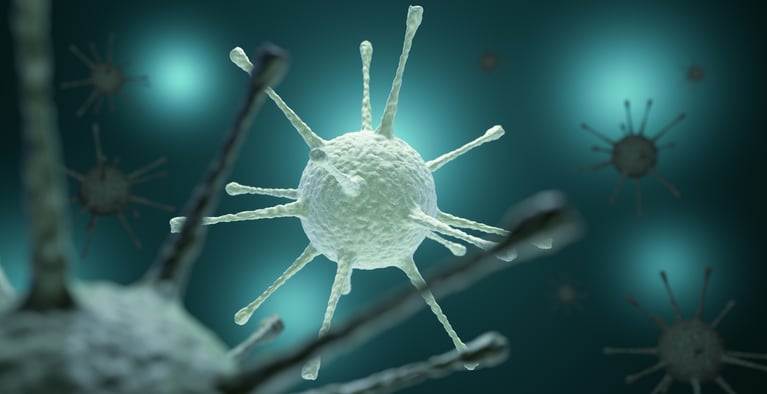 All equipment & instruments, including metal cups and drills, are changed after every patient. To do this, we keep a large inventory of instruments.