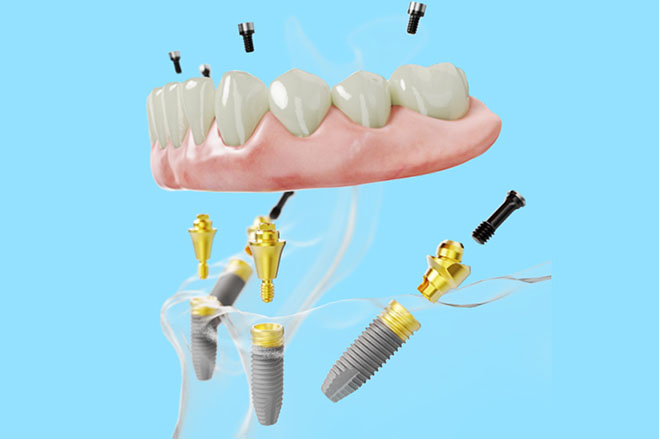 REPLACING SEVERAL MISSING TEETH
All-on-4
All-on-4 implants are used to support a full denture bridge. They are an excellent alternative to dentures as fewer implants are used and are faster and more affordable.
They are especially suitable for patients who are missing multiple teeth in a row and would like to have all of them replaced in one hassle-free, seamless procedure.
What is an All-on-4?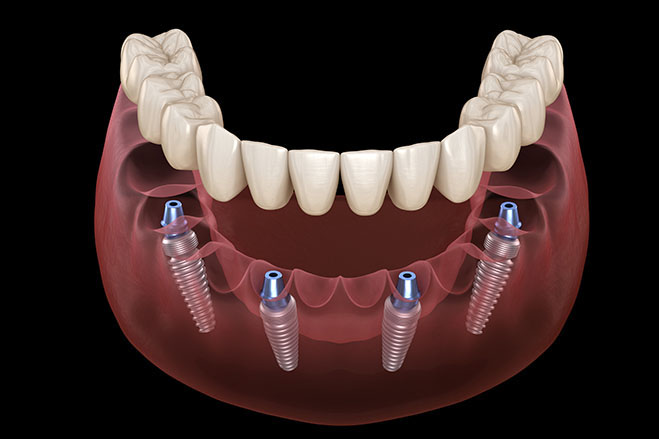 What is an All-on-4?
All-on-4, also known as pro-arch, teeth-in-a-day or full mouth dental implants, is a method where 4 or 6 implant fixtures are precisely placed into each jaw at one go.
Within the same day, a bridge prosthesis can be fitted over each fixture, linking up to provide you with a full set of teeth in a day. Benefits of an All-on-4
There are multiple benefits of the All-on-4 including:
Do I Need an All-on-4?
You have multiple missing, failing, or loose teeth;
You currently wear a full or partial denture;
You are concerned about having to wear a denture;
You are unsatisfied with your current denture.
Do I Need an All-on-4?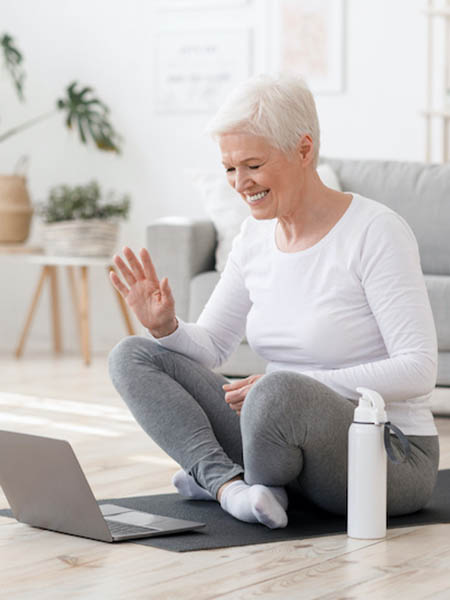 What Does the Procedure Involve?
Stage 1: Consultation
Detailed Exploration of Concerns
When you attend your consultation at Nuffield Dental, our team of specialists will discuss all your concerns to ascertain if you are suitable for an All-on-4 surgery.
Our dentist will thoroughly examine your general health condition, as well as the condition of your teeth and gums. This may include having to take some X-rays and CBCT scans to assess your suitability for the All-on-4 dental implants system or other treatment options.
Individualised Treatment Plan
Our specialists will hereafter thoroughly explain your condition, the benefits and risks of each of the possible options, and tailor a final treatment plan after consulting with you.
---
Stage 3: Post-operative
Your body requires a few days to accept the implant. You will then be required to come down for a second appointment for the dentist to access the healing process.
Stage 2: All-on-4 Procedure
Before commencing, the relevant areas will be completely numbed with local anaesthesia, so that you will not feel any pain at all during the whole procedure, only some pressure or vibrations.
Our dentist will first carry out any necessary extractions of the relevant teeth. Thereafter, he or she will precisely place suitably-sized All-on-4 implant fixtures into your jaw bone.
Interim All-on-4 Bridge Prostheses
Our in-house laboratory will then proceed to custom-make your interim All-on-4 bridge prostheses. These will be fitted to your implant fixtures in the same sitting, successfully restoring your smile, form, and function on the same day.
Maintaining an All-on-4
Consistently maintain excellent oral hygiene;
Maintain good gum health;
Regularly have dental check-ups;
Do not place excessive biting forces on the implant due to a dysfunctional bite or by grinding their teeth;
Do not smoke.
Maintaining an All-on-4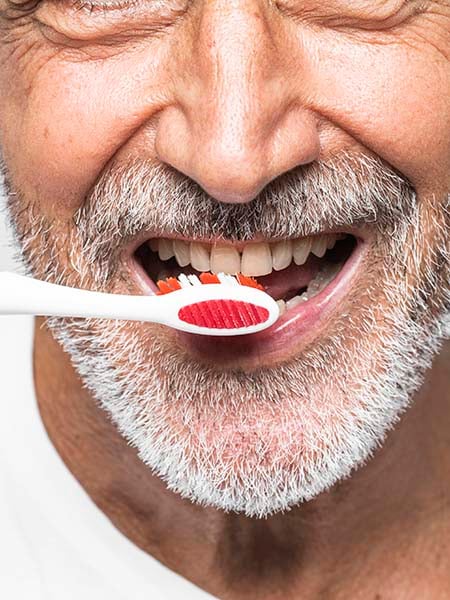 What Are the Risks Involved?
During the initial healing, some patients can expect to experience minor bruising, discomfort, and bleeding;
Post-surgery, you may also experience temporary numbness in your lips.
What Are the Risks Involved?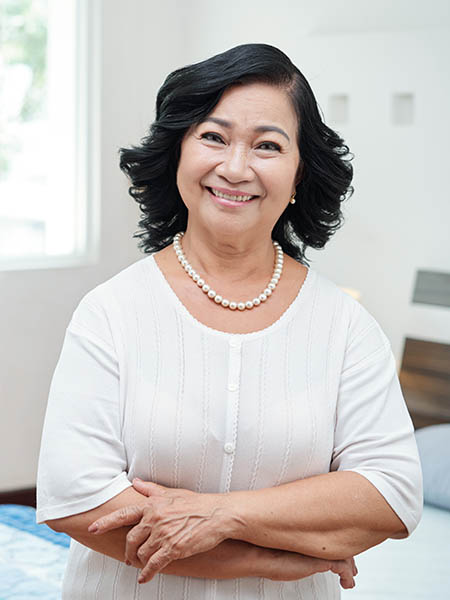 Why Choose Nuffield Dental?
Nuffield Dental is a one-stop, multi-disciplinary dental care centre. At Nuffield, we put you first. We believe in providing personalised service for each patient.

Nuffield Dental is a one-stop, multi-disciplinary dental care centre. Here at Nuffield Dental, we pride ourselves of our personalised oral care for each and every one of our patients. We need to make sure you get all the help you need to make your dental procedures more comfortable, accessible and seamless.
Our dentists have specialised in implant dentistry and oral surgery for more than 20 years. We have accredited dental specialists who are skilled in the area of dental implant surgery.
Articles
The latest and best lifestyle articles selected by our editorial team.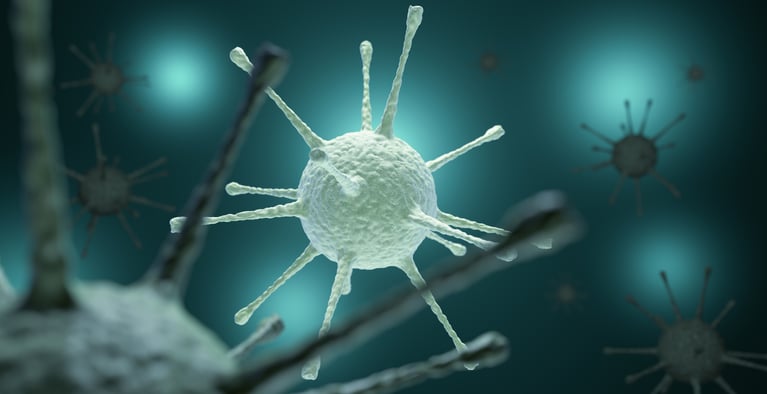 All equipment & instruments, including metal cups and drills, are changed after every patient. To do this, we keep a large inventory of...

Just like a natural tooth, an implant is held by your jawbone so your new artificial tooth feels secure and you can enjoy confidence when you...