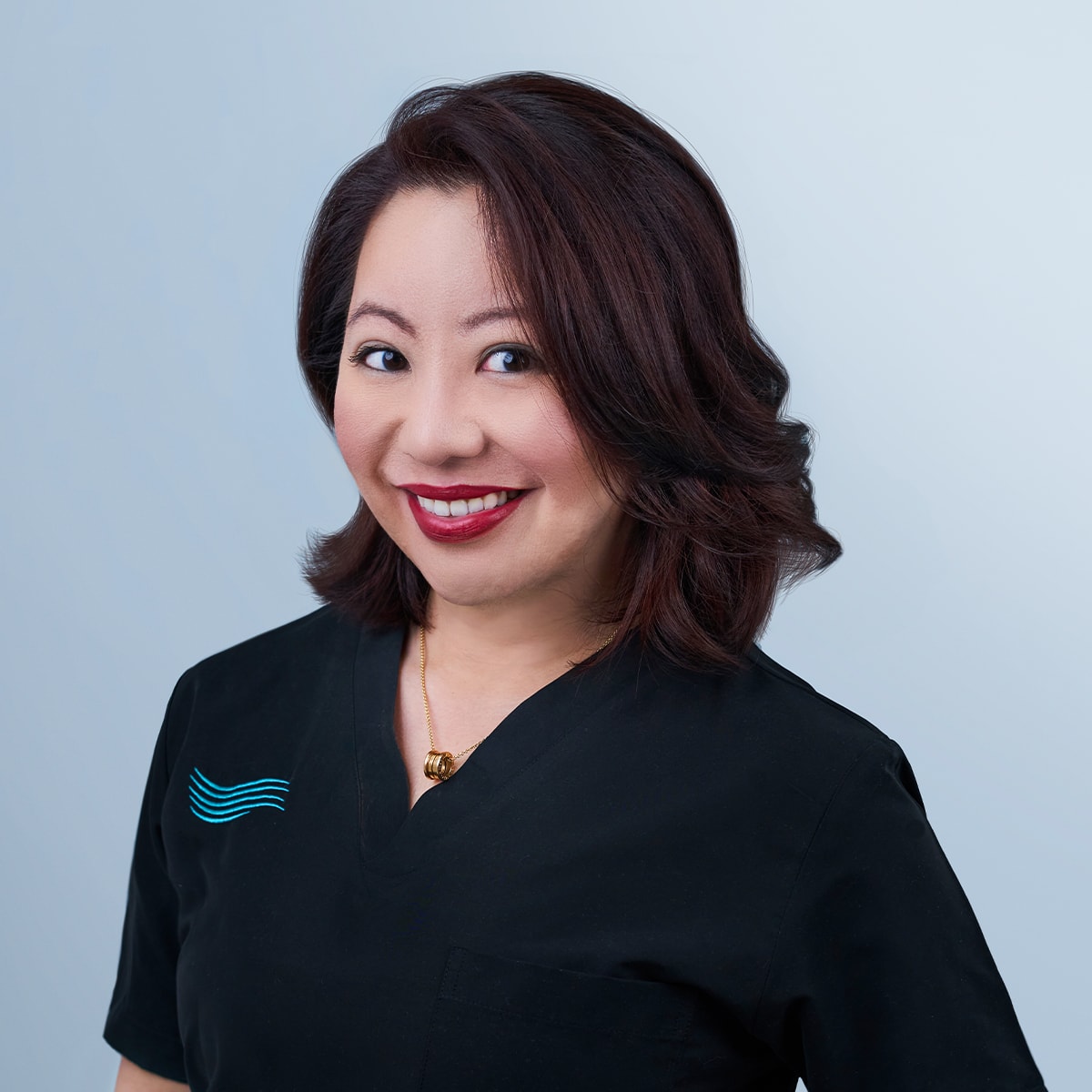 Dr Weelyn Teh
DENTAL SURGEON

Bachelor of Dental Surgery (BDS) from Singapore
About
Education & Achievements
Dr Teh graduated in year 2002 from the Faculty of Dentistry, National University of Singapore. A Dean's List recipient, she is very passionate about dentistry and continues to upgrade and update her skills and knowledge by attending local and overseas conferences, training courses and seminars.
Services Provided
With over 18 years of experience, Dr Teh's personal motto is "Integrity, Excellence and Compassion".
She prides herself on giving her patients stellar, ethical and evidence-based care. Dr Teh is particularly passionate about implant dentistry. She has received extensive surgical training by the eminent Dr Louie al-Faraje, at the exceptional California Implant Institute in San Diego.
Dr Teh is also a wonderful family dentist and is exceptional at all aspects of restorative dentistry, especially Endodontics (root canal treatment) and Aesthetic Smile Makeovers.
Additional Areas of Interests
When Dr Teh is not practising Dentistry, she is busy being a dog mom to her 3 spoilt rotten French bulldogs and 1 Singapore Special (mongrel) dog.
She is very passionate about animal welfare, rescue and environmental issues.
Compassionate and kind, Dr Teh believes that we need to be the change that we want to see in this globe.
Articles
The newest and best lifestyle articles selected by our editorial team.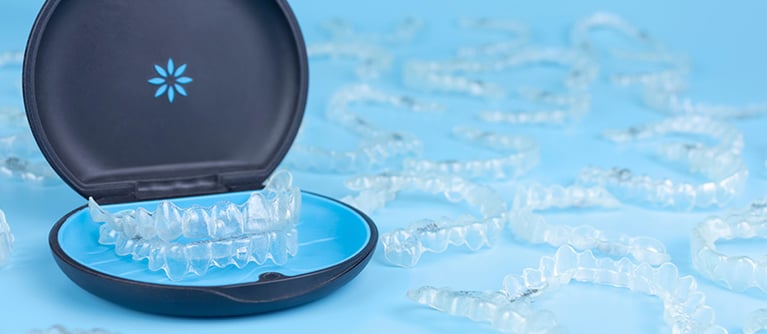 Traditional braces have done wonders for millions of people around the world, but the new generation of clear aligners are here to step up the game....