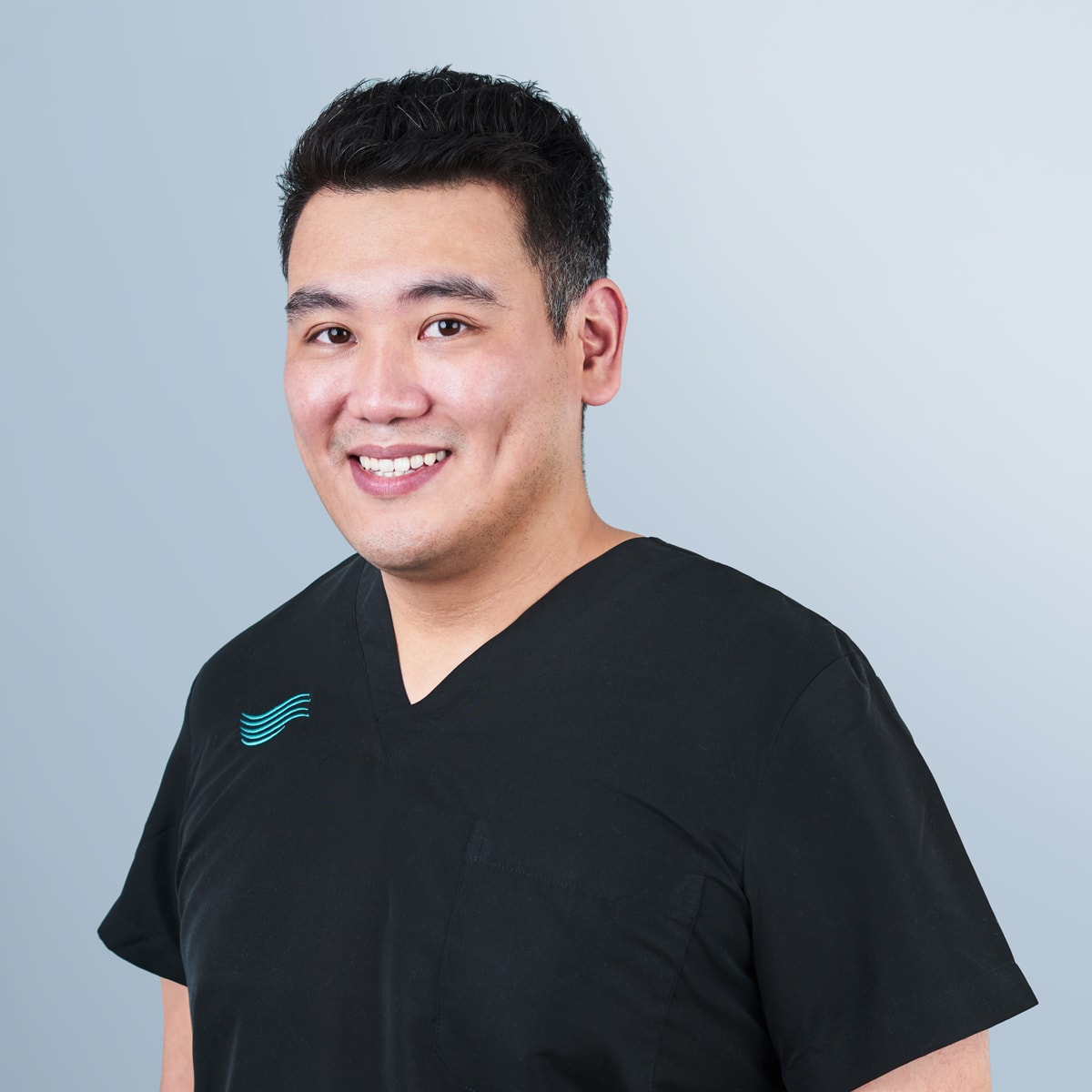 Dr Khee Yeo
DENTAL SURGEON

Bachelor of Dental Surgery (BDSc) from Melbourne
About
Education & Achievements
Dr Khee Yeo has been living in Australia for the past 17 years and has recently relocated back to Singapore. He graduated from the University of Melbourne with a Bachelor of Dental Science degree (Honours) and has been practising in the rural town of Wangaratta, Victoria, near the world-renowned Brown Brothers Winery and Mt. Hotham Ski Slopes for the last 7 years. He comes well-recommended by his Australian clinic as an invaluable member of the dental team.
Qualifications & Memberships
Bachelor of Dental Science (Honours) from the University of Melbourne
Bachelor of Biomedical Science from the University of Melbourne
Member of Australian Dental Association
Member of Australian Dental Association Victorian Branch
Member of North-East Victoria Dental Association
Member of Singapore Dental Association
Services Provided
Dr Khee Yeo believes in providing quality dental treatment to his patients in a gentle and comfortable environment. He has a keen interest in aesthetic dentistry, particularly partial and full mouth rehabilitation utilizing implants, crowns and bridges. He is also well-versed in wisdom teeth surgeries, root canal treatments and general restorative dentistry.
Dr Khee Yeo also provides orthodontic treatment and implant surgery as part of his belief in comprehensive treatment planning for all patients. He is an advocate for evidence-based dentistry and providing thorough dental education to his patients so that together, they can achieve a life-long beautiful smile.
Additional Areas of Interests
Outside of work, Dr Khee Yeo is an avid foodie and a coffee fanatic. His travel plans overseas usually revolve around restaurants that are highly-rated and warrant a visit. Dr Khee Yeo also has a keen interest in photography and uses social media to share his food reviews frequently.
Articles
The newest and best lifestyle articles selected by our editorial team.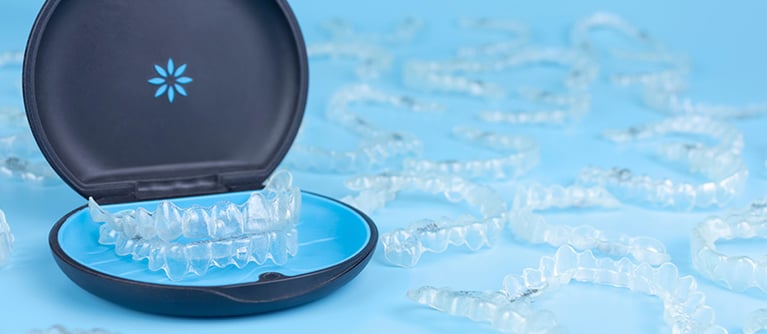 Traditional braces have done wonders for millions of people around the world, but the new generation of clear aligners are here to step up the game....