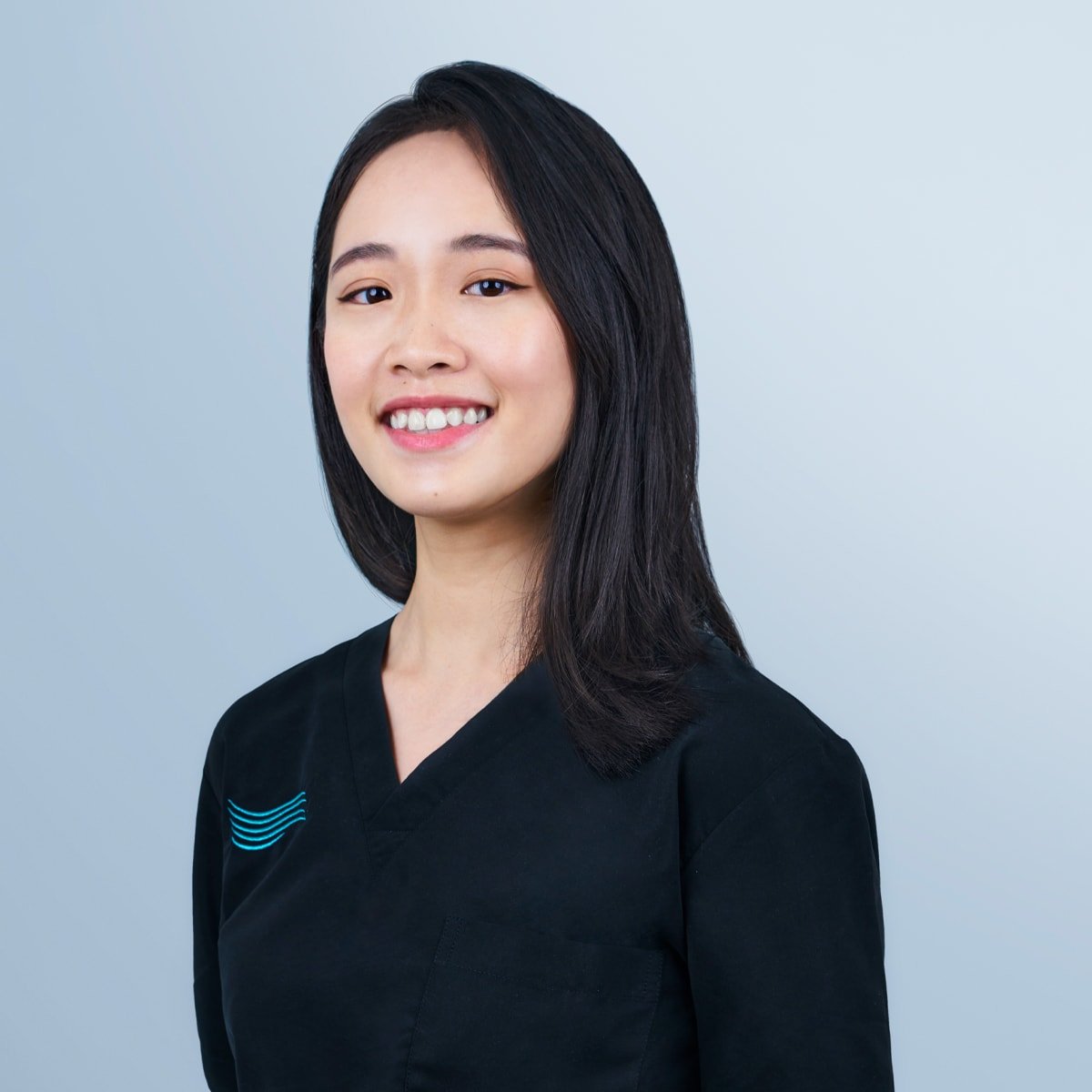 Dr Steffi Soh Yu Hui
DENTAL SURGEON

Dentistry (BDS) from Adelaide
About
Education & Achievements
Dr Steffi graduated from the University of Adelaide in South Australia. She is a general dentist who is passionate about providing holistic care for her patients.
Having worked in both city and rural locations across South Australia, she has experience treating a large variety of patients. She has a gentle and cheerful demeanour which makes patients feel comfortable in a dental setting.
Dr Steffi believes in helping people achieve good dental health through enhanced understanding of their oral health, and maintaining treatment done with good oral hygiene habits. Clinically, she has been keeping her skills updated by attending courses both locally and overseas.
Additional Areas of Interests
Outside of the clinic, you can find her exploring the great outdoors. She loves hiking and fishing, and often does so when she is back in Australia. She also enjoys doing volunteer dental work in developing countries when the opportunity arises.
Articles
The newest and best lifestyle articles selected by our editorial team.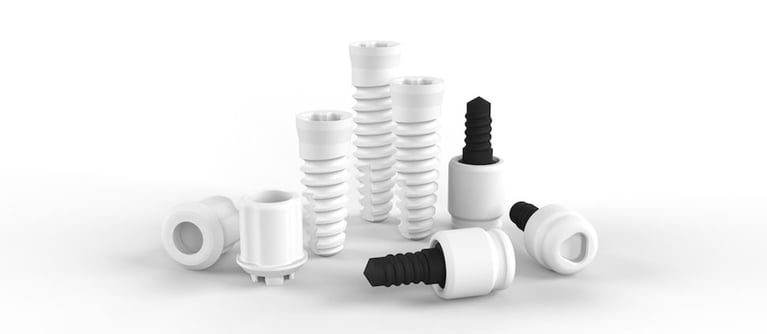 Why dental implants? When you lose a tooth, it's important to get the tooth replaced. Doing so prevents other teeth from shifting, which can result...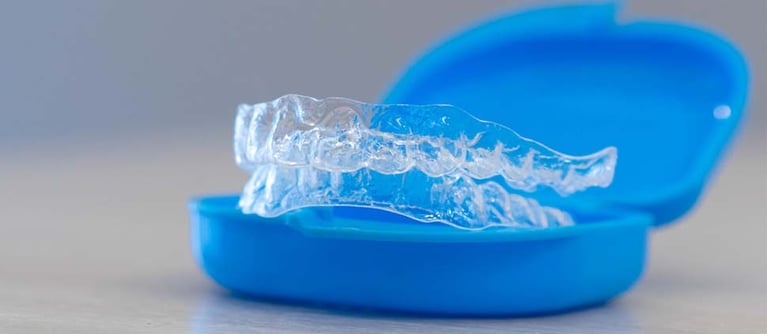 What Is Invisalign? Invisalign is a clear set of plastic aligners that help to achieve straighter teeth. This orthodontic system is used to treat...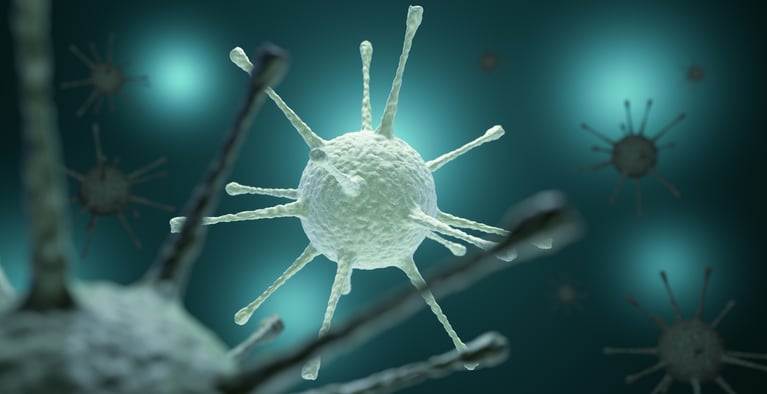 All equipment & instruments, including metal cups and drills, are changed after every patient. To do this, we keep a large inventory of instruments.