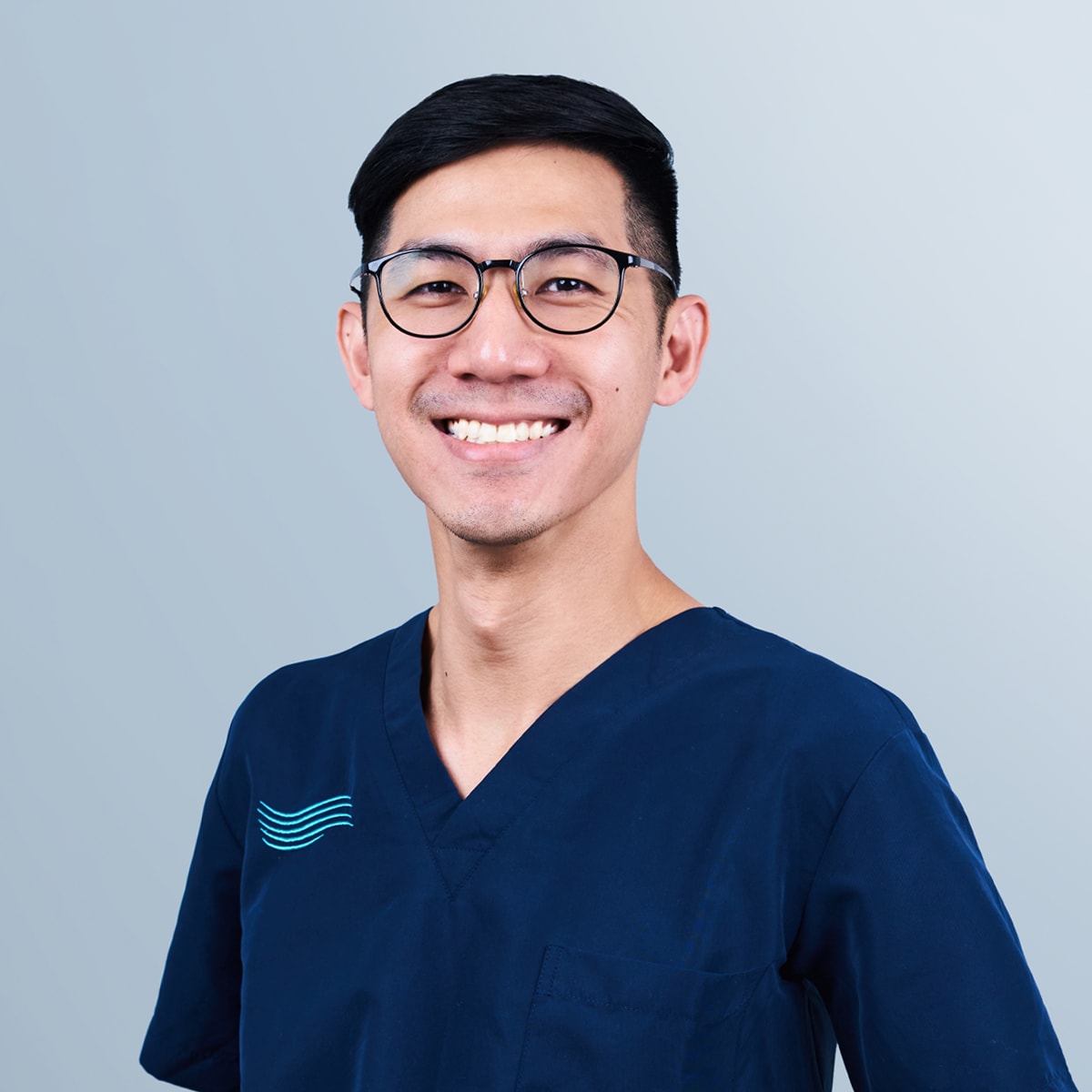 Koh Jiayong Joseph
ORAL HEALTH THERAPIST

Diploma in Dental Hygiene and Therapy (Singapore)
About
Education & Achievements
Joseph graduated as an oral health therapist and obtained his Diploma in Dental Hygiene and Therapy from Nanyang Polytechnic in 2008. Since then, he has accumulated 10+ years of experience working in patient-centric private practices.
Services Provided
He excels at alleviating patient anxieties and is particularly adept at putting nervous patients at ease. Many patients have given positive feedback about his gentle touch and meticulousness in performing treatments. He is a steadfast believer of preventive dentistry through dental education.
Joseph adores working with children and believes in building rapport and good dental experiences from a young age. He also works with children with a dental phobia, to help them overcome their fears.
He also found his niche as a hygienist specializing in periodontal treatment. He adopts technology such as Florida Probe System for periodontal monitoring and EMS Airflow for periodontal maintenance.
Additional Areas of Interests
Outside of work, Joseph enjoys active sports and playing the guitar. He is married with two adorable children.
Articles
The newest and best lifestyle articles selected by our editorial team.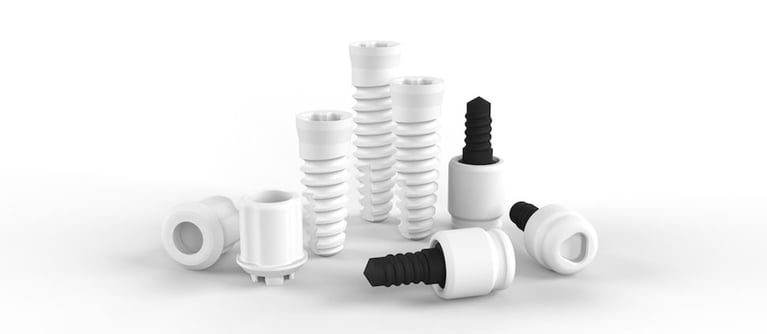 Why dental implants? When you lose a tooth, it's important to get the tooth replaced. Doing so prevents other teeth from shifting, which can result...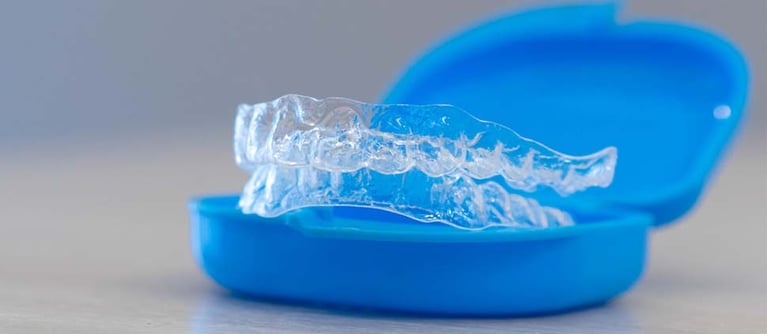 What Is Invisalign? Invisalign is a clear set of plastic aligners that help to achieve straighter teeth. This orthodontic system is used to treat...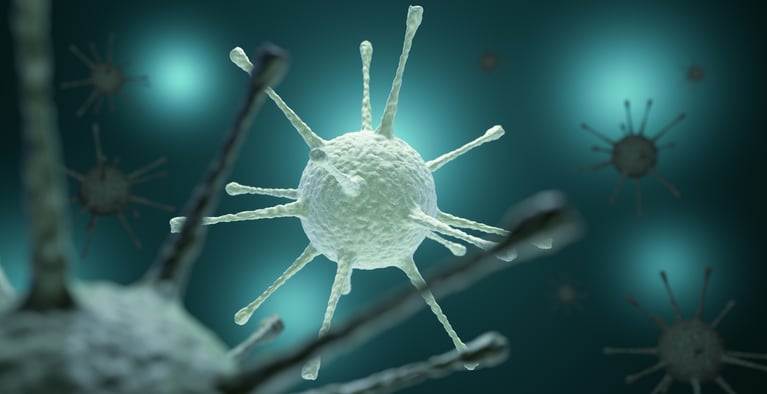 All equipment & instruments, including metal cups and drills, are changed after every patient. To do this, we keep a large inventory of instruments.