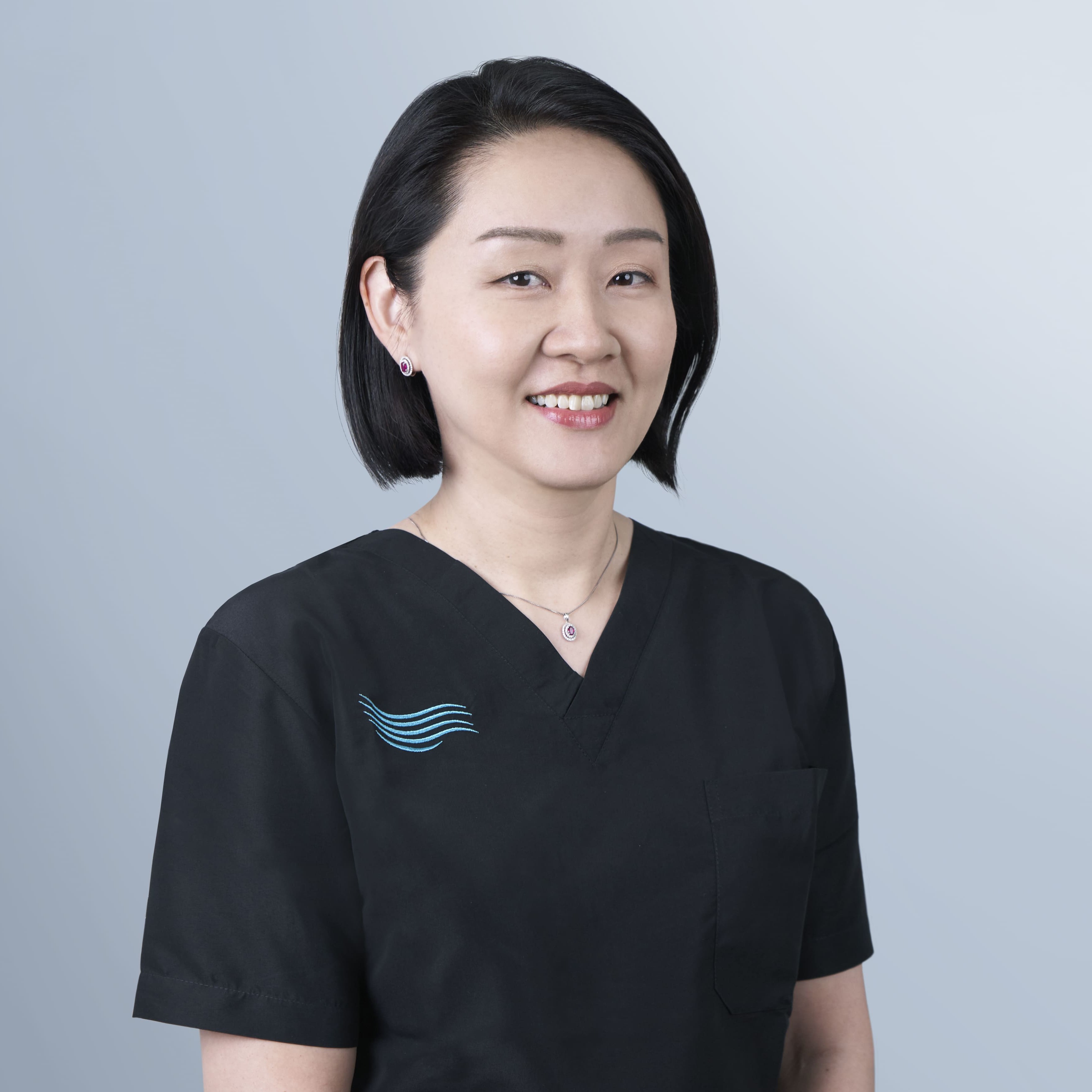 Dr Tho Loo Yee
Dental Surgeon

About
Dr Tho Loo Yee graduated in 2004 with a Bachelors in Dental Surgery (BDS) from the National University of Singapore. She was on the Dean's list during her undergraduate days.

Prior to joining the private sector, she worked in a government specialist centre and various polyclinics for several years. With her relevant experience in general dentistry, patients have appreciated her gentle touch and kind demeanour, changing their perceptions of fear and anxiety of visiting a dentist.

She is also very passionate in improving smiles using clear aligners (eg. InvisalignGo, Clear Smile, Zenyum, etc.) and restorative treatments. She has a keen interest in performing surgeries such as wisdom tooth surgery, root canal treatments, dental crowns and dentures. She always engages patients from the little ones to the elderly.

Outside of dentistry, she adores dogs, movies of various genres, baking shows, stand-up comedies, and is also a busy mother of two teenage children.