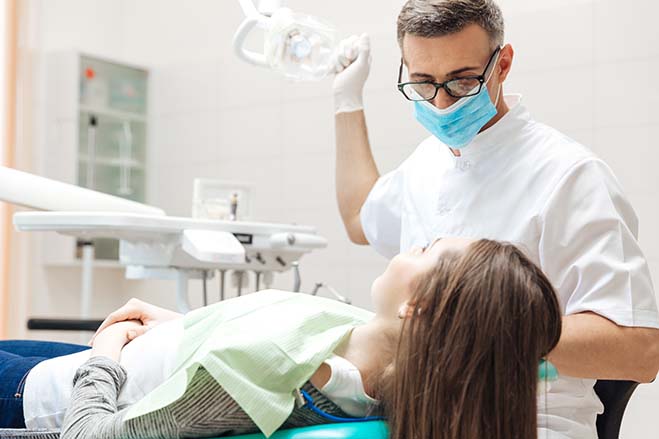 HAVE YOUR TEETH CLEANED REGULARLY
Dental Check-Up
Visiting your dentist on a regular basis should be a vital part of your oral hygiene routine. Personal dental care has its limits, and so professional cleaning is required to remove tartar, stains and bacteria from hard-to-reach places.
What is a Dental Check-Up?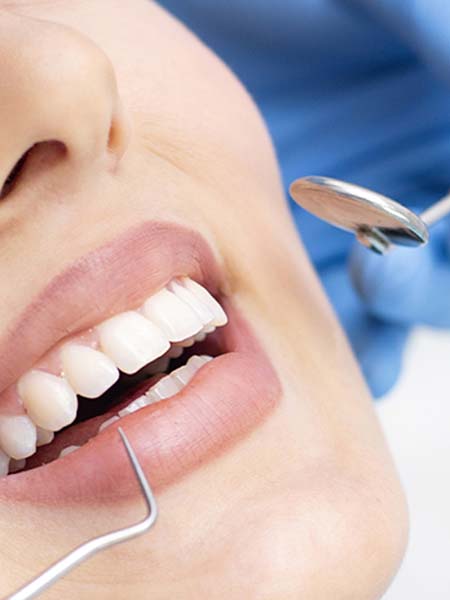 What is a Dental Check-Up?
A thorough cleaning would include procedures such as scaling and polishing, airflow stain removal, and topical fluoride application.
Dental check-ups are also a way to spot early signs of diseases and to address the problem before the issue becomes serious. Why Are Regular Dental Check-Ups Important?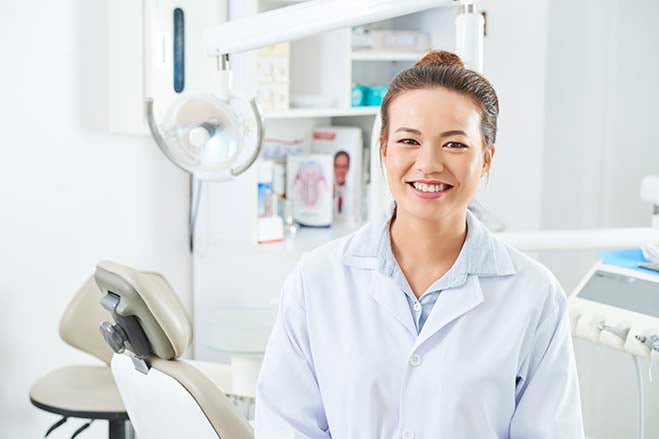 Early Detection
Regular dental check-ups allow your dentist to spot signs of any dental problems early that you may have ahead of time (even the silent ones!) and nip it in its bud. Leave these to deteriorate, and you may get a toothache, need costly and invasive dental treatment (e.g., a root canal treatment, extraction, or dental implants, etc.), or even worse, risk losing your natural teeth unnecessarily.
It is well proven that patients who regularly have dental check-ups and visit a dentist every six months are far less likely to suffer from dental disease than patients who attend sporadically or solely during dental emergencies.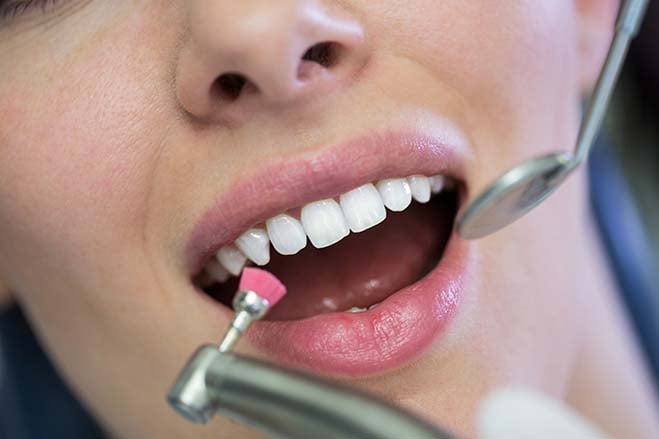 Maintenance
At your dental check-up, your dentist or hygienist will give your teeth and gums their required general maintenance (just like servicing your car!) to help prevent gum disease and tooth decay. This can include some or all of the following:
Scaling and Polishing,

to remove tartar

Airflow Stain Removal,

to remove stains

Topical Fluoride,

to protect your teeth against decay
Be ready to confidently emerge from your dental clinic showing off your pearly white smile.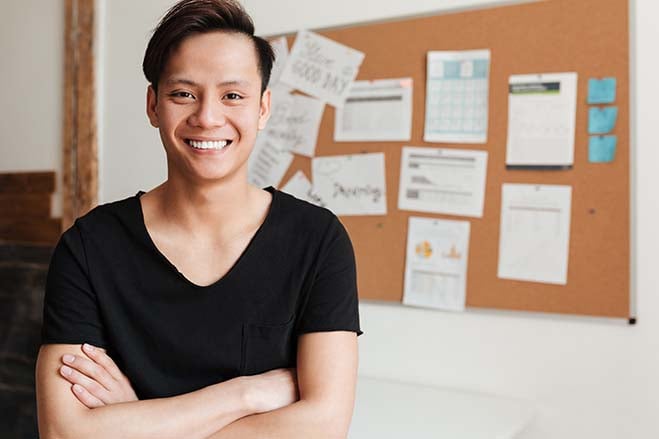 Oral Health Education
Our dental professionals will also take you on an educational journey about adopting contemporary oral health habits (such as brushing and flossing daily) that will empower you to take good care of your teeth, gums, and mouth. Many dental problems or diseases are, in fact, 100% preventable with good self-care, so be prepared to start brushing and flossing like a champion!
Gum disease;

Tooth decay;

Dental infections;

Tooth wear;

Dysfunctional bite;

Mouth cancer;

Dry mouth;

Developmental anomalies.
What Are Some Common Dental Issues?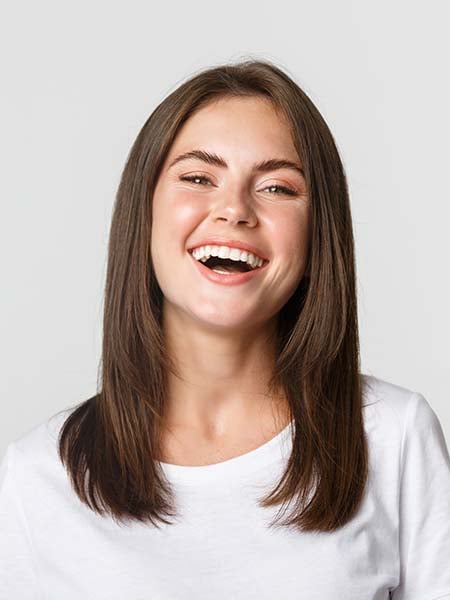 What Does the Procedure Involve?
Stage 1: Consultation
Our dentists will listen to any concerns you may have about your oral health. The condition of your teeth, gums, mouth, and surrounding tissues of your face and neck will be thoroughly assessed, taking into account your general health, dental and social habits. Any necessary X-rays and/or scans will be taken.
---
Stage 3: General Maintenance
Self-Care


Generally, we suggest scaling and polishing of your teeth and gums, airflow stain removal, and/or topical fluoride to keep up the overall oral health.
Stage 2: Personalised Treatment Plan
Identifying Serious Issues
If our dentists identify any dental disease and further treatment is needed, they will discuss your condition, benefits, and risks of each possible treatment option, the procedure of having treatment, and provide you with a personalised treatment plan.
Finally, you will be educated on good oral health habits and be advised on how often you should attend a dental check-up - usually at 3, 6, 9, 12, 18, or 24 months, based on your level of dental health.
Book an Appointment
Fill out the form for any request or questions you have and we will contact you within one working day..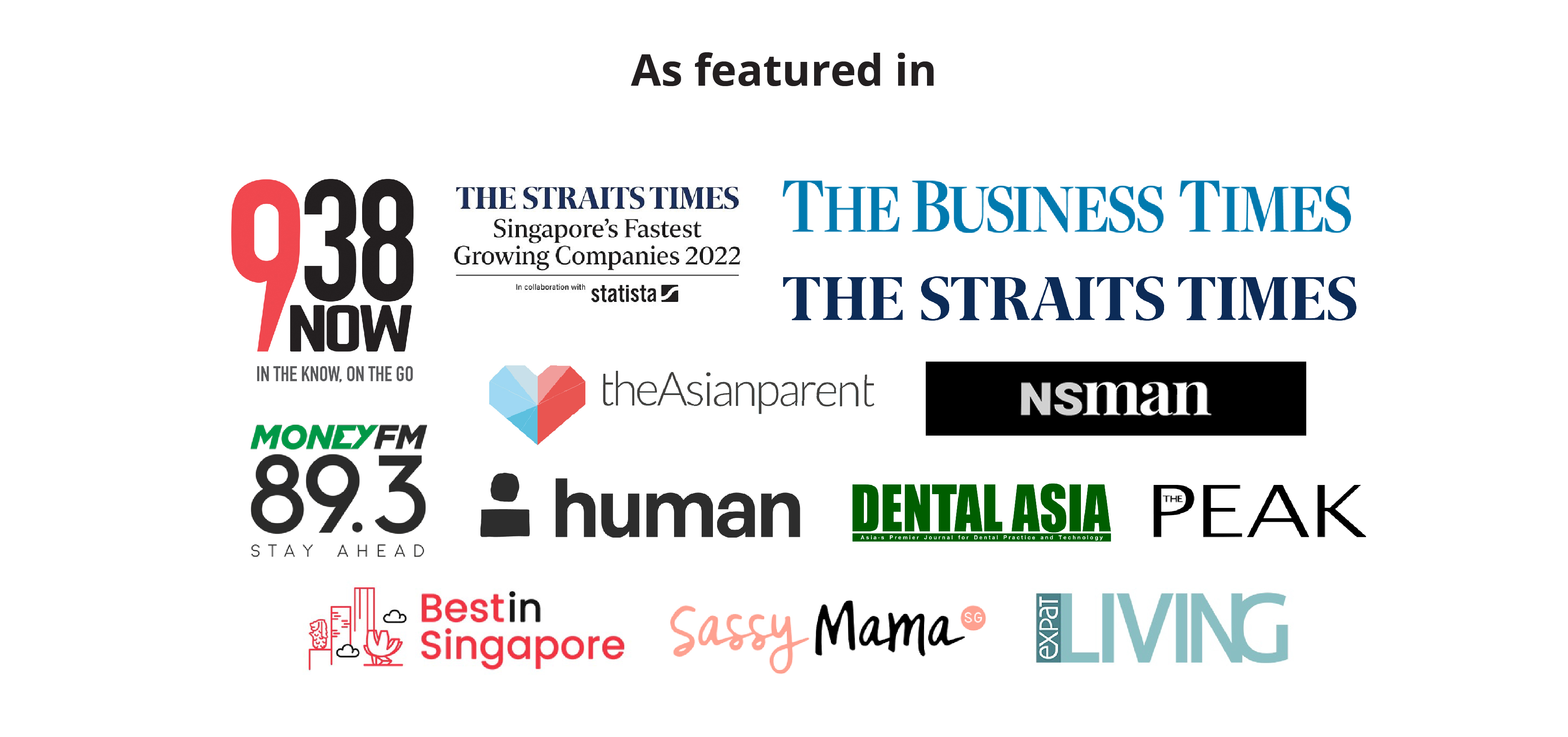 Why Choose Nuffield Dental?
Nuffield Dental is a one-stop, multi-disciplinary dental care centre. At Nuffield, we put you first. We believe in providing personalised service for each patient.

Nuffield Dental is a one-stop, multi-disciplinary dental care centre. Here at Nuffield Dental, we pride ourselves of our personalised oral care for each and every one of our patients. We need to make sure you get all the help you need to make your dental procedures comfortable, accessible and seamless.

Our dentists have been accredited in general dentistry and oral surgery for 20+ years. We have accredited dental providers who are skilled in the area of dental implant surgery.
Articles
The newest and best lifestyle articles selected by our editorial team.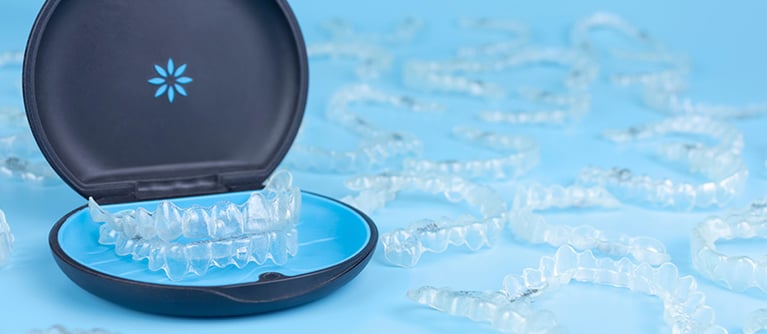 Traditional braces have done wonders for millions of people around the world, but the new generation of clear aligners are here to step up the game....