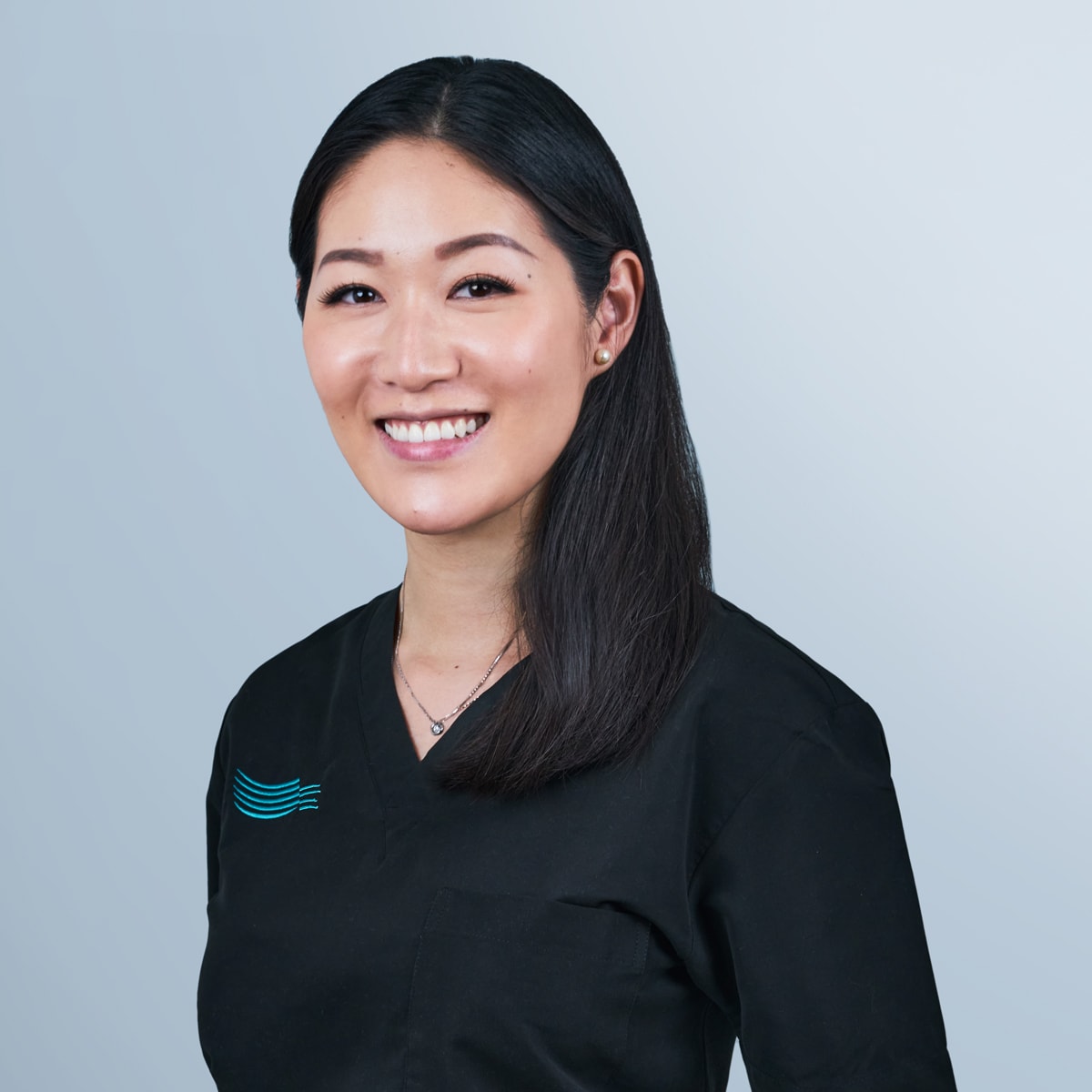 Dr Eunice Tang Siew Li
DENTAL SURGEON

Dentistry (BDSc) from Melbourne
About
Education & Achievements
Dr Tang graduated from The University of Melbourne in 2012. Since graduation, she moved up to rural Northeast Victoria, Australia, and practised in both private and public practices. Dr Tang's clinical role expanded over time to include supervising undergraduate and postgraduate students of Charles Sturt University and Melbourne University, imparting knowledge and skills to the novel aspiring dentists and junior colleagues.
Services provided
Dr Tang has gained invaluable experience in treating patients with a large range of needs. She is proficient in all areas of dentistry with a particular interest in orthodontics, oral surgery, and cosmetic dentistry.
A gentle and caring dentist by nature, she helps patients feel comfortable and relaxed, winning the confidence and hearts of many patients and their families. She places a strong emphasis on educating her patients on preventing future dental problems. Furthermore, Dr Tang is always learning about novel techniques and technologies in the field of dentistry to enhance her skills to provide the best possible treatment and care to all her patients.
Additional Areas of Interests
Since settling back in her homeland Singapore, Dr Tang enjoys the stellar local cuisine as well as balancing having a healthy and active lifestyle!
Articles
The newest and best lifestyle articles selected by our editorial team.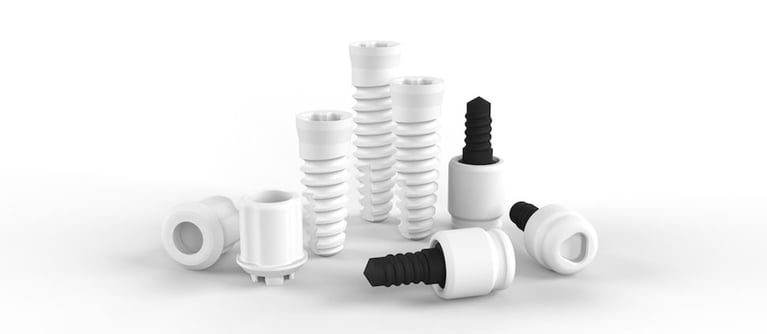 Why dental implants? When you lose a tooth, it's important to get the tooth replaced. Doing so prevents other teeth from shifting, which can result...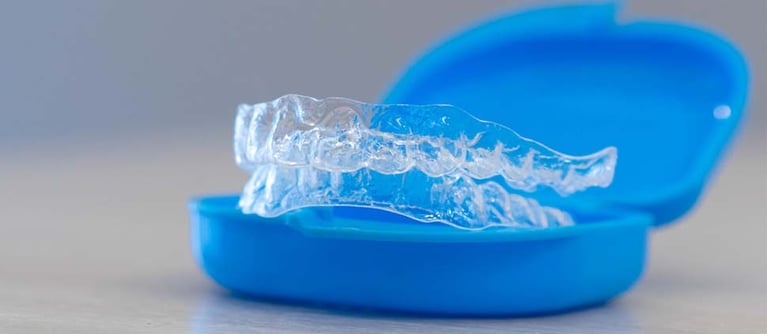 What Is Invisalign? Invisalign is a clear set of plastic aligners that help to achieve straighter teeth. This orthodontic system is used to treat...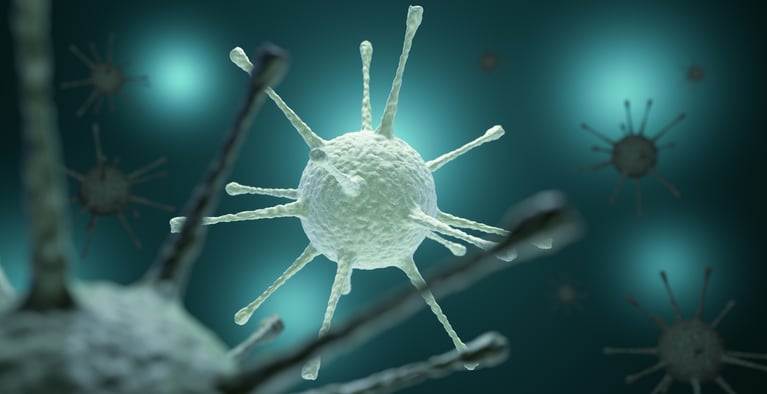 All equipment & instruments, including metal cups and drills, are changed after every patient. To do this, we keep a large inventory of instruments.