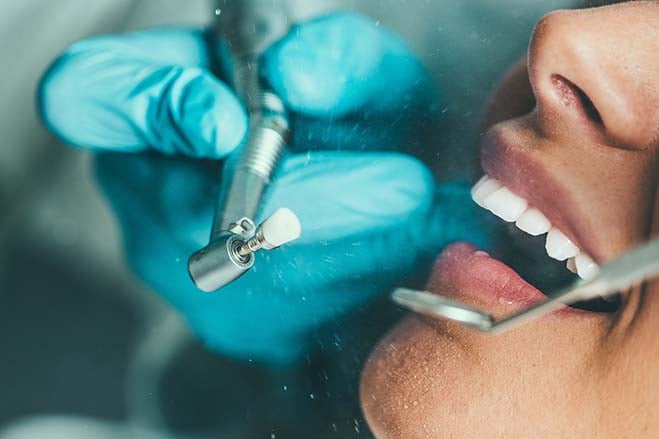 REMOVING PLAQUE FOR A CLEANER FEEL
Scaling and Polishing
Scaling and polishing is a dental procedure that removes unwanted deposits like dental plaque and calculus, also known as tartar from the tooth surfaces accumulated from daily meals.
Plaque bacteria gradually hardens into hard, yellow or brown tartar that cannot be removed with regular toothbrushing. It then needs to be removed with special equipment used by dental professionals. Only professional dental tools can remove this tartar build-up.
Why Do I Need Scaling and Polishing?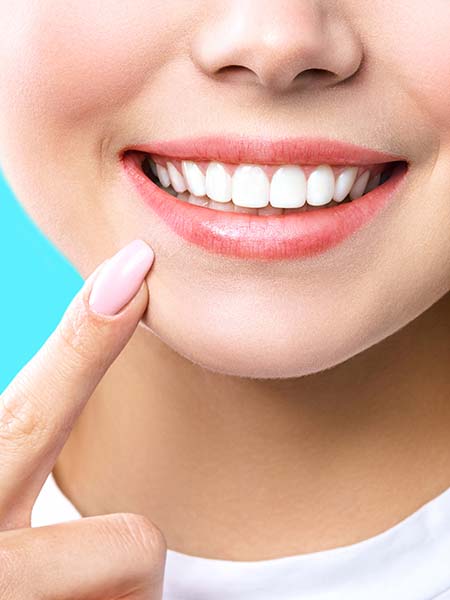 Why Do I Need Scaling and Polishing?
Bacteria can sometimes grow on your teeth and gums (even right after they are brushed or cleaned). If it builds up and is not cleaned regularly, your teeth develop more plaque and tartar which over time lead to gum diseases, also known as periodontal diseases, like gingivitis and periodontitis.
If tartar is left to fester, it can prevent good oral hygiene needed to maintain healthy teeth and gums, cause bad breath, and weaken your oral health. Also, tartar can get stained from coffee, tea, wine, curry, and tobacco, etc., leaving an unpleasant appearance on your teeth.
What Does the Procedure Involve?
Stage 1: Dental Check-Up
You can expect our dentists first to conduct a standard dental check-up to evaluate your dental health. Your teeth will then be scaled and polished by a dentist or hygienist.
Getting our teeth scaled and polished by a dental professional can help improve your oral health by not only removing plaque and tartar but so stains on your teeth and gums. This helps to prevent gum disease, tooth decay, bad breath, tooth loss and tooth sensitivity.
---
Stage 3: Polishing
A gritty flavoured paste is then placed on a soft rubber cup that circles and polishes your teeth, removing slight stains and leaving your teeth smooth and shiny.
For any stubborn stains or discolourations that cannot be removed by polishing, airflow stain removal or teeth whitening will be recommended. After the treatment, a protective coat of fluoride will be applied to end the process.
Stage 2: Scaling
Your teeth will be inspected for decay and weak spots in the enamel. Plaque and tartar are scraped from the surface of your teeth by a process called

scaling

.
A scalar that vibrates and emits water is gently gilded around your teeth and gum line to remove tartar, leaving you with a fresh and clean mouth.
Why Choose Nuffield Dental?
Nuffield Dental is a one-stop, multi-disciplinary dental care centre. At Nuffield, we put you first. We believe in providing personalised service for each patient.

Nuffield Dental is a one-stop, multi-disciplinary dental care centre. Here at Nuffield Dental, we pride ourselves of our personalised oral care for each and every one of our patients. We need to make sure you get all the help you need to make your dental procedures more comfortable, accessible and seamless.
Our dentists have specialised in scaling & polishing and general dentistry services for more than 20 years.
Articles
The latest and best lifestyle articles selected by our editorial team.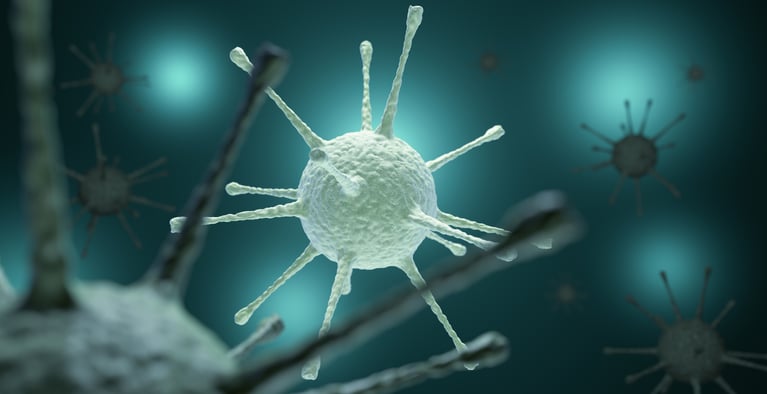 All equipment & instruments, including metal cups and drills, are changed after every patient. To do this, we keep a large inventory of...

Just like a natural tooth, an implant is held by your jawbone so your new artificial tooth feels secure and you can enjoy confidence when you...