Our Story, Mission and Values
Nuffield Dental is a one-stop, multi-disciplinary dental care centre. At Nuffield, we put you first. We believe in providing personalised service for each patient.
Our Story
Nuffield Dental was founded by Dr Samintharaj Kumar in 2014. It is a multi-disciplinary dental group located in 11 different locations all across the island—from Serangoon Gardens to Siglap.
Our Mission
To offer high-quality dentistry at our clinics.
Our dentists shall deliver an experience in dentistry that inspires confidence, along with our experienced and dedicated team of dentists, nurses, receptionists and practice managers.
To use technology to enhance patient care including Green Technology with very low radiation doses.
To give our patient a reassuring dental treatment from the moment they walk through the doors.
For patients to associate the terms "confidence" and "reassurance" with clinics bearing the Nuffield Dental name.
Our Values
The values of integrity, commitment, and compassion guide everything that we do. From the smallest things, like the way we interact with you, to the way we handle complex dental procedures, these values are central to our practice and are the reason we do what we do.
Transparency
We carry out our assessments thoroughly, and are committed to providing comprehensive information, so you can make well-informed decisions about your treatment plan.
Integrity
We assure you that every interaction you have with our staff is a pleasant one. Our team is friendly, knowledgeable, and efficient. We work hard to deliver every time.
Compassion
We treat patients as our own. We emphathise with our patients, and dedicate effort and time to understand the nuanced needs of each individual.
Our Customised Services
We will work closely with you to ensure you receive high-quality orthodontic care. We devise treatment plans that are best suited to your needs.
Our Technology
We place a strong emphasis on integrating technology to increase the exact of our procedures: digitalising manual procedures, incorporating 3D printing, intraoral scanners - not solely to gain an enhanced understanding of a patient's unique oral condition, but to treat them better.
At Nuffield Dental clinic, your dental needs are cared for by our dedicated team of dentists.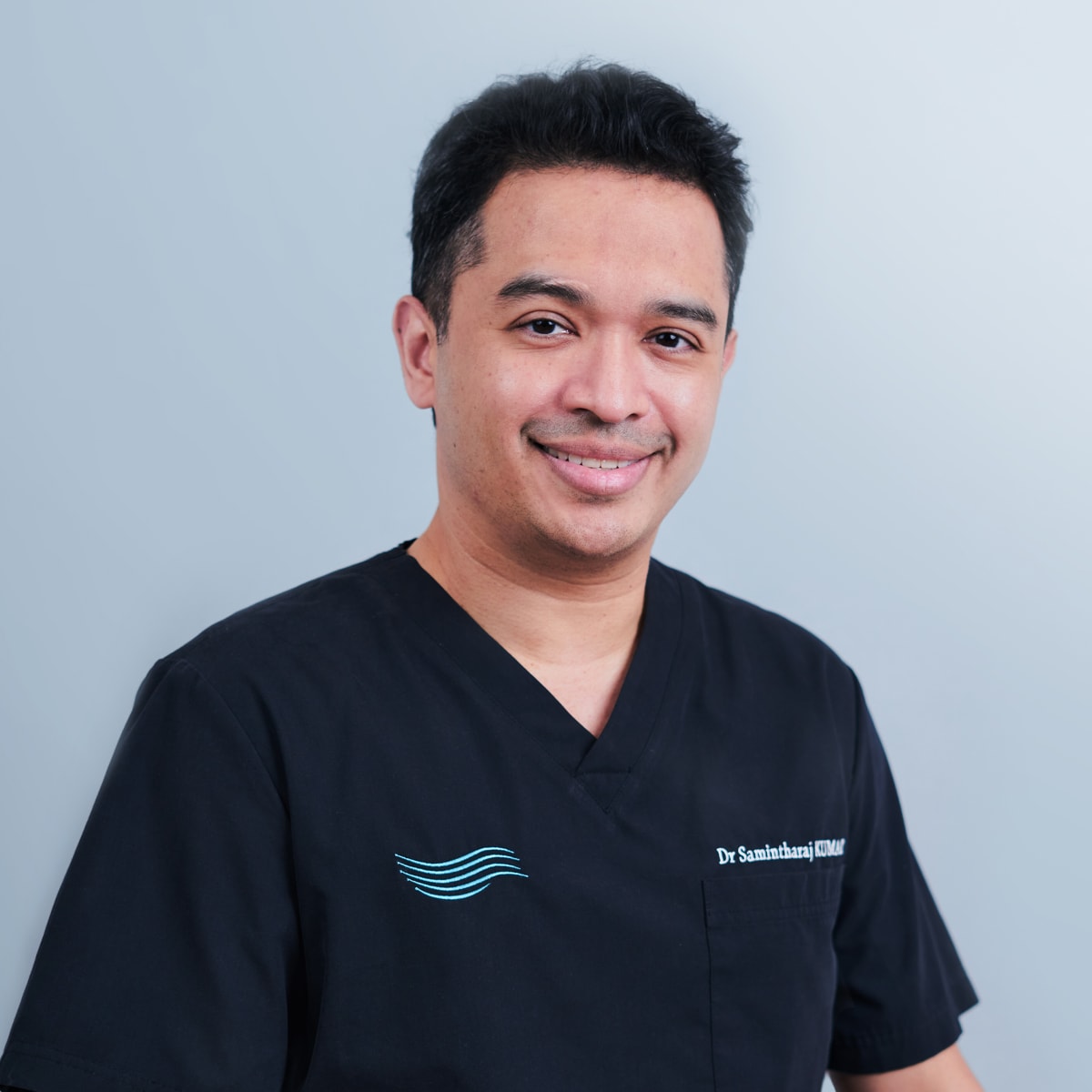 Dr Samintharaj Kumar
BDS (Singapore)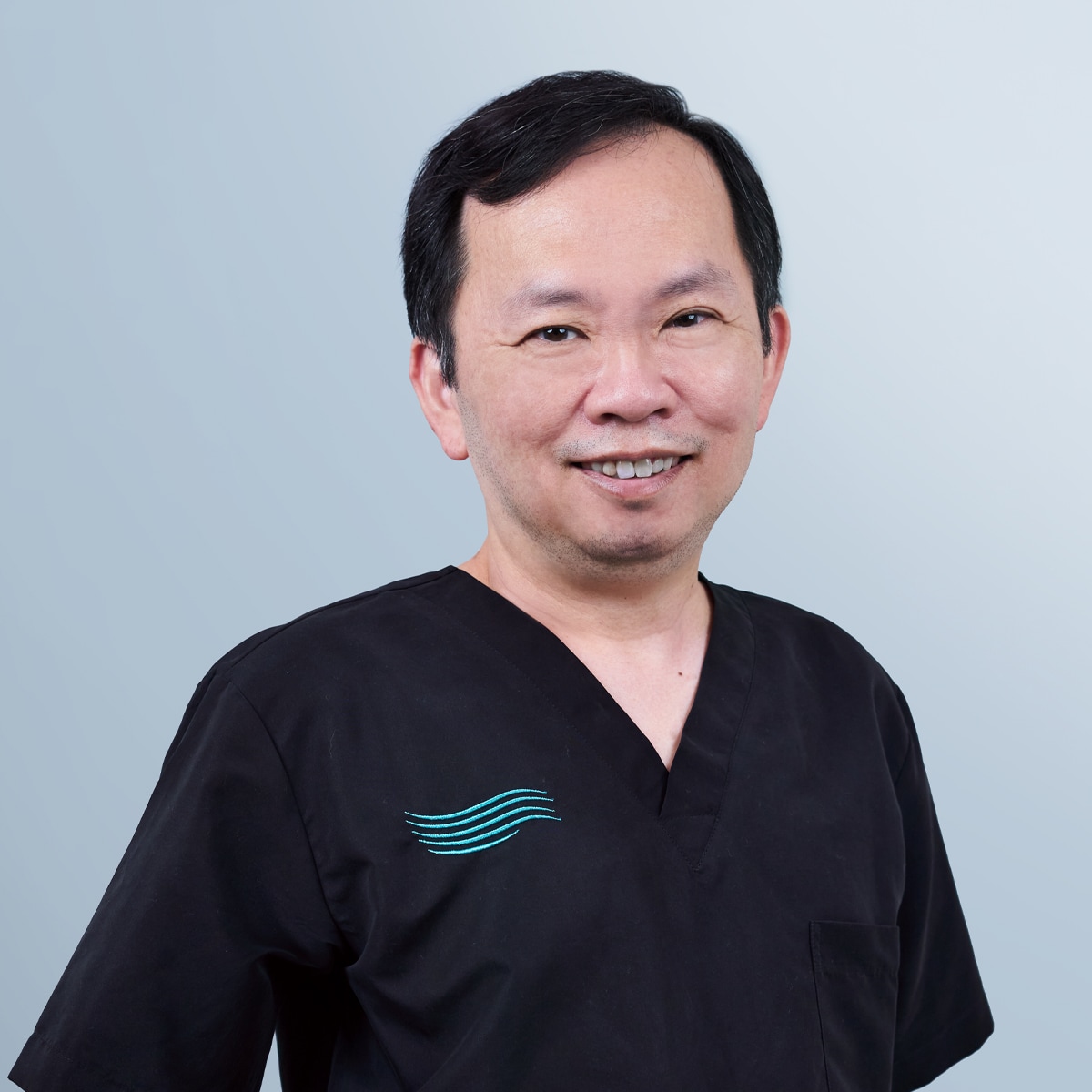 Dr Hui Chee Wah
BDS (Singapore)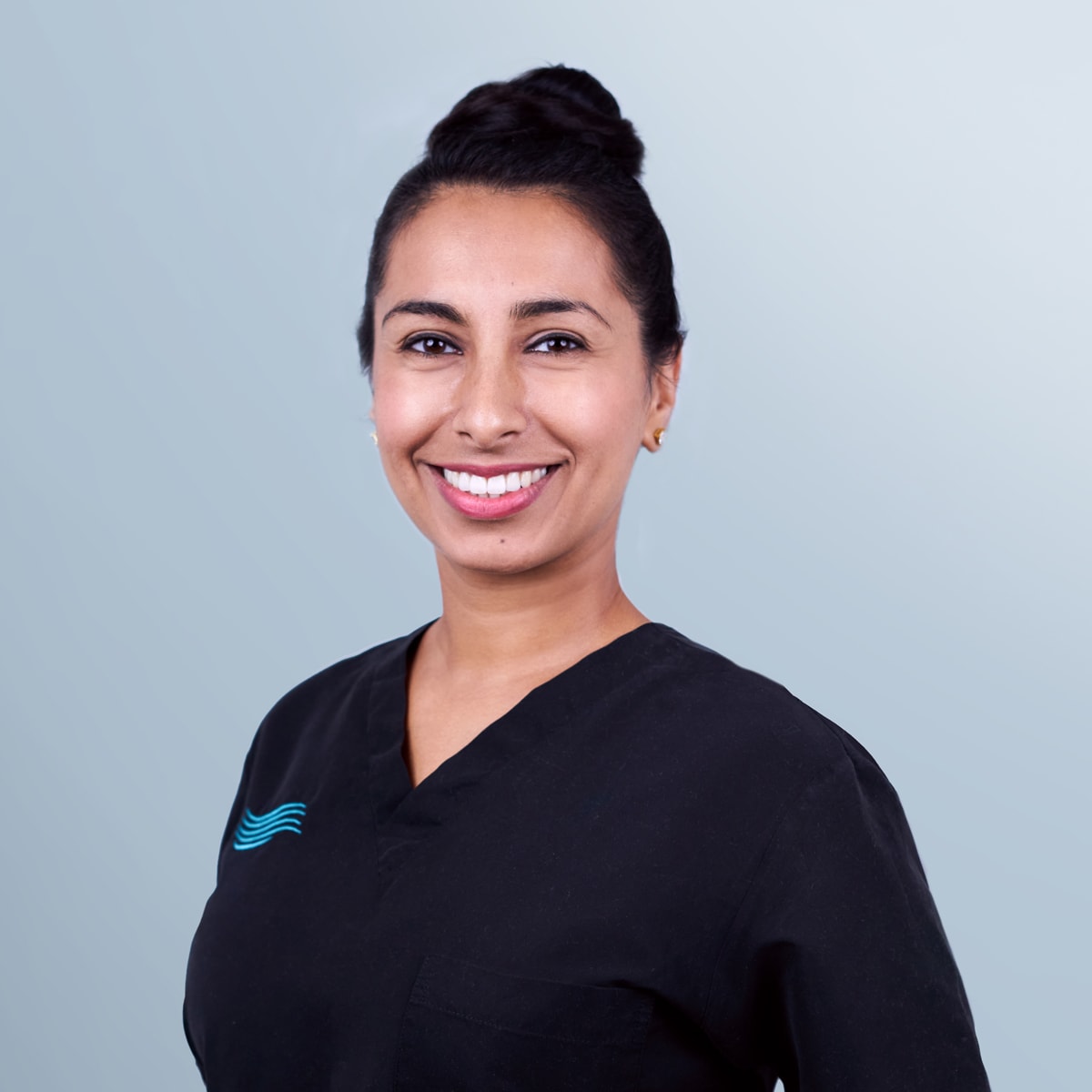 Dr Surinder Arora
BDS (UK)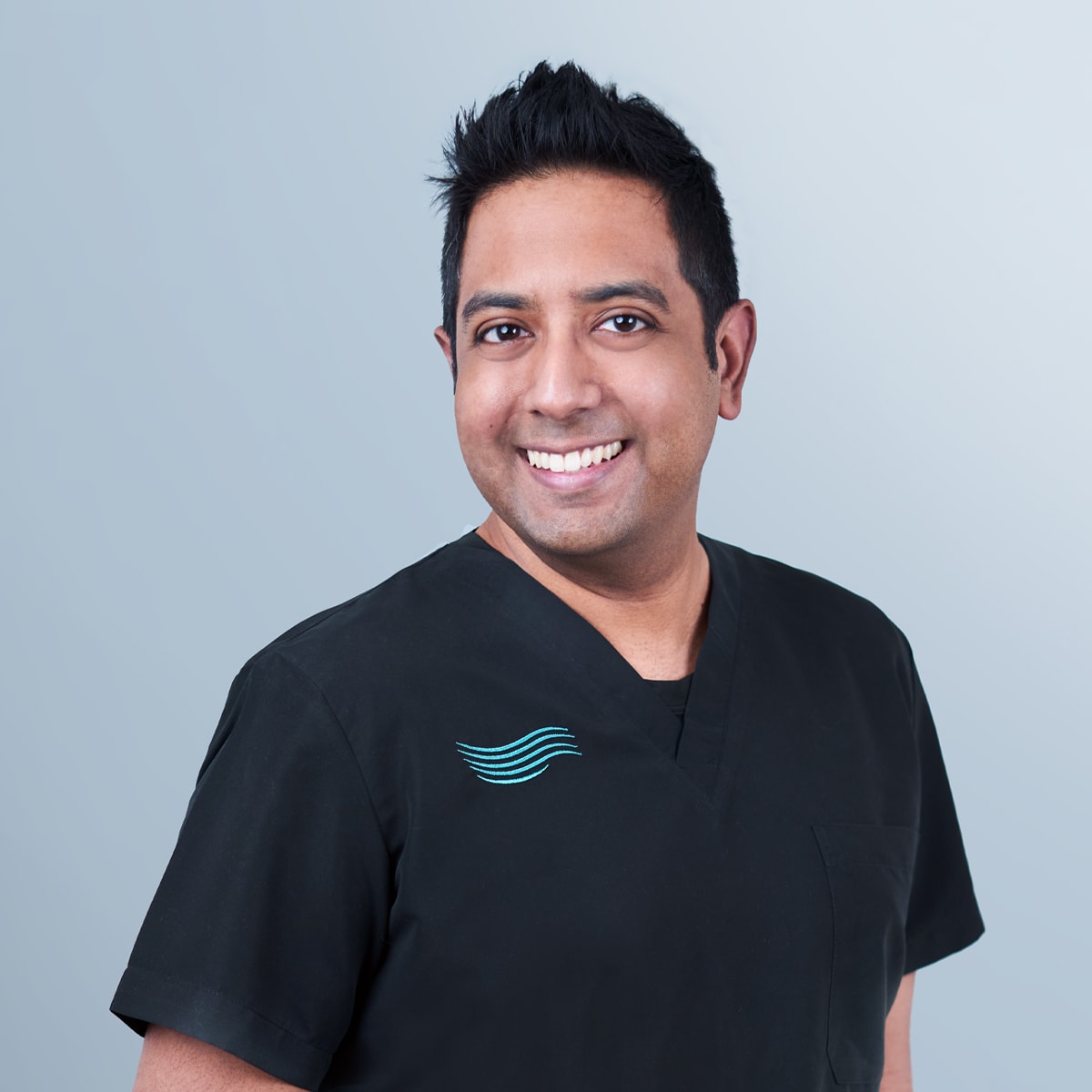 Dr Faisal Bin Abdul Aziz
BDS (UK)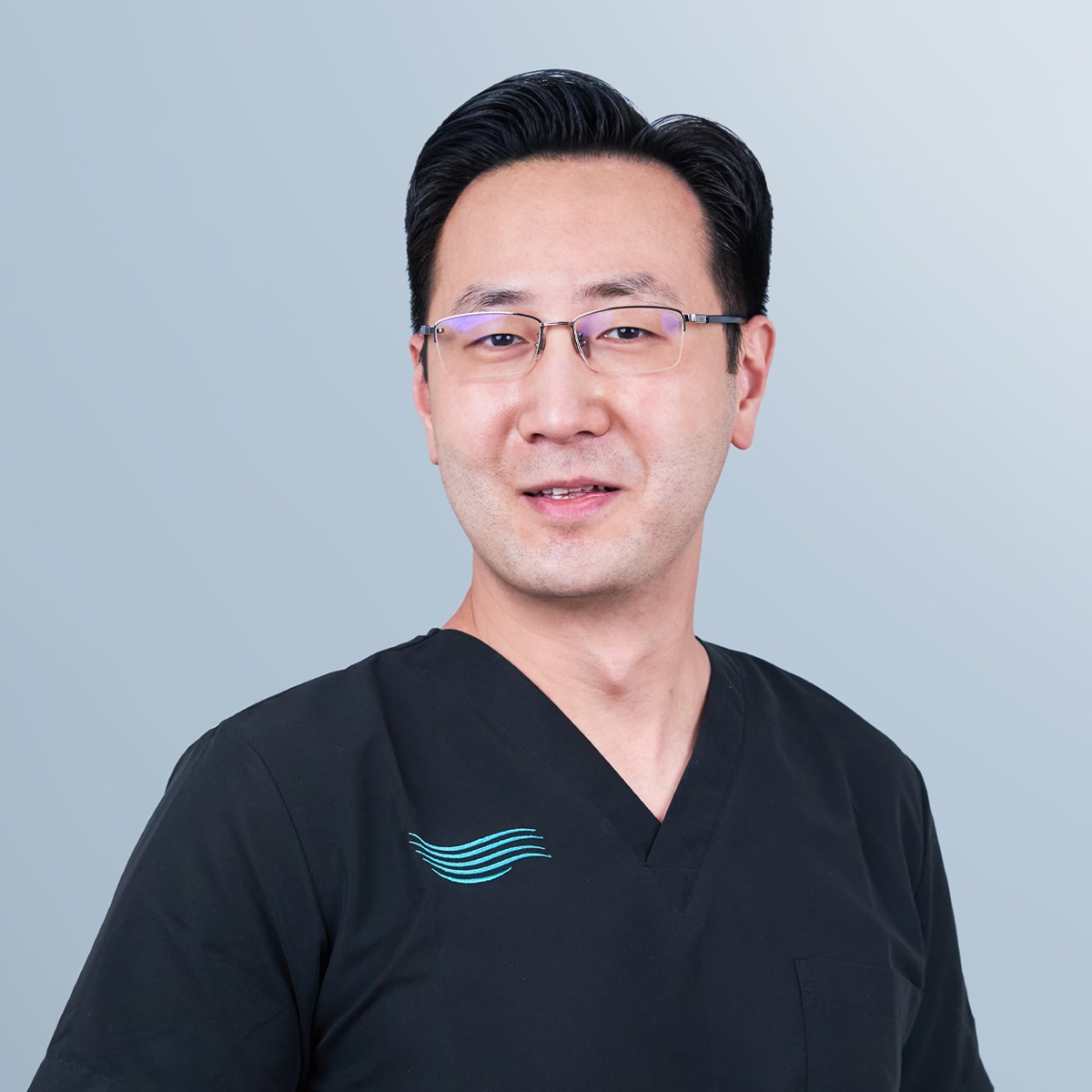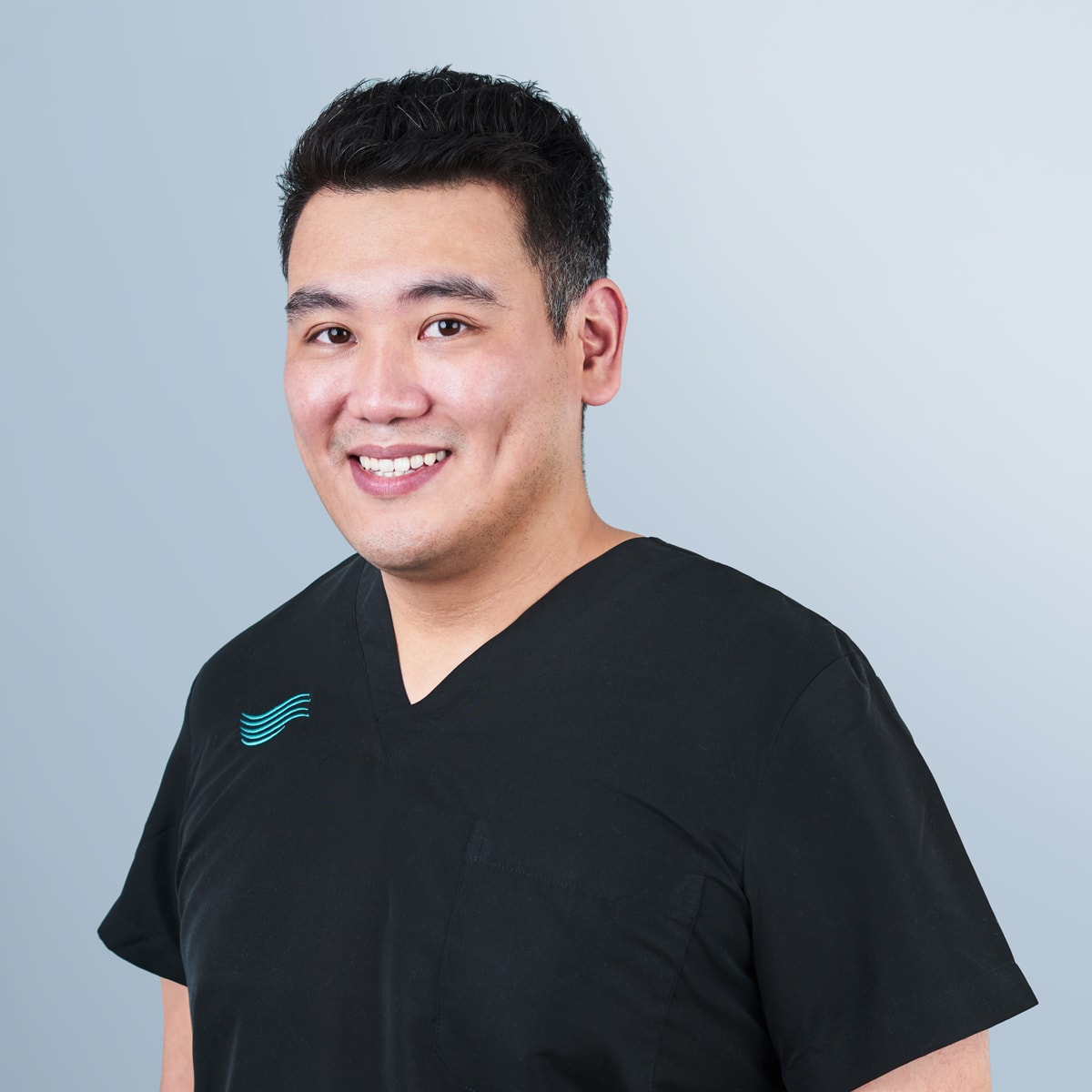 Dr Yeo Khee Lim
BDSc (Melbourne)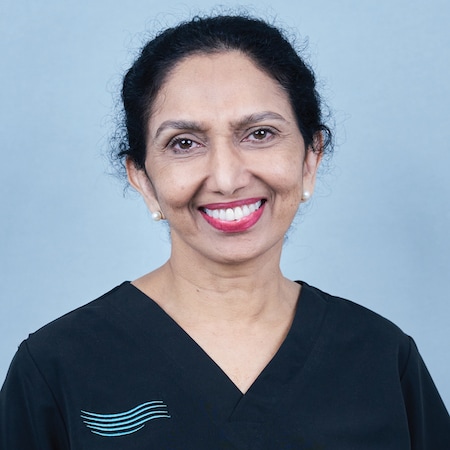 Dr Asha K. Karan
BDS (Singapore)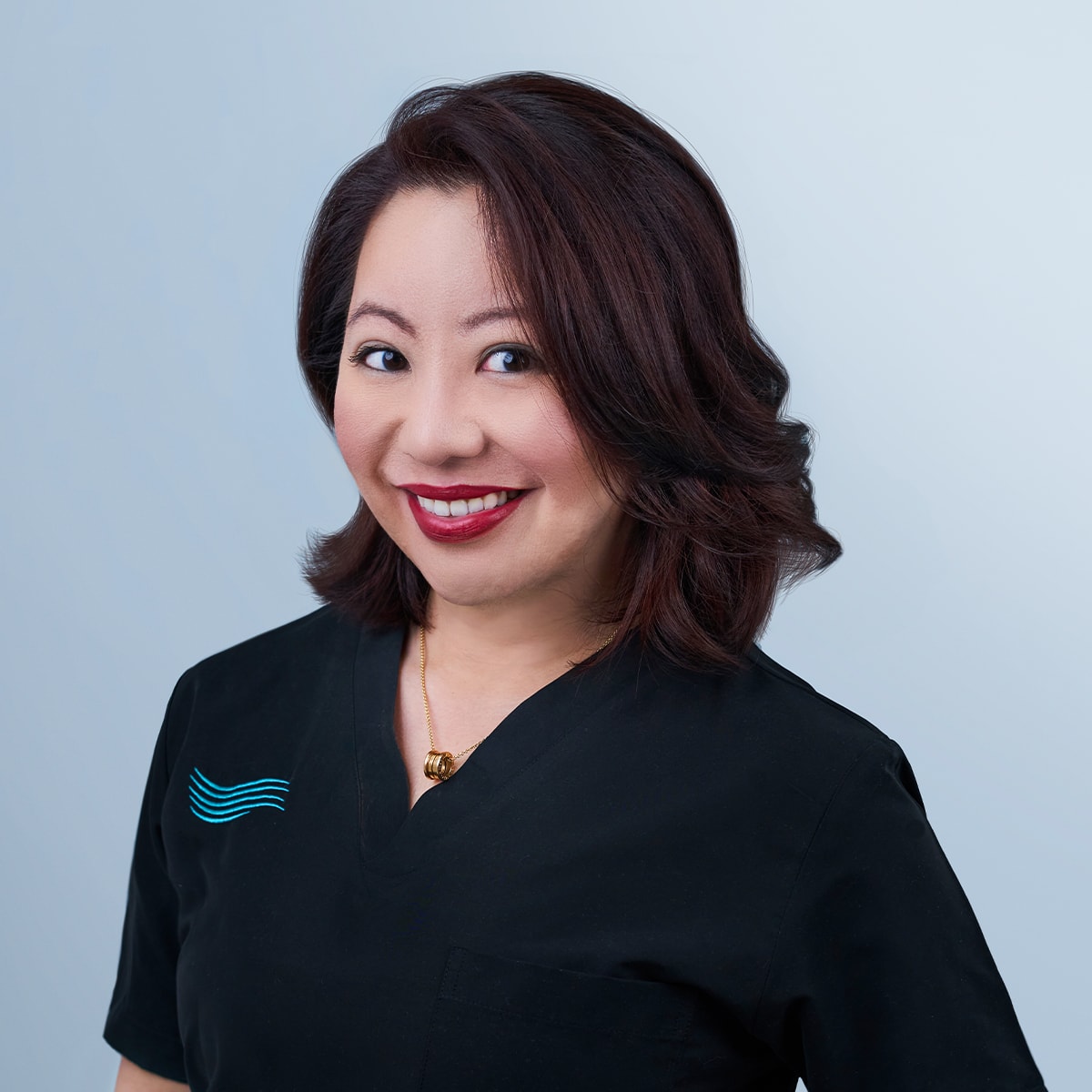 Dr Weelyn Teh
BDS (Singapore)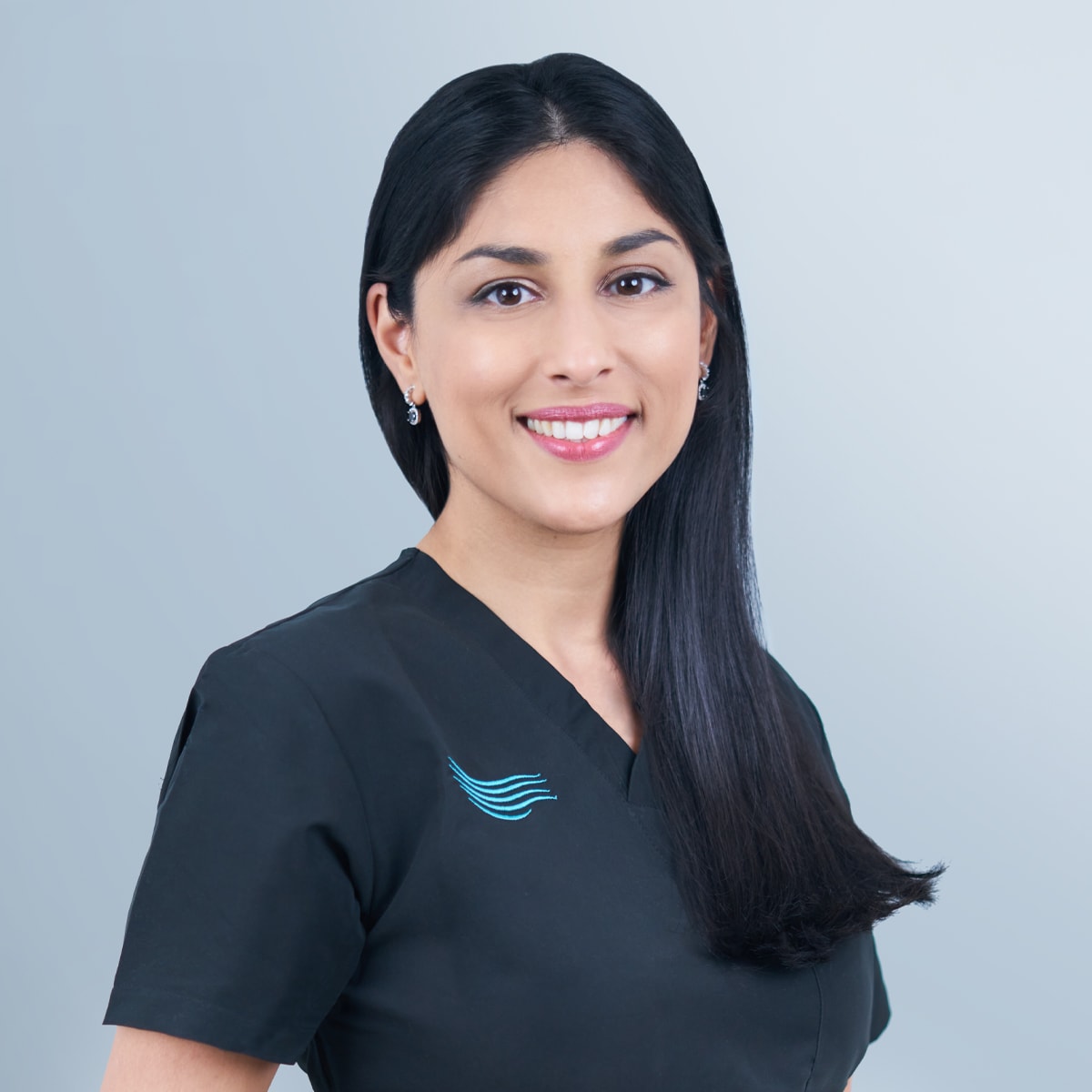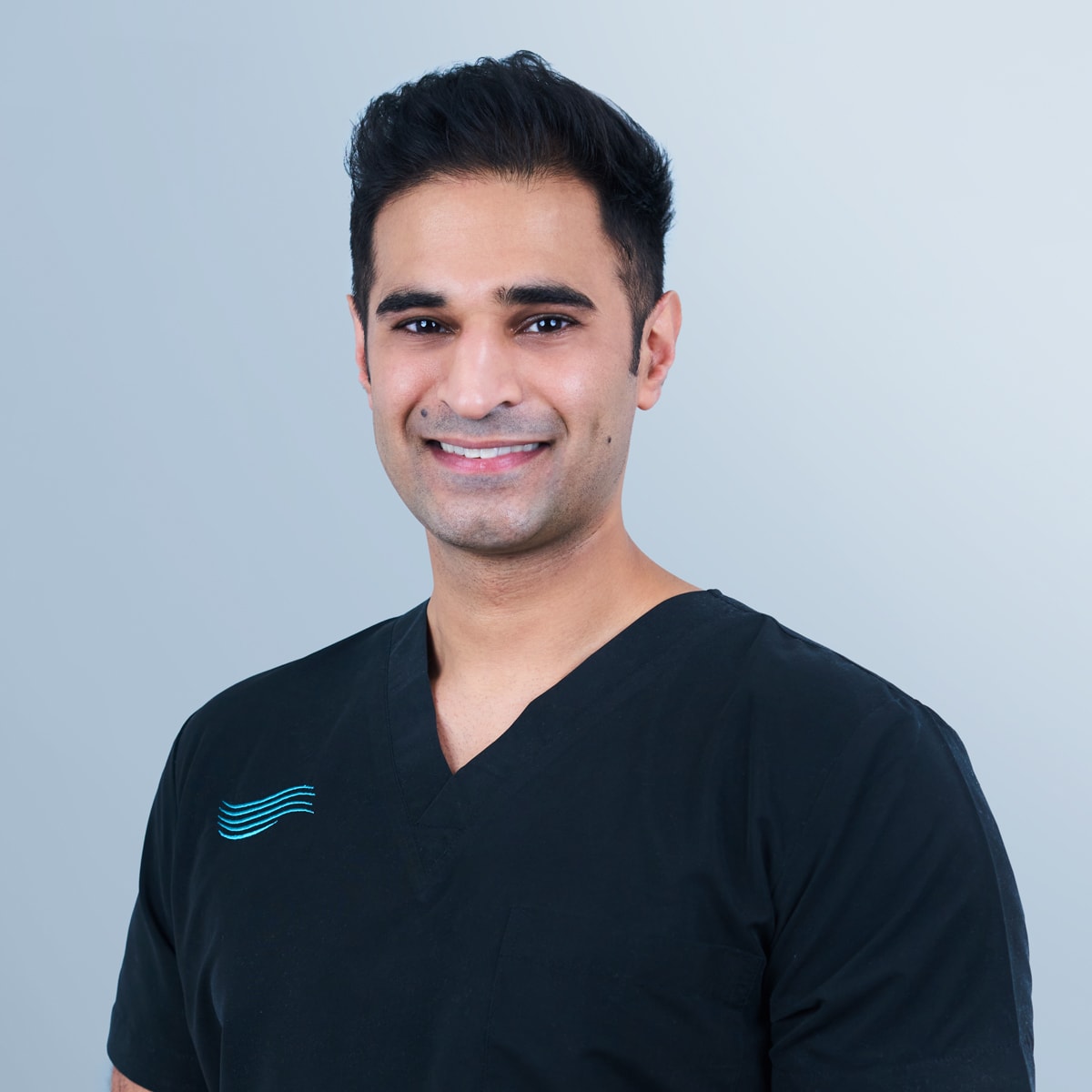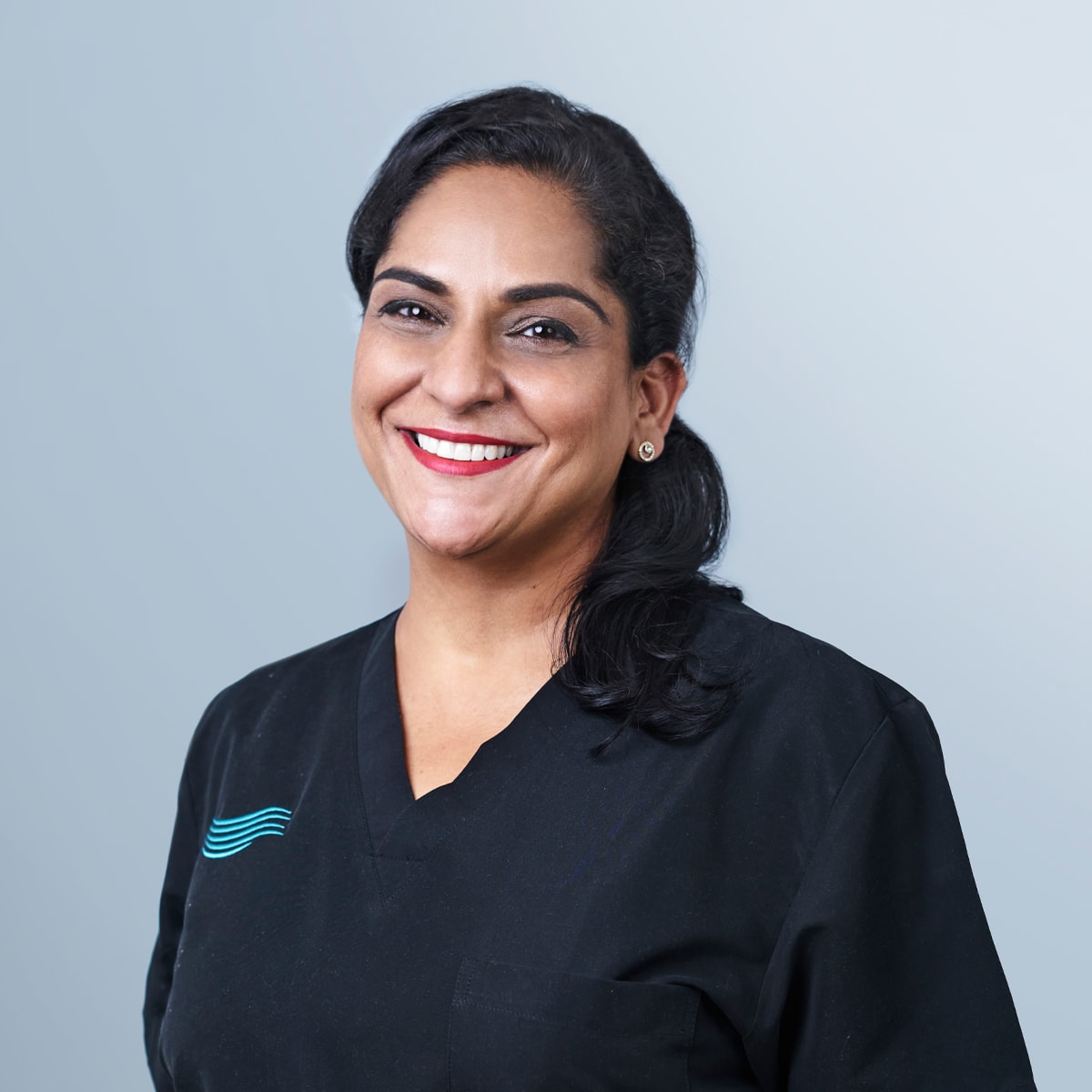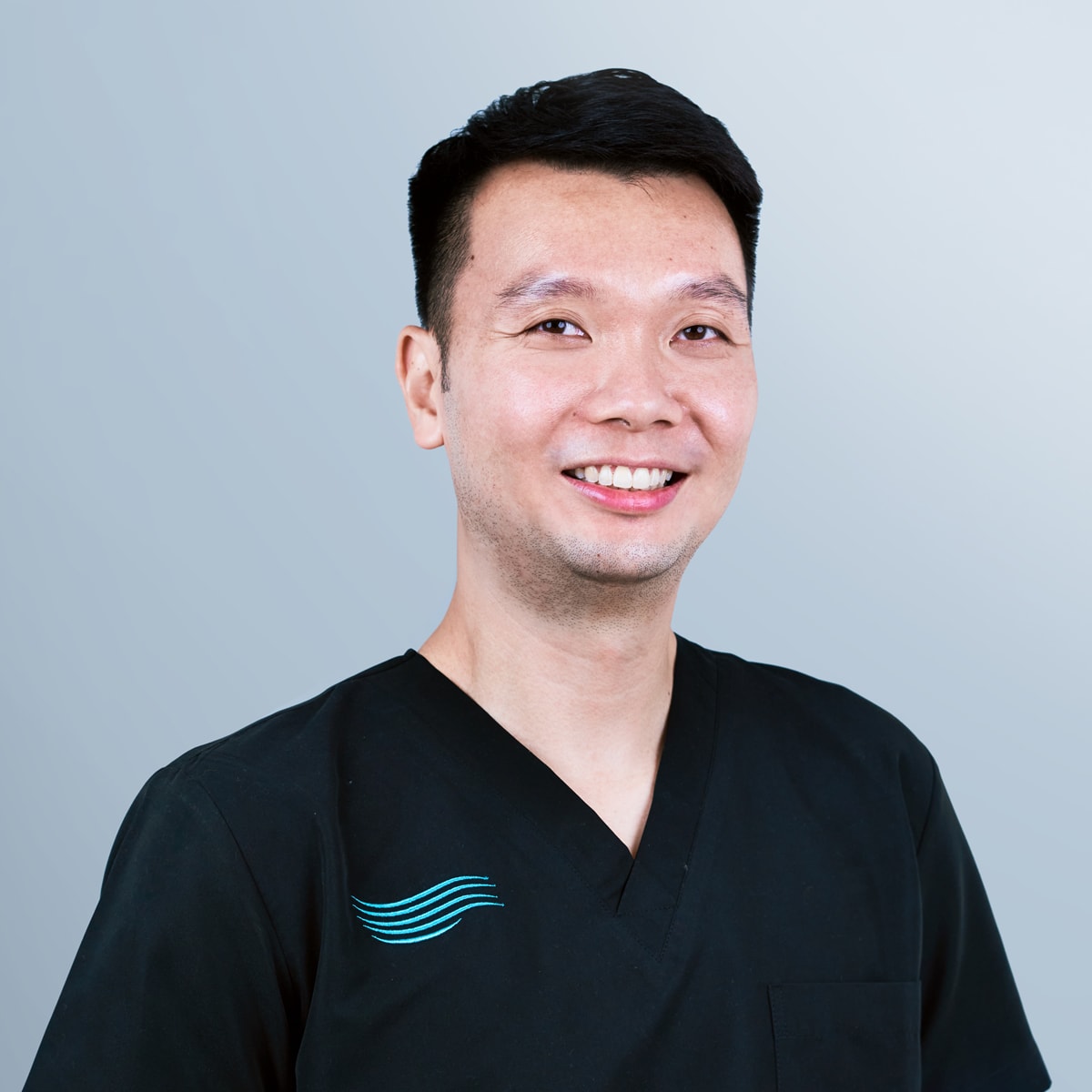 Dr Robin Zhang
BDS (Singapore)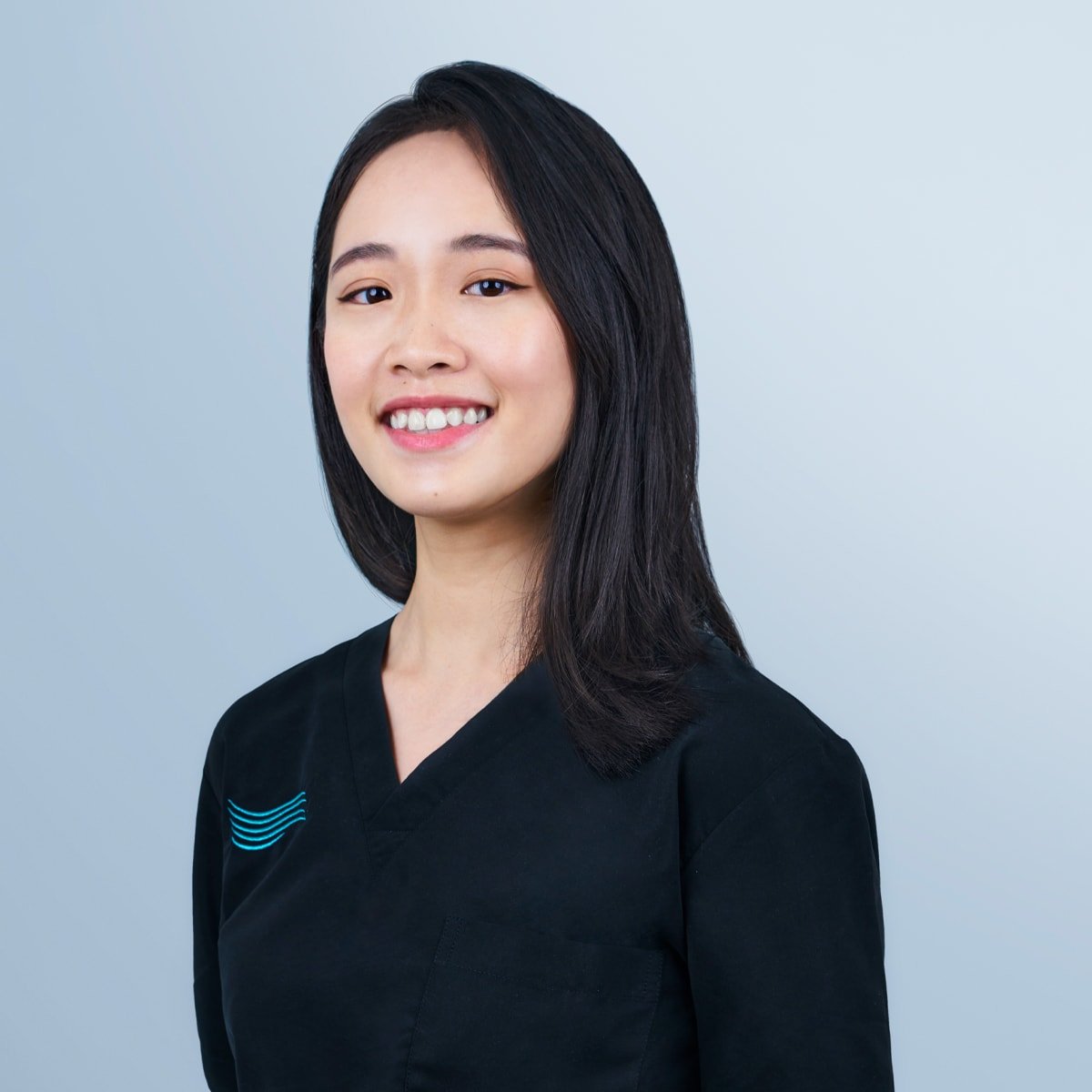 Dr Steffi Hui
BDS (Adelaide)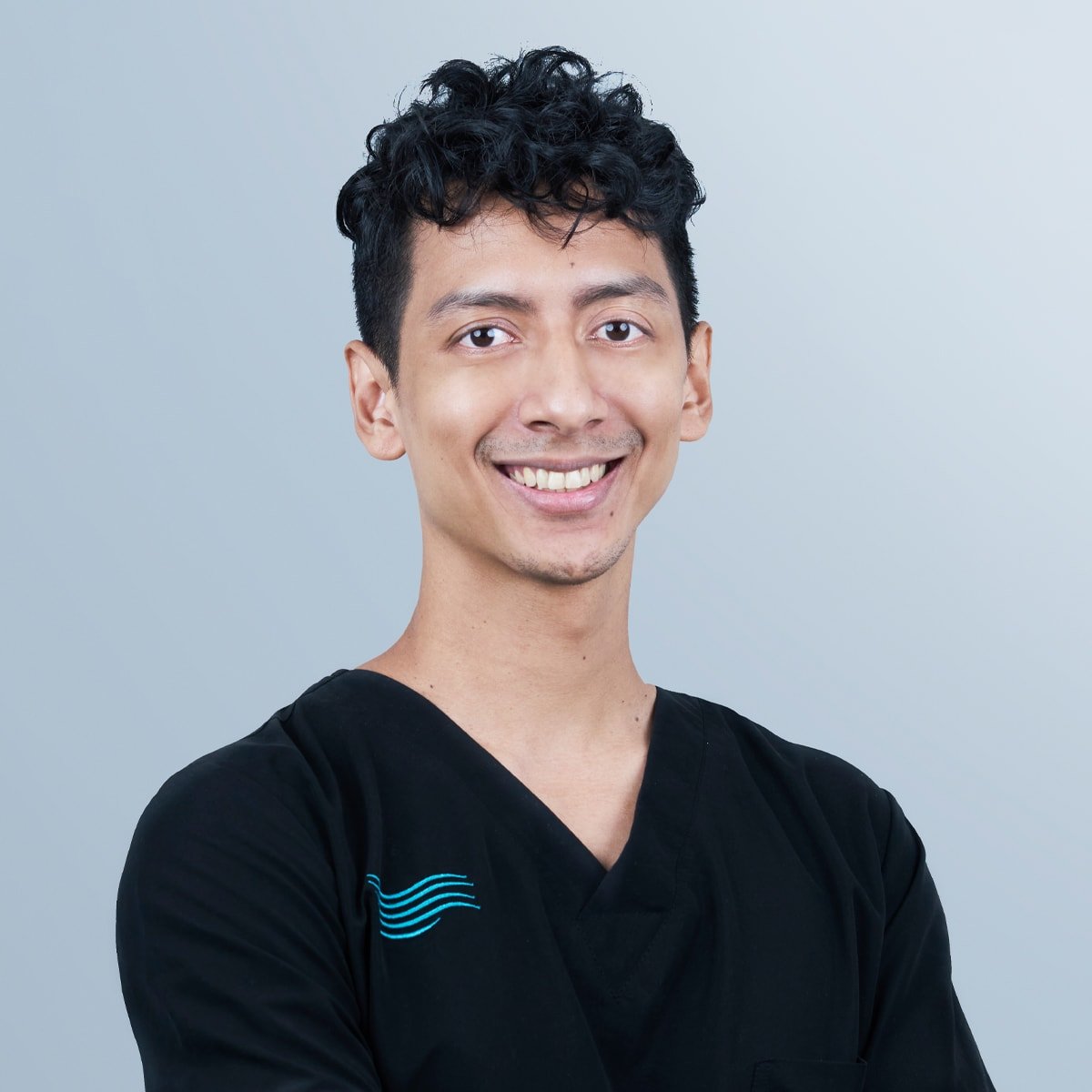 Dr Hamdan Ghalib Abdat
BDSc (Brisbane)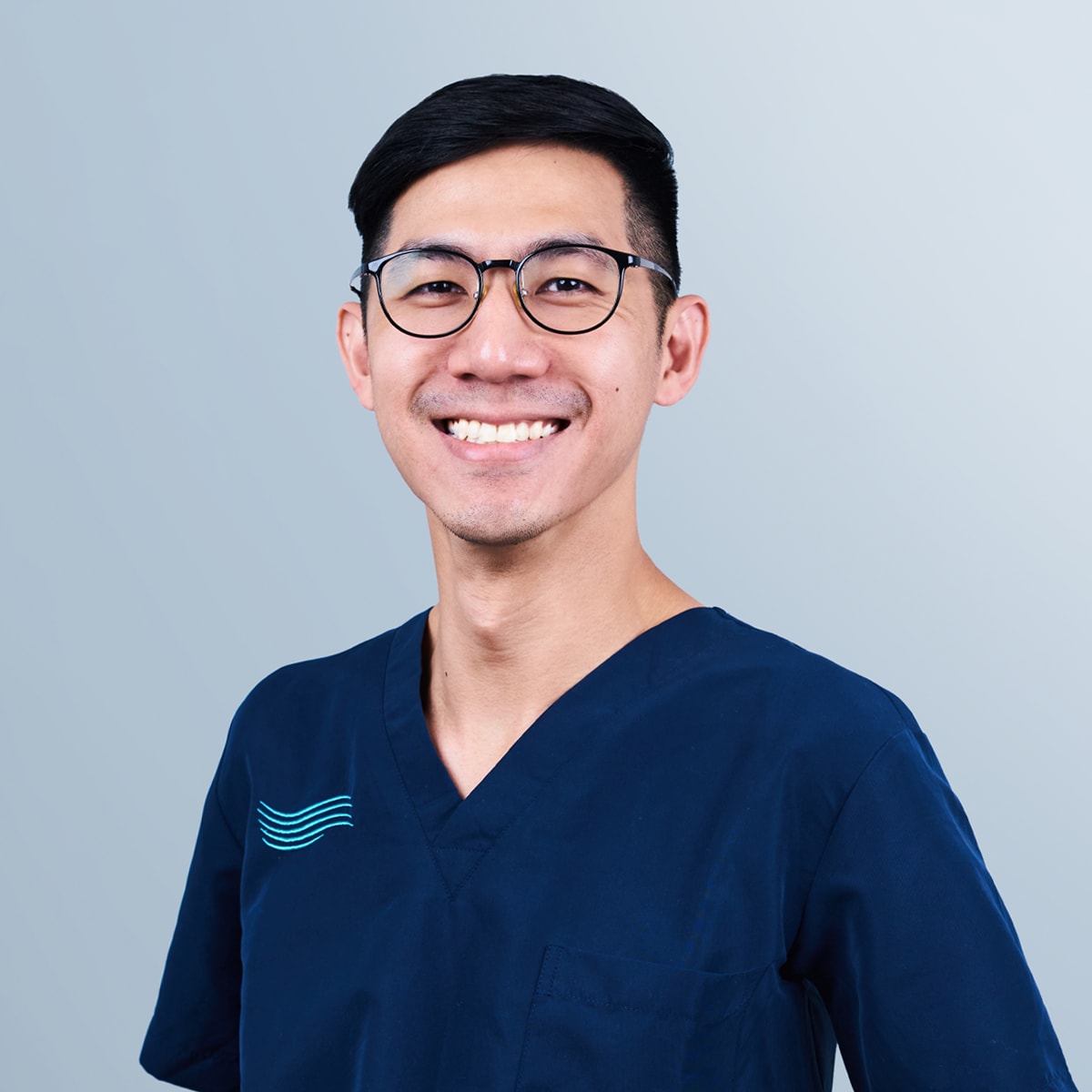 Koh Jiayong Joseph
Diploma in Dental Hygiene and Therapy (Singapore)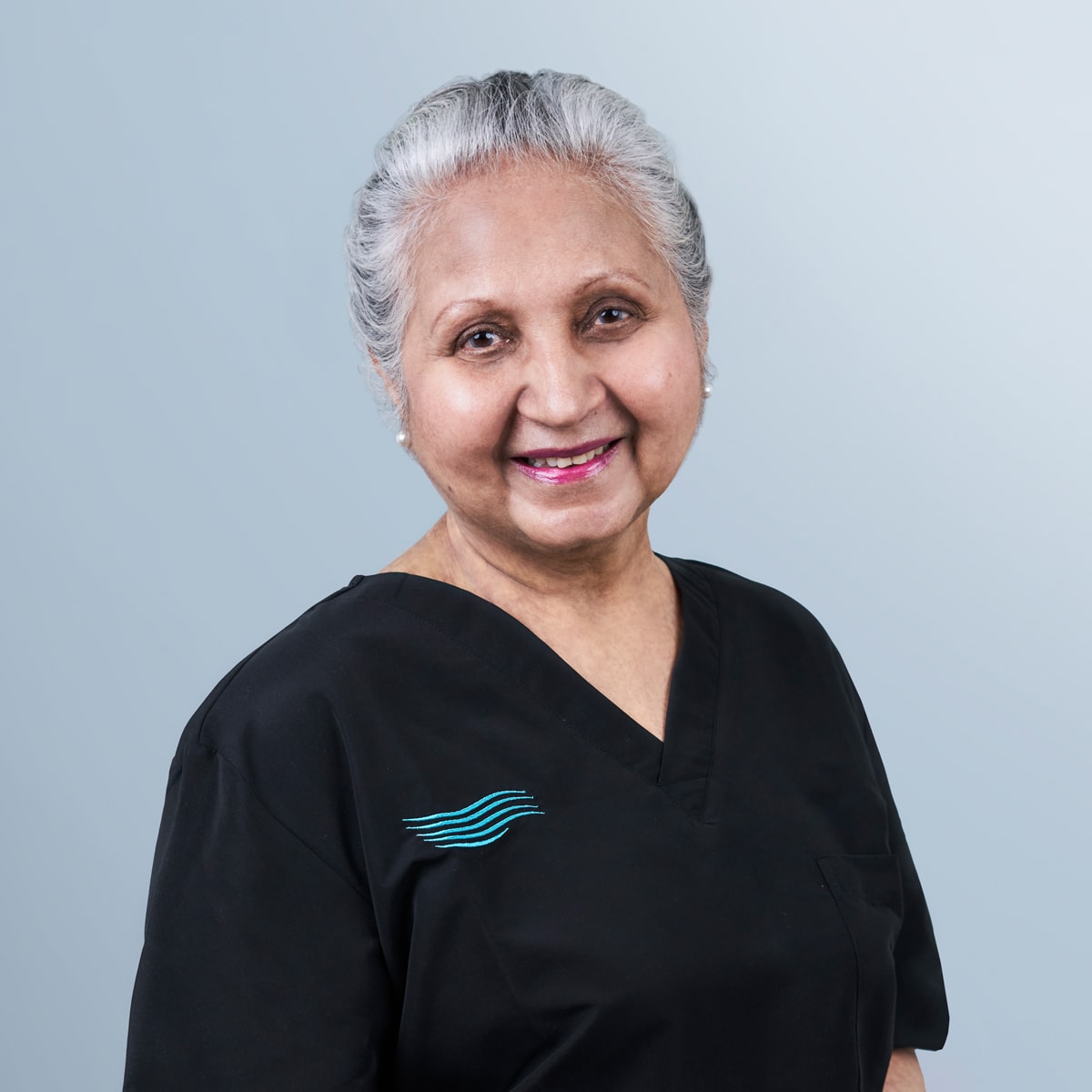 Dr Narinder Kaur
BDS (Singapore)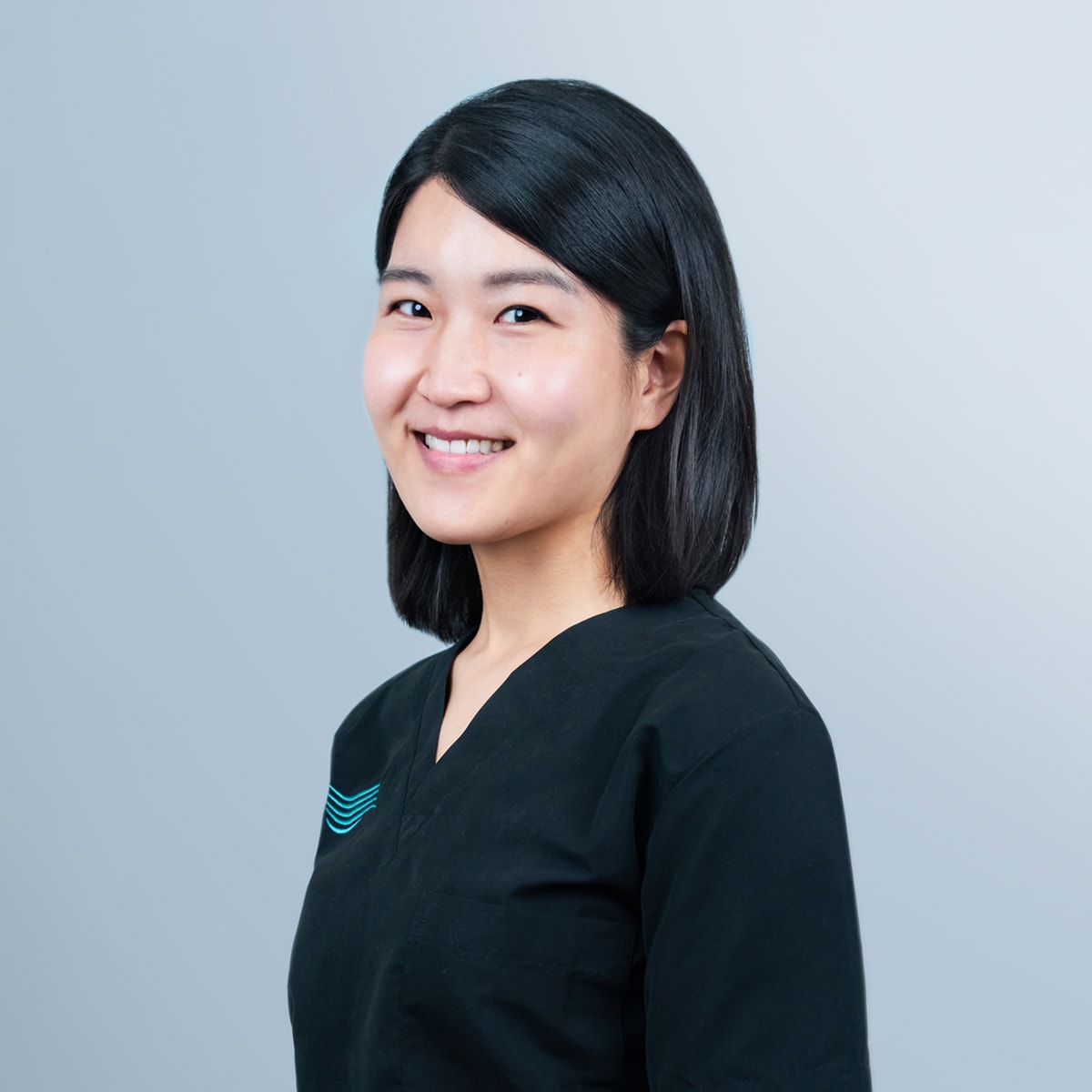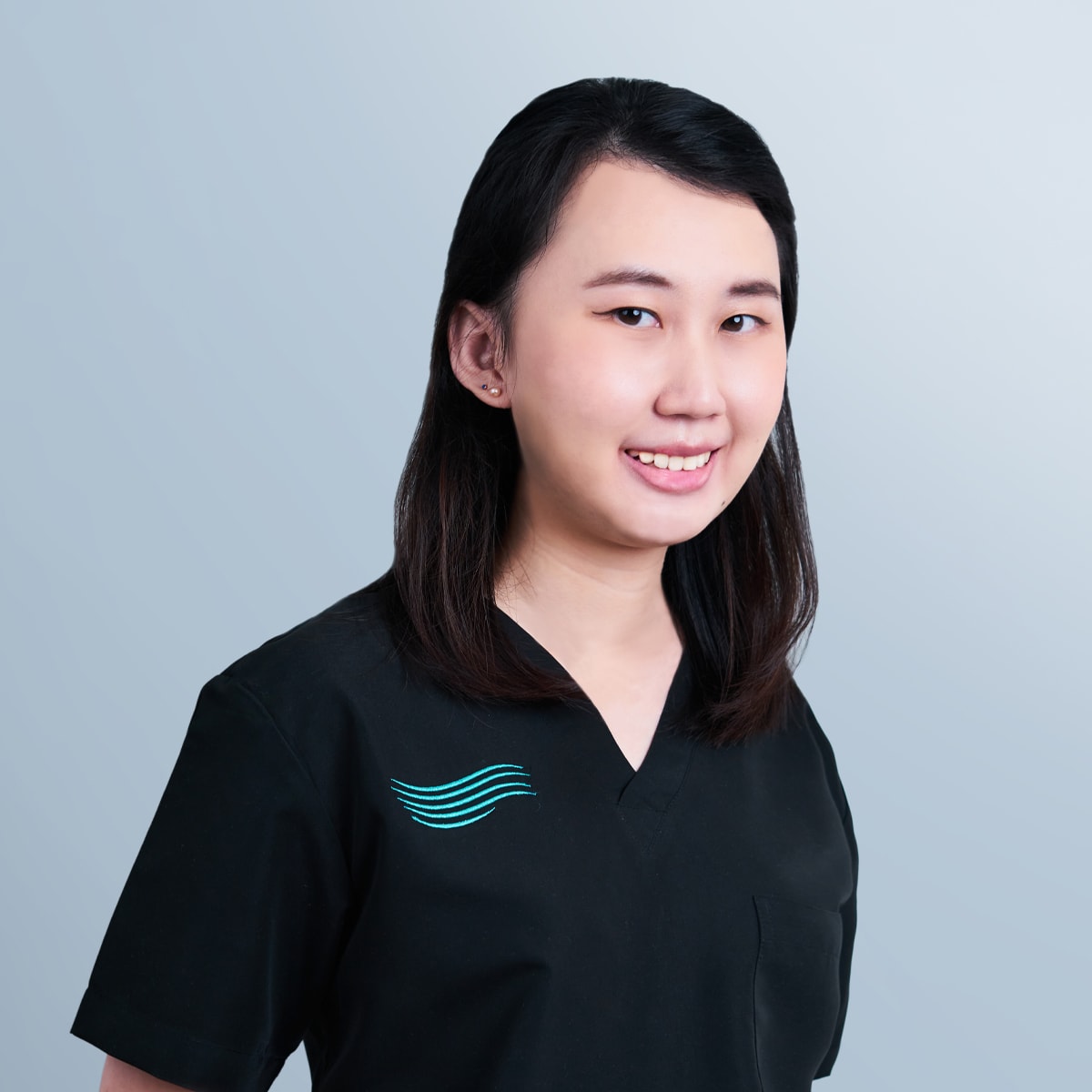 Dr Seetoh Yu Fang
BDS (Adelaide)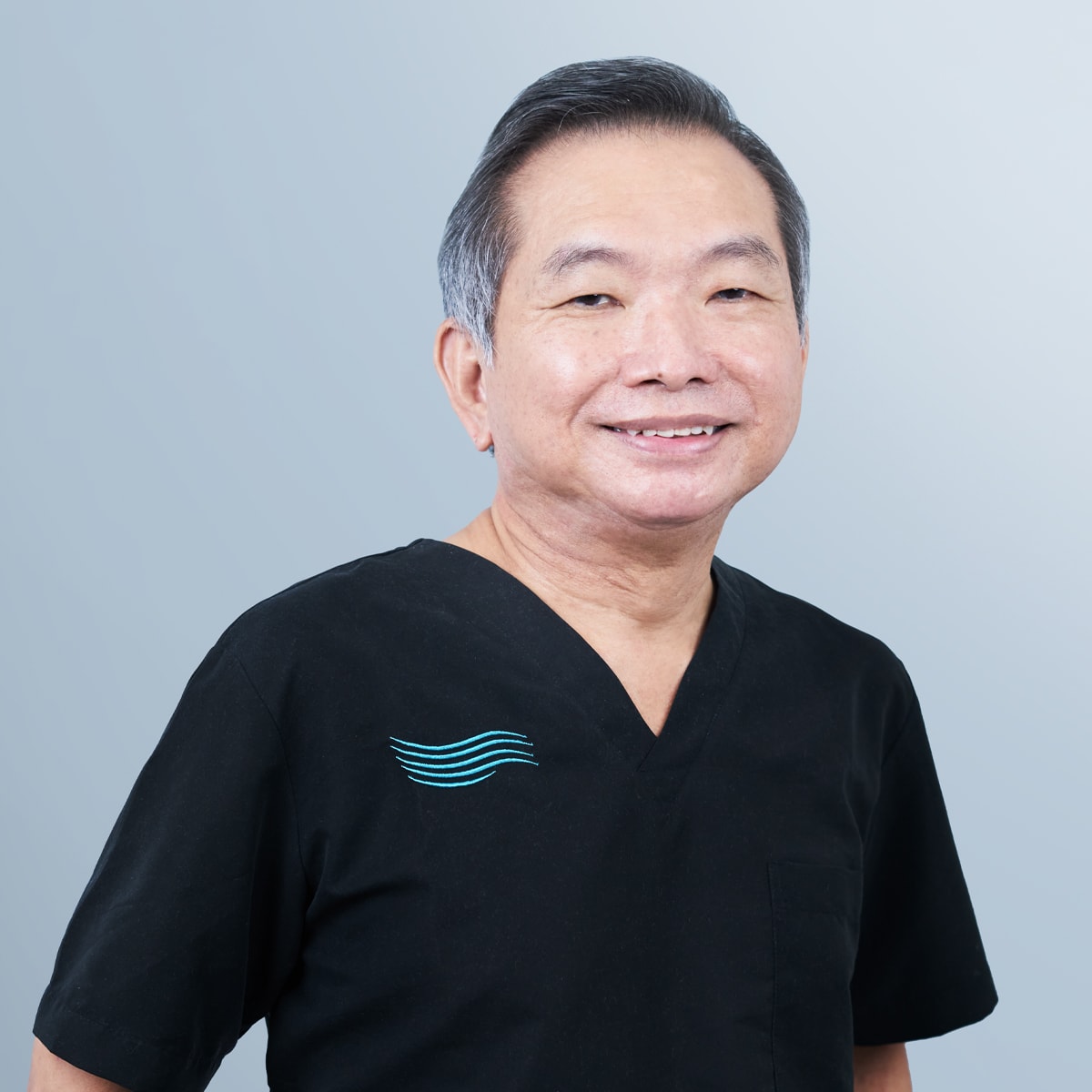 Dr Chung Kwong Wing
BDS (Glasgow, UK)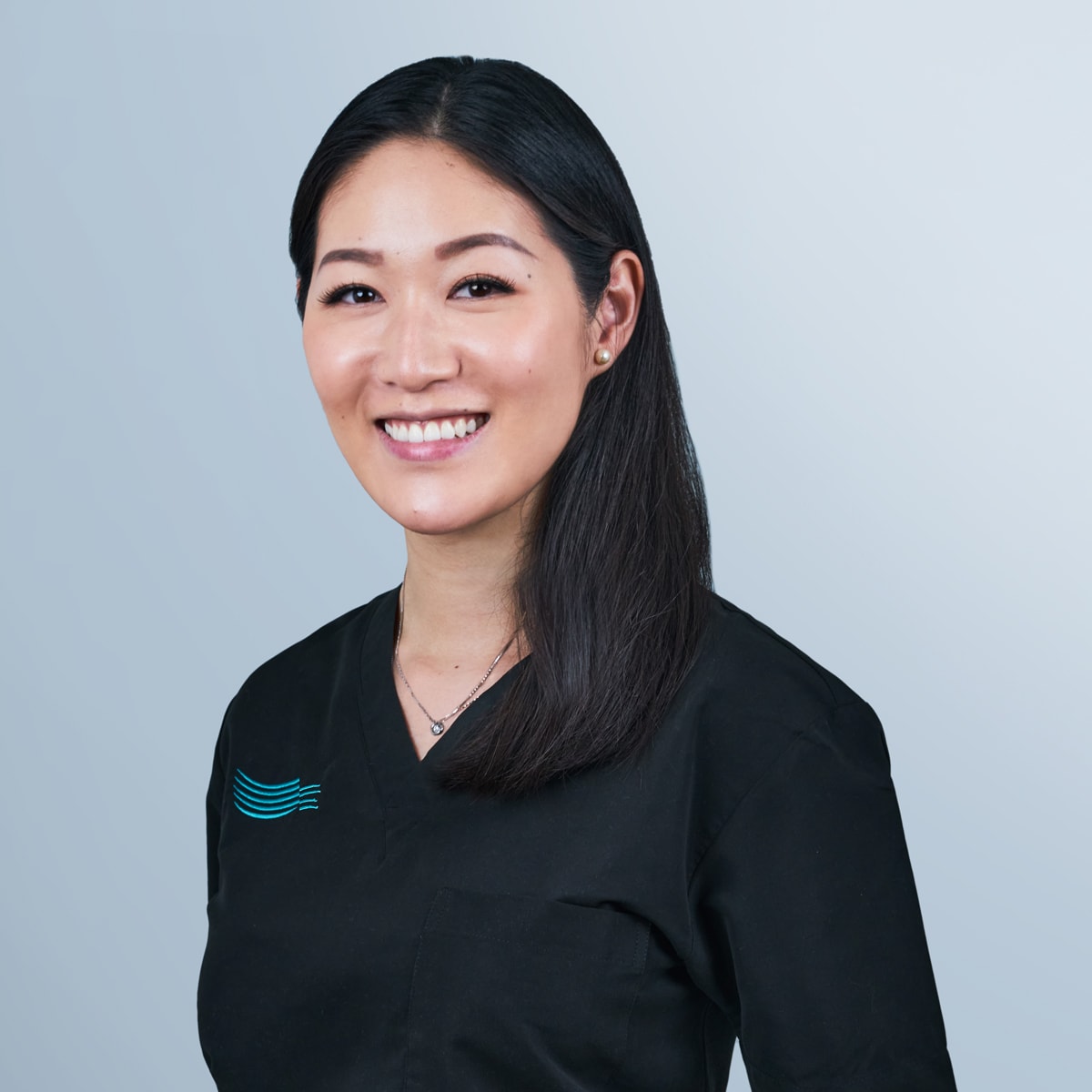 Dr Eunice Tang Siew Li
BDS (Melbourne)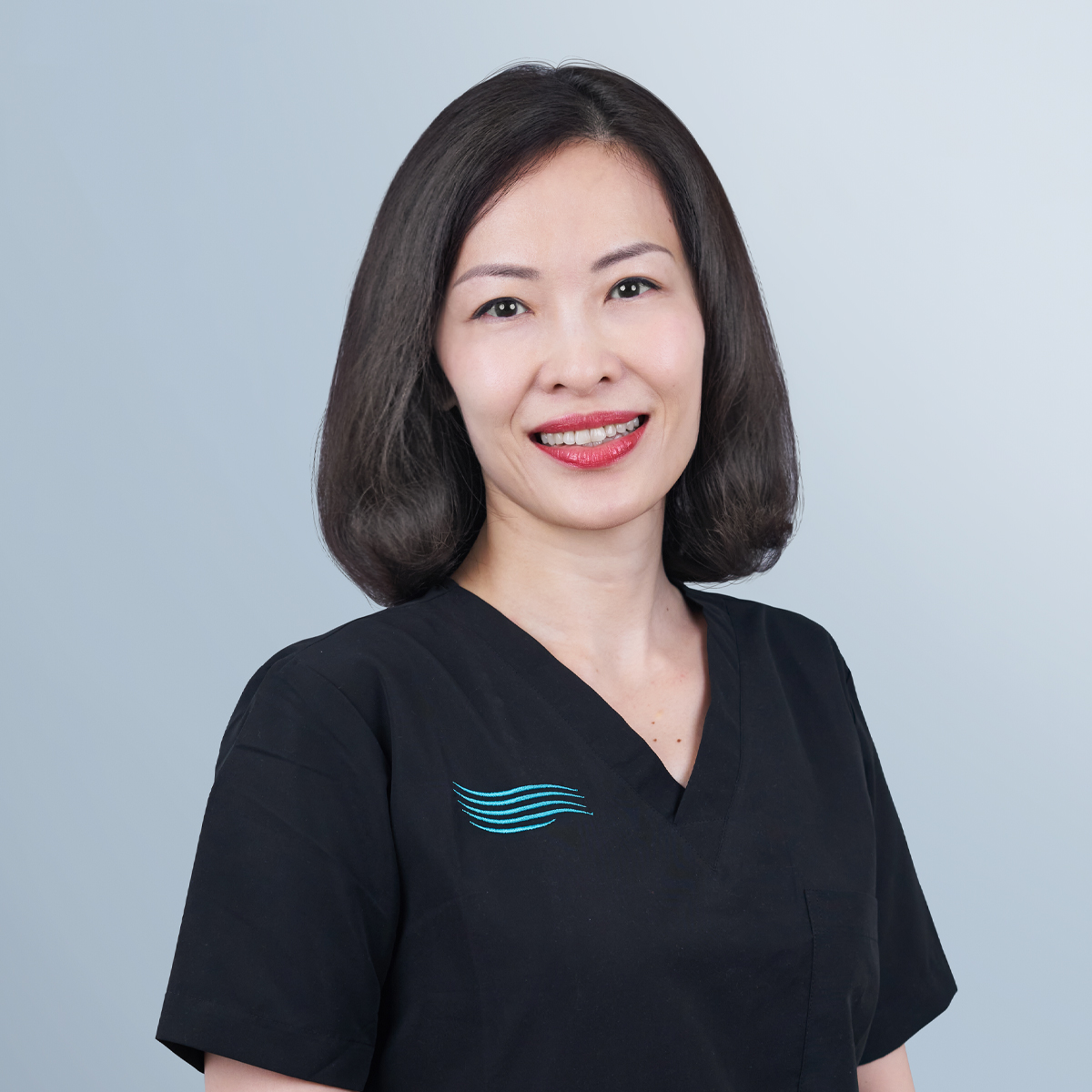 Dr Janee Lim
MDS (Orthodontics) (Singapore)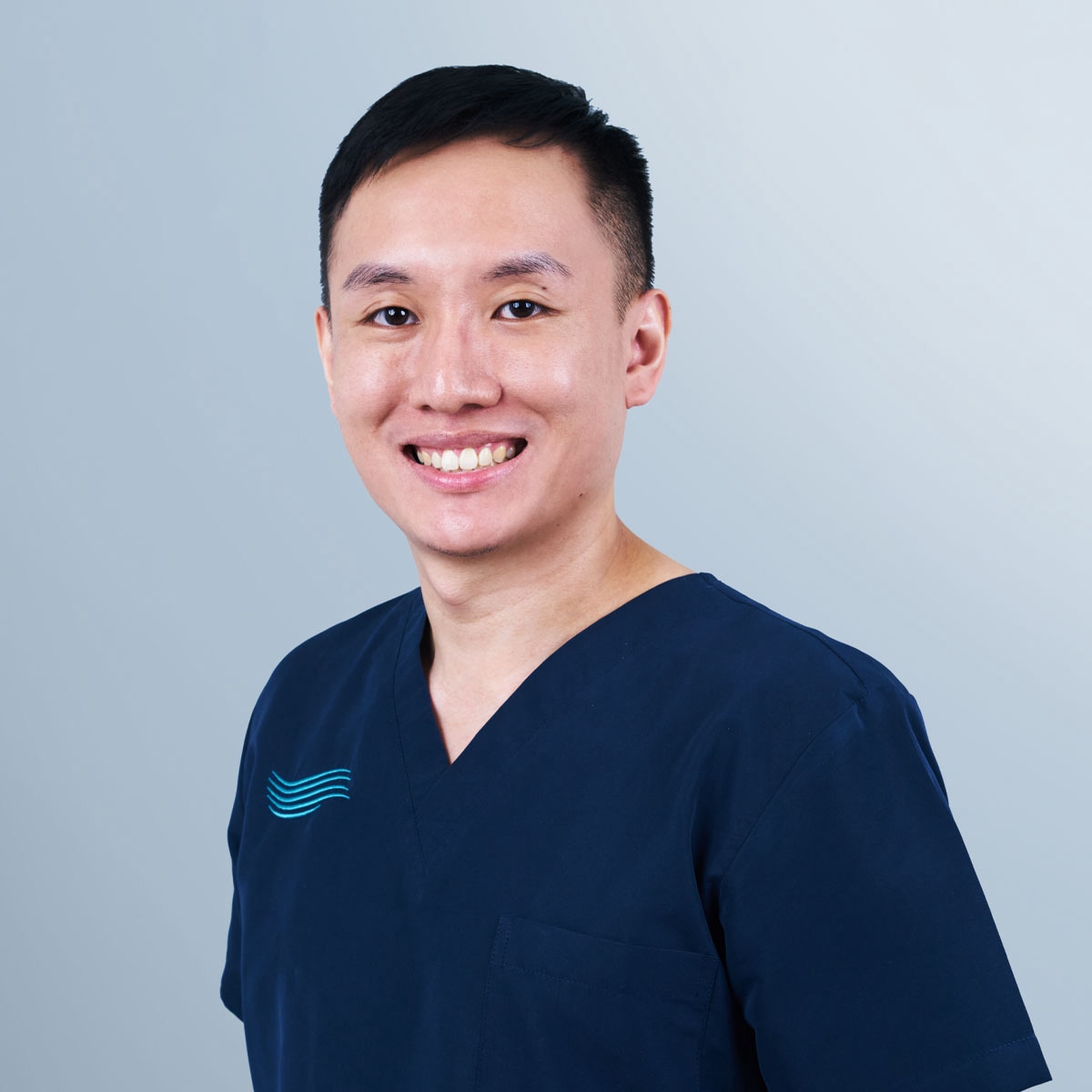 Aaron Seah Jia Ling
Diploma in Dental Hygiene and Therapy (Singapore)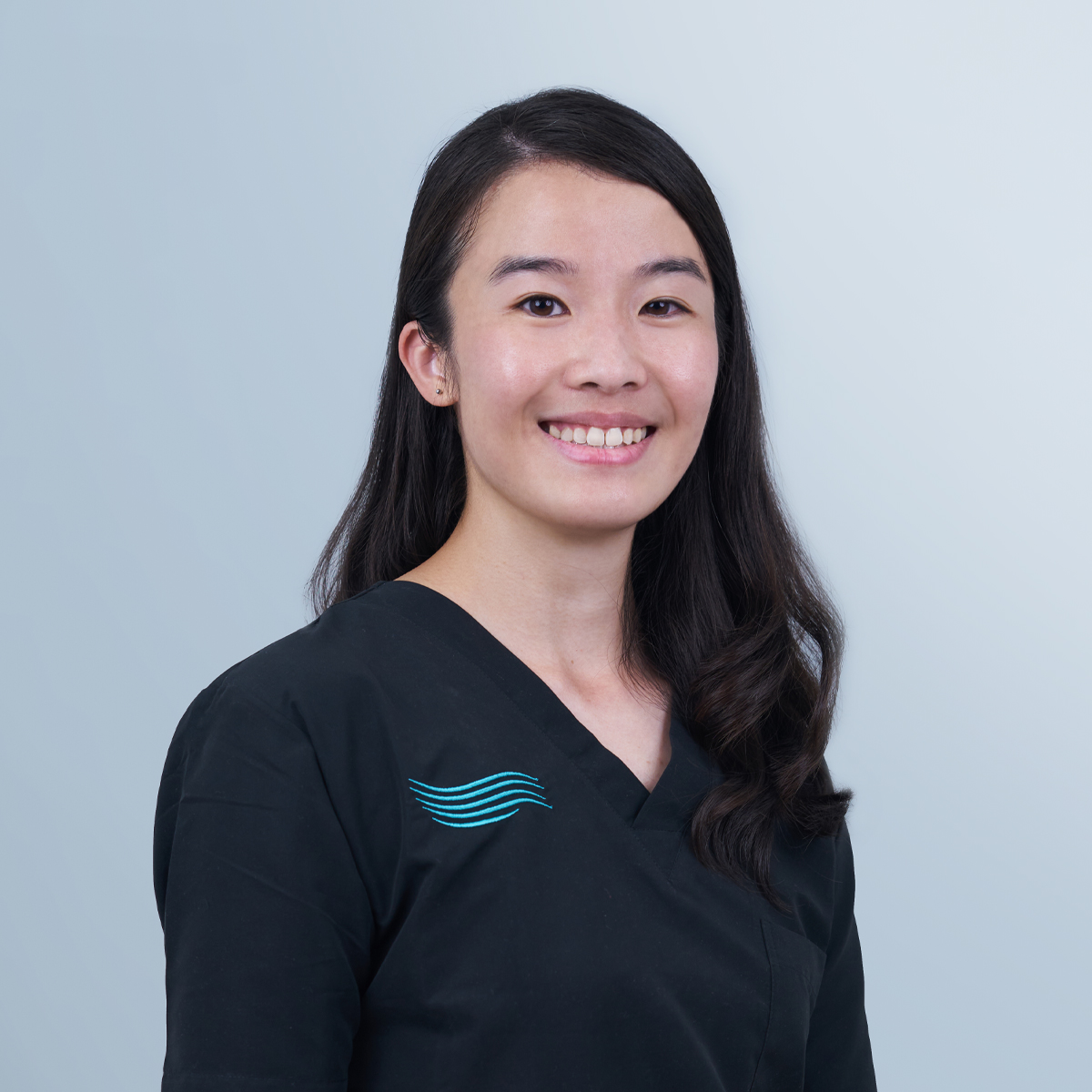 Dr Lim Mei Xian
BDS (New Zealand)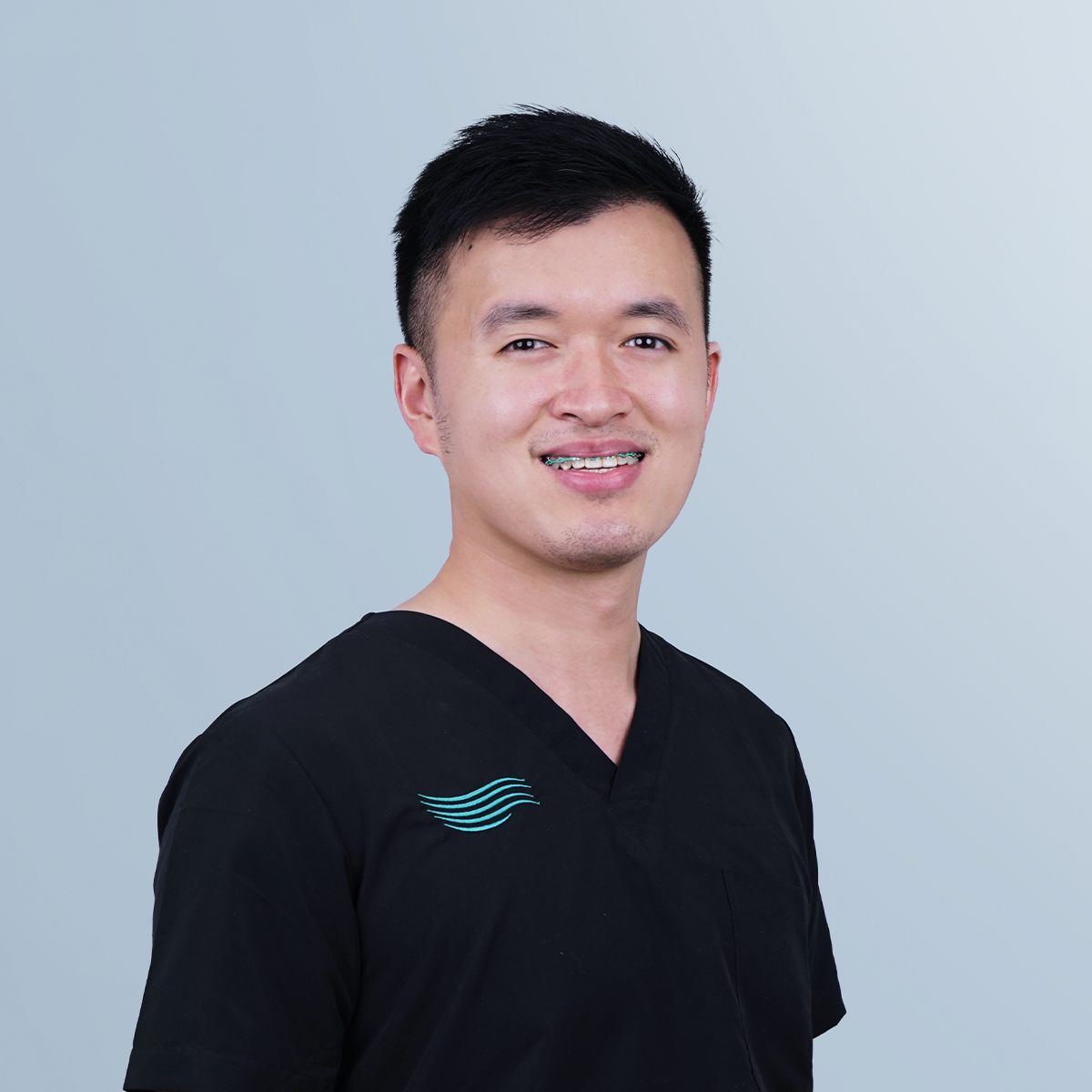 Dr Bruce Lee
BDS (Cardiff, UK)