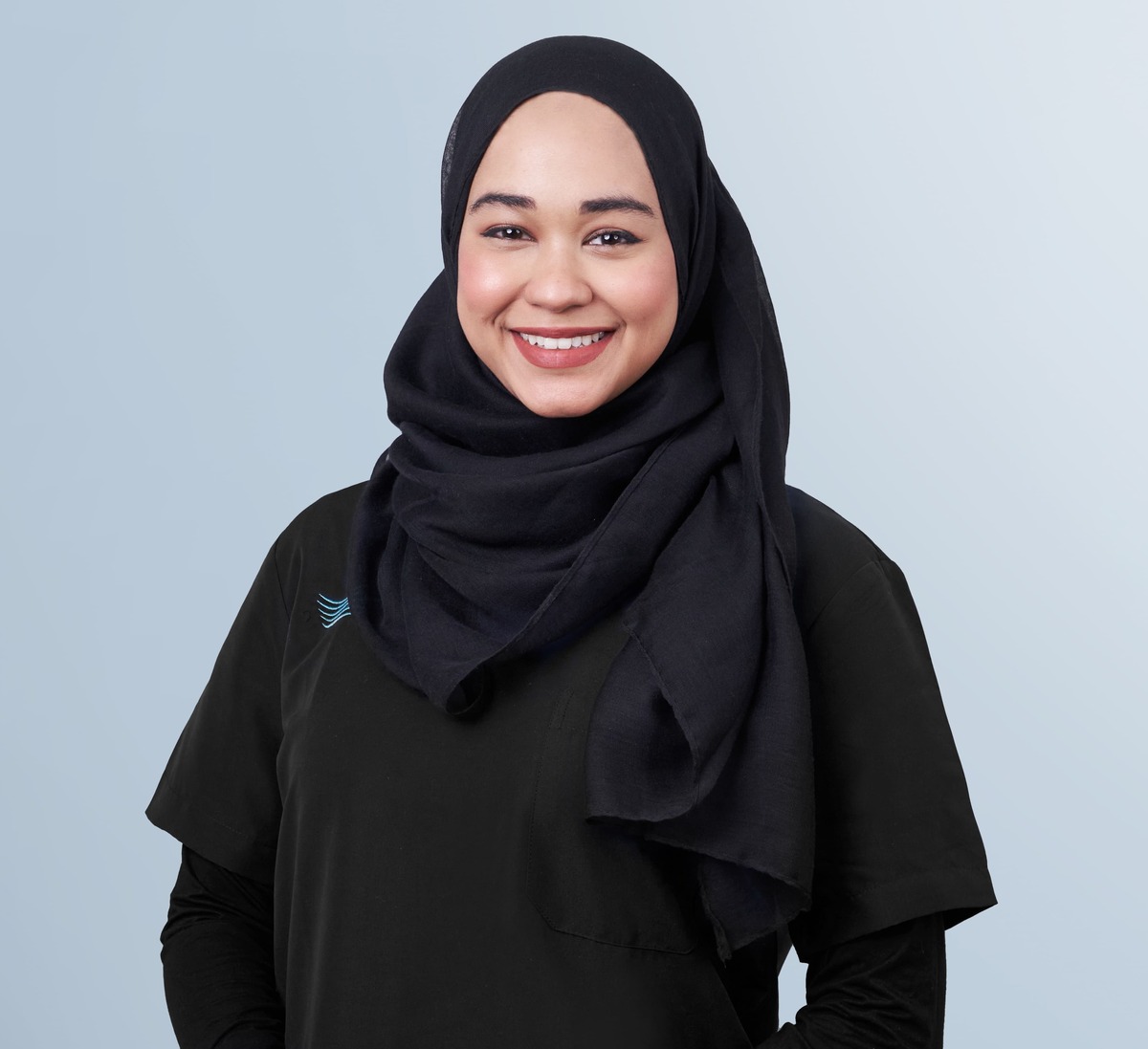 Dr Annaajihah
DENTAL SURGEON

Bachelor of Dental Surgery (BDS) from University of Adelaide (Australia)
About
Dr Annaajihah graduated from the University of Adelaide (Australia) with a Bachelor's degree in Dental Surgery. During her years in Australia, she acquired a myriad of experiences from working with different communities. She believes the key to good dentistry and oral health is interactive communication and treatment tailored to each of her patients. She enjoys the challenges that come with the job especially in helping patients overcome their fears in the dental chair.
Dr Annaajihah is keen on different aspects of general dentistry. She advances her knowledge by keeping up with new research and courses available. She is warm, friendly and most importantly, eager to give the best to each and every one of her patients.
Apart from work, Dr Annaajihah spends her free time doing art, such as painting, pottery, and playing the piano. She also enjoys trying out different outdoor activities such as night cycling.
Articles
The newest and best lifestyle articles selected by our editorial team.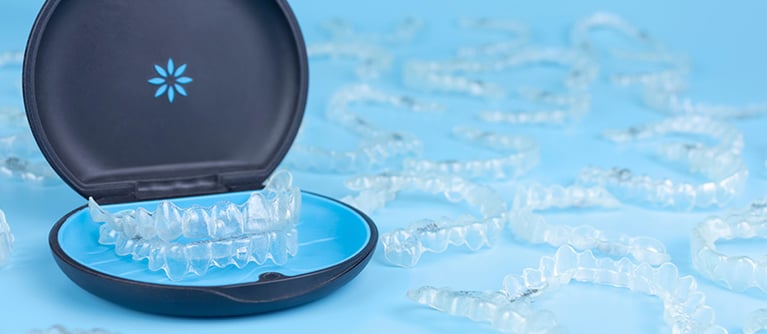 Traditional braces have done wonders for millions of people around the world, but the new generation of clear aligners are here to step up the game....