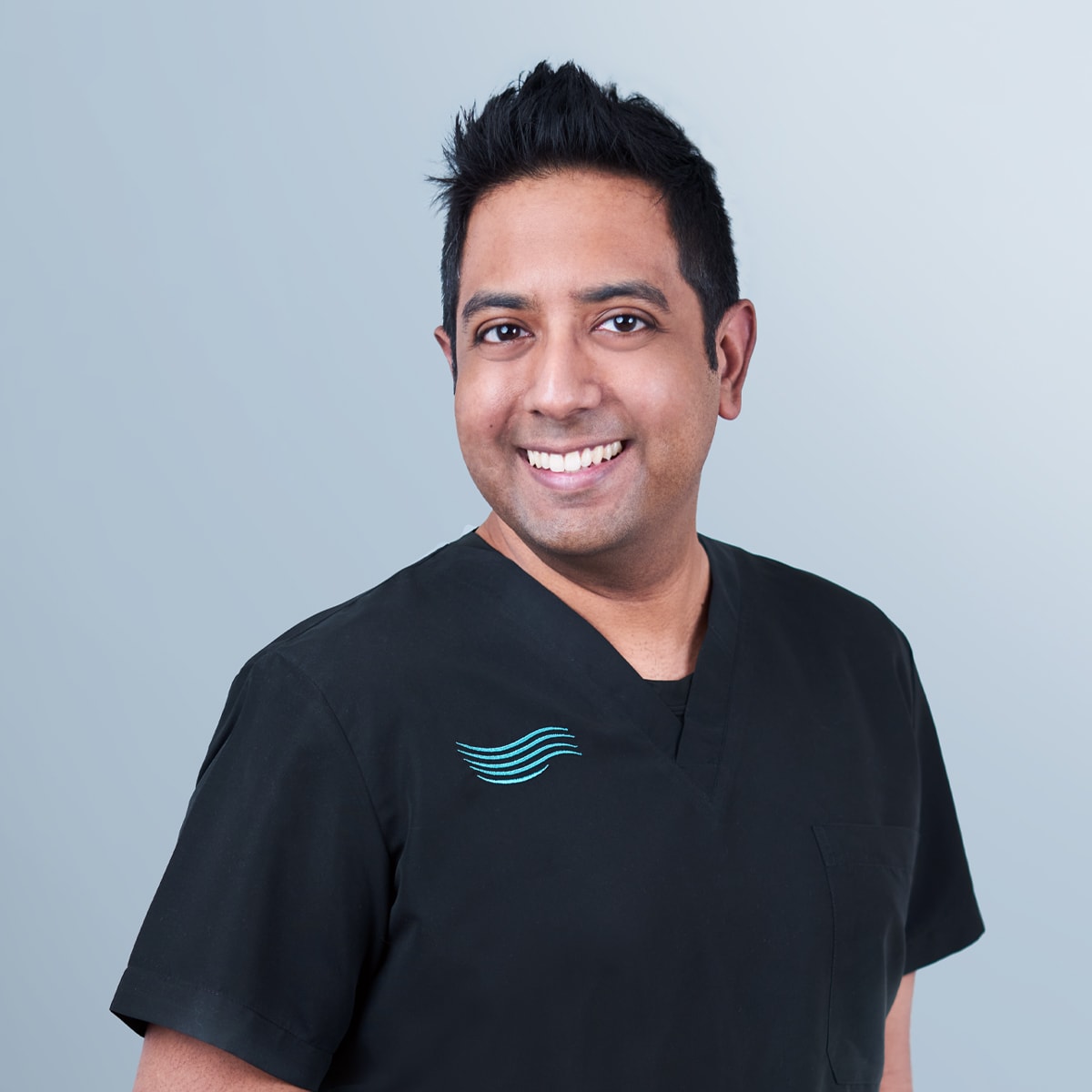 Dr Faisal Bin Abdul Aziz
DENTAL SURGEON

Bachelor of Dental Surgery (BDS) from London
Deputy Clinical Director (Dental)
About
Education & Achievements
Dr Faisal graduated from the King's College London Dental Institute in 2014 and began working at the National Dental Centre Singapore and Tan Tock Seng Hospital. He underwent plenty of clinical rotations at these places which include Advanced General Dentistry, Oral and Maxillofacial Surgery, Prosthodontics, and Geriatric and Special Needs Dentistry.
His work at these institutes gave him plenty of experience dealing with different dental cases, meeting patients with varying needs, and experiencing all the different facets of dentistry.
Services Provided
During this time, he was also a dental administrator working under the Office of the Chief Dental Officer, Ministry of Health Singapore, where he assisted in formulating dental-related policies for Singapore – and learned a lot about public policymaking during the process.
In 2017, he began his journey in private practice. He had the time to hone his skills in both routine and complex dental procedures such as root canals, crowns, bridges, wisdom tooth surgery, dental implants (single tooth and full arch implant rehabilitation such as All-on-4 and implant retained overdenture), and orthodontics.
He holds himself to a high standard, but he does it even so now that he works privately because he wants his patients to have the best care. One of the ways he constantly strives to achieve clinical excellence for his patients is by regularly attending lectures and workshops conducted by international experts. Medicine in general, and dentistry in particular, consistently has exciting novel advancements for him to learn about and add to his existing dental knowledge. He particularly enjoyed NYU's Progressive Clinical Orthodontics course, and Dr Derek Mahoney's comprehensive orthodontics course.
Additional Areas of Interests
Dr Faisal has a strong interest in public health; he believes that reducing dental disease is important for the social mobility of an individual, and this is why he tailors all his treatments to his patient's individual needs. His conclusive goal is to restore function and confidence in his patients so they are better able to climb the social ladder.
Dr Faisal is also passionate about community activism – he is the chairman of the Health and Wellness Committee in Kaki Bukit and a member of the Programmes Advisory Committee for the English Language. Recently he has also been appointed as a member of the Mosque Management Board at the historical Angullia Mosque.
At the end of the day, he feels he is just a regular person and enjoys relating to his patients. He has two kids, and he loves music.
Articles
The newest and best lifestyle articles selected by our editorial team.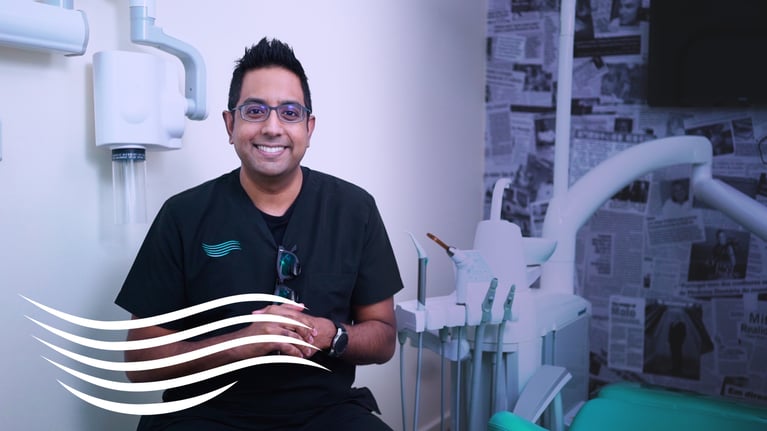 Leveraging digital technology improves diagnosis of dental issues and execution of treatment plans. And, as explained by Nuffield Dental deputy...