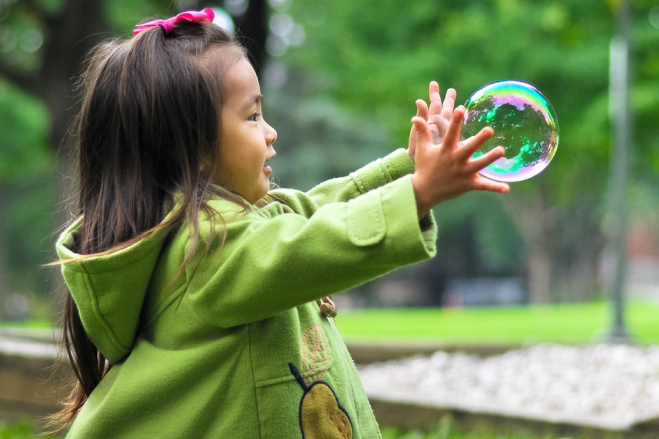 Baby Bonus
The Baby Bonus (Child Development Co-Savings) Scheme helps to ease the financial costs of raising children. The scheme includes a cash gift, and the Child Development Account (CDA).
When the CDA is opened, the child receives the CDA First Step, and the government dollar-for-dollar matching contributions where the amount deposited by parents is matched and added to the account.

Baby Bonus Card Holders
The Nuffield Dental Clinic Group is an approved healthcare institution under the Baby Bonus Scheme. At all 10 clinics, you may use your savings in the Child Development Account (CDA) to partially pay for your children's dental treatments
As long as you have sufficient funds under your CDA and with the use of your Baby Bonus card, you may make payments.
For information on the Baby Bonus Scheme, please visit their website, or call the Baby Bonus hotline number – 1800-253-7707. For the full list of approved baby bonus institutions in Singapore, please visit the following link.