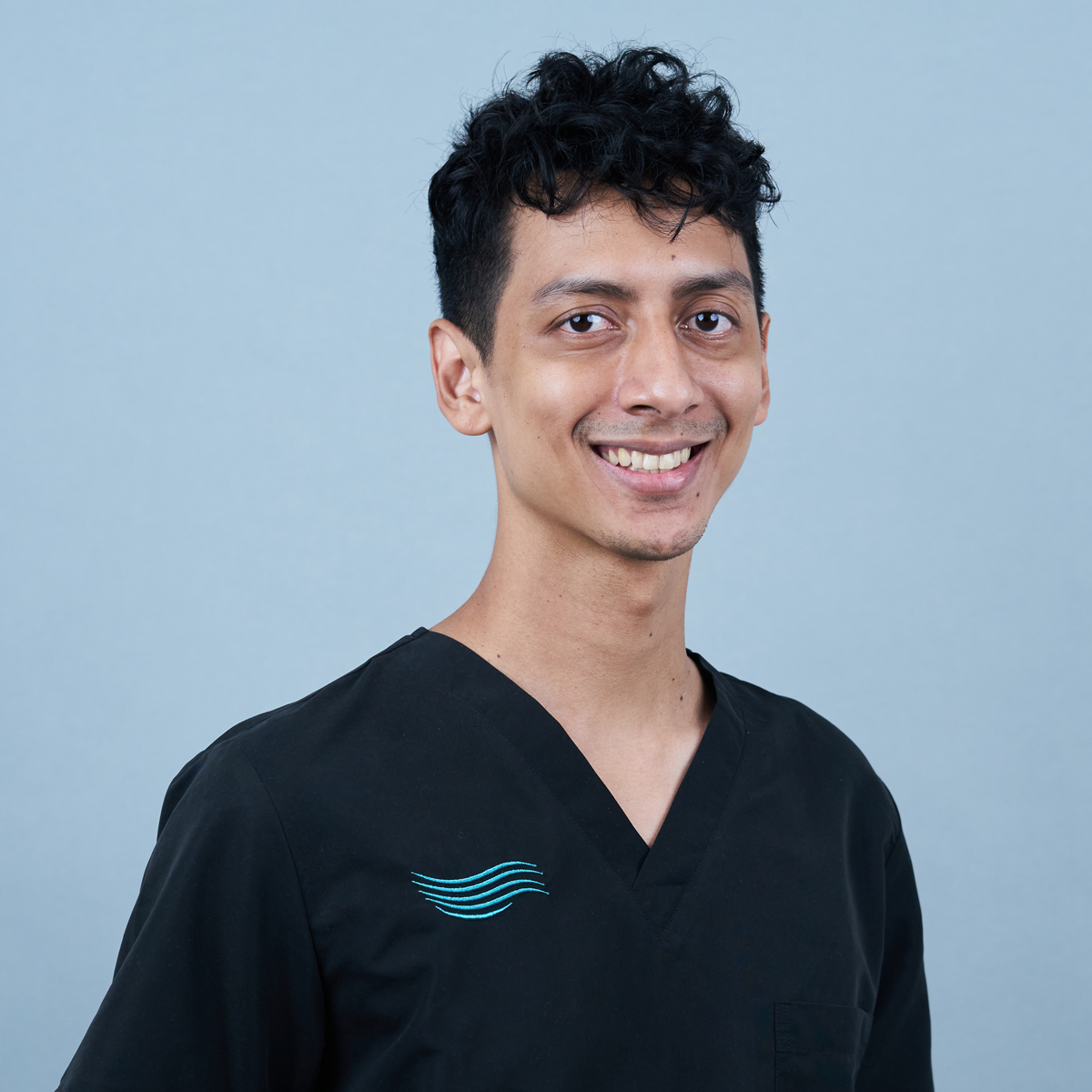 Dr Hamdan Ghalib Abdat
DENTAL SURGEON

Dentistry (BDSc) from Brisbane
About
Education & Achievements
Dr Hamdan graduated from the University of Queensland, Australia. His experience working in both rural and city settings across Queensland helped him to continually enhance a positive relationship with numerous patients. For him, making sure the patient is comfortable and relaxed throughout treatments are really important. Dr Hamdan's friendly approach helps patients to feel involved in the decision-making process as he is always up for a conversation.
Dr Hamdan is interested in various areas of dentistry, especially in cosmetic dentistry. He believes in minimal intervention for a maximum result. He is always keen on learning novel technologies and techniques by keeping up to date with discussions and courses.
Additional Areas of Interests
Having a background in art, made him appreciate dentistry even more as it is a profession that blends science and art together. Dr Hamdan is also interested in painting, sculpting, carpentry and digital art.
When not in the clinic, chances are you might find him at a nearby carpentry workshop making furniture.
Articles
The newest and best lifestyle articles selected by our editorial team.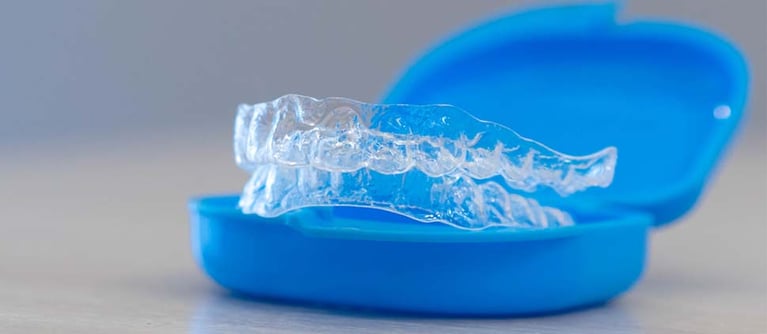 What Is Invisalign? Invisalign is a clear set of plastic aligners that help to achieve straighter teeth. This orthodontic system is used to treat...