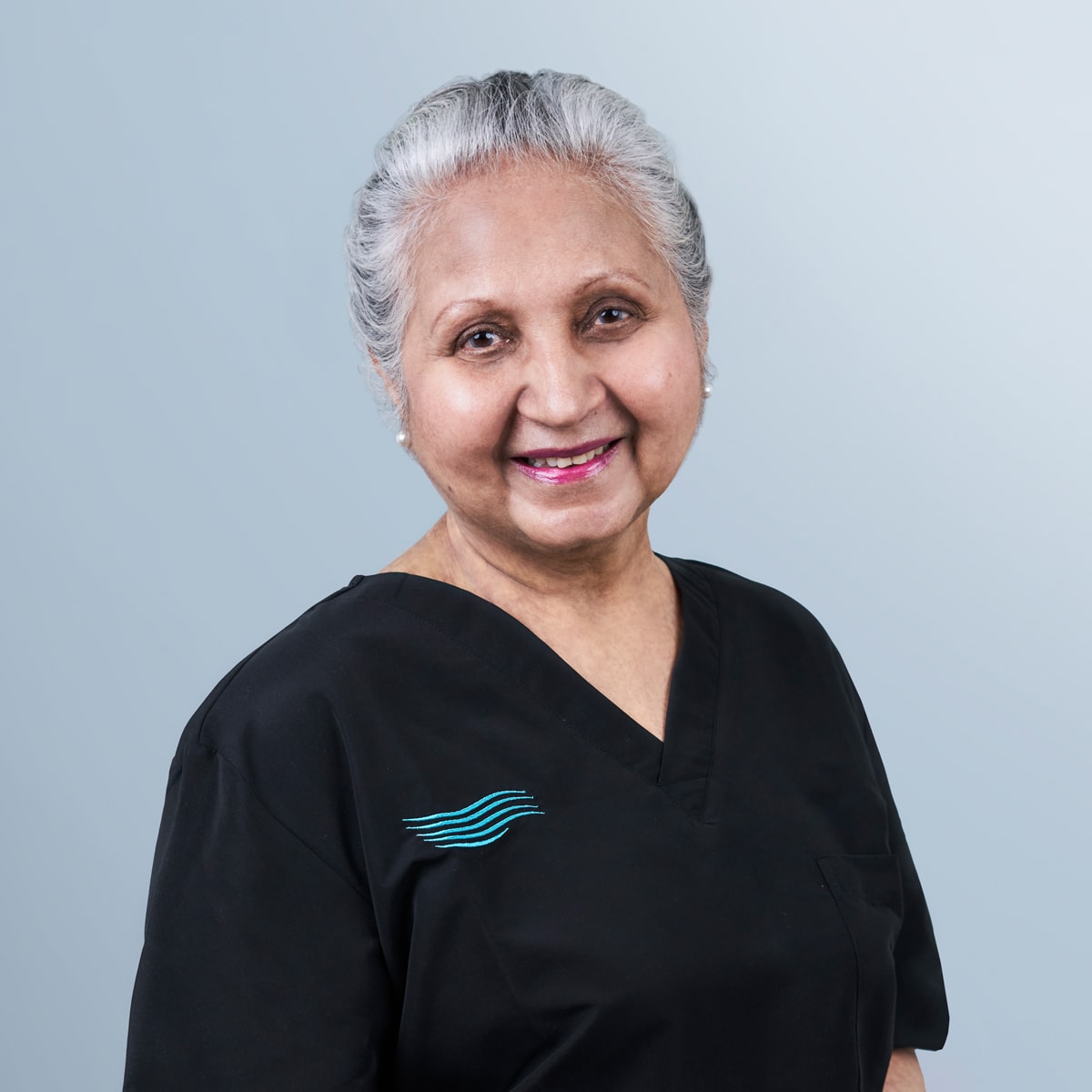 Dr Narinder Kaur
DENTAL SURGEON

Dentistry (BDS) from Singapore
About
Education & Achievements
Dr Kaur is an experienced dental clinician of 44 years. She graduated from the National University of Singapore and keeps updated professionally by participating in dental courses and conferences for lifelong learning.
She has been catering to a large variety of patients from all walks of life and age groups, while in private practice for the past 40 years after spending the first few years in public institutions.
As a primary healthcare provider, her unrushed approach and good listening skills, provide a patient-centred focus, to enable the best possible and tailored treatment. With the best patient's interest at heart, Dr Kaur is a strong believer of preventive dentistry with regular dental visits crucial in maintaining oral health.
Articles
The newest and best lifestyle articles selected by our editorial team.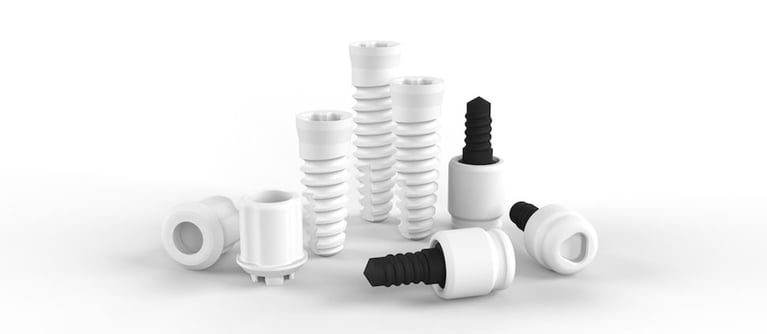 Why dental implants? When you lose a tooth, it's important to get the tooth replaced. Doing so prevents other teeth from shifting, which can result...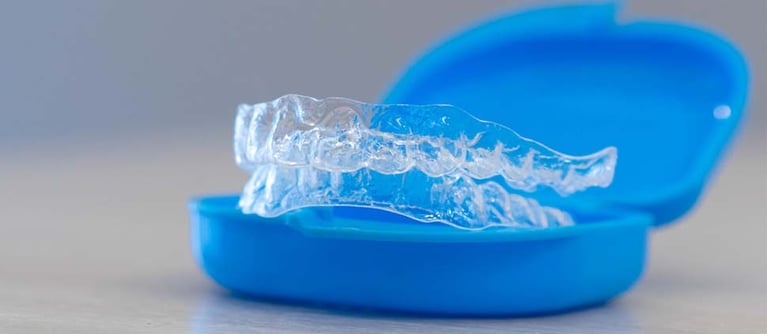 What Is Invisalign? Invisalign is a clear set of plastic aligners that help to achieve straighter teeth. This orthodontic system is used to treat...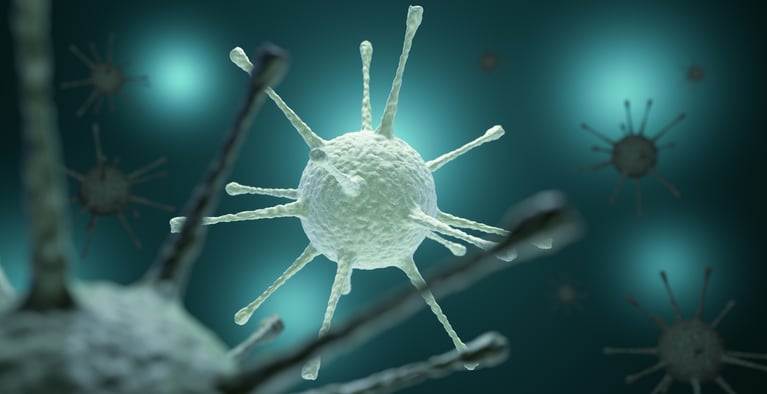 All equipment & instruments, including metal cups and drills, are changed after every patient. To do this, we keep a large inventory of instruments.