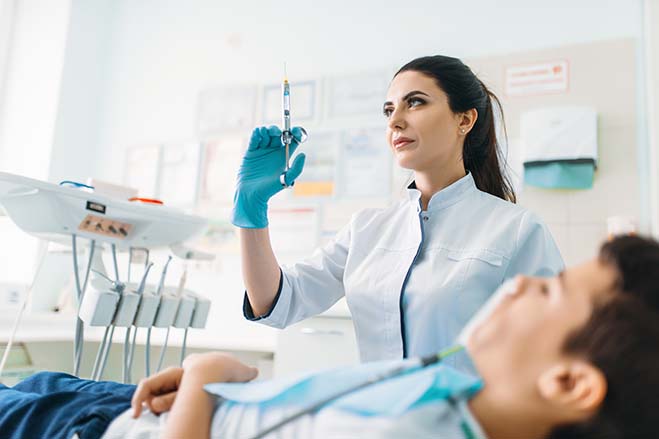 BEING IN A RELAXED, UNCONSCIOUS STATE
General Anaesthesia
A general anaesthesia involves administering anaesthetic medication through your veins to put you to sleep, so that you will be in an unconscious, relaxed and pain-free state throughout your entire dental procedure.
What is General Anaesthesia?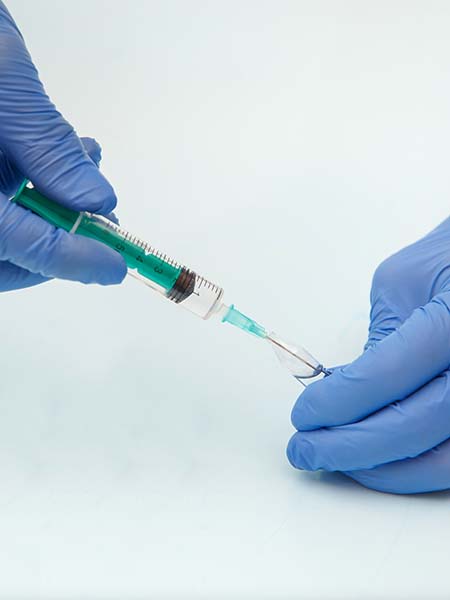 What is General Anaesthesia?
While your dentist completes your dental treatment, your sleep-like state will be induced, controlled and well looked after by an anaesthesiologist (a provider medical professional) within a specialised medical room.
What Does the Procedure Involve?
Stage 1: Initial Consultation
Your dentist will take time to explore your concerns and conduct a general health assessment, then discuss a suitable mode of having your dental treatment.
If

sedation

or a general anaesthesia is agreed upon, you will be advised on how long you will need to fast before the procedure, what time to arrive in advance of your procedure, and the post-operative care required

(see below)

.
---
Stage 3: Post-Operative Care
After your treatment, the anaesthetic effects will continue to linger so you will need to plan ahead. It is necessary for a reliable family member or friend to accompany you home via appropriate transport and take care of you after. You also cannot drive, operate any machinery, drink alcohol, or go to work for the next 24 hours. It is normal not to remember full details about your appointment.
Stage 2: General Anaesthesia and Dental Treatment
On the day of your appointment, your medical team will conduct pre-operative checks to ensure you can safely undergo general anaesthesia.
You will then lay on a comfortable bed whilst being induced to sleep in a slow and comfortable manner. Once you are in an unconscious, relaxed and pain-free state, your dental treatment will be completed.
Book an Appointment
Fill out the form for any request or questions you have and we will contact you within one working day..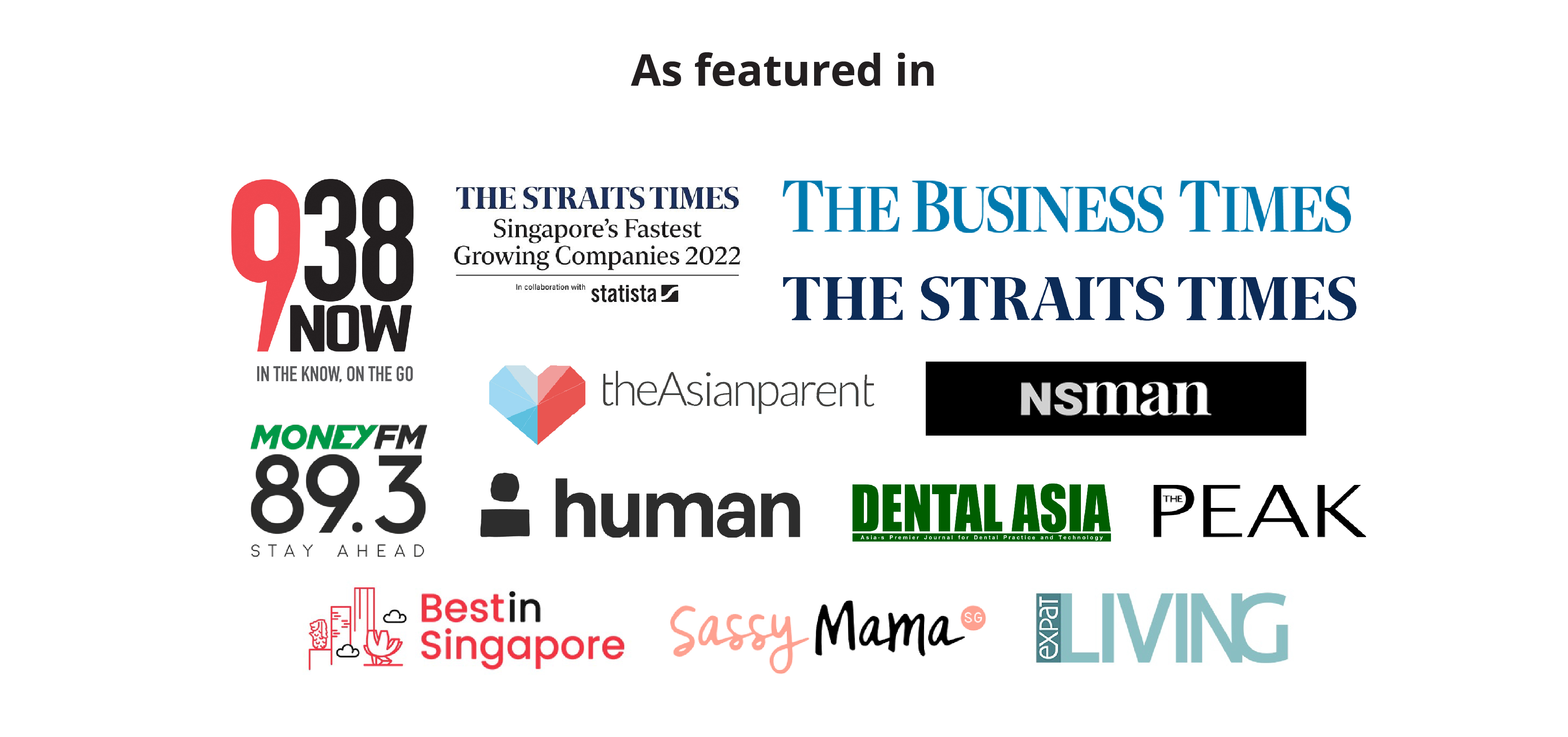 Why Choose Nuffield Dental?
Nuffield Dental is a one-stop, multi-disciplinary dental care centre. At Nuffield, we put you first. We believe in providing personalised service for each patient.

Nuffield Dental is a one-stop, multi-disciplinary dental care centre. Here at Nuffield Dental, we pride ourselves of our personalised oral care for each and every one of our patients. We need to make sure you get all the help you need to make your dental procedures comfortable, accessible and seamless.

Our dentists have specialised in treating nervous patients for 20+ years. We have accredited dental providers who are skilled in the area of dental implant surgery.
Articles
The newest and best lifestyle articles selected by our editorial team.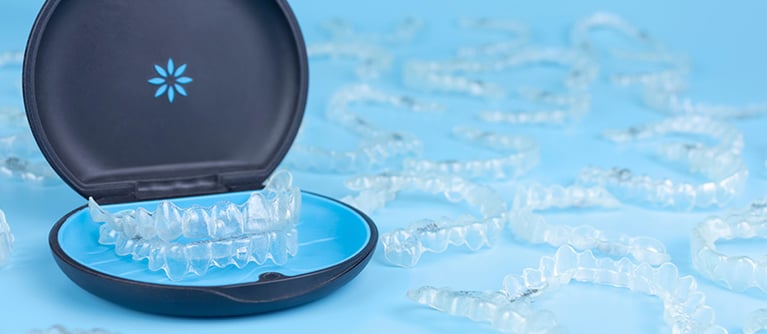 Traditional braces have done wonders for millions of people around the world, but the new generation of clear aligners are here to step up the game....