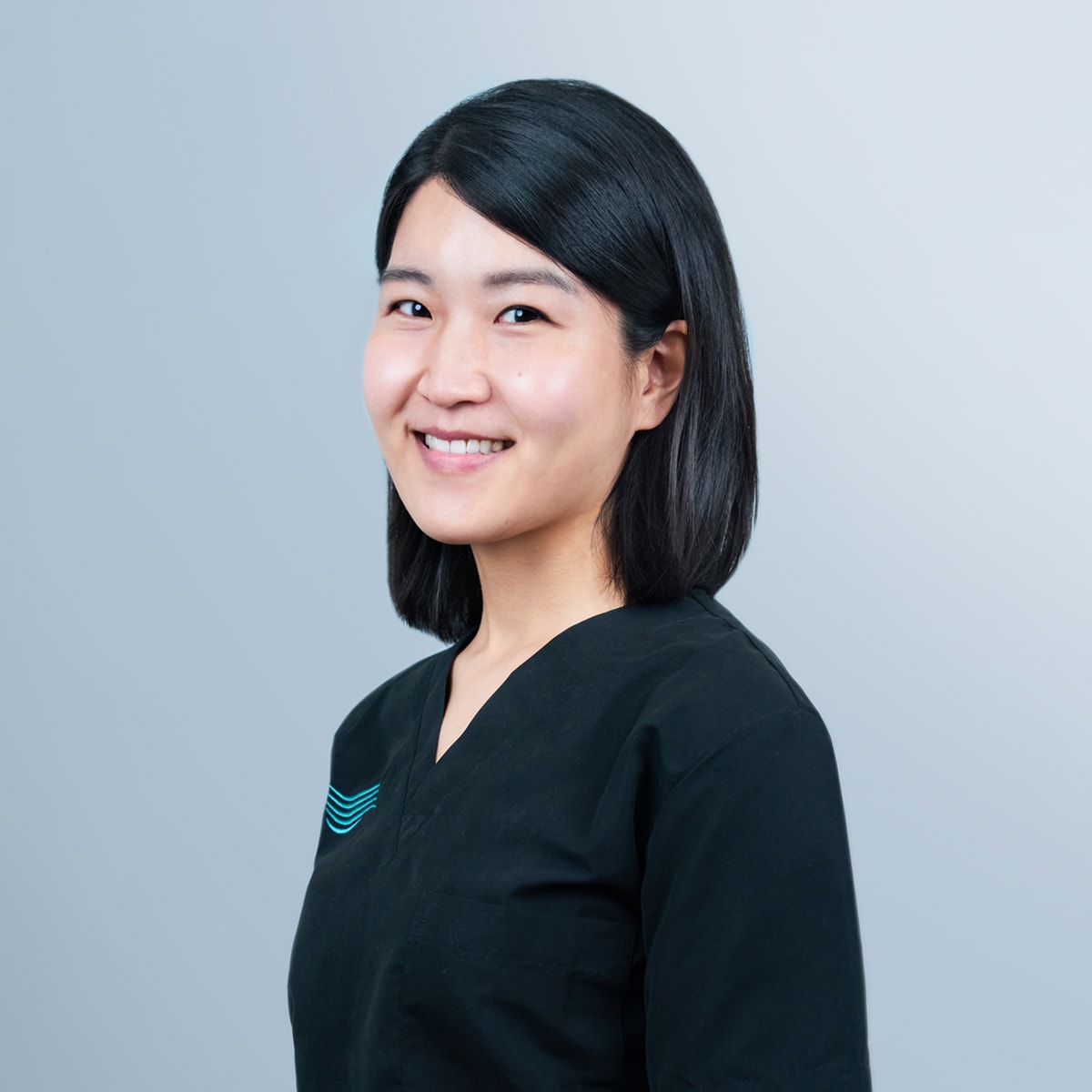 Dr. Shauna Cho
DENTAL SURGEON

About
Education & Achievements
Dr Shauna Cho graduated with a Bachelor of Dental Surgery (Hons) from UK in 2015. She had worked in London which exposed her to the international community and has dedicated to improving her skills and professional knowledge.
She received 'commendable satisfaction' from patients and staff via a survey held at the clinic. She also has a reputation for working efficiently and calmly under pressure which brings positive vibes to others around her, which also makes patients feel calm and taken care of.
Dr Cho is an advocate of evidence-based clinical dentistry and holistic dentistry. She believes everyone deserves high-quality dental care and believes communication is key to all things, that providing a comfortable dental experience to patients is a must. She has a keen interest in preventative dentistry, paediatric dentistry and orthodontics.
Services Provided
She is very comfortable with communicating with all ages of patients, especially good at motivating children and teenagers due to her tutoring career.
Dr Cho also has experience working at Invisalign Korea as a Senior Clinical Support Provider, where she overviewed treatment plans of other Invisalign providers and gave advice for efficient and effective orthodontic treatment using Invisalign.
Additional Areas of Interests
Dr Cho has also had a Translation & Interpretation and Tutoring career alongside her Dentistry career. She is fluent in Korean, English and speaks Japanese.
Articles
The newest and best lifestyle articles selected by our editorial team.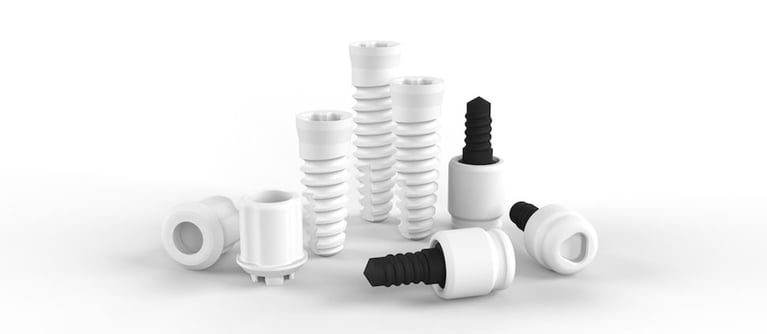 Why dental implants? When you lose a tooth, it's important to get the tooth replaced. Doing so prevents other teeth from shifting, which can result...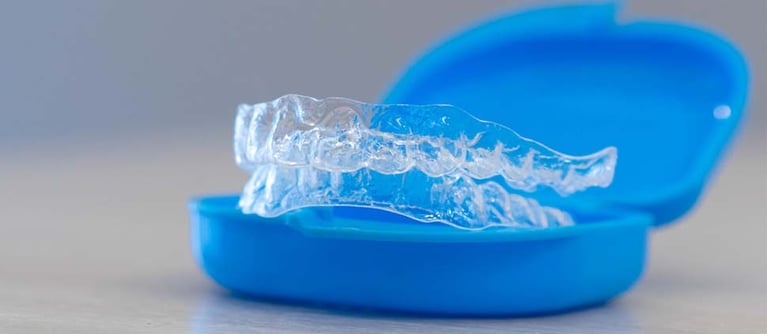 What Is Invisalign? Invisalign is a clear set of plastic aligners that help to achieve straighter teeth. This orthodontic system is used to treat...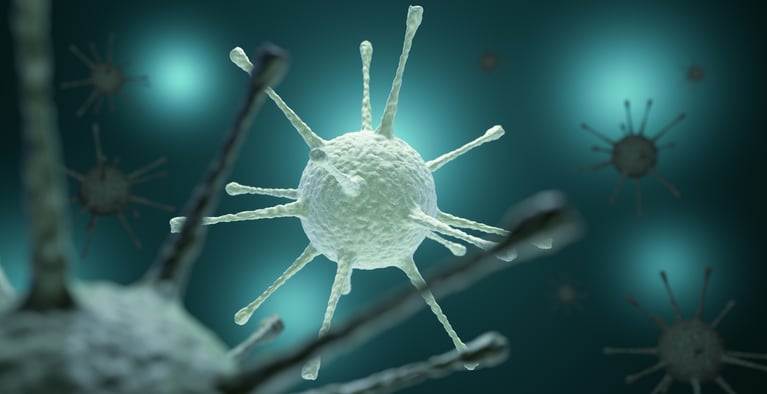 All equipment & instruments, including metal cups and drills, are changed after every patient. To do this, we keep a large inventory of instruments.