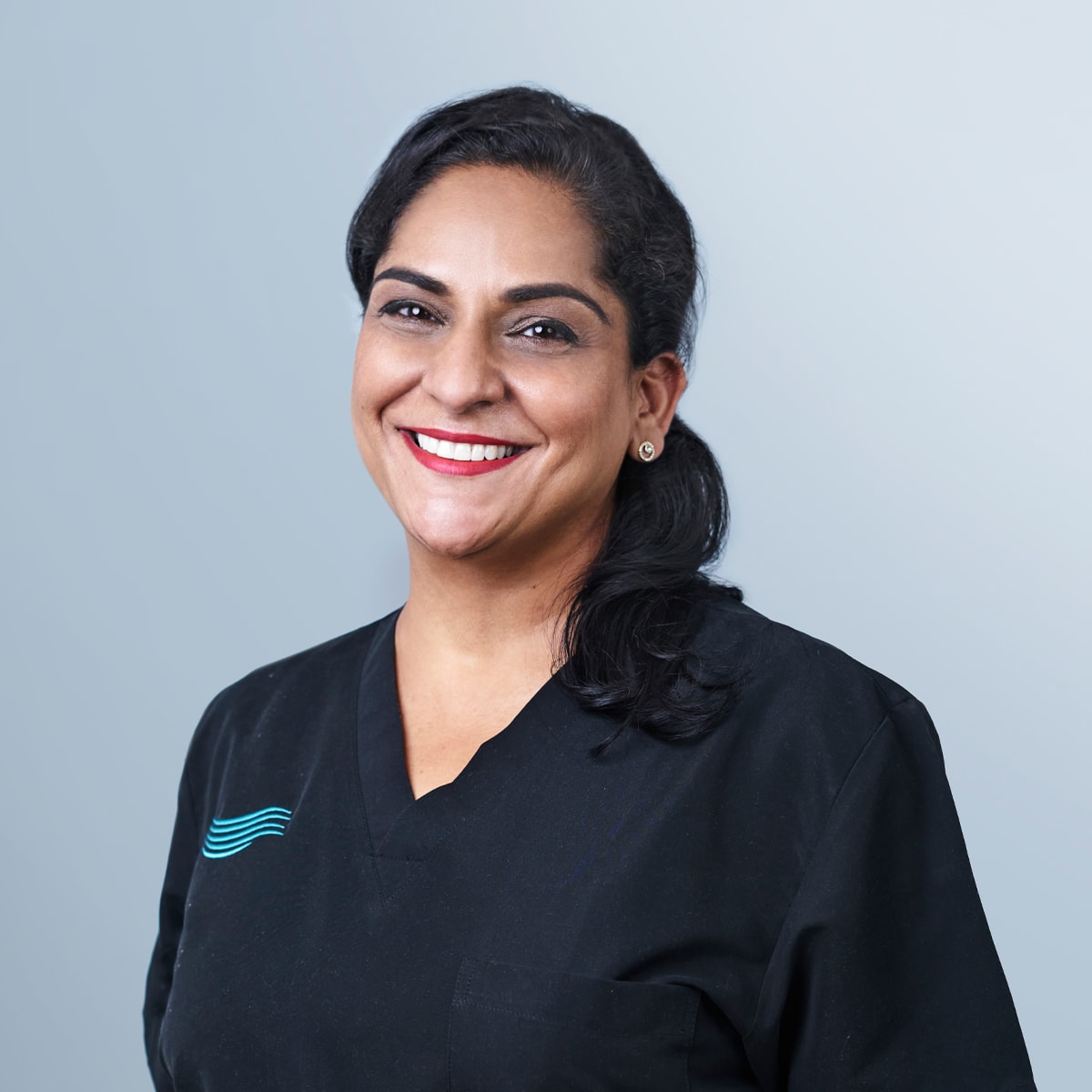 Dr Sunita Dabas
DENTAL SURGEON

About
Education & Achievements
Dr Sunita Dabas has had 25 years of invaluable experience as a dentist in the UK working in the National Health Service, private practice as well as the hospital sector.
She qualified from Birmingham University in 1992 and subsequently passed her DGDP examinations with the Royal College of Surgeons London in 1994.
As a Dental House Officer at the Birmingham Dental Hospital, she has rotated around the various departments of Oral Surgery, Emergency Dental Care, Prosthetic Dentistry and Paediatric Dentistry. Her article reflecting her experience during this period was published in the October 1995 edition of The British Dental Journal.
Services Provided
Dr Sunita has worked with The Hospital Group (a private cosmetic hospital in the UK with clinics located in London, Birmingham, Manchester, Leeds and Dublin). She enjoyed carrying out many aesthetic dental procedures including whitening, veneers, crowns, bridges, inlays, onlays, tooth contouring and dentures.
Dr Sunita relocated to Singapore in 2018 and has been with the Nuffield Dental team since then. She is passionate about dentistry and has a preference for minimally-invasive dentistry, " herodontics "(saving teeth) and paediatric dentistry.
She enjoys using technology for efficiency and predictable results. She is able to offer a large variety of dental procedures including wisdom teeth removal, root canal treatment, Invisalign and dental implants.
Her good judgment and mature outlook ensure a logical and practical approach to her work. She has a very caring nature and always displays a high degree of integrity, responsibility, and enthusiasm.
Additional Areas of Interests
In her spare time, Dr Sunita enjoys continuing with her professional development, reading, hiking and recently, water sports at Sentosa beach.
Articles
The newest and best lifestyle articles selected by our editorial team.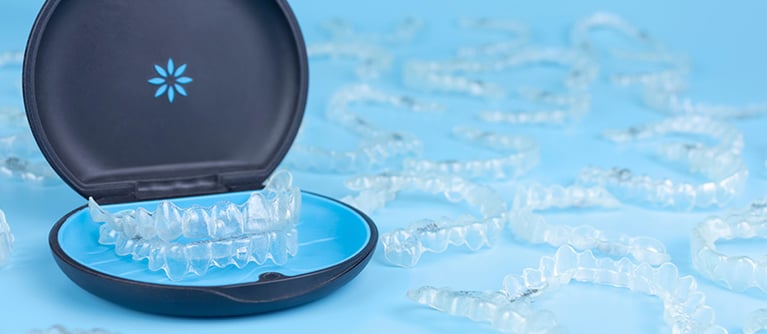 Traditional braces have done wonders for millions of people around the world, but the new generation of clear aligners are here to step up the game....