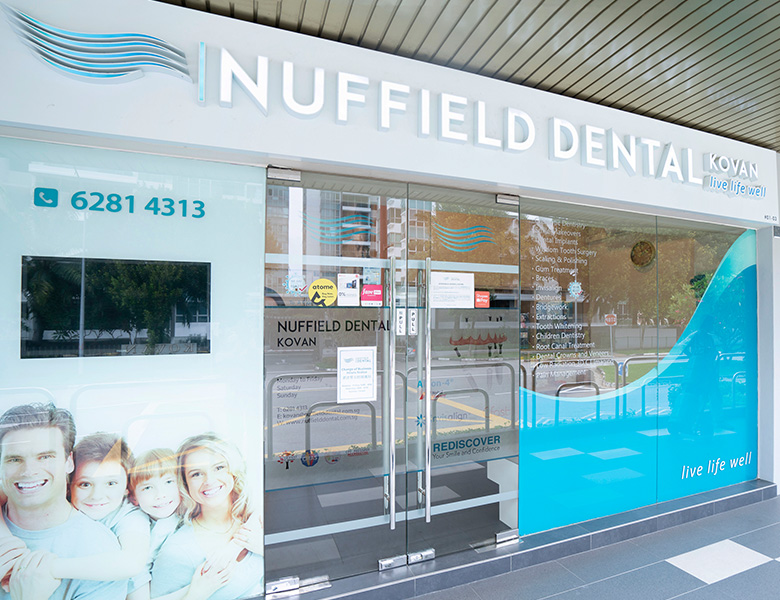 WELCOME TO
Nuffield Dental Clinic at Kovan
The dentists at Kovan Nuffield Dental provide various dental services for dental issues, such as gum disease treatment, teeth reshaping, and teeth straightening.
Call us +65 6281 4313
Dental treatments available at Kovan
Emergency dentistry
Signature Services
General dentistry
Dental implants
Teeth straightening
Crowns and bridges
Dentures
Wisdom tooth surgery
Cosmetic dentistry
Paediatric Dentistry
Holistic dentistry
Oral and maxillofacial surgery
Contact Us
Timings
| | |
| --- | --- |
| Monday - Friday | 9am - 9pm |
| Saturday | 9am - 6pm |
| Pub. Holidays & Sunday | Closed |
+65 6281 4313
+65 9830 3286
kovan@nuffielddental.com.sg
2 Kovan Road, #01-03, Simon Plaza, Singapore 548008
How to get to Kovan Nuffield Dental Clinic?
Nuffield Dental Kovan is a dental clinic that serves the community in Hougang. To visit us, take the MRT to Kovan (NE13) station. From Exit B, walk northwest along Lowland Rd towards Simon Plaza on Kovan Rd.
Nuffield Dental Kovan is situated next to Kovan Residences and opposite Kovan Regency and Heartland Mall.
Take Exit B from Kovan MRT Station

Head

northeast

on

Upper Serangoon Rd

toward

Simon Rd

Take a slight left onto Simon Rd

At the roundabout, take the 2nd exit onto Kovan Rd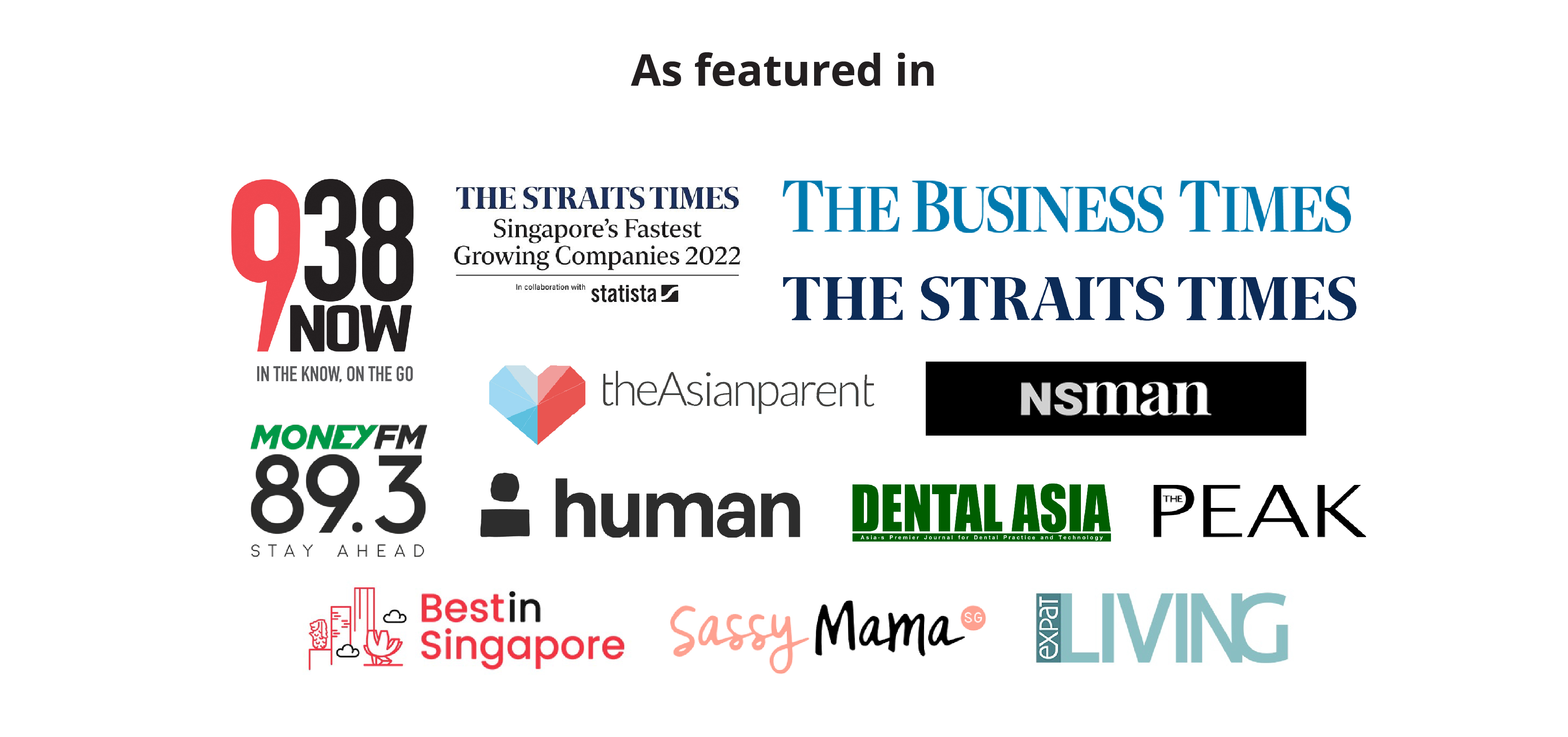 Book an Appointment
Fill out the form for any request or questions you have and we will contact you within one working day..
Why Choose Our Kovan Dental Clinic?
At Nuffield, we consider the differing needs of our patients. Our dental team will care for you throughout the first consultation, the treatment as well as the post-treatment procedure. They are well-informed, attentive, and consistent in their care, and you won't need to worry about any specific detail.
Our Areas of Specialty
Our Kovan clinic provides a diverse selection of dental services. This includes teeth replacement services to cosmetic treatments such as teeth whitening and personalised braces.
Our team of dentists and adept nurses and healthcare professionals work in a systematic manner to provide comprehensive services. Providing quality dental care to our patients is a priority for us.
Dental Services Provided at our Kovan Clinic

Emergency Dentistry
We can help with dental emergencies such as broken, lost, or knocked-out teeth, swollen gums, and mouth, missing or loose fillings, missing or broken crowns, and wisdom tooth extractions.

If you require an emergency dentist at Kovan for teeth issues

, book an appointment with us for quick service.

For issues such as oral pain management or root canal treatment in Singapore, you can rely on us for quick and efficient treatment.
Signature Services
We provide signature services such as Myobrace®, Invisalign®, tongue tie surgery, facial rejuvenation, and holistic dentistry.

These can help you regain your smile and be confident again.

General Dentistry
We provide general dentistry services such as teeth whitening, scaling and polishing, dental consultation and oral cancer screening, bad breath, dental fillings, gum disease treatment, root canal treatment, and teeth reshaping.
Dental Implants
Our dentists have over twenty years of experience in implant dentistry and oral surgery.

Our prosthetics act and look just like regular teeth, which makes them a suitable aesthetic option.

Our senior dentists are dedicated to advanced implant reconstruction for those who require complex dental treatment.
Teeth Straightening
We provide teeth straightening services such as Damon braces, Invisalign® and Myobrace®.

Our treatments are personalised for patients, so they can gain a beautiful smile.

Our qualified personnel can help you decide which procedure is suitable for you.

Crowns & Bridges
Our dentists can provide you with a detailed analysis and evaluate your suitability for both these procedures.

Healthy gums and teeth are a prerequisite for those considering crowns and bridges.

You gain a restored smile, teeth functionality, and an ideal facial shape and appearance.

Dentures
Your mouth will be checked by our dentists to decide which denture is right for you since various materials are available.

You can get back your natural smile, eat easily, age slowly, and reduce speech problems.

Wisdom Tooth Surgery
This procedure is Medisave Accredited at Nuffield Dental clinics.

We have digital imaging equipment that uses Green technology and shallow radiation doses for taking X-rays.

Our general dentist or provider will extract your wisdom tooth after examining its position inside the jaw.
If left untreated, impacted wisdom teeth can harm adjacent teeth, the jawbone, and the nerves.
Cosmetic Dentistry
These aesthetic services include cosmetic bonding and dental veneers

Our teeth whitening Singapore dental treatment can boost the appearance of your teeth.

Our dentists will suggest the type of veneers that are most suitable for your particular needs.

Paediatric Dentistry
Our paediatric dentistry or children's dentistry treatments include Myobrace®, oral health paediatric dentistry, and tongue-tie surgery.

Our trained dentists and nurses know how to handle young children, and provide gentle, playful, friendly, and stress-free conditions.
Nuffield Dental is a Baby Bonus-approved institution.
Holistic Dentistry
We ensure that our dental procedures are non-toxic and non-invasive to the body.

Our comprehensive assessment will help in the creation of a distinct health treatment plan, to restore your dental health.

We believe in prevention over intervention.

Oral and Maxillofacial Surgery
You can choose from our complete range of oral surgery procedures.

Our dentists will determine your dental problems and inform you of the right treatment plan.
Photo Gallery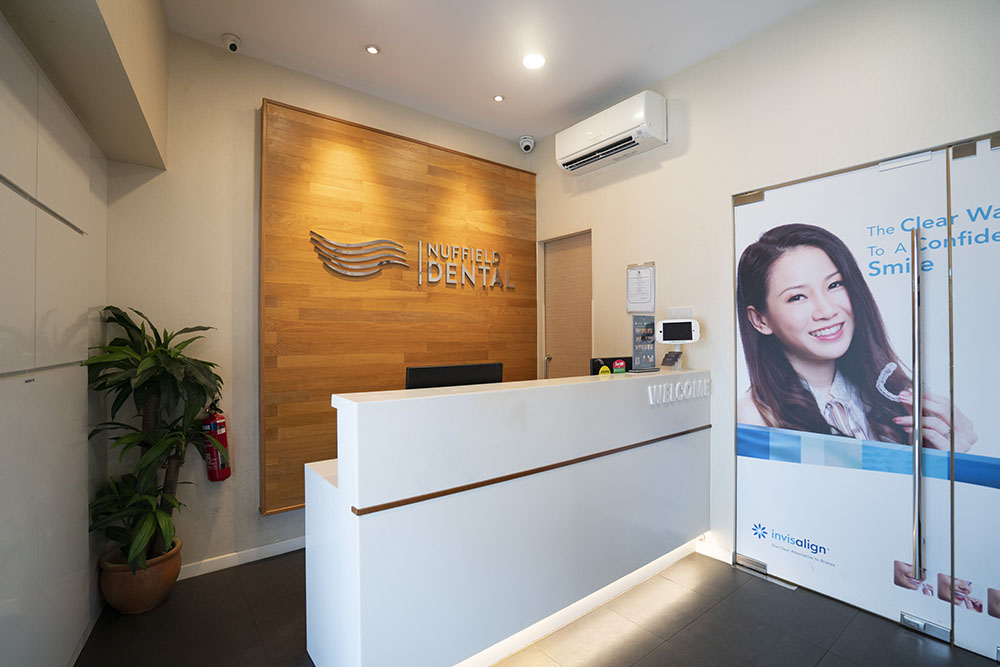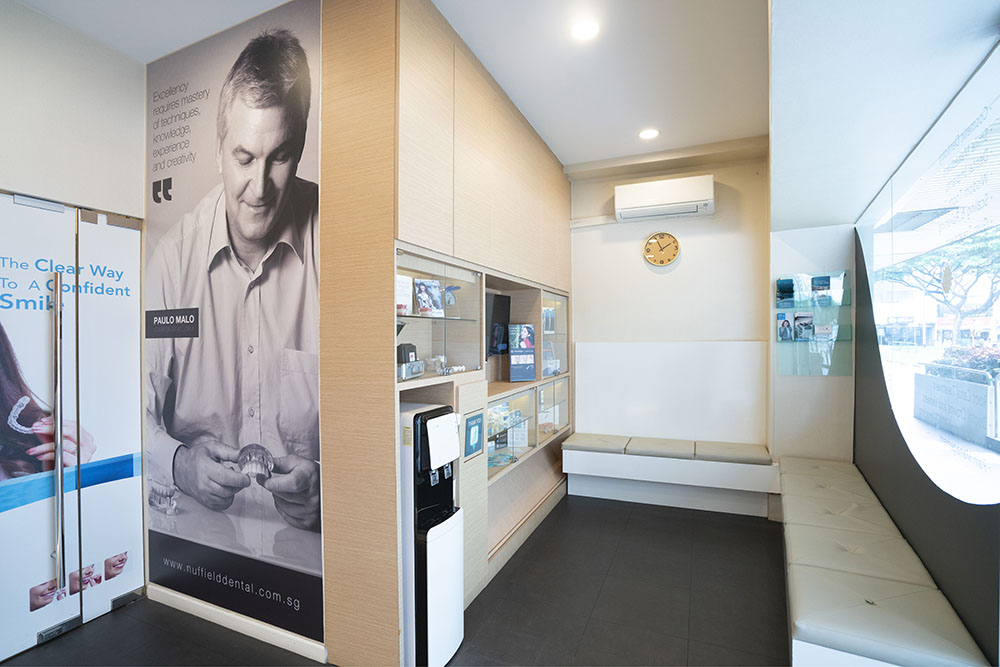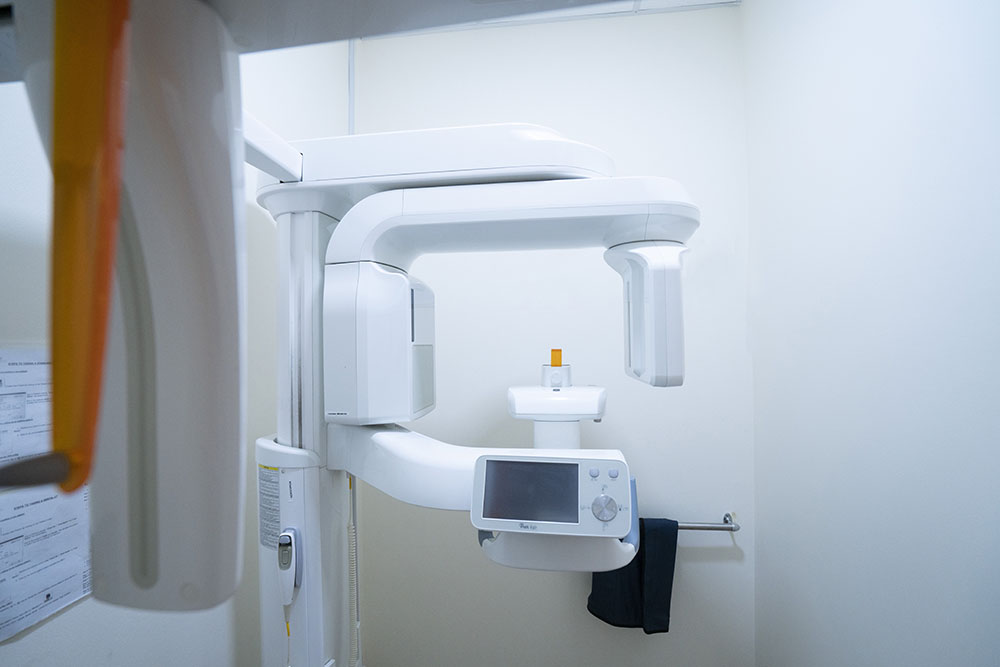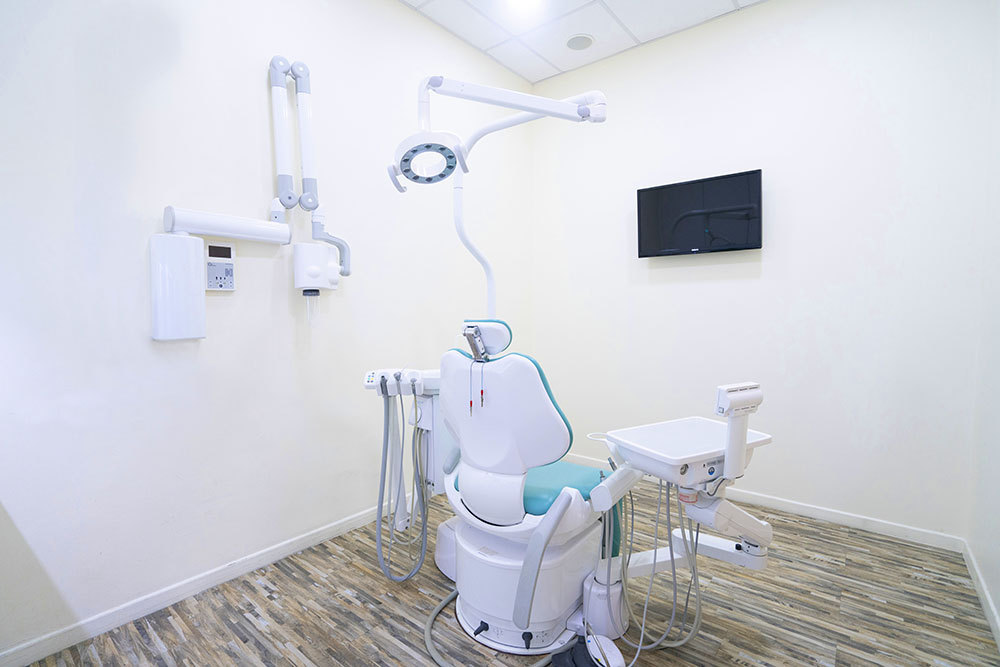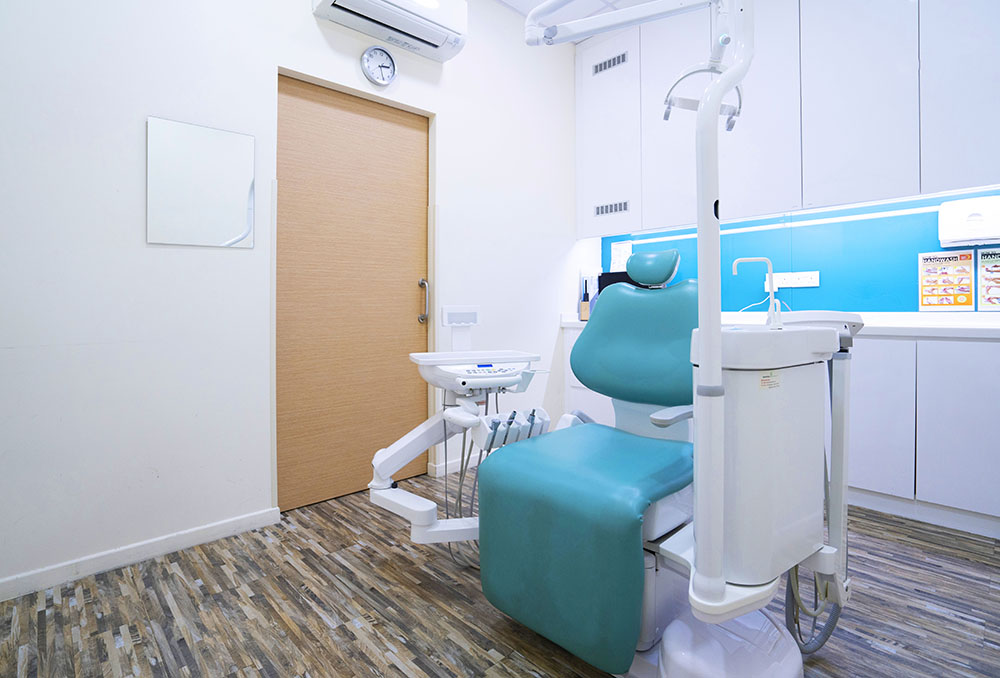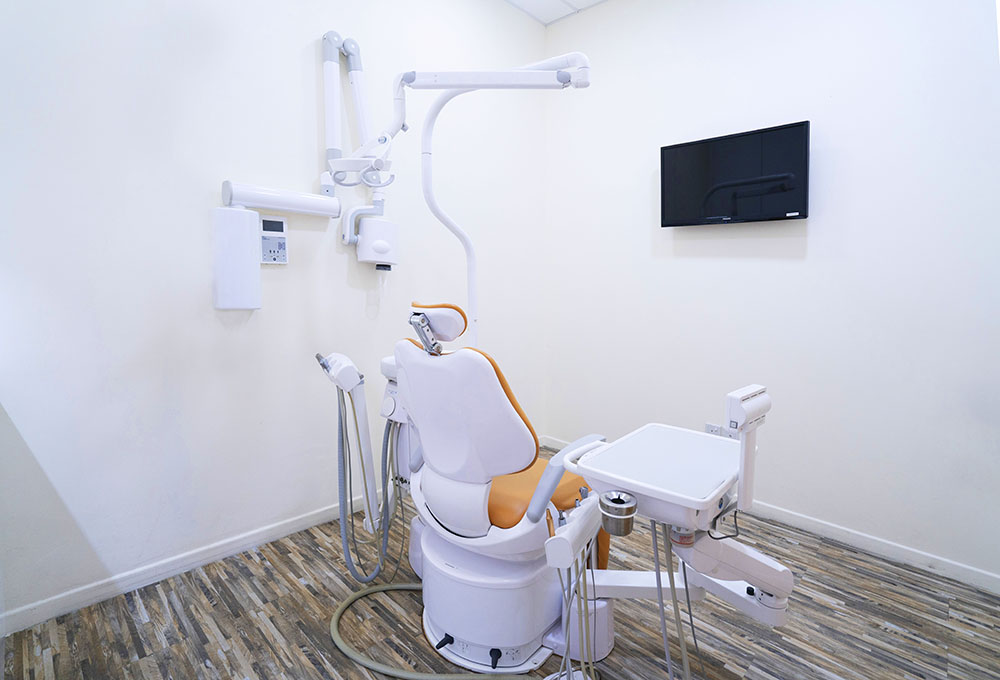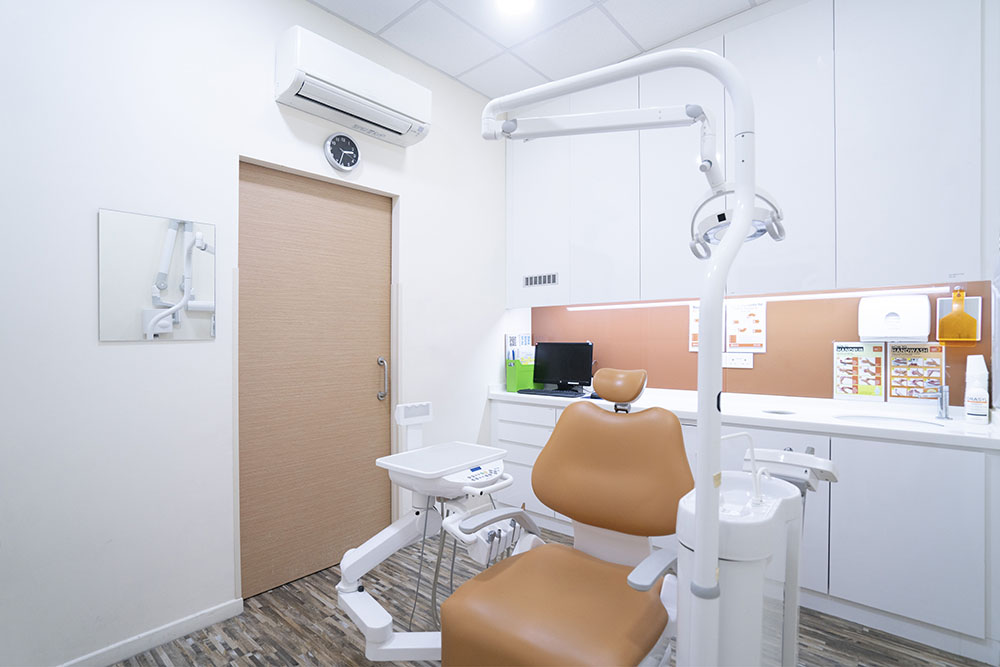 Our Doctors
Your dental needs will be addressed by our committed team of dentists at Nuffield Dental Kovan in Singapore.
Book an Appointment
Our dentists at Kovan would love to hear from you. Please fill out this form if you would like to book an appointment with us or if you have a question for us. We will be in touch with you within one working day.