What is a Dental Implant?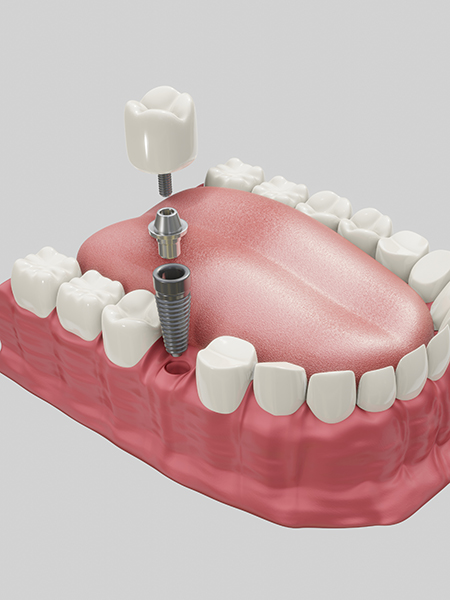 What is a Dental Implant?
Fixture
The implant fixture is shaped like a screw and is composed of either medical-grade titanium or ceramic. This is surgically placed into your jaw bone to replace the root of your natural teeth.
Abutment (Connector)
The implant abutment (connector) is a small nugget that attaches to the implant fixture. It helps to connect and support the implant prosthesis.
Prosthesis
And finally, the implant prosthesis forms the most superficial part of the implant that closely resembles the crown of your natural tooth. It can come in various forms such as a:
Crown (replaces a single tooth)
Bridge (replaces a few teeth)
Denture (replaces several teeth) Benefits of Dental Implants
There are multiple benefits of having dental implants over other methods of replacing missing teeth, such as:
Prevents further bone loss
Prevents further bone loss and gum recession, by stimulating growth and development of the jawbone. Once the implant is placed, it functions like a natural tooth root, allowing the jawbone to grow well.
In this way, your facial structure is maintained, resulting in the maintenance of a youthful and vibrant facial appearance.
Do I Need Dental Implants?
You have any missing, failing, or unstable teeth;
You have missing teeth which affect your ability to chew;
You have missing teeth which affect your ability to pronounce words, and you hence have speech issues;
You are dissatisfied with your
smile, which in turn has a few psychosocial consequences, such as a lowered self-esteem, fear of social interaction, or reduced quality of life;
You have an uncomfortable, dysfunctional or destructive bite;
You are dissatisfied with your current dentures.
Do I Need Dental Implants?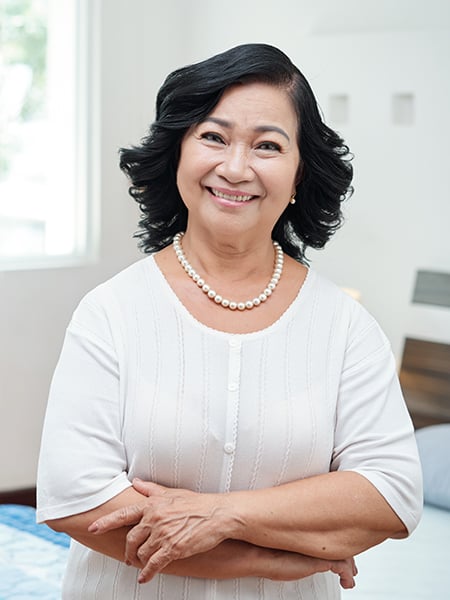 What Does the Procedure Involve?
Stage 1: Consultation
Detailed Exploration of Concerns
When you attend your dental implant consultation, our team of specialists at Nuffield Dental will discuss your concerns, considering your suitability of getting dental implants.
Your general health condition, as well as the condition of your teeth and gums, will be thoroughly assessed. This may include having to take some necessary X-rays or scans, in order to determine a suitable treatment option for you.
Individualised Treatment Planning
Our specialists will then thoroughly explain your condition, the available treatment options, the benefits and risks of each option, and their procedures. They will then tailor a treatment plan that is specific to you, addressing each concern.
Depending on your condition, our dentist will assist in your treatment planning.
After losing your tooth, your dental implant treatment may be done:
Immediately,
1-4 months (early), or
More than six months later (delayed)
---
Stage 3: Post-Operative Care
Your body requires a few days to accept the implant. After which, you will be needed to come down for a second appointment for the dentist to assess the healing process.
Stage 2: Dental Implant Procedure
Before your implant is placed, the relevant implant sites will be completely numbed with a local anaesthetic, so that you feel no pain during the whole procedure. You may expect to feel some slight pressure or vibration.
Depending on your concerns and agreed individualised treatment plan, you may be sedated prior to the surgery in addition to the local anaesthetic administered or given general anaesthesia.
Tooth Extraction & Implant Fixture Placement
If you want to have an immediate dental implant, the relevant tooth or teeth will have to be extracted first.
Your dentist will then place the implant fixture into your jaw bone.
You may require supplementary procedures to support and increase the success of your implant placement.
These can include gum or bone grafts, sinus lifts, or the creation of stents to guide your implant placement. Your dentist will thoroughly discuss these with you during the planning stage should any of these be needed.
---
Stage 4: Fusing Implant & Adding Prosthesis
An implant fixture typically takes 3 to 6 months to fuse and become a part of your jaw bone. During this time, a temporary prosthesis may or may not be provided, depending on your situation.


Once the implant fixture integration is deemed successful, the final implant prosthesis (crown, bridge, or denture) will be constructed and fitted.
How Should You Maintain Your Dental Implant?
Consistently maintain excellent oral hygiene and dental care;
Regularly attend their dental check-ups;
Do not place excessive biting forces on the implant (extreme biting forces could result from tooth grinding habits, having a dysfunctional bite, etc.);
Do not smoke.
How Should You Maintain Your Dental Implant?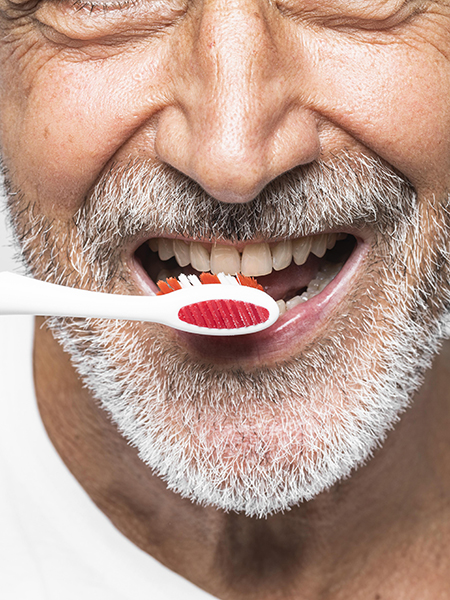 Why Choose Nuffield Dental?
Nuffield Dental is a one-stop, multi-disciplinary dental care centre. At Nuffield, we put you first. We believe in providing personalised service for each patient.

Nuffield Dental is a one-stop, multi-disciplinary dental care centre. Here at Nuffield Dental, we pride ourselves of our personalised oral care for each and every one of our patients. We need to make sure you get all the help you need to make your dental procedures more comfortable, accessible and seamless.

Our dentists have specialised in implant dentistry and oral surgery for more than 20 years. We have accredited dental specialists who are skilled in the area of dental implant surgery.
Articles
The latest and best lifestyle articles selected by our editorial team.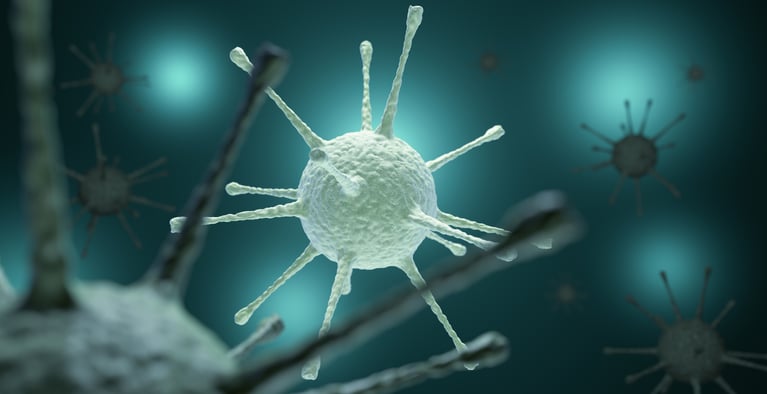 All equipment & instruments, including metal cups and drills, are changed after every patient. To do this, we keep a large inventory of...

Just like a natural tooth, an implant is held by your jawbone so your new artificial tooth feels secure and you can enjoy confidence when you...