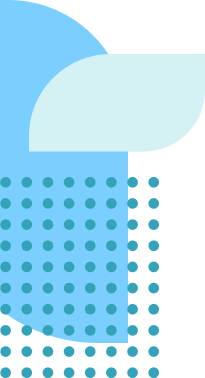 Our Dentists
Quality Care & Deep Industry Knowledge:
Each patient has a unique set of dental needs and our team work to create tailored treatment plans to suit each individual.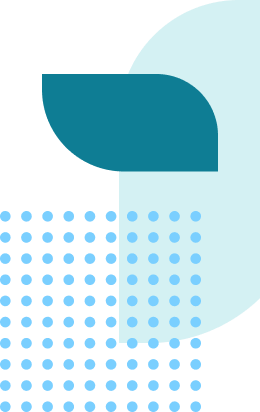 Introducing Our Team of Dentists
Our team of dedicated dentists, nurses and supporting healthcare professionals are adept in their fields, thorough and methodical, and look forward to providing you with quality care. At Nuffield, the values of integrity, commitment, and compassion guide everything that we do: they are central to our practice and is the reason we do what we do.