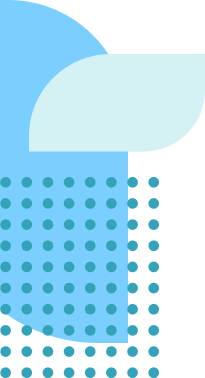 Dental Virtual Consultation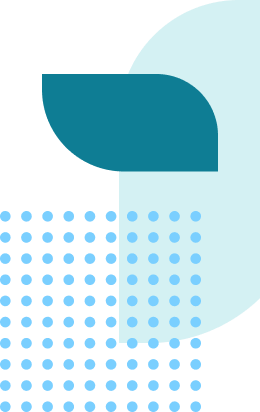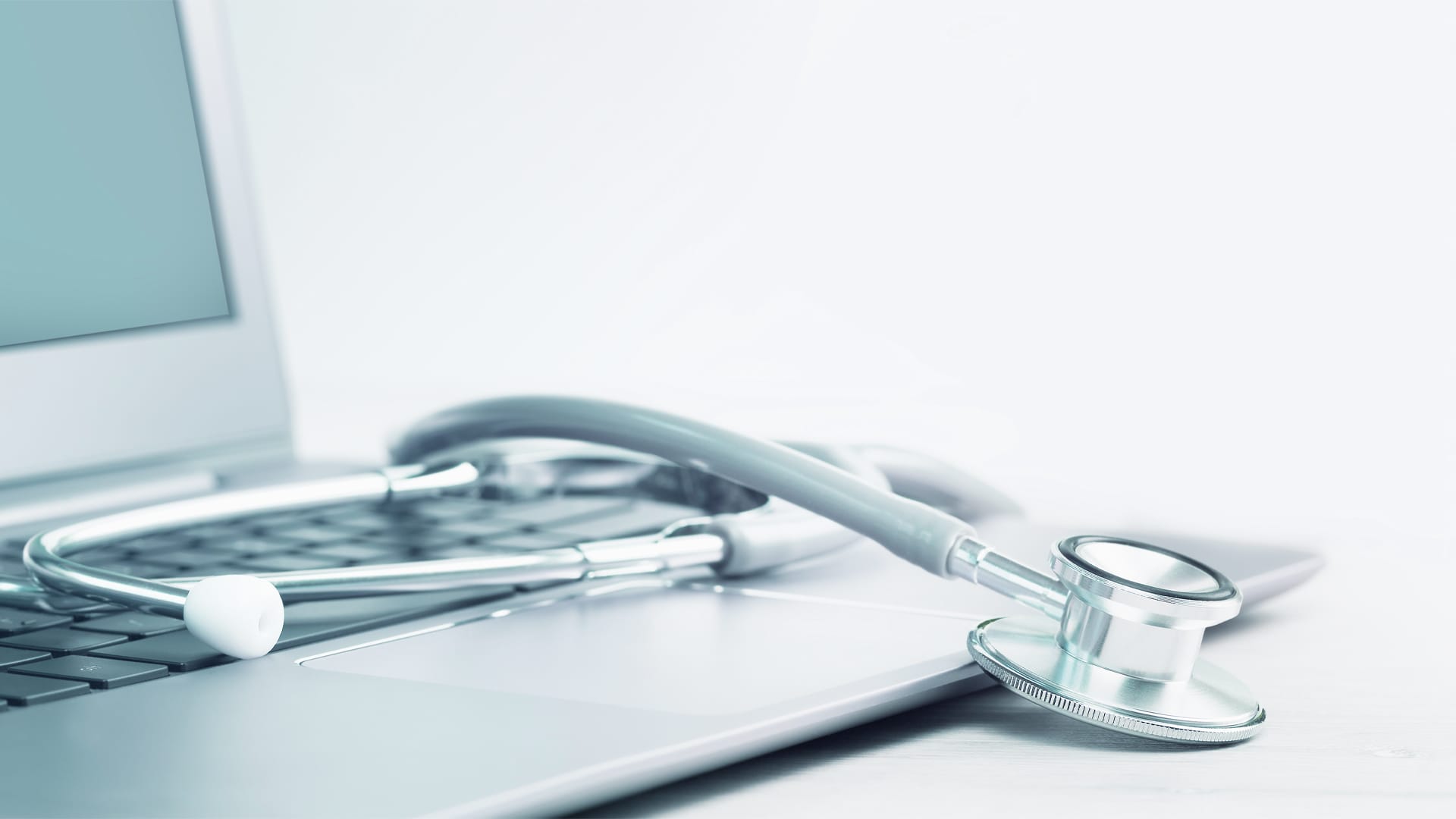 Have A Dental Concern?
Book a 15-minute no-obligation virtual consultation with our dentists at Nuffield Dental and get it addressed before visiting us.
How to schedule a virtual consultation with our dentists at Nuffield Dental
Uncertainty can worsen discomfort - indeed, it is an experience many dental patients can attest to. But Nuffield Dental seeks to make the going better for you through its Dental Virtual Consultation. During this 15-minute no-obligation session, you get to meet our dentist and share your concerns. If you're considering teeth straightening, for instance, what are the options available and what is the cost for each? Appointments, if required, can be booked immediately after this session.
How to prepare
A stable Internet or Wi-Fi connection
A laptop or mobile phone
Email or WhatsApp
What to expect
Step 1

Book your virtual consultation at your preferred date and time by filling out the form below.

Step 2

We will contact you to confirm the dentist's availability for your preferred date and time.

Step 3

Send relevant images, medical documents, scans and reports to us via WhatsApp or email. This allows the dentist to better understand your condition(s) and enhances the virtual consultation experience.

Step 4

You will receive a reminder of your virtual consultation details via WhatsApp at least 1 day before the scheduled date.

Step 5

Consult the dentist over video.
FAQs About Nuffield Virtual Consultation
What is the cost of a virtual consultation?
Our virtual consultations are conducted on a no-obligation basis. These are offered as part of Nuffield Dental's commitment to deliver premium quality oral care and comfortable experiences for patients.
So, is a physical consultation still necessary after this?
Yes. While a virtual consultation allows our dentist to better understand your concerns and suggest options available at Nuffield Dental, it is not for the purpose of diagnosis. An appointment at the clinic remains the best way for our dentist to examine your teeth and formulate a treatment regime. But since our dentist already has a brief understanding of your concerns from the virtual consultation, it can help make the physical consultation shorter and smoother.
Book A Virtual Consultation
Fill out the form and our staff will contact you within a working day.
Please call us at +65 6833 4353 for emergency cases or if you need to see a dentist urgently.
Nuffield Dental's Smile-making Dentists
Our team of dedicated dentists, nurses and supporting healthcare professionals are adept in their fields, thorough and methodical, and look forward to providing you with quality care. At Nuffield, the values of integrity, commitment, and compassion guide everything that we do: they are central to our practice and is the reason we do what we do.