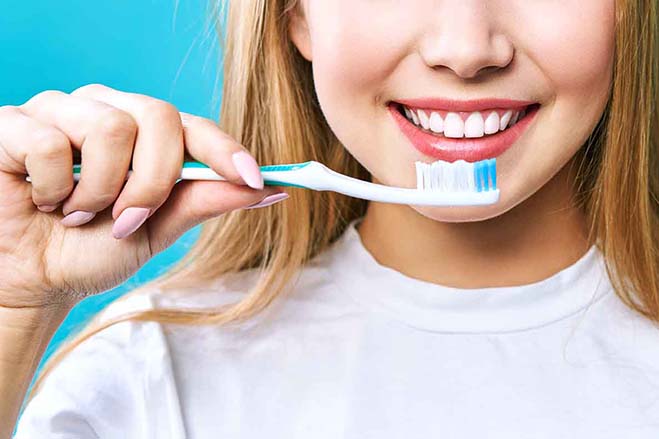 REMOVE PLAQUE BUILD-UP & FEEL CLEANSED
Full Mouth Debridement (FMD)
Maintaining good dental hygiene requires daily care and effort. Sometimes neglect or oral health issues like crooked teeth can result in severe plaque and tartar build-up.
A full mouth debridement (FMD) is an oral cleanse treatment that removes this build-up of plaque and tartar. It prevents the development of gum disease and oral infections, such as gingivitis and periodontal disease.
What is a Full Mouth Debridement?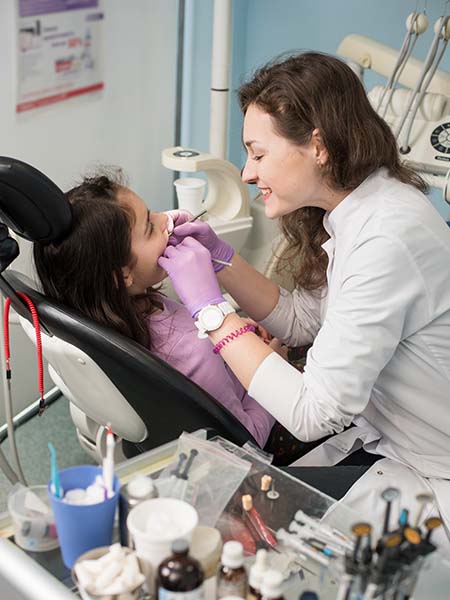 What is a Full Mouth Debridement?
It is especially done when during a regular dental check-up, it is not possible for teeth and gums to be properly examined due to it being obscured by the hardened plaque.
Some signs include discolouration of your teeth, as well as teeth, appearing longer than usual due to the infection of gums and is receding.
A full mouth debridement (FMD) would then need to be performed first in order for your teeth and gums to be examined by your dentist.
What Does the Procedure Involve?
Stage 1: Pre-Treatment
Your dentist may recommend getting a full mouth debridement (FMD) when you come in for your yearly dental check-ups, should they find that you have a layer of tartar obstructing your teeth and gums.
---
Stage 3: Pre-Treatment
Your gums may feel slight tenderness following your procedure, but this is normal.
You might need to schedule one or multiple follow-up sessions in order for your teeth and gums to be fully cleansed.
A scaling and polishing session may also be recommended by your dentist following the full mouth debridement (FMD) sessions.
Stage 2: Full Mouth Debridement (FMD) Procedure
The procedure aims to remove plaque that is both above your gums,

supragingival plaque, and plaque that is below the surface of your gums, subgingival plaque.
Before starting

full mouth debridement (FMD),

your dentist may use a local anaesthetic in order to numb the area, as removing hardened plaque below the gum line may cause sensitivity for some.
To remove the layers of plaque, water and vibrations are emitted from a hand-held ultrasonic device.
Book an Appointment
Fill out the form for any request or questions you have and we will contact you within one working day..
Why Choose Nuffield Dental?
Nuffield Dental is a one-stop, multi-disciplinary dental care centre. At Nuffield, we put you first. We believe in providing personalised service for each patient.

Nuffield Dental is a one-stop, multi-disciplinary dental care centre. Here at Nuffield Dental, we pride ourselves of our personalised oral care for each and every one of our patients. We need to make sure you get all the help you need to make your dental procedures comfortable, accessible and seamless.

Our dentists have specialised in general dentistry for 20+ years. We have accredited dental providers who are skilled in the area of dental implant surgery.
Articles
The newest and best lifestyle articles selected by our editorial team.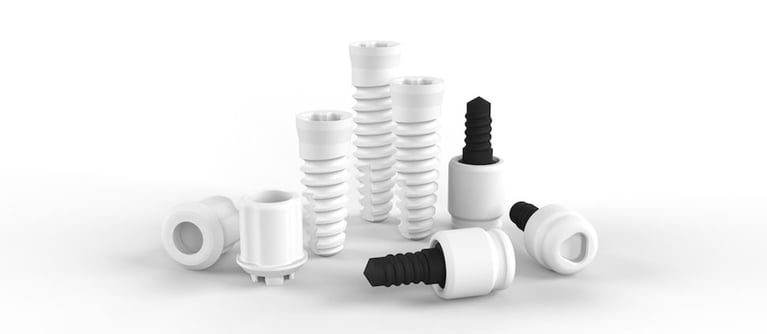 Why dental implants? When you lose a tooth, it's important to get the tooth replaced. Doing so prevents other teeth from shifting, which can result...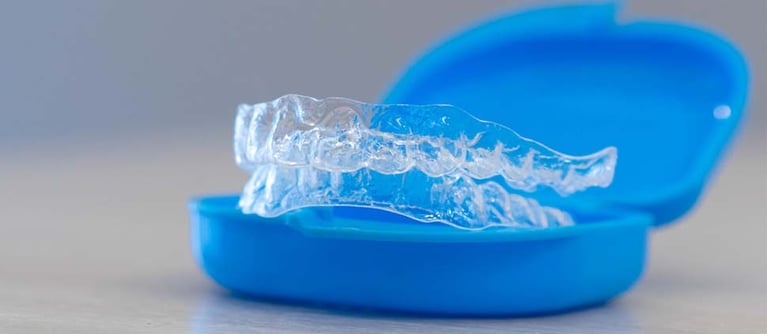 What Is Invisalign? Invisalign is a clear set of plastic aligners that help to achieve straighter teeth. This orthodontic system is used to treat...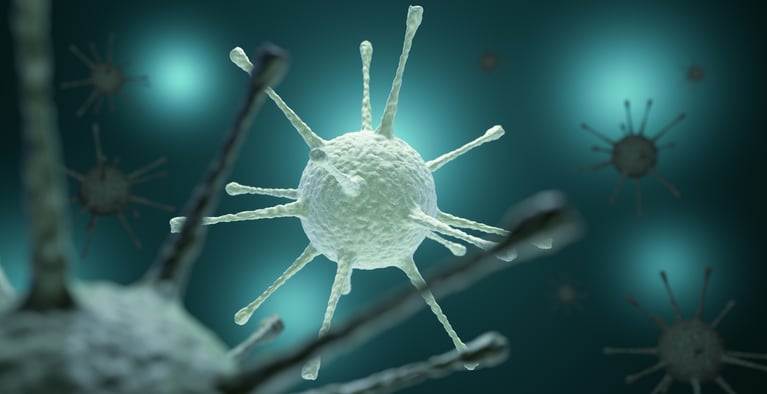 All equipment & instruments, including metal cups and drills, are changed after every patient. To do this, we keep a large inventory of instruments.