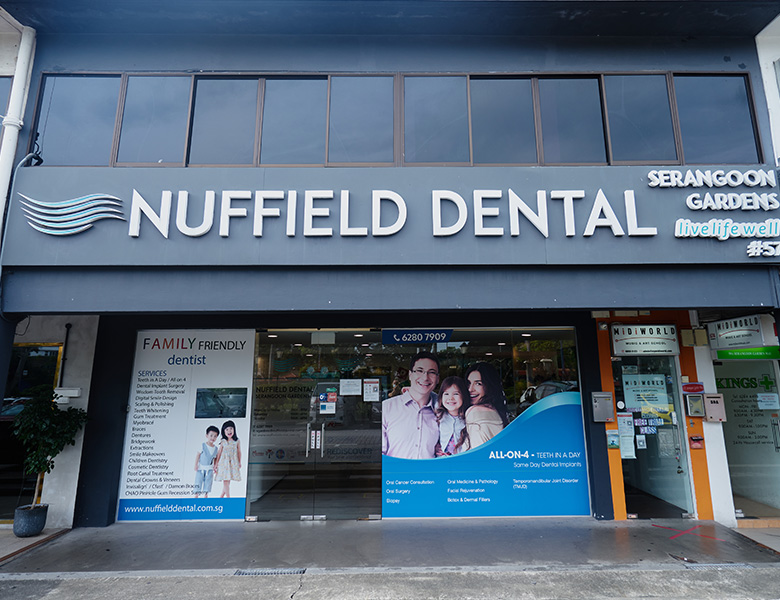 WELCOME TO
Nuffield Dental Clinic Serangoon Gardens
Conveniently located in the north-east region of Singapore, our Nuffield Dental Serangoon Gardens clinic provides various dental procedures such as gum disease and root canal treatment, and teeth straightening services.
Call us +65 6280 7909
Dental treatments available at Serangoon Gardens
Emergency dentistry
Signature Services
General dentistry
Dental implants
Teeth straightening
Crowns and bridges
Dentures
Wisdom tooth surgery
Cosmetic dentistry
Children's dentistry
Holistic dentistry
Oral and maxillofacial surgery
Contact Us
Timings
| | |
| --- | --- |
| Monday - Friday | 9am - 9pm |
| Saturday | 9am - 6pm |
| Sunday | 9am - 6pm |
+65 6280 7909
+65 98307847
sgardens@nuffielddental.com.sg
57 Serangoon Garden Way, Serangoon Garden Estate, Singapore 555953
How to get to Serangoon Gardens Nuffield Dental Clinic?
Nuffield Dental Serangoon Gardens is a dental clinic that serves the community in the Serangoon Gardens and Ang Mo Kio neighbourhoods.
The nearest MRT stations to Nuffield Dental Serangoon Gardens are Serangoon (CC13/NE12) and Lorong Chuan (CC14) - a short bus ride is required to Serangoon Garden Way, where the clinic is located.
In the vicinity are Serangoon Garden Circus, Chomp Chomp Food Centre and Serangoon Garden Market & Food Centre.
Alight from Lorong Chuan MRT Station (Circle Line) and take Exit A and walk to the bus stop at Cardiff Residence.

Take Bus 73, 136 Board at Cardiff Residence (66031), Lorong Chuan in about 9 min. Alight at Serangoon Garden Circus, Serangoon Garden Way, 3 stops later.

Walk to Serangoon Garden Estate along the row of shops until you see Nuffield Dental Serangoon Clinic.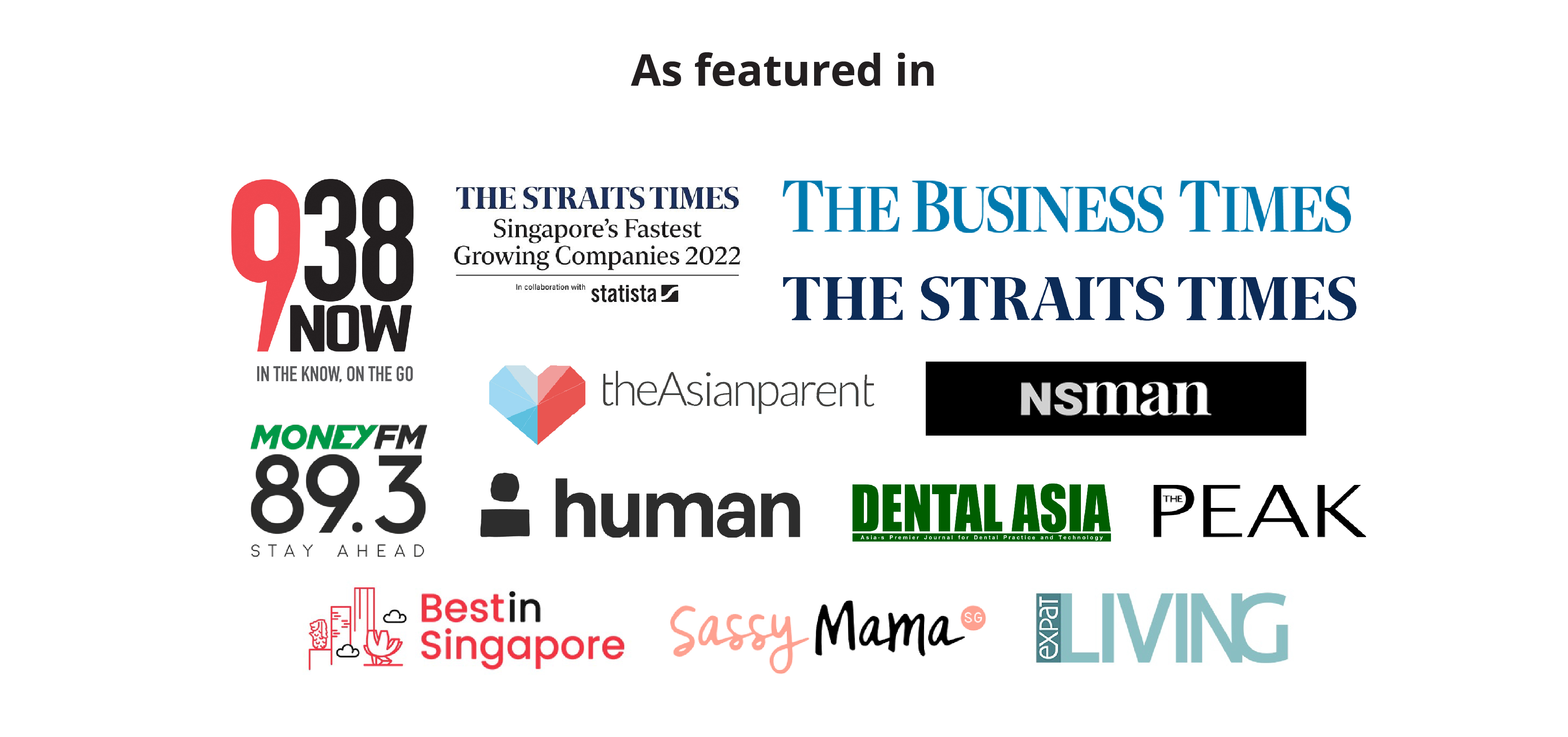 Book an Appointment
Fill out the form for any request or questions you have and we will contact you within one working day..
Why Consider Our Dental Clinic at Serangoon Gardens?
At Nuffield Dental Serangoon Gardens, our dentists provide for various needs of our patients. Right from the first consultation to the treatment and post-treatment procedure, you can depend on us for attentive, informed, and constant care. Rest assured, our staff will be attentive to you during the complete procedure.
Our Selection of Services
We provide a selection of dental services at our clinic. Everything from replacing a missing tooth to scaling and polishing and whitening teeth for cosmetic purposes is offered at our clinic. Trained nurses and healthcare professionals assist our Serangoon Gardens dentists. We work in a systematic and comprehensive manner and concentrate on quality dental care for all our patients.
Dental Services Provided at our Serangoon Gardens Clinic

Emergency Dentistry
You can visit us for all dental emergencies like broken teeth, lost or knocked-out teeth, swollen gums and mouth, missing or loose fillings, missing or broken crowns, and wisdom tooth extractions.

For all dental issues or emergencies, schedule an appointment with us, and we will attend to you as soon as possible.

Be it root canal treatment or oral pain management, you can count on us for quick and efficient treatment.
Signature Services
Our signature services include Myobrace®, Invisalign®, tongue tie surgery, facial rejuvenation, and holistic dentistry.

You can get the smile you want and gain confidence again by opting for our treatments.

General Dentistry
Our general dentistry services include teeth whitening, scaling and polishing, dental consultation and oral cancer screening, bad breath, dental fillings, gum disease treatment, root canal treatment, and teeth reshaping.
Dental Implants
Our dentists

have been involved in

implant dentistry and oral surgery for over twenty years.

Our prosthetics function and look just like natural teeth, and make for a suitable aesthetic option.

Our senior dentists are dedicated to advanced implant reconstruction for those who require complex dental treatment for their conditions.
Teeth Straightening
We provide teeth straightening services such as Damon braces, Invisalign® and Myobrace®.

Our treatments are personalised for every patient.

Our trained dental staff can help you decide which procedure is right for you.

Crowns & Bridges
Our dentists can provide you with an in-depth analysis and assess your suitability for both procedures.

Healthy gums and teeth are essential to be considered a candidate for both crowns and bridges.

You benefit from a restored smile, functional teeth, and a well-maintained facial shape and appearance.

Dentures
Our dentists will inspect your mouth to decide which denture is suitable for you, due to the availability of various materials.

Dentures help you get your natural smile back, eat swiftly, decrease the ageing period, and reduce speech problems.

Wisdom Tooth Surgery
This procedure is Medisave Accredited at Nuffield Dental clinics.

We use digital imaging equipment with Green technology and shallow radiation doses for taking X-rays.

Your general dentist or provider will examine your wisdom tooth's position inside the jaw to successfully extract it.
Without treatment, impacted wisdom teeth can harm adjacent teeth, the jawbone, and the nerves.
Cosmetic Dentistry
This includes aesthetic dental services like cosmetic bonding and dental veneers.

Our teeth whitening services can provide you with a brighter smile.

Our dentists will be able to suggest the kind of veneers that are suited to your particular needs.

Children's Dentistry
Myobrace®, paediatric dentistry and tongue tie surgery are included in our children's dentistry treatments.

Our dentists and nurses undertake training in handling young children and provide gentle, playful, friendly, and stress-free conditions.
Nuffield Dental is a Baby Bonus-approved institution.
Holistic Dentistry
We make sure that our dental procedures are non-toxic and non-invasive to the body.

Our complete assessment will help create a well-defined health treatment plan to restore your dental health.
We are firm believers of prevention over intervention.

Oral and Maxillofacial Surgery
We provide a complete selection of oral surgery procedures.

Our dentists will examine your dental problems and inform you of a suitable treatment plan.
All surgeries at Nuffield can be carried out under local anaesthesia, general anaesthesia, or intravenous sedation.
Photo Gallery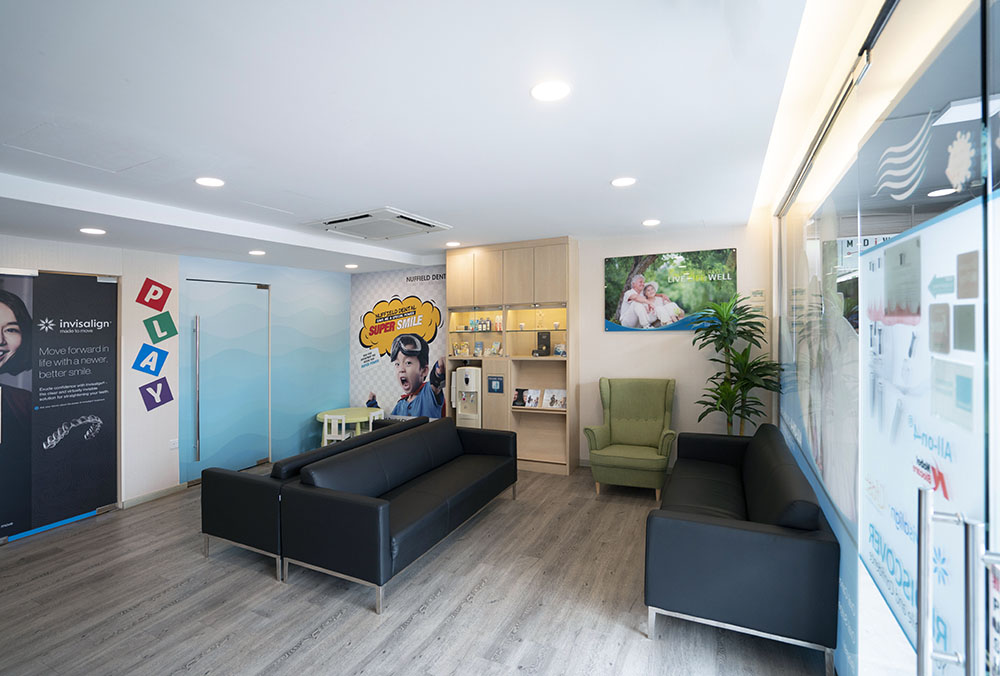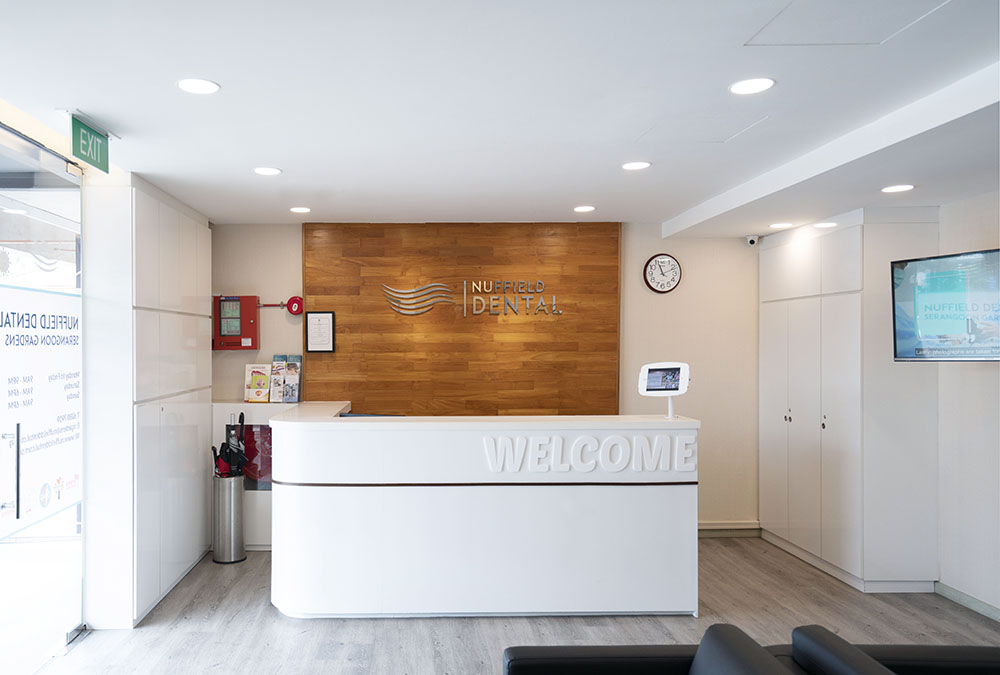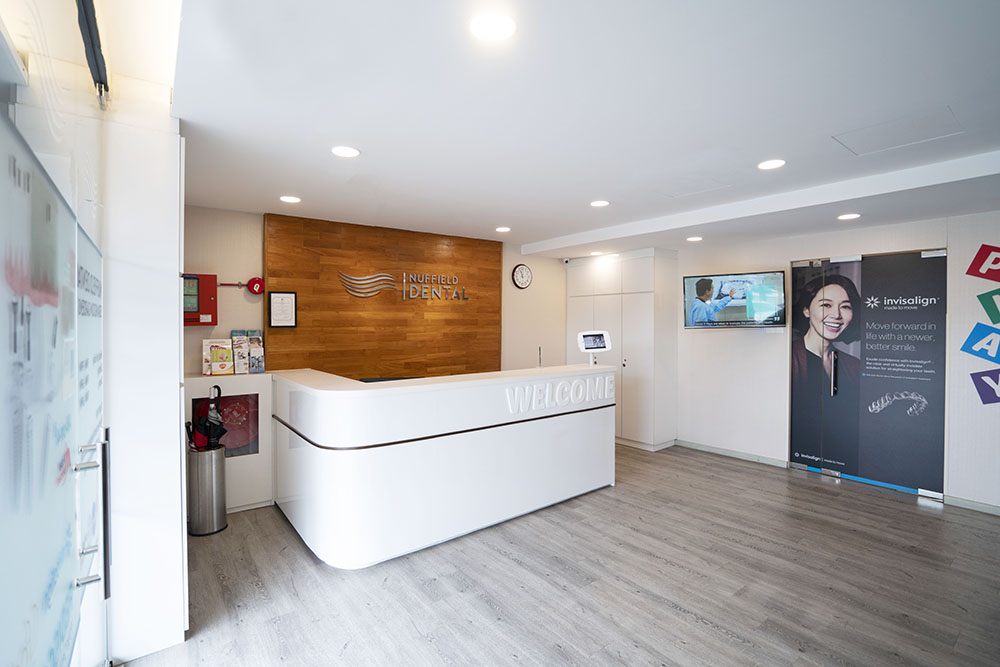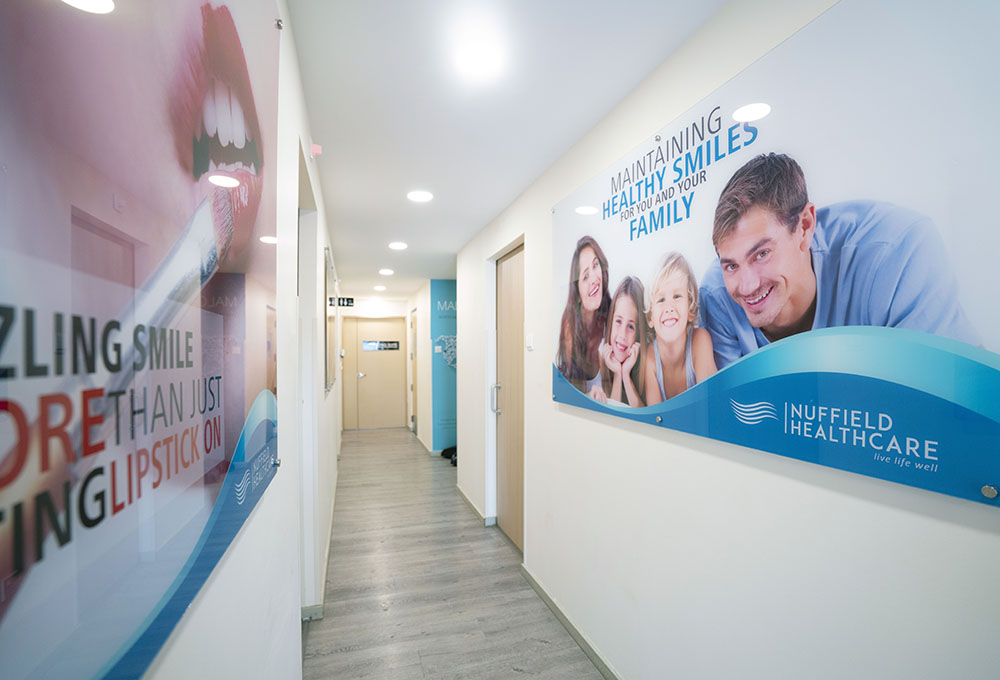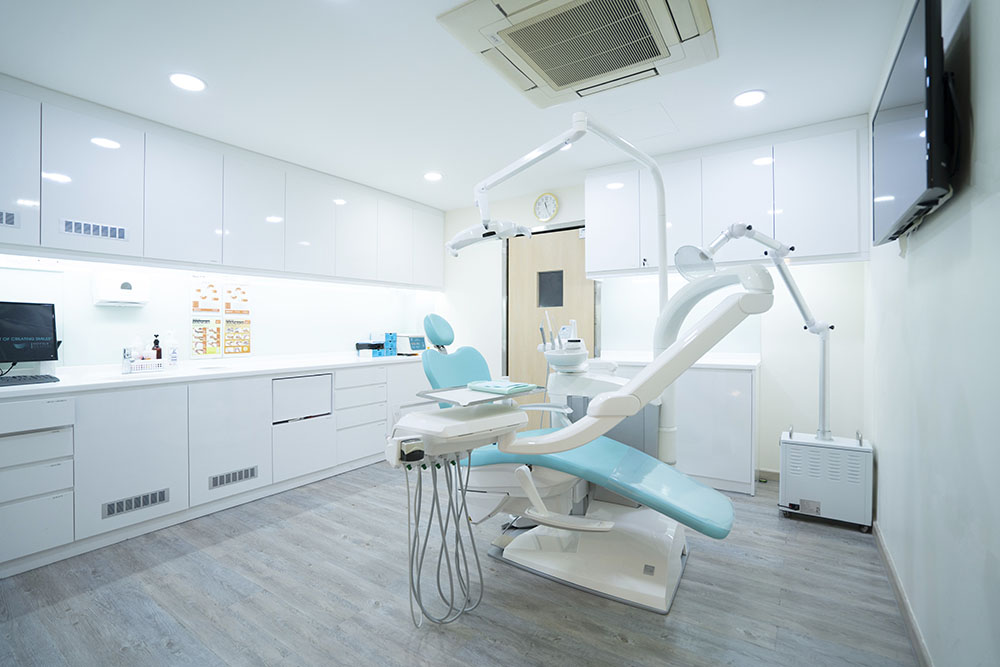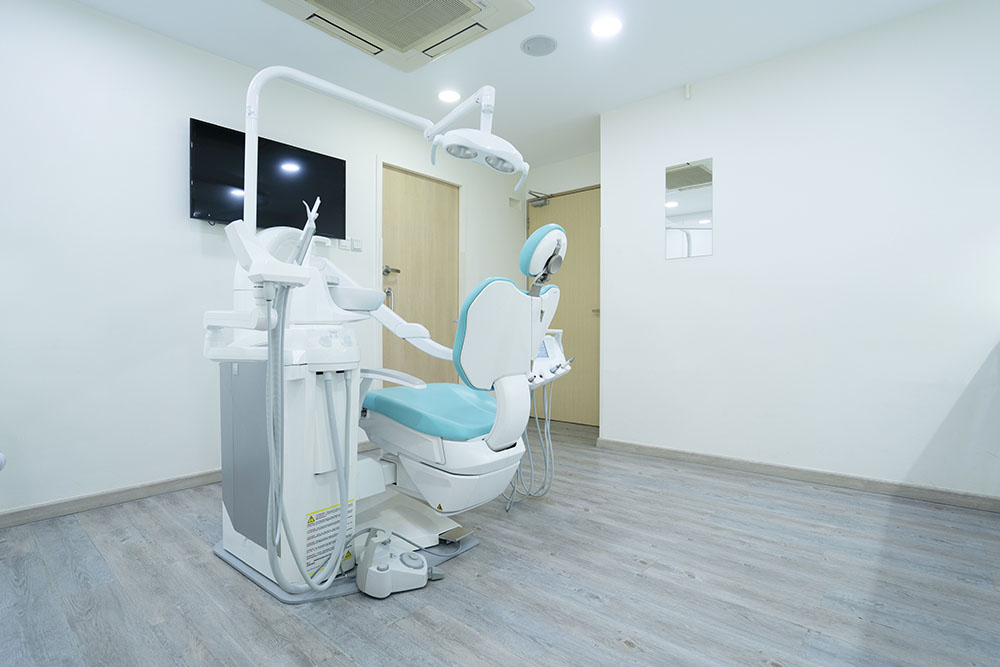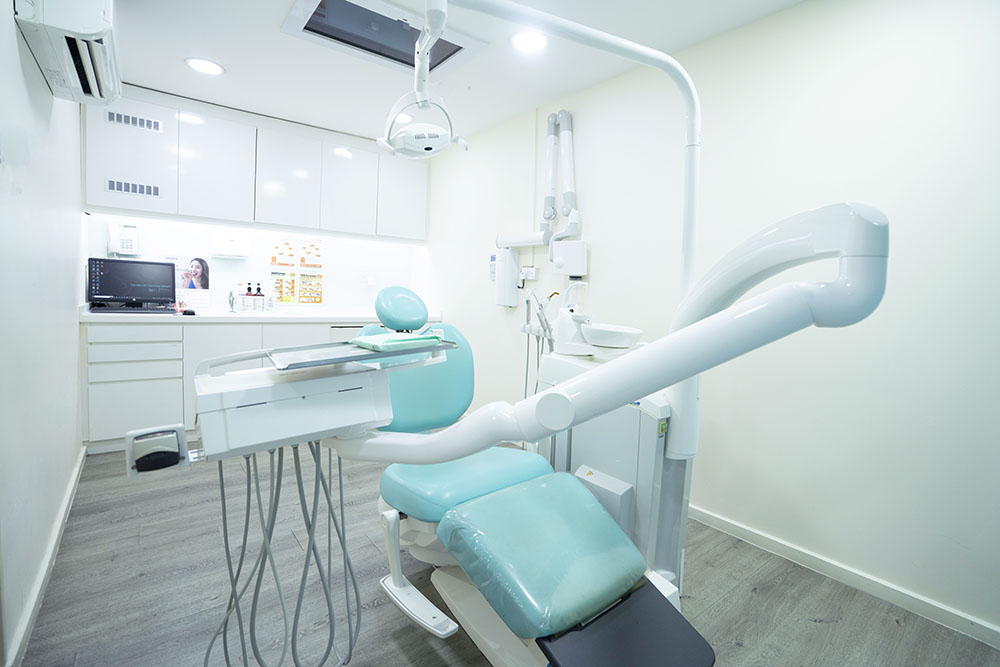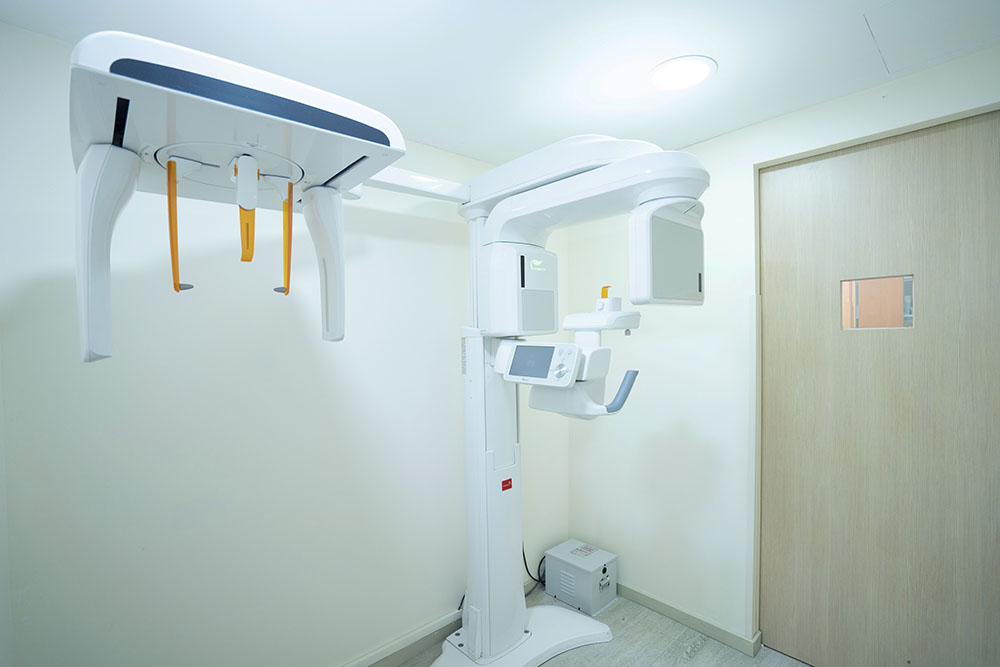 Our Doctors
Your dental needs will be attended to by our committed team of dental practitioners at Nuffield Dental Serangoon Gardens.
Book an Appointment
We would love to hear from you. Please fill out this form if you would like to book an appointment with us or if you have a question for us. We will be in touch with you within one working day.