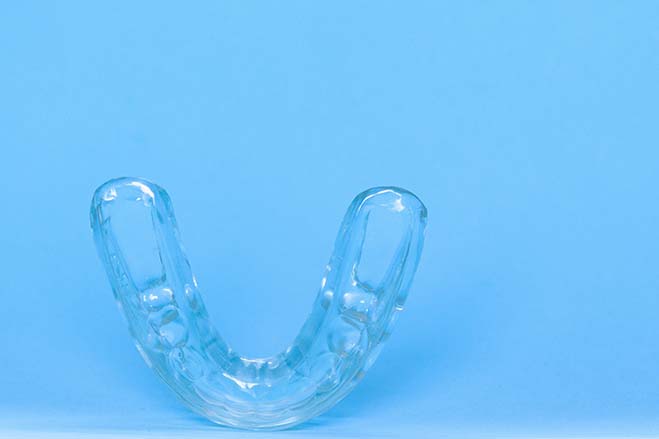 GUIDE YOUR JAW INTO A HEALTHY POSITION
Bite Guard Therapy
Bite guard therapy is the wearing of a clear removable bite guard over your upper or lower teeth to protect them from each other and to guide your jaw into stable and healthy positions.
What is Bite Guard Therapy?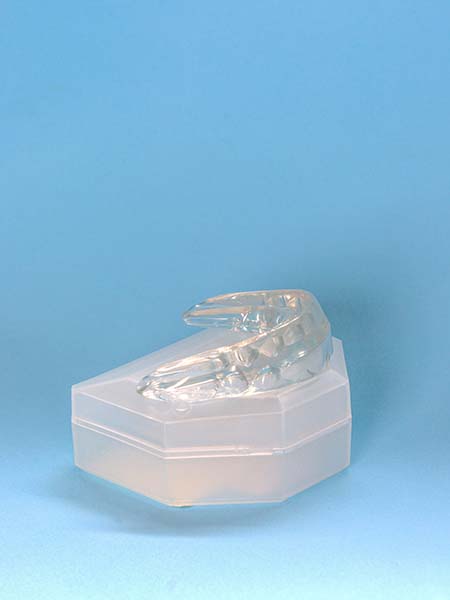 What is Bite Guard Therapy?
Bite guard therapy involves the construction of a clear removable bite guard in our dental laboratory, according to specific measurements taken of your bite and jaw movements.
You grind your teeth at night or during the day (this might be done subconsciously, although there are tell-tale signs of this that your dentist will be able to spot);
Your teeth are wearing down faster than normal;
You have suffered from tooth fractures or cracked teeth due to heavy or discordant biting forces;
You suffer from

Jaw Joint Dysfunction;

You suffer from

Obstructive Sleep Apnea.
Do I Need Bite Guard Therapy?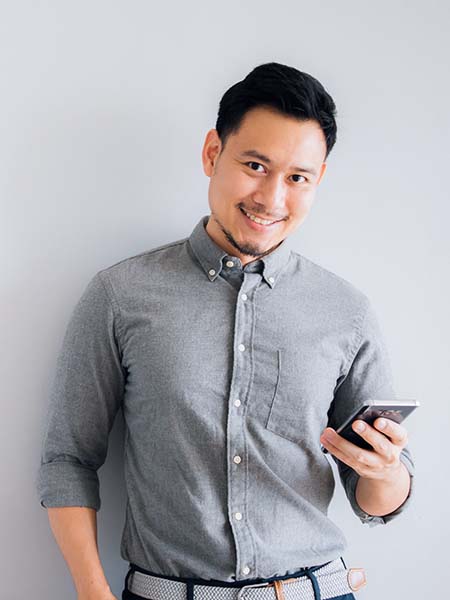 What Does the Procedure Involve?
Stage 1: Consultation
At your bite guard therapy consultation, your dentist will thoroughly explore your concerns and examine your mouth. Any necessary X-rays, scans (CBCT, intraoral, T-scans or EMG) and mouth impressions will be taken.
These are all superficially placed, so you are unlikely to experience any discomfort from any of these. From the findings, your dentist will then discuss if bite guard therapy or other treatment options are recommended.
---
Stage 3: Post-Treatment Care
You will be provided instructions on how long to wear your bite guard for per day and how to clean and look after it. Your dentist will arrange a review to evaluate your progress in 2 to 6 weeks.
Stage 2: Bite Guard Therapy
Your records will be sent to the dental laboratory to construct your bite guard. At your next appointment, this will be checked and fitted in your mouth.
Your dentist may make some minor adjustments to your bite guard to refine it. When wearing your bite guard, you are likely to detect a change to your bite, which is now expected to feel comfortable. Most patients can quickly acclimatise to this.
Book an Appointment
Fill out the form for any request or questions you have and we will contact you within one working day..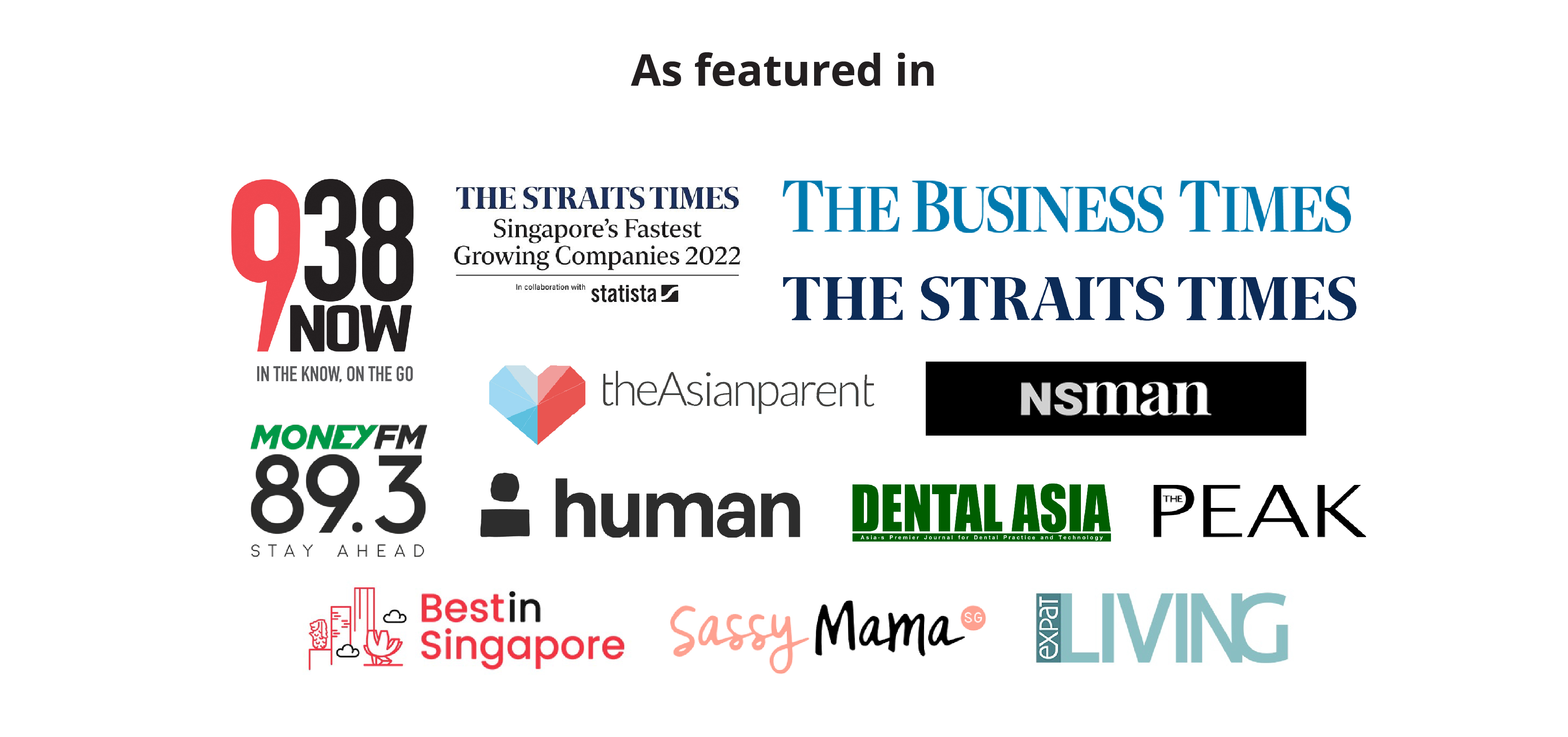 Why Choose Nuffield Dental?
Nuffield Dental is a one-stop, multi-disciplinary dental care centre. At Nuffield, we put you first. We believe in providing personalised service for each patient.

Nuffield Dental is a one-stop, multi-disciplinary dental care centre. Here at Nuffield Dental, we pride ourselves of our personalised oral care for each and every one of our patients. We need to make sure you get all the help you need to make your dental procedures comfortable, accessible and seamless.

Our dentists have been accredited in bite therapy for 20+ years. We have accredited dental provider who are skilled in the area of dental implant surgery.
Articles
The newest and best lifestyle articles selected by our editorial team.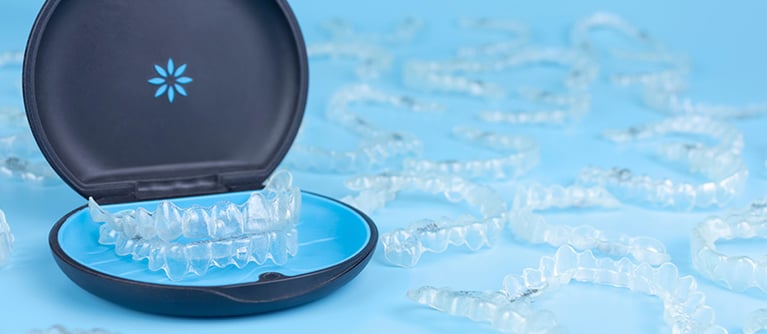 Traditional braces have done wonders for millions of people around the world, but the new generation of clear aligners are here to step up the game....