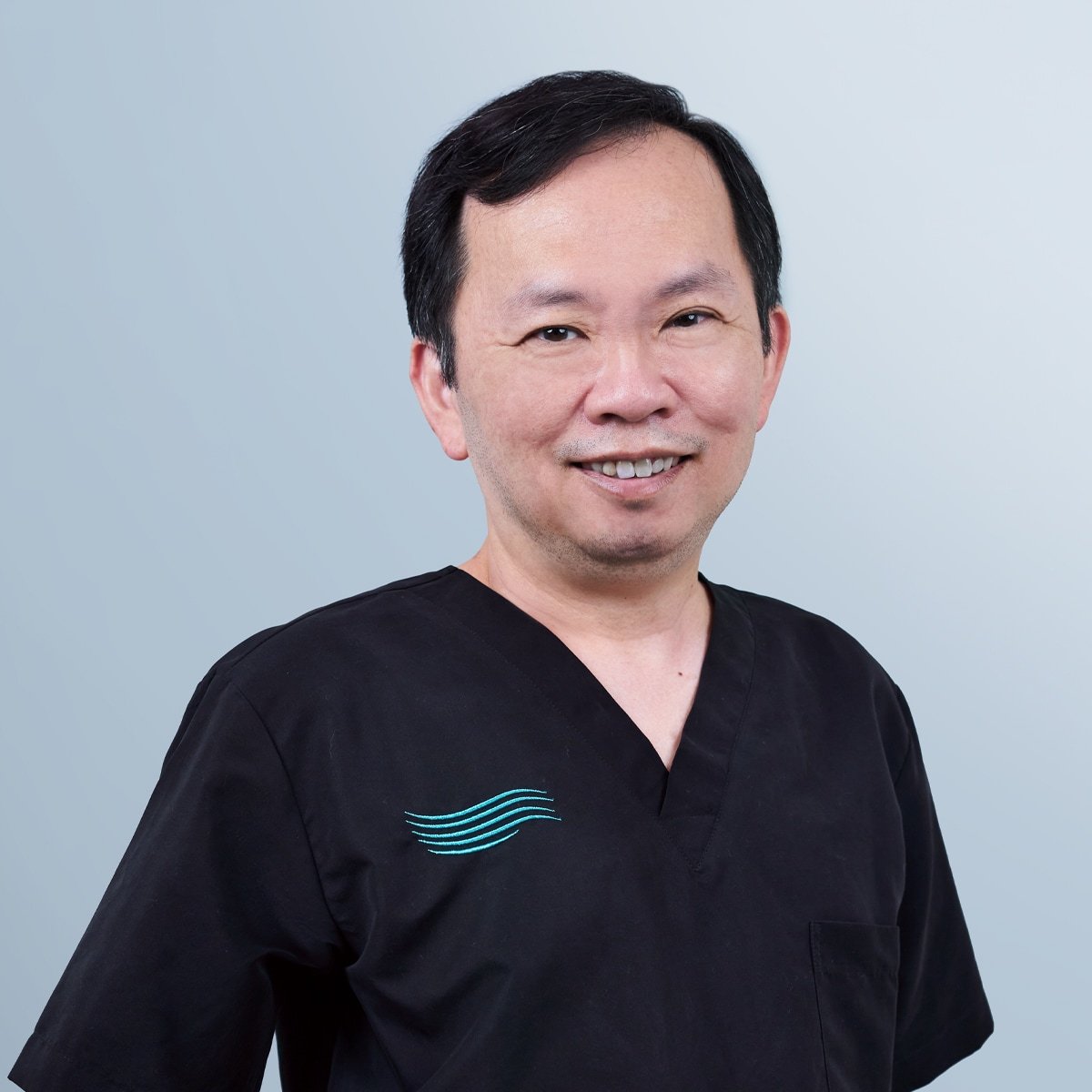 Dr Hui Chee Wah
DENTAL SURGEON

BDS (Singapore), MSc in Periodontology (London), SDC accredited specialist in Periodontology
About
Education & Achievements
Dr Hui is very passionate about dentistry and in particular, periodontics. Periodontics encompasses implant dentistry, which allows him to practice comprehensive holistic dentistry. He works with different providers like orthodontists, endodontists, and prosthodontists to get the final results needed to give patients their complete smile makeover or rehabilitation. Dr Hui's easy-going demeanour puts his patients at ease almost immediately. This has allowed him to relate well with his patients and to understand and treat them better.
Associations
Actively involved in the professional dental development scene in Singapore. Dr Hui has served in the Exco of the Society of Periodontology, Singapore for 16+ years from 2001 through 2017, 2 of those years as President of the Society of Periodontology. He served in the society exco until 2017. To keep abreast of recent advances in dentistry, he travels to overseas dental conferences regularly.
Additional Areas of Interests
Apart from work, Dr Hui is also an avid scuba diver and an amateur underwater photographer. He has travelled to many exotic diving destinations some of which many people may not have heard of, much less been to. When Dr Hui is free, he goes roller-blading and swimming. At home, Dr Hui is very much a family man with 3 teenage boys. He enjoys spending time with his wife and kids for some quality bonding.
Articles
The newest and best lifestyle articles selected by our editorial team.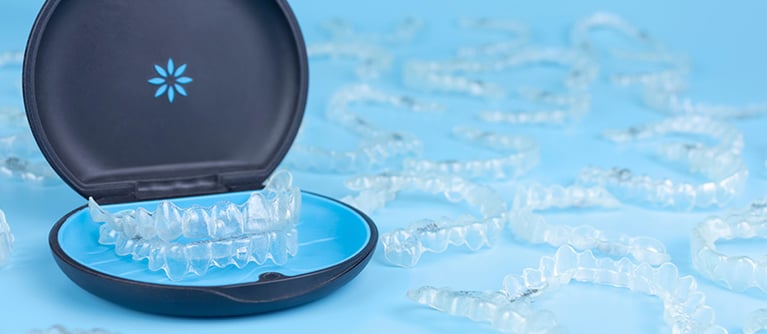 Traditional braces have done wonders for millions of people around the world, but the new generation of clear aligners are here to step up the game....