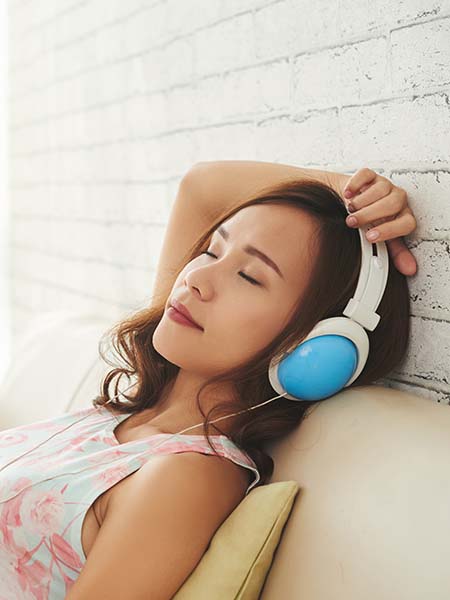 COPING WITH FEAR THE NATURAL WAY
Relaxation Techniques
Your dental visits do not have to be cause for overwhelming anxiety or trepidation.
For some patients undergoing dental procedures or surgical procedures, visits to the dentist may result in mild feelings of stress and worry, while for others this may trigger severe dental phobias, causing high levels of anxiety.
To overcome this, it may be merely a matter of learning to practise relaxation methods. It may require a reconfiguration of our thought patterns, and at other times—just deep breaths can alleviate these feelings.
What Are Relaxation Techniques?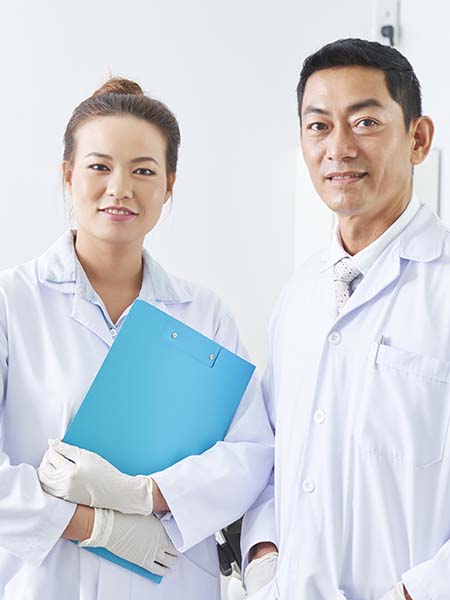 What Are Relaxation Techniques?
Your thoughts and feelings are valid. However, there are many tips and tricks to help put you at ease when receiving dental treatment—which does not involve being under the influence of pharmacological medication through procedural sedation or general anesthesia. You, therefore, avoid any risks involved (albeit small) with these and can successfully attend to your oral health needs.
Dental care has advanced a long way over the past decades.
Contemporary anaesthetic gels applied over your gums to numb them, along with modern local anaesthetic techniques and equipment, can make dental injections comfortable, painless and easy to cope with.
Anaesthetic Gels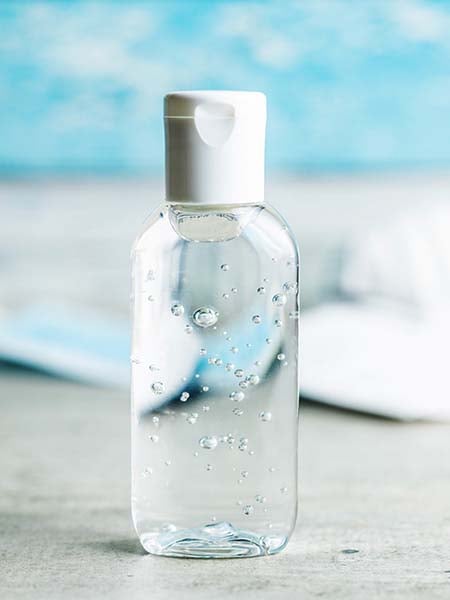 Distractions can be useful.
You are welcome to suggest to your dentist or bring your headphones to listen to relaxing music, podcasts or videos of your option throughout your treatment;
Manoeuvring a stress ball in your hand can also help transfer the stress off your mind.
Distraction Techniques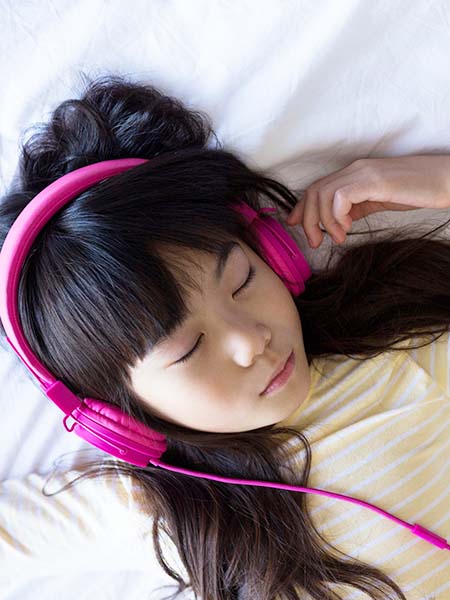 Agree on a "STOP" signal (such as raising your hand) with your dentist in advance to starting treatment, so you feel confident that you have control over the procedure should you need to take a break or experience any discomfort.
Moral Support
Get support from your family members or friends. Ask if you can have someone can accompany you to your appointment to provide you with some reassurance and a confidence boost – but ideally not someone who is afraid themselves as this can add fuel to the flames!
Cognitive Behavioural Therapy (CBT) or Hypnotherapy
Cognitive behavioural therapy (CBT) or hypnotherapy are alternative psychological approaches that can help you manage or even completely overcome your dental anxiety through suggestions and changing the way you think and behave.
A course of therapy may span over one or multiple sessions. Speak with your dentist should you feel you may benefit from a referral for this.
Consultation First
Try to book your consultation appointment separate to your treatment (although this may not always be required or possible), as you will then be able to fully consider your treatment options should you need and anticipate any upcoming treatments.
Dentist-Patient Trust
Trust between patient and dentist is key. It is important to find a dentist with whom you have confidence in. This can, for example, be through visiting a reputable dental practice and dentist that has good interpersonal skills, and recommendations from family or friends who already have a good relationship with their dentist.
Here at Nuffield Dental, we well know and empathise that many people can be especially nervous about visiting the dentist. Therefore we are here to take time to listen and discuss your individual concerns and circumstances (never hesitate to let any of us know!) and do all that we can to put you at ease so that you can eventually become a fear-free regular attender.
Learning How to Be in Control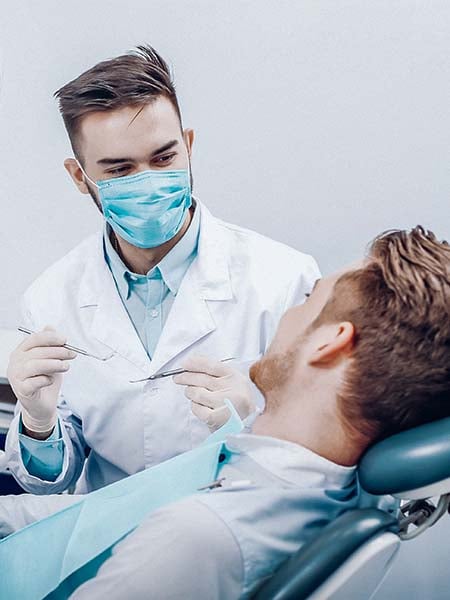 Book an Appointment
Fill out the form for any request or questions you have and we will contact you within one working day..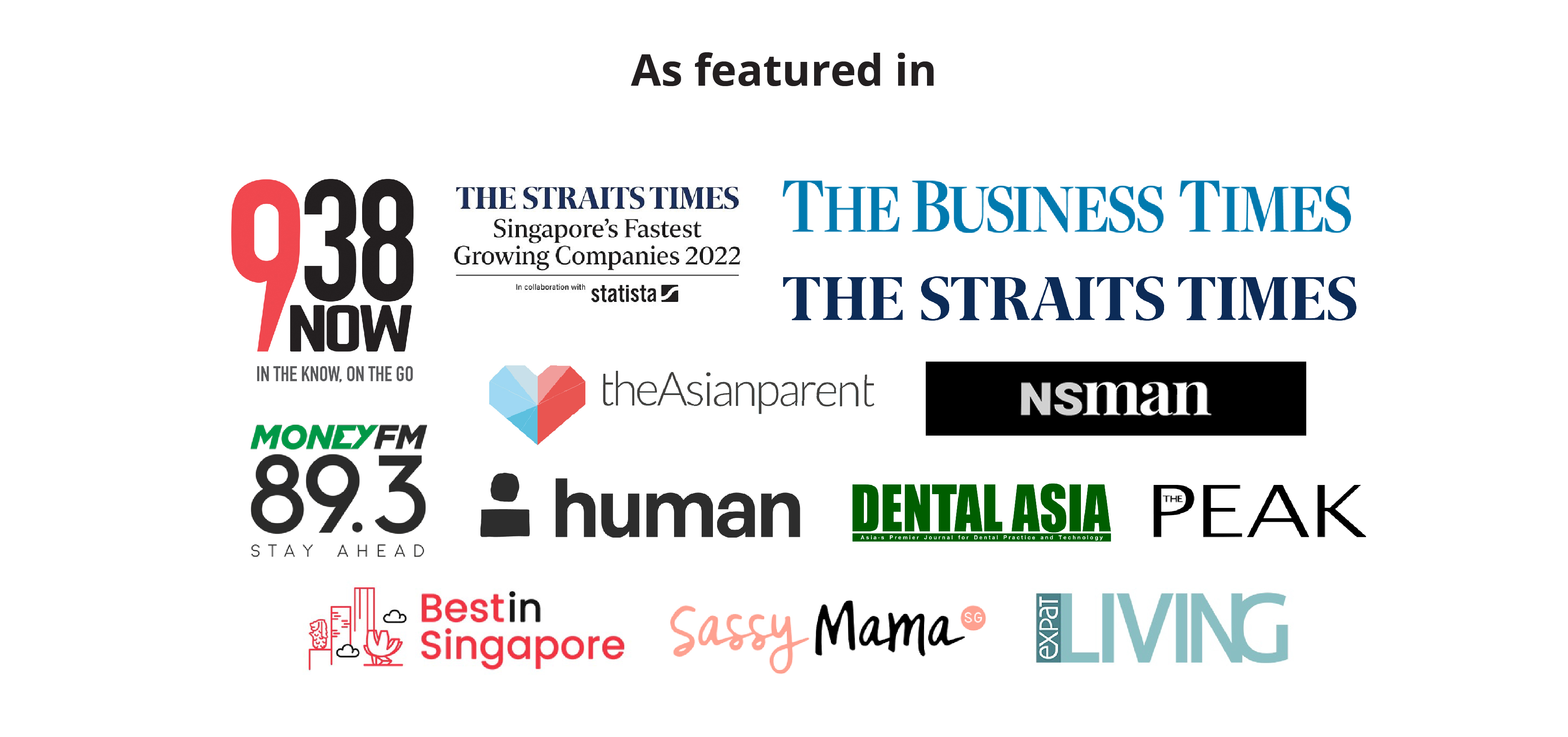 Why Choose Nuffield Dental?
Nuffield Dental is a one-stop, multi-disciplinary dental care centre. At Nuffield, we put you first. We believe in providing personalised service for each patient.

Nuffield Dental is a one-stop, multi-disciplinary dental care centre. Here at Nuffield Dental, we pride ourselves of our personalised oral care for each and every one of our patients. We need to make sure you get all the help you need to make your dental procedures comfortable, accessible and seamless.

Our dentists have been accredited in treating nervous patients for 20+ years. We have accredited dental providers who are skilled in the area of dental implant surgery.
Articles
The newest and best lifestyle articles selected by our editorial team.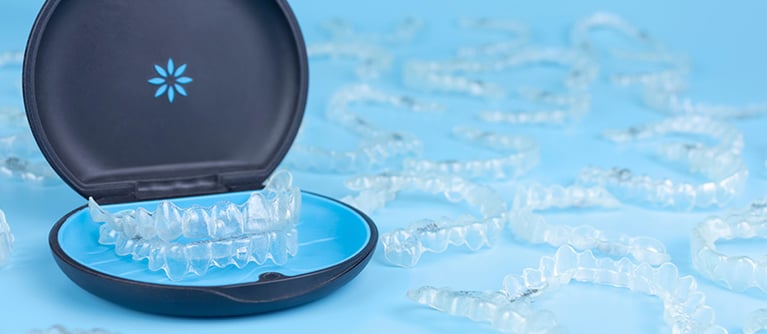 Traditional braces have done wonders for millions of people around the world, but the new generation of clear aligners are here to step up the game....