What is Bone Grafting?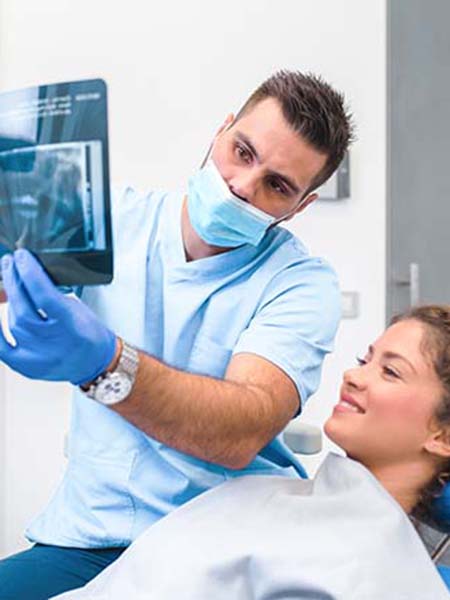 What is Bone Grafting?
It is a procedure to repair or rebuild bone loss to secure over your jaw bone to recreate its height and thickness that have been previously lost due to:
Gum disease;
Previous tooth extractions;
Other jaw conditions, e.g. cysts or tumours in your jaw.
Do I Need a Bone Graft?
To increase bone volume for a strong foundation into which

dental implants can be placed;

To treat gum disease;
For

orthognathic surgical procedures

;
To address face trauma or injury;
To replace a missing tooth.
Do I Need a Bone Graft?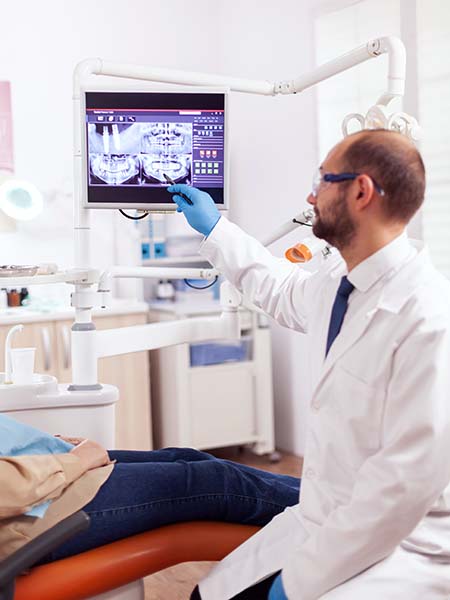 Material for Bone Grafting
Autografts: Bone that is taken from your own body, e.g. from another part of your jaw;
Allograft grafts: Bone is taken from another human being;
Xenografts: Bone that is taken from another species that is not human, e.g. bovine sources;
Alloplastic bone grafts: Synthetic bone.
Your dentist will discuss with you which type of material will suit your situation the best.
Material for Bone Grafting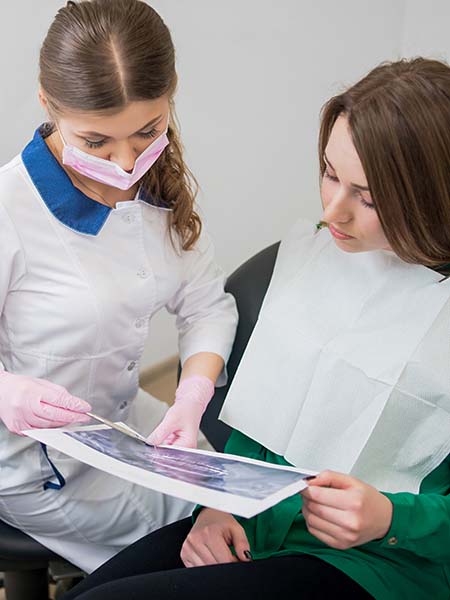 What Does the Procedure Involve?
Stage 1: Consultation
Your dentist will inform you at your treatment consultation if bone grafting is required, based on information from X-rays and CBCT scans, and your proposed treatment.
---
Stage 3: Post-Operative Care
Recovery from bone grafts depends on the size of the graft. After the procedure, your dentist will give you instructions on how to look after your mouth.
You may feel some pain after the procedure but pain medications will be administered to reduce the discomfort.
Stage 2: Bone Grafting Procedure
Before the procedure, you will be given general anaesthesia. You ma also be placed under prior IV sedation or General Anaesthesia depending on your concerns and agreed individualised treatment plan.

Firstly, an incision will be made in the skin above where the graft will be placed. We will then shape the donated bone to fit the area. The graft will be held in place using any of the following: pins, plates, screws, wires, cables.

After which, the incision will be stitched and bandaged. A cast or splint may be used to support the bone while it heals. Usually, casting is not necessary.
What Are the Risks Involved?
Pain;
Swelling;
Nerve injury;
Rejection of the bone graft;
Inflammation;
Blood clots.
What Are the Risks Involved?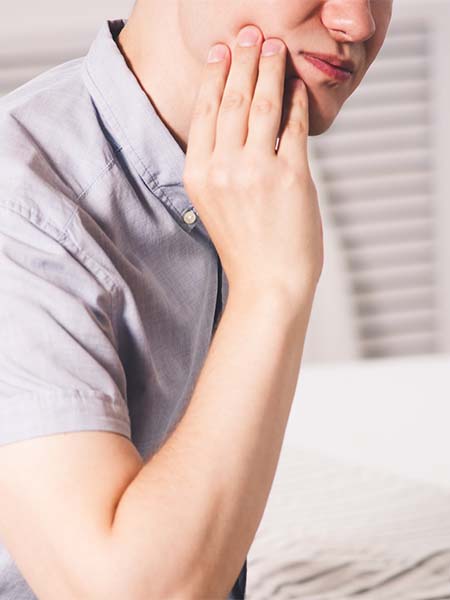 Book an Appointment
Fill out the form for any request or questions you have and we will contact you within one working day..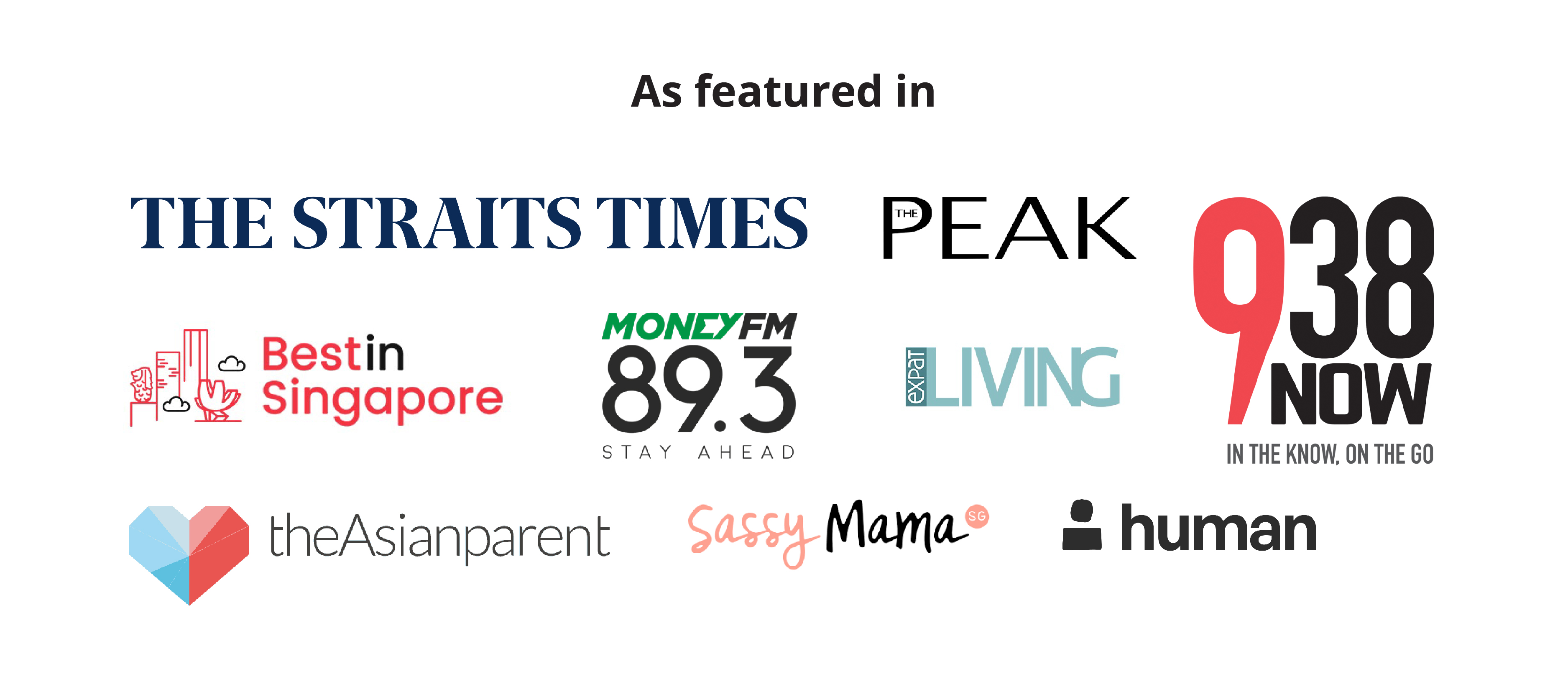 Why Choose Nuffield Dental?
Nuffield Dental is a one-stop, multi-disciplinary dental care centre. At Nuffield, we put you first. We believe in providing personalised service for each patient.

Nuffield Dental is a one-stop, multi-disciplinary dental care centre. Here at Nuffield Dental, we pride ourselves of our personalised oral care for each and every one of our patients. We need to make sure you get all the help you need to make your dental procedures comfortable, accessible and seamless.

Our dentists have a special interest inoral maxillofacial surgery and are accredited dental providers who have been helping patients achieve confident smiles.
Articles
The newest and best lifestyle articles selected by our editorial team.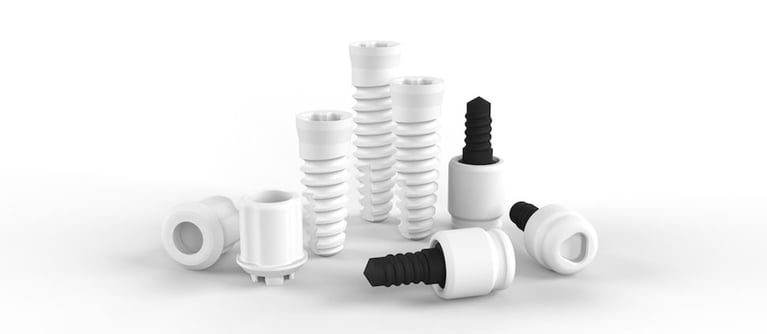 Why dental implants? When you lose a tooth, it's important to get the tooth replaced. Doing so prevents other teeth from shifting, which can result...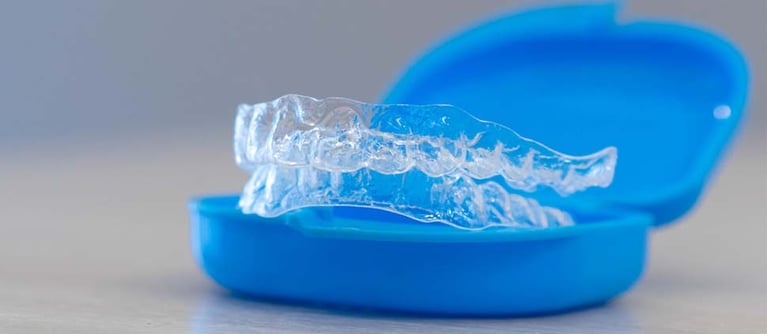 What Is Invisalign? Invisalign is a clear set of plastic aligners that help to achieve straighter teeth. This orthodontic system is used to treat...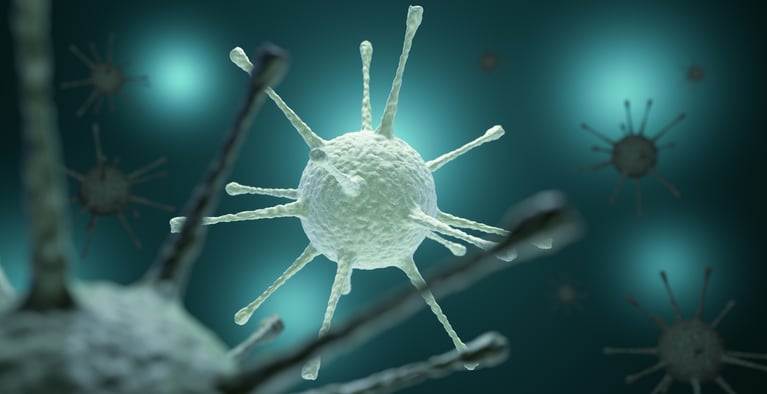 All equipment & instruments, including metal cups and drills, are changed after every patient. To do this, we keep a large inventory of instruments.