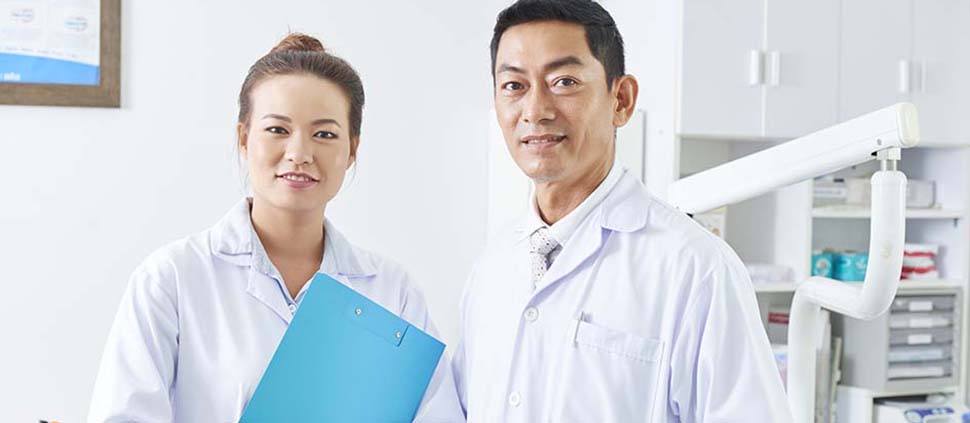 Nuffield Dental Bedok: How to Choose a Dentist
Dental care is vital to our well-being. Having proper oral hygiene prevents the spread of bacteria, and hence getting oral infections, tooth decay and gum disease.
Routine check-ups at the dentist are also an important part of maintaining stellar oral hygiene. These help to keep your teeth, gums, mouth and jaws in healthy condition, not just by providing you with the regular dental services of polishing and scaling, but by also offering services to give you your best smile and also are the first line of defence against diseases like gum recession or a pulp infection.
Being able to trust your dental clinic or dental group is the first step in building a lifelong relationship with your clinic that could take you through your different oral needs as you progress through the different stages of life.
In this article, we give you the tips on how to choose a dentist in order to receive reliable, affordable dental care.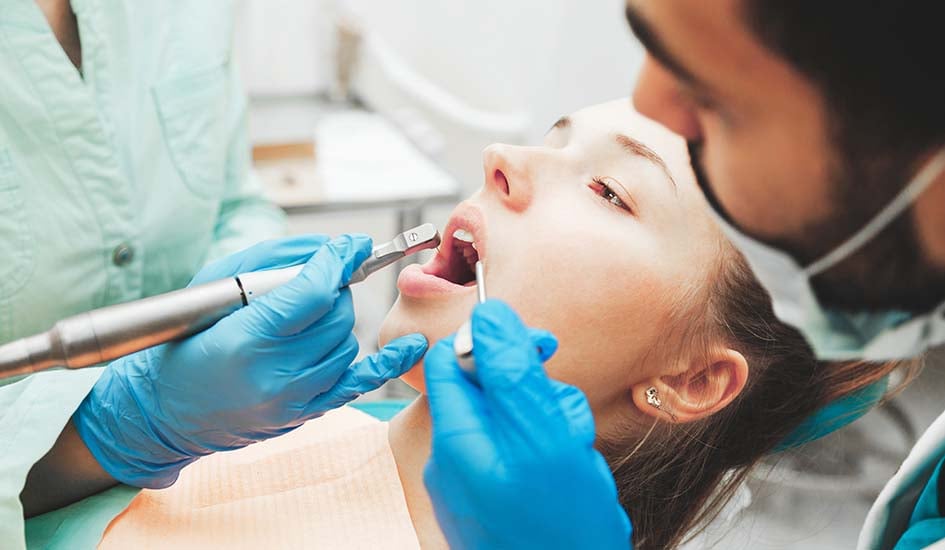 Factors to Consider When Choosing a Dentist
The following are some pointers:
Your dentist's experience. If you would like to get treated for a specific condition, it is always best if your dentist specialises in the treatment of that condition
Your dentist's ability to communicate. You feeling comfortable in the hands of your dentist is essential. You should feel assured of your dentist's abilities and respected with regards to having your questions answered, and being allowed the time to make decisions.
Accessibility. Choosing a clinic close to your home or office is important, as being able to visit the dentist regularly should be as convenient for you as possible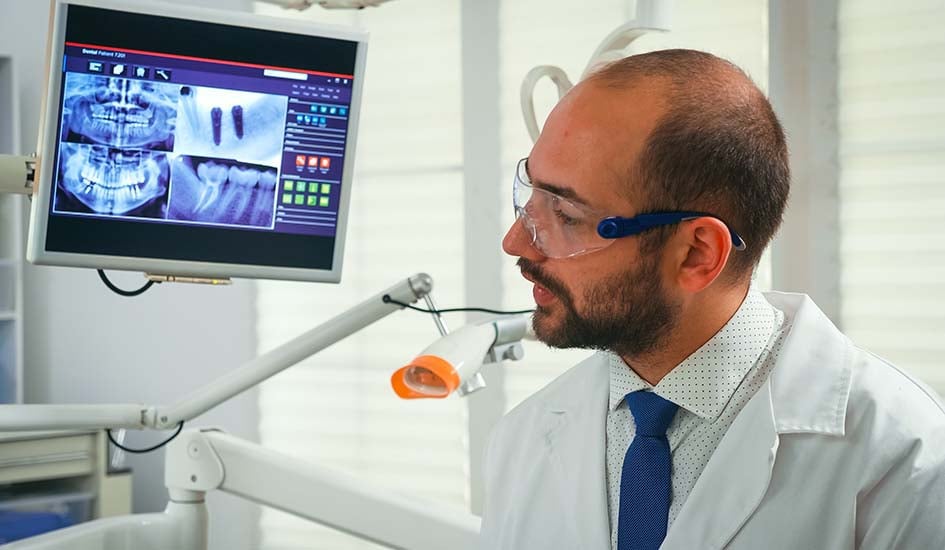 Why Choose Nuffield Bedok Dental Clinic?
At Nuffield Dental, we place a stellar on planning treatment programs around you, and your dental care needs. Our philosophy is centred around building an open, empathetic relationship with you.
We offer a range of dental services; we have a team of professional dentists each with their own specialisation. We therefore have the experience to carry out procedures, answering all questions you might have from the early stages of consultation to the treatment stage and finally to the post-treatment stage.
We also pride ourselves on the following that make Nuffield Dental a strong name in the industry:
Stellar Service
Your well-being exists at the heart of our dental practice. We insist that during each visit at Nuffield Dental, every interaction, whether with a receptionist, nurse or dentist, is a pleasant one.
Transparency & Integrity
We insist on taking the time to answer all the questions you have about your procedure, providing you with all the needed information required. In this way, you would be able to weigh all the different factors in order to make a sound, objective decision.
Quality & Hygiene
We set up rigorous protocols in place to ensure dental care is provided safely. We have assembled a team of oral health care providers who are competent, experienced and accredited in their chosen field of specialisation—to provide dental care of good quality.

Adopting the newest technology
At Nuffield we try to stay ahead of the digital curve, integrating technology into our procedures. For example, we use intraoral scanners—to create an exact 3D model of your teeth, gums, and bite. This unique blueprint can then be viewed from all angles on a screen. From here, a tailored dental plan can be planned for you.