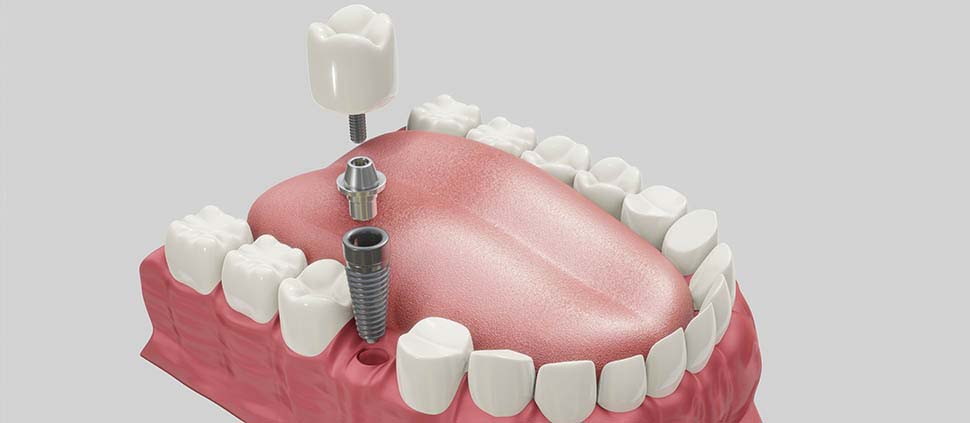 Dental Implants: Getting a Full Set of Teeth in a Day
In this video, Dr. Daniel of Daniel Daniel Dentistry explains the two meanings of 'What is teeth in a day'?
The first meaning refers to getting a temporary crown over your implants on the same day of the surgery. This applies to specific candidates solely.
The second meaning of 'teeth in a day' refers to getting an all-on-4 procedure done. In this procedure, you receive four implants, after which a denture with holes in it is screwed into those implants. Following this, you need to wait four months to heal while simultaneously wearing the temporary denture.
After the healing period, you will receive an accredited denture reinforced on the inside by screwing it into those implants. This is the traditional procedure for receiving all-on-4 implants.
For 'teeth in a day' for all-on-4, however, the four implants are placed on the same day of the surgery. The palate of your healing dentures is cut off, after which holes are punched into it. After that, it's screwed into those implants in the day procedure.
These temporary teeth are fixed in place for four months, after which you come back for a reinforced, robust version of implants.
The Dental Implant Procedure
A dental implant or tooth implant is composed of a small screw crafted from titanium placed in the jaw. The implant replaces the root of a missing tooth/teeth and becomes a sound base for the novel crown or bridge. After the surgery is over, the prosthetic crown or bridge phase starts, wherein a replacement tooth/teeth in the form of a crown, bridge or denture, is fixed over the implant.
Getting a dental implant is usually a lengthy and thorough process. Firstly, an anchor is implanted into the jawbone to serve as an artificial root. After a few months, when the bone has grown around the anchor, a post is screwed into the anchor.
After this, a novel porcelain crown is fixed in its place. This tooth implant functions like a tooth root and is a stable, permanent, and durable solution.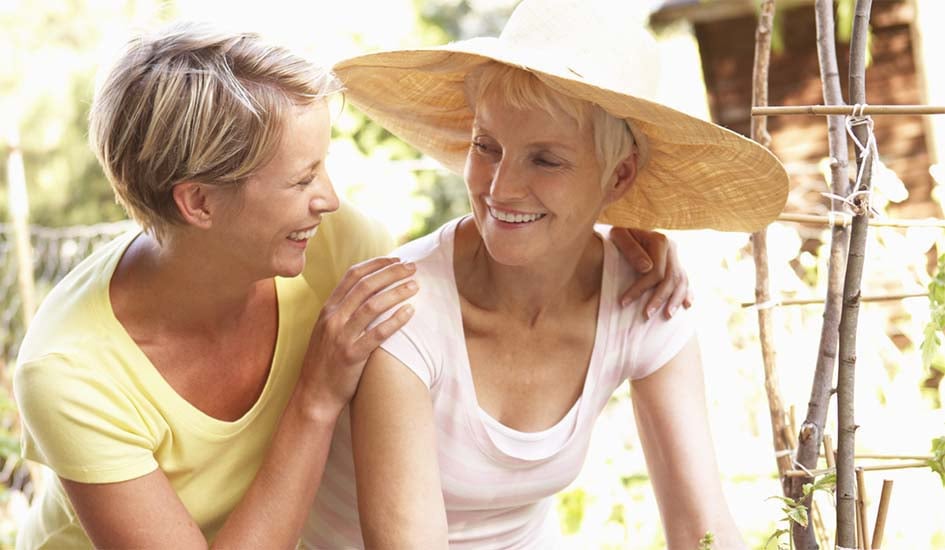 Why Choose Nuffield Dental?
Getting dental implants is suitable for those who have teeth damaged beyond repair. With the technology we use at Nuffield Dental, an implant can be implemented within twenty-four hours.
We also use an advanced procedure in which a CT scan is performed to calculate the implants' ideal positions and find the point to nail exactly where the anchor achieves the best stability. This innovative technology makes the procedure less traumatic and painful, with hardly any healing time required.
It enables patients to have their teeth in a day. Contact us now to learn about dental implant surgery and treatment plans!