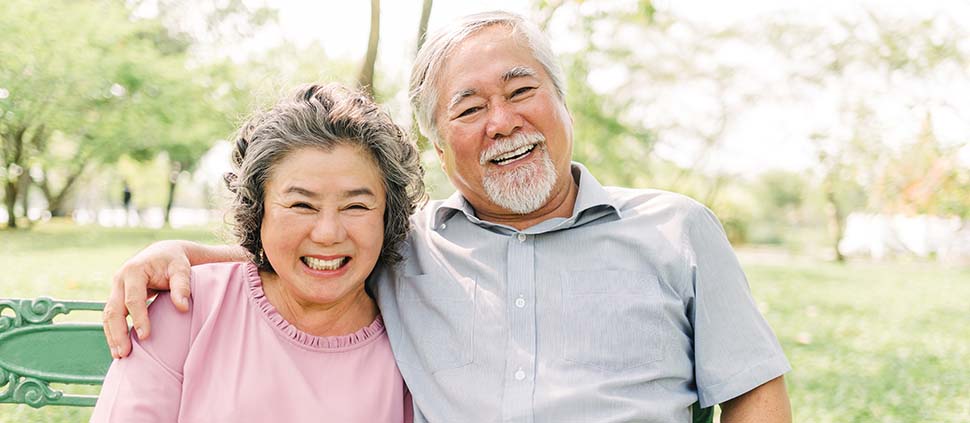 Dental Implants: How Much Do They Cost?
One of the many teeth replacement options is dental implants. Dental implant surgery is done to replace missing teeth. It involves surgically attaching a screw in your jaw bone to secure a dental prosthesis. These prosthesis look and function like natural teeth.
Planning for your implant surgery can be very tedious as there are some factors you need to be aware of and prepare for.
Every procedure differs as it goes than just replacing missing teeth. If you are deciding on going for dental implant surgery, our dentists will first have you come down for a regular dental check-up to see if you are suitable for dental implants. After which, our dentists will advise you on any additional procedure you may need to go through due to your mouth structure.
Generally, we divide the cost of the treatment plan into two different segments.
Cost of Dental Implant and Procedure
The primary thing is the procedure itself. The procedure of dental implant surgery includes:
Consultation
CT scans, Intraoral scans and 3D X-ray
Digital surgical planning
Bone Grafting/Sinus lifting (if required)
Local anaesthesia (if required)
Medication
The cost of the implant varies depending on the type of implant best suited for you. At Nuffield Dental, we offer three different types of dental implant options for you, including:
Tubero Pterygoid Dental Implants
Zygomatic Dental Implants
Metal-free Dental Implant
With each surgery, the prices differ.

Cost of a Dental Prosthesis
After dental implant placements, you will have to select the prosthesis that you require. This includes:
Implant Crown
Implant Bridge
Denture
All-on-4 implant
The cost of your implant-supported prosthesis will differ depending on which one you need.
Need for Any Additional Surgery
In the case where your jawbone is too soft or not substantial enough, you may need bone grafting before getting dental implant surgery. This is due to the decisive chewing action where your mouth exerts excessive pressure on your bone. You may either need a sinus lift or bone grafting procedure to create a solid foundation for the long term success of your implant.
Planning Your Procedure
From the above information, you can see the procedure for dental implants vary from person to person. It depends on what they need and what they are looking for. You will have to come down for the dental appointment to find out what you will need exactly to come up with a rough estimate of your dental implant surgery.
The price of each dental implant also differs. At Nuffield Dental, we offer three different dental implants: Dentium, Nobel and Zeremex. The price for the implants' price ranges from $3500-$6000 depending on which material you decide to select.
Using MediSave
As of 2019, the payable amount for your dental implant surgery is MediSave claimable, up to $1250 for single dental implant surgery. If you require a bone graft or sinus lift procedure, you can choose which surgery you would like to be payable via MediSave.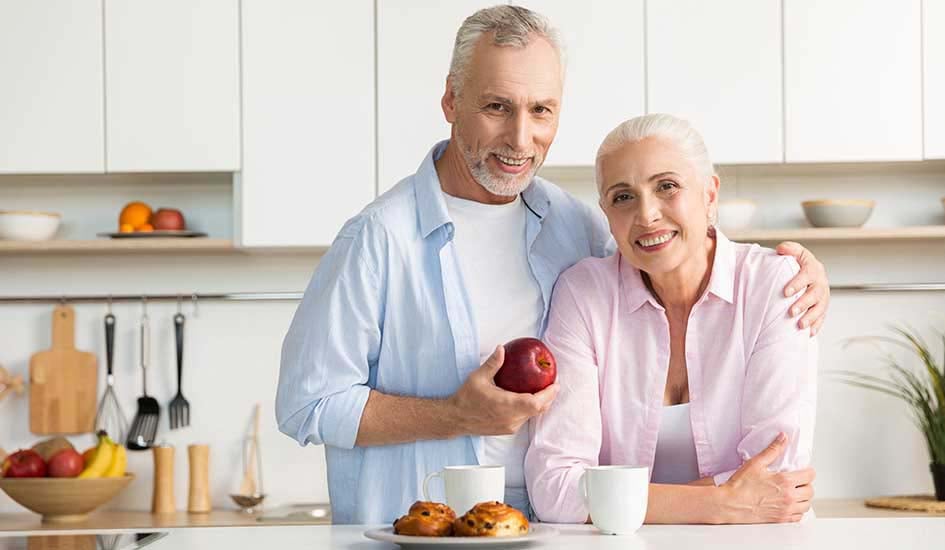 Conclusion
Getting a dental implant treatment is not cheap. Although going for such treatment seems daunting, it revamps your entire appearance and exponentially enhances your oral hygiene.
At Nuffield Dental, we aim to provide customisable treatment plans for you to achieve your best results. With our skilled dentists accredited with 20 years of dental implantology, you know you are in safe hands here. If you have been meaning to go for a dental implant procedure, do not hold it off any longer. Call us to book an appointment.