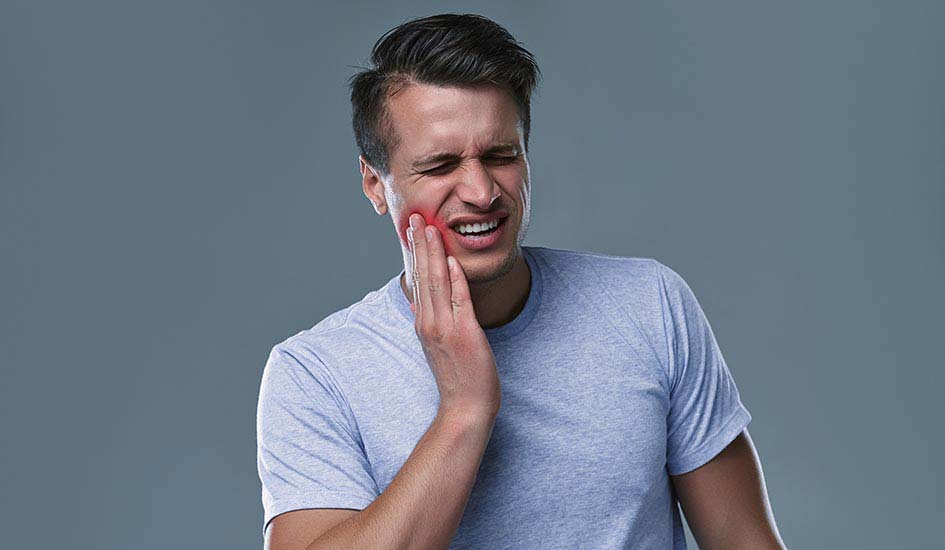 Gum Disease & Diabetes
People with diabetes have a low resistance to infection
They are 2.6 times more likely to contract severe gum disease, as they are more susceptible to sores, wounds, and inflammation.
This susceptibility to infection is due to impaired white blood cells (polymorpho-nuclear leukocytes). White blood cells are important for maintaining healthy gums.
Gum Disease is an infection
Gum Disease can destroy the gums and bone that support the teeth.
Diabetics need to control their blood sugar well
Infections reduce the control of blood sugars as the body produces certain stress hormones that reduce the effectiveness of insulin. Insulin is the essential factor in controlling blood sugar levels. Thus, chronic infections can lead to higher blood sugar levels, which affects other organs in the body such as the blood vessels, kidney, the heart and even the brain.
Get rid of gum disease and diabetes becomes easier to control
Studies have shown that treating gum disease can help to reduce the amount of medication required to control diabetes.
What needs to be done
Diabetics need to ensure that besides taking their medication, they eat healthily and live a healthy lifestyle. This includes minimising the risk of infections. Gum Disease is an infection of the gums and bone that support the teeth. Diabetics need to take proper care of their teeth by practising the correct methods of brushing and flossing; and having regular scaling and polishing done. Regular dental checkups will help to identify early signs of gum disease that can easily go un-noticed.