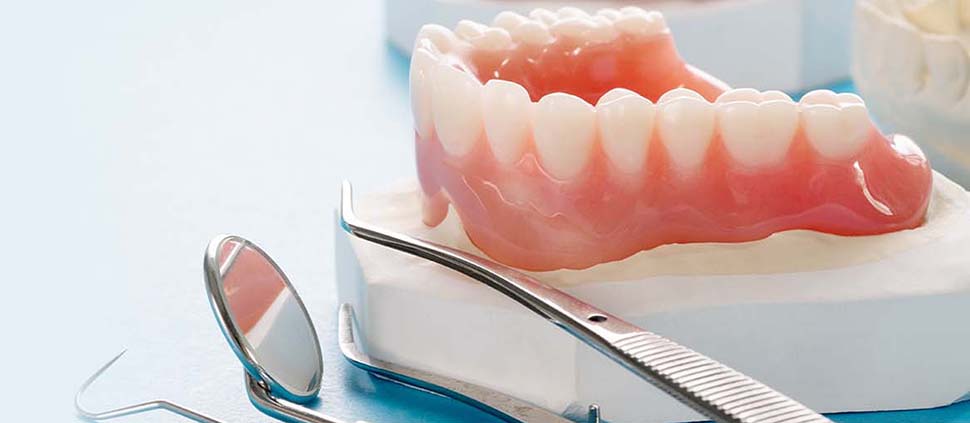 Dentures: Tips to Ensure They Fit Enhanced
Dentures are customised, prosthetic teeth used to replace missing teeth. Due to tooth loss, majority of denture wearers are the elderly.
Why Do My Dentures Not Fit?
It is a common misconception that the dentures wear down over time resulting in loose dentures. However, that is not the case. The dentures are made of synthetic plastic and do not deteriorate. Our mouth structure changes, specifically, our jawbone reabsorbs due to bone and teeth loss as we age. This affects the comfort with your dentures, adjusting the fit and feel of them. So, how can you make your dentures fit enhanced?
What Are the Signs That Your Dentures Need Fixing?
Several signs indicate that it's time to adjust the fit of your dentures, including the following:
When your teeth cracks, breaks off or chips
Sometimes, while cleaning your dentures, your teeth can crack or chip. When this happens, they do not perform as well as they should. You should make an appointment with your dentist to fix the crack as soon as possible.
When the dentures become loose
This usually happens when the denture adhesive starts to lose its tackiness. You will begin to experience mild discomfort from your ill-fitting dentures when you are unable to smile comfortably or even chew. This is when you know you need to visit your dentist.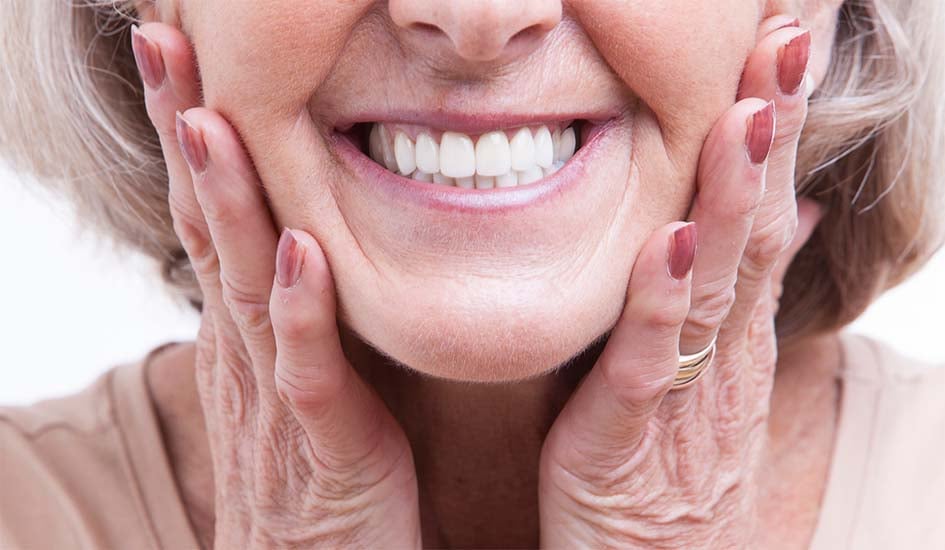 How can you fit your dentures
enhanced

?

There are a few ways you can fix your dentures to make it fit properly.
Denture reline
Denture relines can be used for minor changes. They are a solution to either to adjust to any structural changes in the tissue of your mouth or to repair and replace broken parts of the denture.
Relining dentures adds material to the inner plate to hug your gums and grip your jaw enhanced.
Novel dentures
If your denture is too old, have broken and been mended several times or has too much shrinkage, you may need to make novel dentures. Adjusting to your novel dentures may take a while, especially if you had your previous dentures for a long time.
Having dental implants
Instead of fixing and wearing dentures again, you can have dental implants, implant-supported dentures or an all-on-4. These can be used to support a full denture bridge. With fewer implants required, the overall treatment time and costs can be significantly reduced.
This method is relatively modern, practical and a safer alternative solution to replace an entire jaw of missing teeth.
Conclusion
The state of your dentures dictates your oral health. Like natural teeth, dentures need to be well-maintained and well-taken care of to serve its purpose correctly. Since each denture is fitted to every patient, any problem with your denture needs to be checked by your dentist.
If you wear dentures and have been experiencing some issues for some time like chipping your denture or if they feel loose, it is time your denture needs professional advice. Do not attempt to fix anything at home and come down to our clinic as soon as possible to rectify the problem.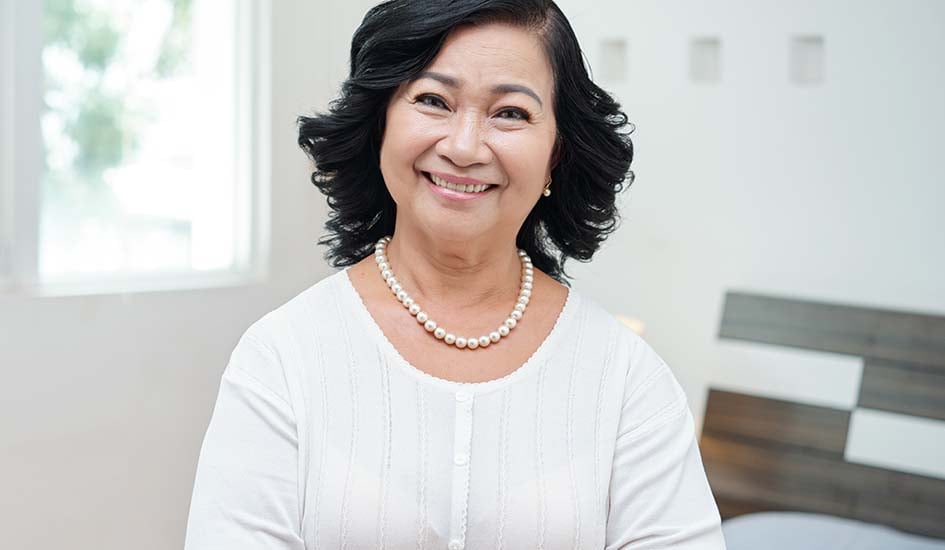 Why Choose Nuffield Dental?
Nuffield Dental Clinic Group is a one-stop, multi-disciplinary dental care centre that facilitates various services for you. Nuffield Dental believes in being there for every patient as much as possible, even if not in the clinics. We believe in providing a personalised service for each patient to ensure all your dental needs are met.
Our accredited dentists have been accredited in dental implant surgery and oral surgery for 20+ years. Our skilled dentists are fully-equipped with the necessary technology to make sure your dentures fit you perfectly.
If you need to increase the amount of bone due to bone loss or are experiencing missing teeth, this is the treatment you may need.
For your convenience, we have clinics across the island to meet your needs closer to you. For information, please visit our clinic to book an appointment.