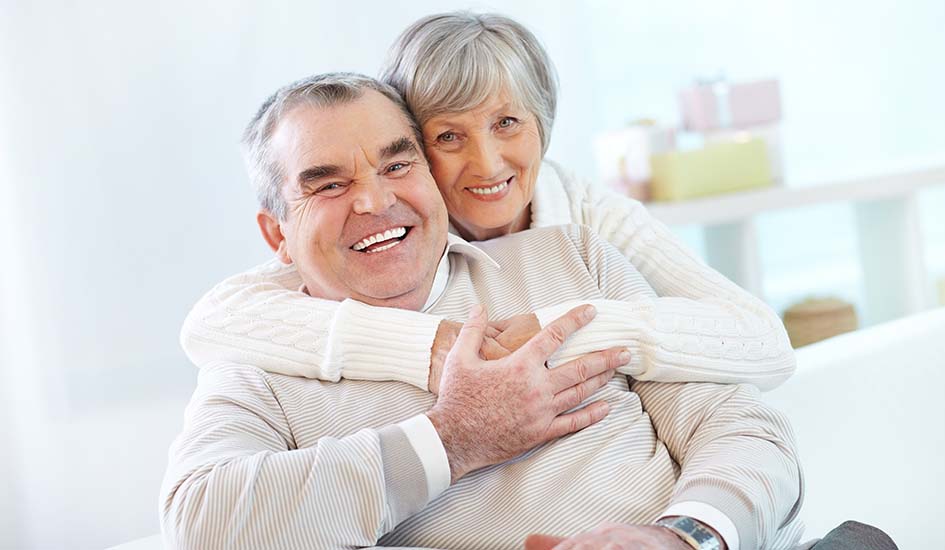 Health Subsidies: How Can You Benefit from CHAS?
At Nuffield Dental, you could enjoy lower treatment fees with CHAS.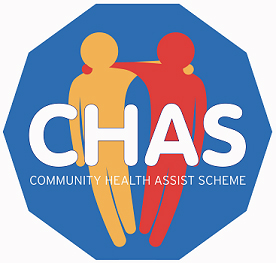 Nuffield Dental is an approved participant in this programme.
What is CHAS?
CHAS stands for Community Health Assistance Scheme. It is a programme by the Ministry of Health (MOH) to help Singaporeans from the lower- and middle-income groups to receive subsidies from chas dental clinic. Qualified Singaporeans will receive a blue or orange health assist card.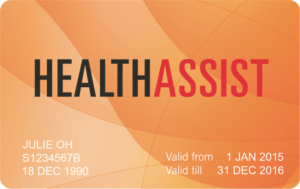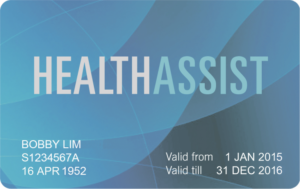 What are the Benefits of CHAS?
Singapore citizens who qualify for CHAS receive pre-determined subsidies for specified dental treatment such as cleaning, fillings, root canal treatment, extractions and dentures. Note that the patient will still need to co-pay for the treatment.
How do I get dental treatment under CHAS?
When you qualify for CHAS, you will be issued a card by the Ministry of Health. Currently, there are two kinds of cards with different entitlements for subsidies. Please bring this card with you to the clinic. Depending on the subsidy you are entitled to, you will enjoy reductions from our usual treatment fee.
Treatment will be provided to you just like a full-fee paying patient – no waiting lists, no queues!
What are the qualifying criteria for CHAS?
Singapore Citizens of all ages are eligible for CHAS if they meet one of the following criterion:
Household monthly income per person of $1,800 and below; OR
Annual Value (AV) of residence as reflected on the NRICs of $21,000 and below for households with no income.
How do I apply for CHAS?
You will need to complete an application form and submit it with supporting documents to P.O. Box 680, Bukit Merah Central Post Office, Singapore 911536. Down load the application form here or check the CHAS website.
From 1st September 2014, Singapore's Pioneer Generation will automatically be entitled to the benefits of CHAS (regardless of income).