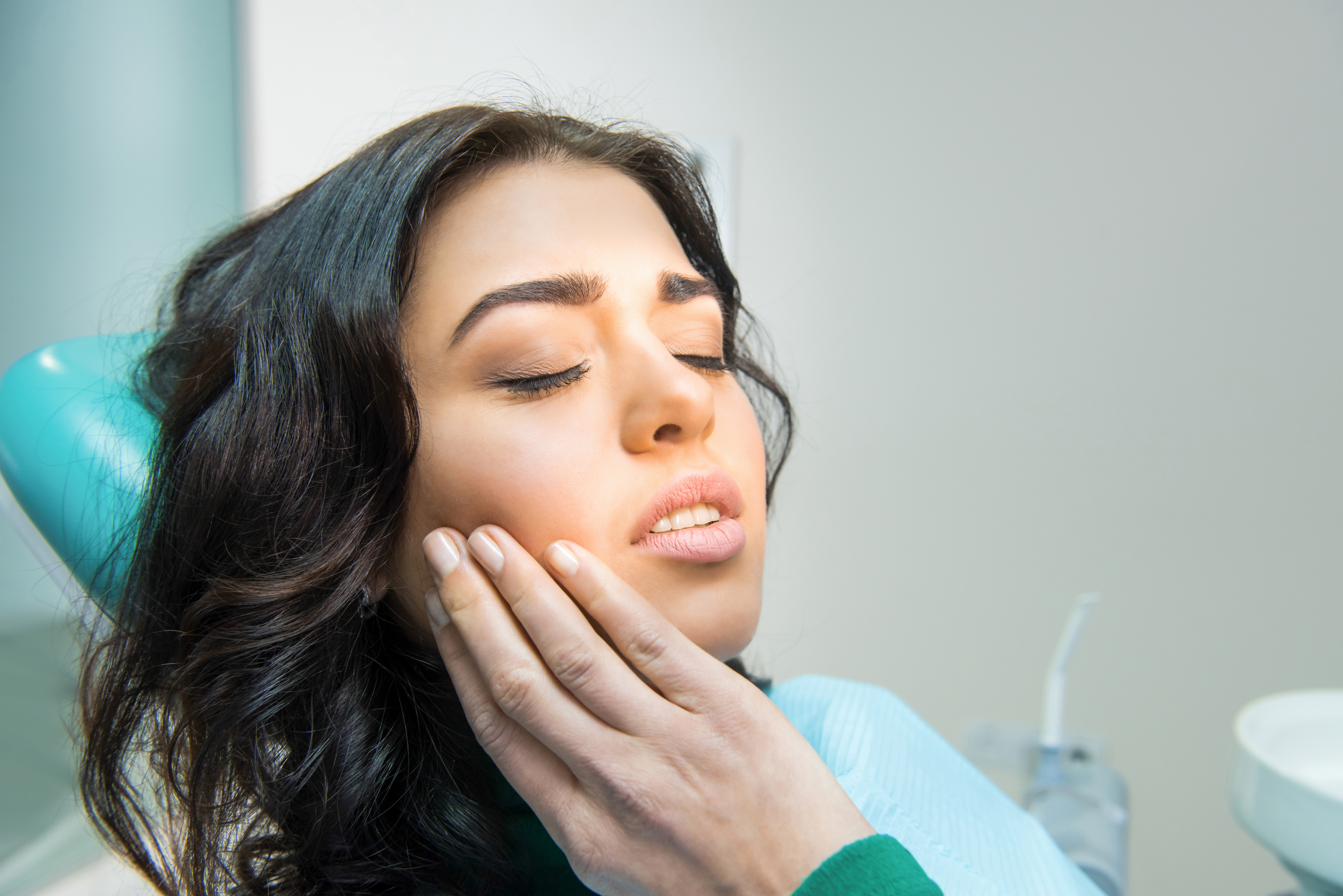 Did you know that gum disease is a very common dental problem? A survey completed in the US found that nearly half of all adults had some form of gum disease. In Singapore, the situation would be quite the same. Gum disease is common because in the early stages of the disease, the signs of the disease are very subtle. It's very easy not to notice them.

Think back, were there days when after brushing your teeth, you spit out your toothpaste and you find that your toothpaste has turned pink? Or you look at your toothbrush and there are red stains on the brush?. If you have noticed either of these, you might be having gum disease.
To help you identify the signs of gum diseases, we've prepared a list of the warning signs of gum disease that you should look out for.