About
Education & Achievements
Dr Patrick Gan graduated with a Bachelor of Dental Surgery (1965), University of Sydney. He has over 50 years of dentistry experience, helping many people with their dental problems and caring for their teeth.
Dr Gan has been practicing now in Singapore for the past 11 years and works with dentists who have had overseas post-graduate training in complementary areas to his own in order to provide the best advice and highest level of total dental care possible for every patient.
Dr Gan is a well-liked dentist among his patients, He is known to provide a comfortable and welcoming environment for all his patients. In his continued pursuit of dentistry excellence, Dr Gan is constantly upgrading and honing his skills by attending continuing education courses and hands-on workshops both locally and internationally.
Articles
The newest and best lifestyle articles selected by our editorial team.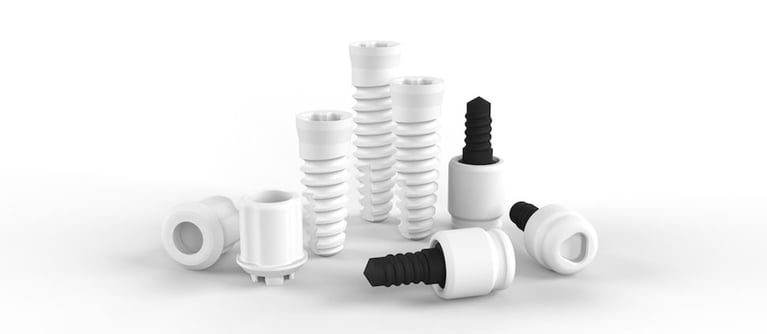 Why dental implants? When you lose a tooth, it's important to get the tooth replaced. Doing so prevents other teeth from shifting, which can result...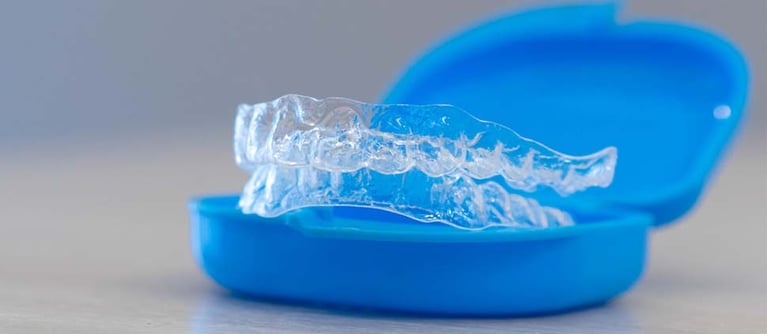 What Is Invisalign? Invisalign is a clear set of plastic aligners that help to achieve straighter teeth. This orthodontic system is used to treat...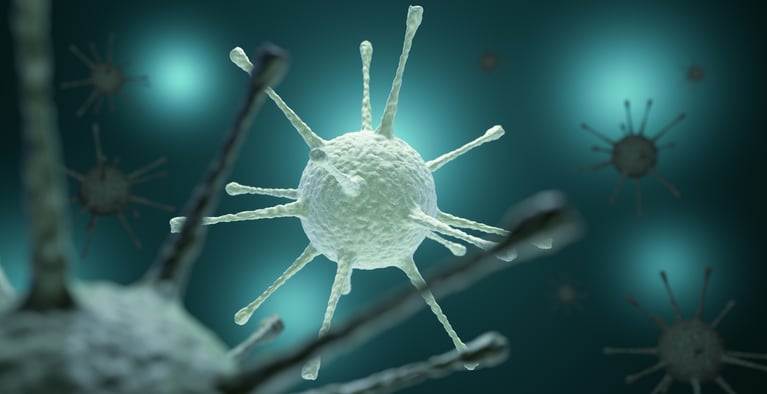 All equipment & instruments, including metal cups and drills, are changed after every patient. To do this, we keep a large inventory of instruments.