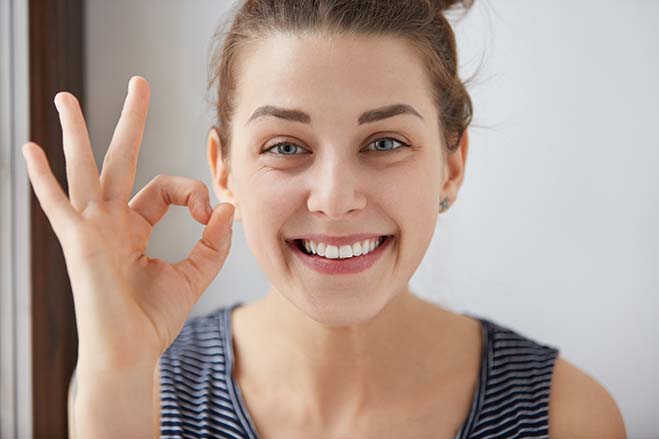 YOUR SMILE MAKEOVER
Full Mouth Rehabilitation
Full Mouth Rehabilitation rejuvenates your entire mouth to provide you with a full set of teeth that are both functional and aesthetic.
What is Full Mouth Rehabilitation?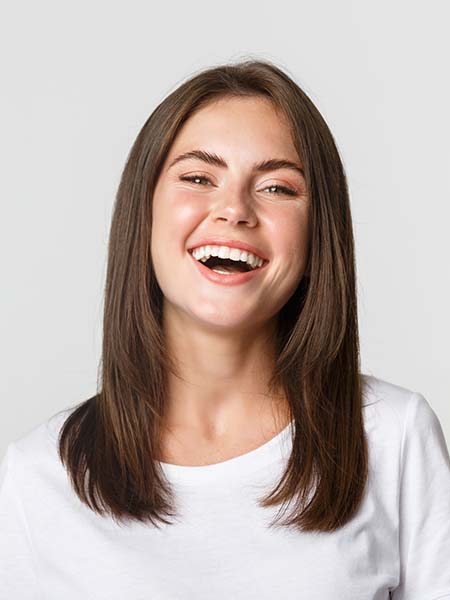 What is Full Mouth Rehabilitation?
Full mouth rehabilitation often entails an intertwinement of different treatment procedures that work hand in hand with each other. As every smile is unique, your provider will discuss the types of treatments that are required to tailor your smile. These are likely to include a combination of:
Tooth whitening

Composite bonding

Orthodontic teeth straightening

Crowns

Bridges

Veneers

Gum contouring

Dental implants

All-on-4
Multiple broken or chipped teeth;
Multiple significantly worn down or short teeth;
Multiple uneven teeth;
Multiple discoloured teeth;
Multiple missing teeth;
A disharmonious, uneven or lopsided bite.
Full mouth rehabilitation restores your teeth and bite to their optimal condition.
Do I Need Full Mouth Rehabilitation?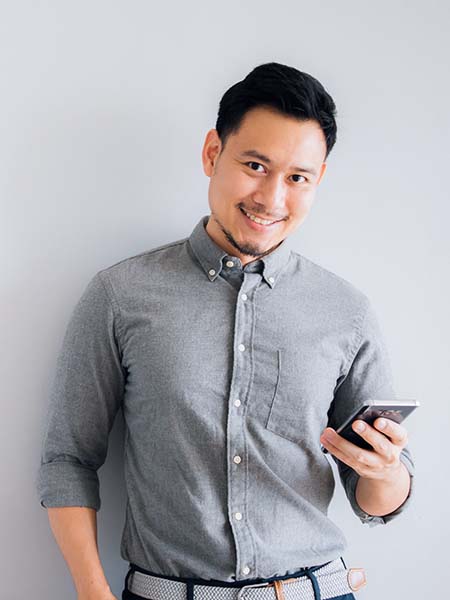 What Does the Procedure Involve?
Stage 1: Consultation
At your Full Mouth Rehabilitation consultation, your provider will thoroughly explore your concerns and conduct a full mouth examination. Necessary photographs, intraoral scans, mouth impressions, and X-rays will be taken.
We will then discuss if you will benefit from Full Mouth Rehabilitation or other treatment options.
If a Full Mouth Rehabilitation is decided upon, you will be fully informed on all the treatment procedures required for this.
---
Stage 3: Post-Operative Care
Once your Full Mouth Rehabilitation is complete, final photographs will be taken and reviewed with those taken before treatment.
You are likely to detect a significant change in your smile, bite and chewing ability, which are now likely to look and feel positive. Most patients are able to quickly acclimatize and adapt to this.

You will be provided instructions on how to look after your mouth. It is imperative you follow these and attend regular dental check-ups to prolong the longevity of your final results.
Stage 2: Full Mouth Rehabilitation Procedure
Your full mouth rehabilitation procedure will proceed accordingly with the programme of treatments that are tailored specifically for you.
Please click on the links above if you would like to find out about each of these individually.
Book an Appointment
Fill out the form for any request or questions you have and we will contact you within one working day..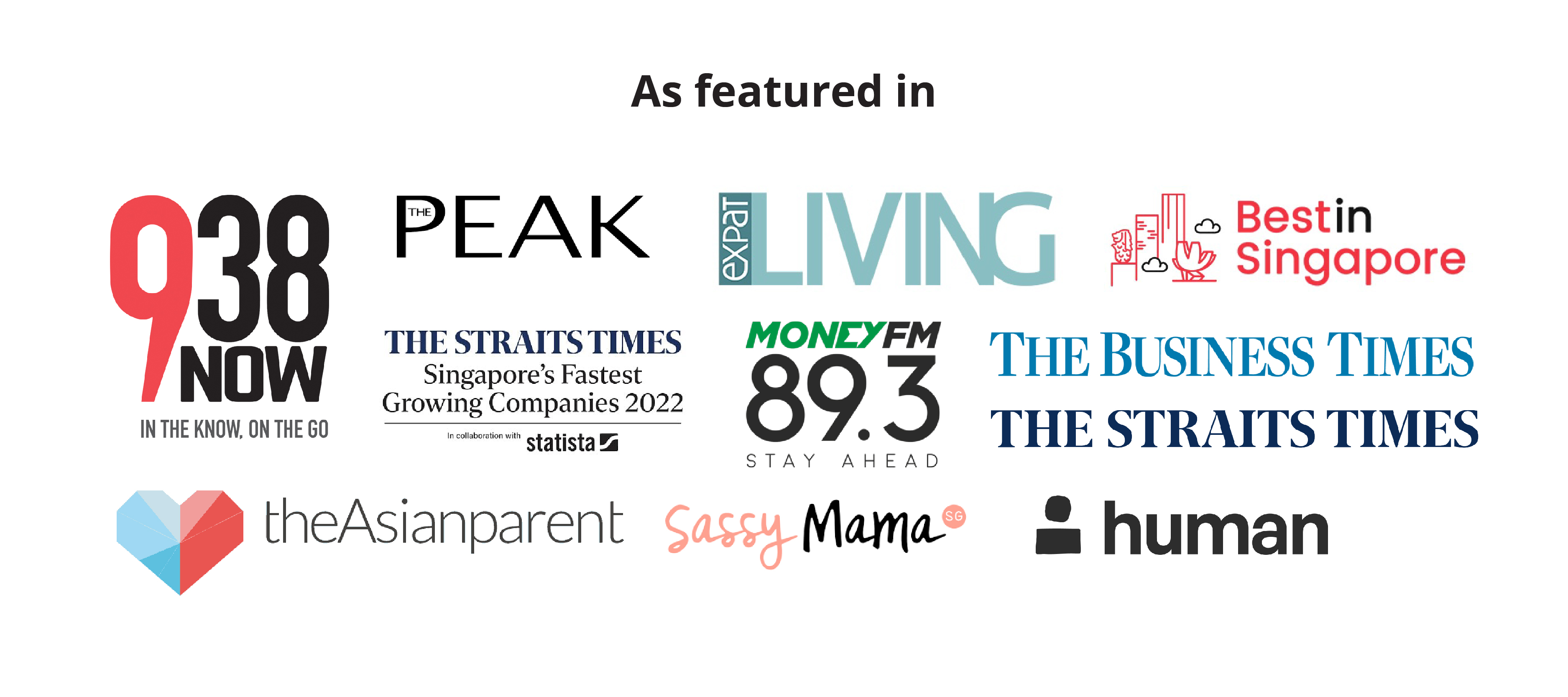 Why Choose Nuffield Dental?
Nuffield Dental is a one-stop, multi-disciplinary dental care centre. At Nuffield, we put you first. We believe in providing personalised service for each patient.

Nuffield Dental is a one-stop, multi-disciplinary dental care centre. Here at Nuffield Dental, we pride ourselves of our personalised oral care for each and every one of our patients. We need to make sure you get all the help you need to make your dental procedures comfortable, accessible and seamless.

Our dentists have specialised in full mouth rehabilitation for 20+ years. We have accredited dental providers who are skilled in the area of dental implant surgery.
Articles
The newest and best lifestyle articles selected by our editorial team.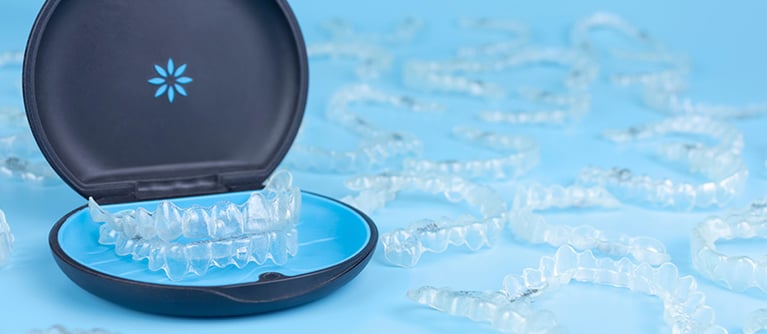 Traditional braces have done wonders for millions of people around the world, but the new generation of clear aligners are here to step up the game....