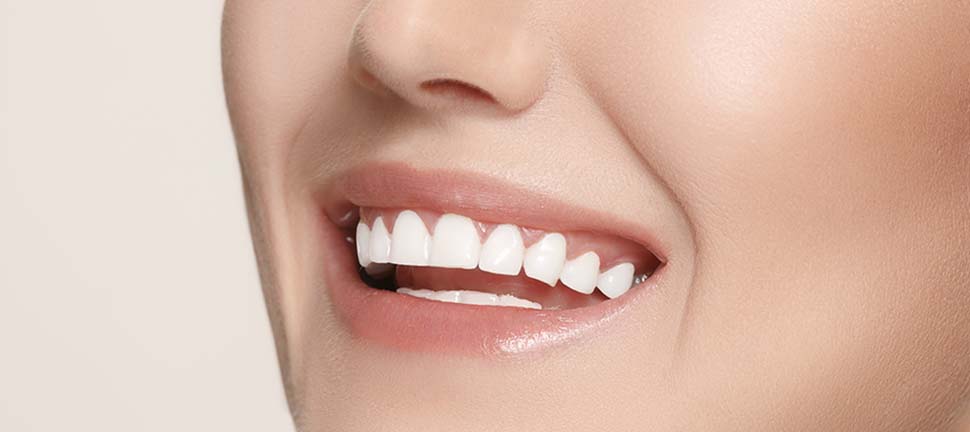 Dental Veneers: Everything You Need to Know
If you desire a beautiful smile, the right set of veneers are a quick and efficient way to fix your stained, chipped, spaced-out or fractured teeth. If you happen to have a cavity, a dental veneer can cover that as well.
Do note that veneers are irreversible; hence having them placed is a significant decision. Before deciding on a suitable procedure for your needs with your dentist, it's vital to obtain correct information about veneers, how much they cost, and how to take care of them properly.
If you come down to our
Seletar
clinic (
located near the colonial bungalows at Seletar aerospace park)
, you can learn about how to enhance your existing smile. We have a dental laboratory where temporary veneers and permanent veneers are created to resemble natural teeth.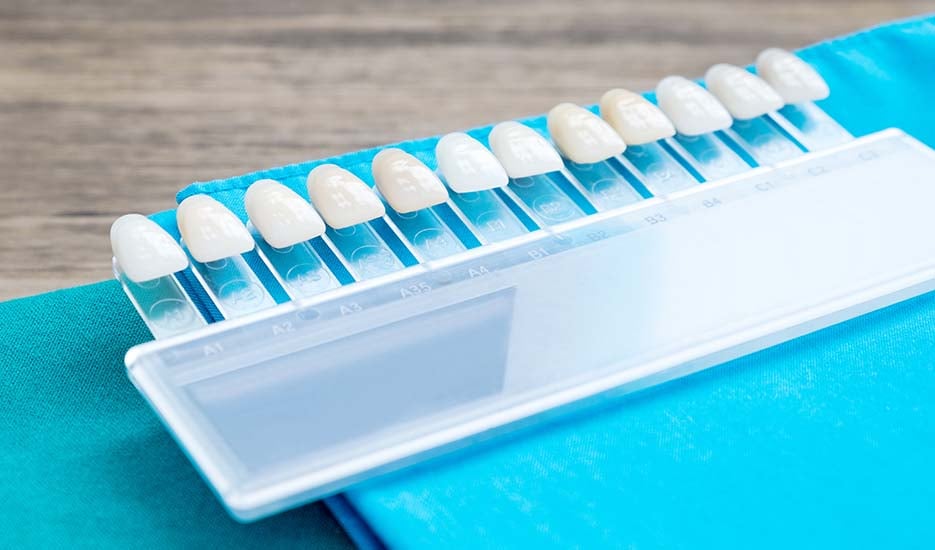 What Are Veneers?
A veneer is a layer of material placed over a tooth for providing strength, just like regular tooth enamel. They are personalised to fit your teeth' contours and bond to the tooth's original enamel, via in-office procedures. They are durable and made of porcelain - to mimic your actual teeth colour, or a composite resin. Impressions of your teeth are taken to create veneers that resemble your natural teeth.
Why Are Veneers Used in Dentistry?
These are less intrusive than crowns or braces. Apart from correcting crooked teeth, porcelain veneers are also a great option for enhancing the brightness of your teeth and improving your smile. Problems like discolouration, fractures, or chips can be fixed with dental veneers.
If you have stained teeth due to coffee or tea and require teeth whitening to emhance the colour of your teeth, veneers are a suitable option. The type of veneers you choose can be composed of porcelain or composite resin, which have their own unique advantages.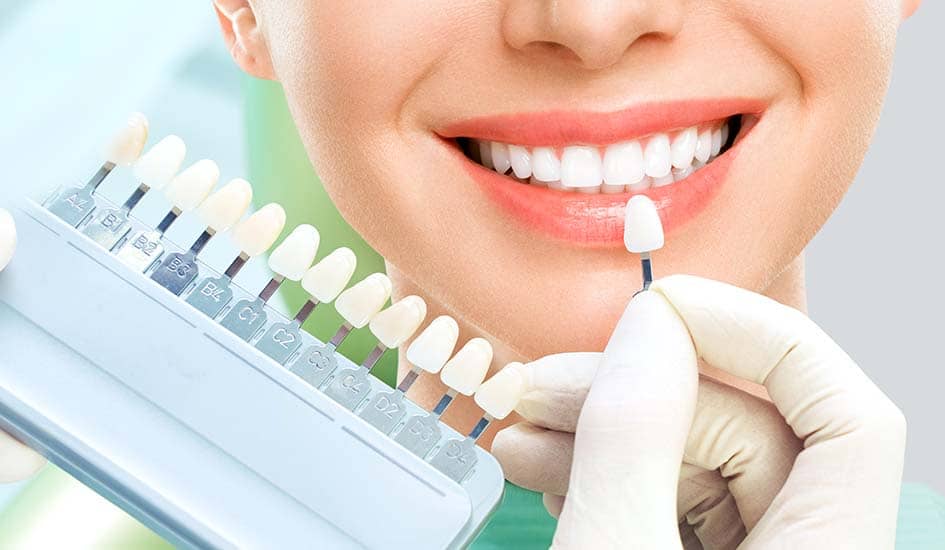 Maintaining Your Veneers
Also, good oral hygiene is important, regardless of whether you opt for porcelain or composite veneers. It's also recommended to avoid biting down on hard foods, as dental veneers are thin and susceptible to chipping or fracturing. The long-term condition of your veneers depends on how you maintain them.
It's important to note that every patient who comes to our offices will not be a suitable candidate for veneers. Hence, we focus on selecting a practical cosmetic dentistry solution for all our patients.
Here are some reasons why our professionals may suggest other options:
If you have a cavity or a decayed tooth, veneers are not a sensible option. It is advisable to get these issues treated before commencing with the placement of dental veneers over them.
The first step toward having this procedure is examining your teeth. If dentists do not find a lot of enamel on the tooth to cover, they will recommend something other than a veneer.
Most of our patients love playing sports, and some may end up losing a few teeth due to sports-related injuries or accidents. In that case, we suggest a crown instead of a dental veneer.
Coming to see us is the preliminary step, and once you consult our experts, you can learn what options you have. If you look at our website, you'll see that we work on specific core values such as transparency. We make sure all our patients get the information they need to make an informed decision.
Other things to note about dental veneers are that they need to be maintained with daily brushing and flossing, just like your regular teeth. If you want to enhance your existing smile, feel free to visit our Seletar clinic (located in the vicinity of Seletar reservoir and Seletar airport) to take a look at our dental veneers today!