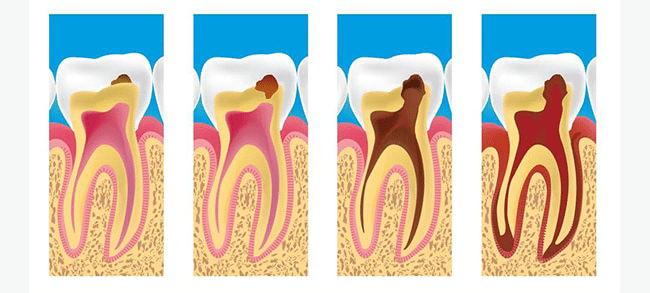 Prevent Further Tooth Damage
Decay Detection
Tooth decay in Singapore is a common phenomenon than what people make it out to be. may or may not cause discomfort; even though it does not hurt, the tooth is still deteriorating.
Using higher magnification and powerful lighting, it is easier to detect decay at an early stage to prevent excessive tooth damage. When cavities are small, they are much easier and less expensive to treat.
Early tooth decay does not tend to show many physical signs. Sometimes the tooth looks healthy, but your dentist will be able to see from an X-ray whether you have any decay under the enamel, any possible infections in the roots, or any bone loss around the tooth.
Book an Appointment
Fill out the form for any request or questions you have and we will contact you within one working day..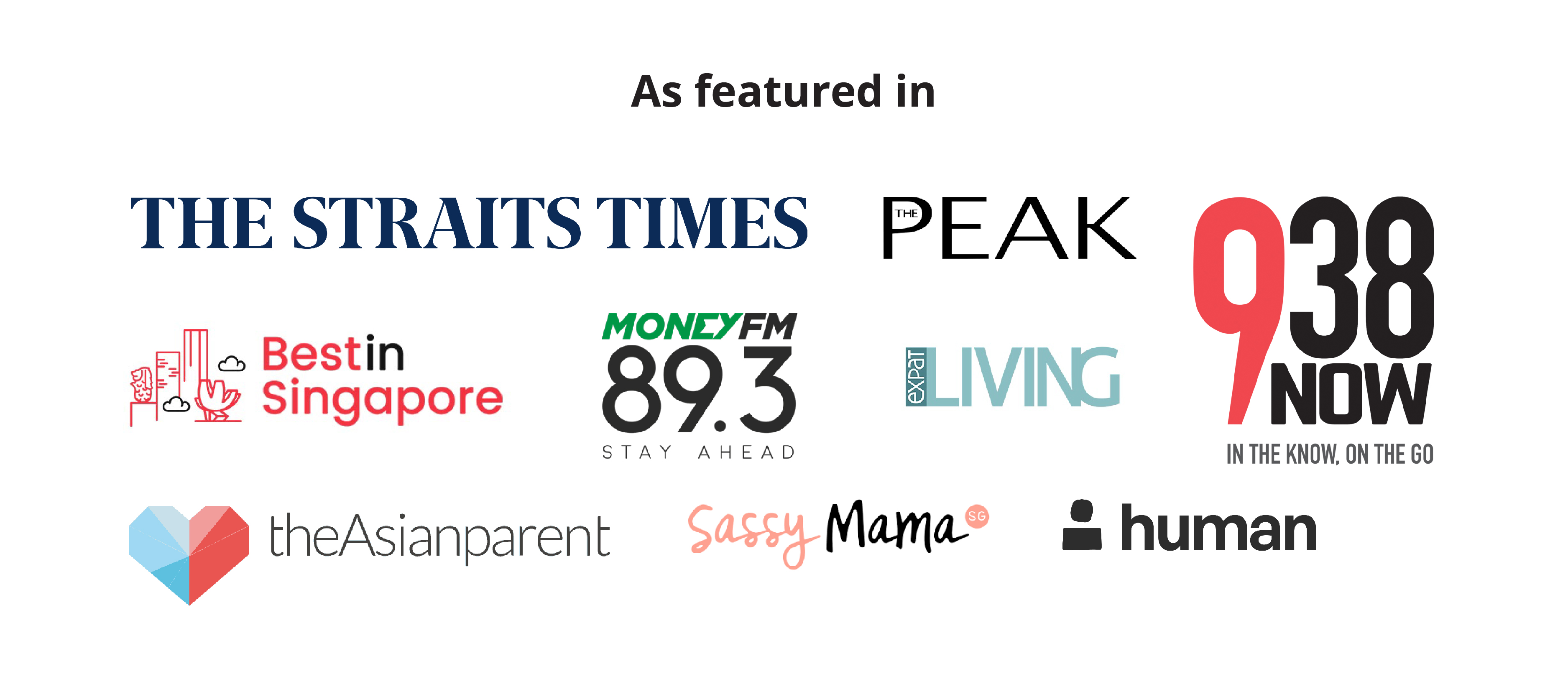 Why Choose Nuffield Dental?
Nuffield Dental is a one-stop, multi-disciplinary dental care centre in Singapore. At Nuffield, we put you first. We believe in providing personalised service for each patient.

Nuffield Dental is a one-stop, multi-disciplinary dental care centre. Here at Nuffield Dental, we pride ourselves of our personalised oral care for each and every one of our patients. We need to make sure you get all the help you need to make your dental procedures comfortable, accessible and seamless.

Our dentists have specialised in implant dentistry and oral surgery for 20+ years. We have accredited dental providers who are skilled in the area of dental implant surgery.
Articles
The newest and best lifestyle articles selected by our editorial team.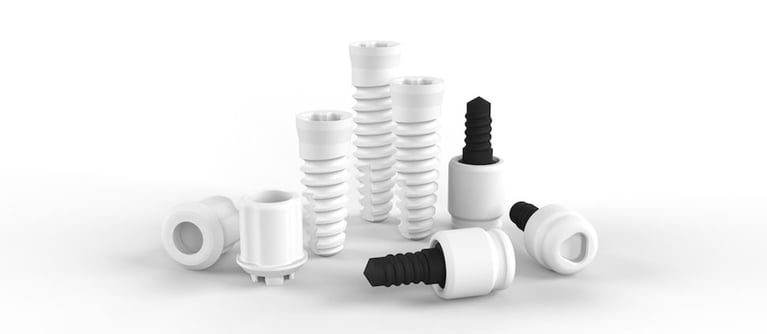 Why dental implants? When you lose a tooth, it's important to get the tooth replaced. Doing so prevents other teeth from shifting, which can result...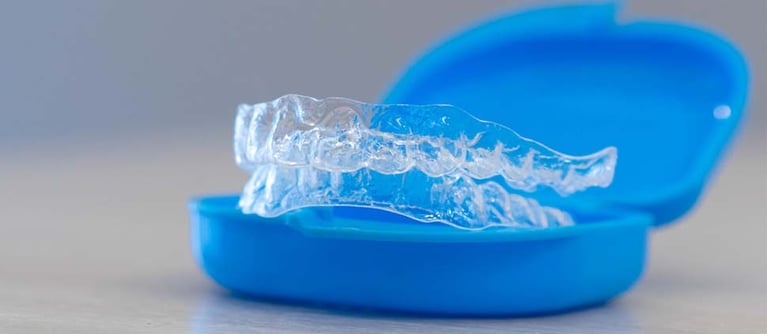 What Is Invisalign? Invisalign is a clear set of plastic aligners that help to achieve straighter teeth. This orthodontic system is used to treat...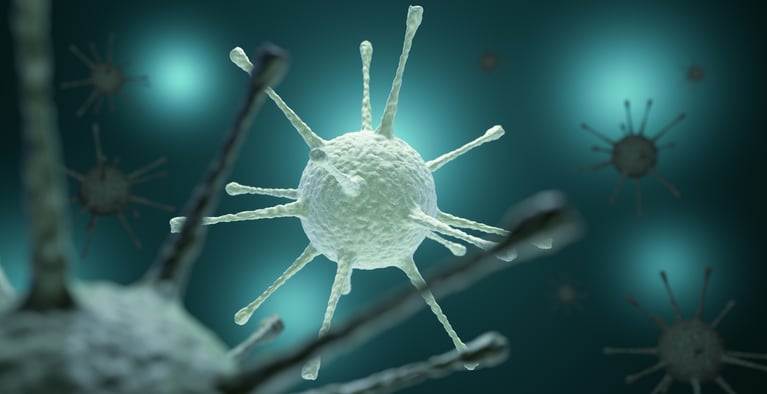 All equipment & instruments, including metal cups and drills, are changed after every patient. To do this, we keep a large inventory of instruments.