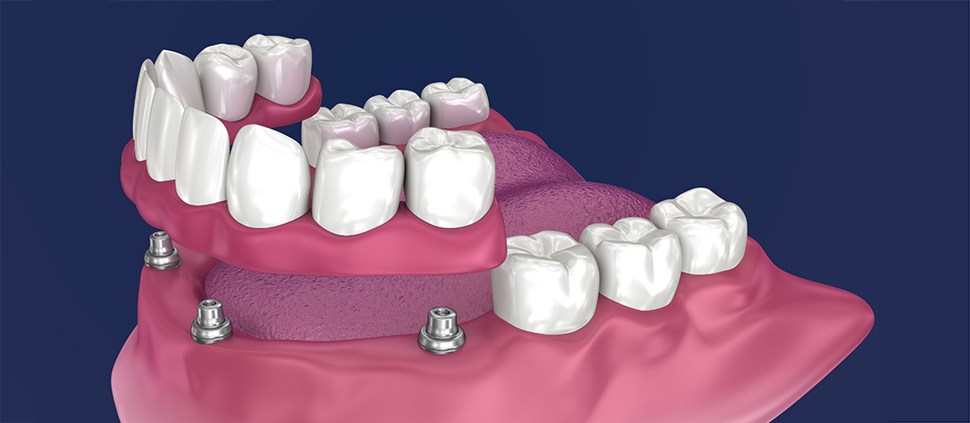 A Beginner's Guide to All-on-4 Dental Implants
If you are missing some teeth or feel conscious while smiling, eating, or speaking, All-on-4 dental implants are a viable option. These replacement teeth can help you regain full mouth functionality and impact your life for the enhanced.
We need a complete set of functional teeth for daily usage, and investing in our oral health will pay off in the long run. Wear and tear is expected, and maintaining a healthy set of permanent teeth is crucial.
What Are All-on-4 Dental Implants?
All-on-4 dental implants, also known as Teeth in a Day, are a complete set of full-arch implants created to replace your upper or lower teeth set. What makes them different from dentures is that they look natural and are permanent. Usually, each implant has a small titanium screw that is inserted into the gums by a surgeon. After that, your implant dentist will place a false tooth to the screw.
The main advantage of choosing All-on-4 implants is that each lost tooth doesn't have to be replaced individually. Your dentist will insert four titanium posts into your jawbone as the main anchors. After that, a permanent denture is attached at those four areas, so your full mouth looks flawless.
Your mouth will get a prosthesis that looks and functions just like your real teeth.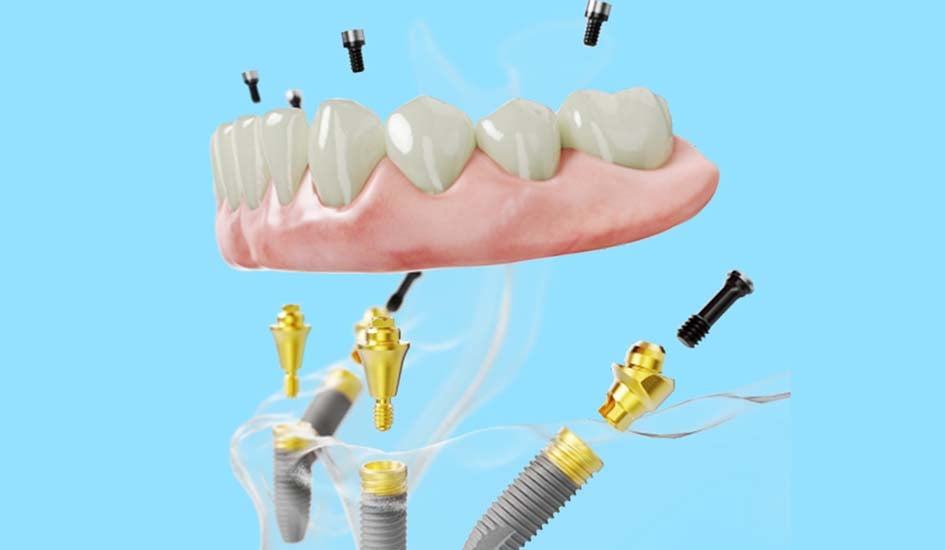 Advantages of Choosing All-on-4 Implants
Apart from gaining a pleasant smile, there are many other benefits to choosing all-on-4 implants. These include:
Replace all your missing teeth in just a day with a single

surgical procedure

.

The implants are permanently fixed in your mouth; hence they won't shift or move around, which is a possibility with dentures

(which can act like temporary teeth)

.

The procedure replaces your complete set of teeth using just four implants.

All-on-4 implants cost less than replacing each tooth separately.

You don't need to worry about bone grafting.
Drawbacks to Choosing All-on-4 Implants
A high level of bone density in your jaw bone is required to hold the implants in place.

No testing available to get a feel of how the teeth look or function before the procedure.

They can't be placed in the mouth's molar area, which has the most significant bite force.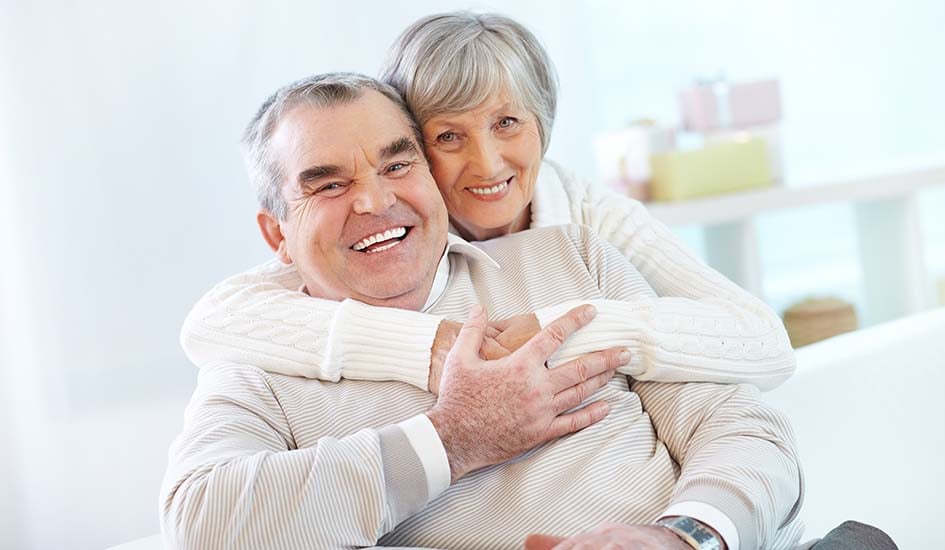 How Long Do All-on-4 Implants Last?
All-on-4 dental implants are designed to be a permanent solution for replacing your natural teeth, and can last 20+ years. Do note that proper maintenance is required for them to last long, which includes a healthy lifestyle. The success rate for implants after ten years is over 94%, as per certain scientific studies.
What is the Recovery Time for All-on-4 Implants?
The healing process for regular implants ranges from three to eight months, but with All-on-4 fixed teeth you are likely to recover a lot faster. The implant placement system fuses with your bone seamlessly, in comparison to individual implants. This leads to enhanced stability, making it easier for you to use your implants - just like regular teeth.
How Do I Maintain All-on-4 Dental Implants?
After your implant surgery has taken place, you can sanitise the site by rinsing your mouth with saltwater. After this, you can maintain your dental implants just like regular teeth. Brush and floss your teeth daily, and get routine cleaning procedures done by your dentist. You can also discuss oral hygiene instructions that address your health needs with your dental team.
If you have any questions about all-on-4 dental implants or teeth in a day procedures, please contact our team, or visit any of our clinics today!