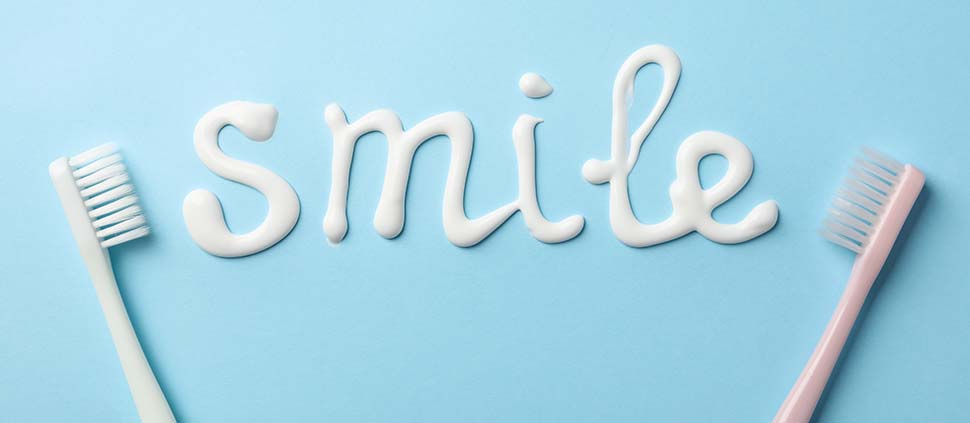 Oral Care Tips: Preventive Dental Tips From Our Bedok Professionals
Preventive dentistry is the practice of taking care of your dental health to avoid dental problems like cavities, tooth damage, gum disease and oral cancer.
Preventive dental care comes in many forms - it may be routine brushing to extensive dental cleanings. To maintain good dental hygiene it is recommended to schedule a visit to the dentist every six months to a year for a simple checkup. We've curated some dental tips for patients in this article; adopt some at-home oral care tips to keep your healthy smile.
Brushing and flossing your teeth regularly
Brush your teeth twice a day is the bare minimum you can do to maintain basic oral health. It helps to get rid of all the unwanted food debris stuck between the teeth and gums.
Using a fluoride toothpaste aids in:
Rebuilding weakened tooth enamel
Slowing down the loss of minerals from tooth enamel
Preventing

tooth decay

Preventing the growth of harmful oral bacteria/cavities
As long as we are on the subject of good oral health, it is always a good idea to brush your tongue. Bacteria tend to grow and foster on your tongue. Brushing or scraping your tongue eliminates germs accumulating on the tongue, which cause bad breath and risk of gum disease.
Flossing is just as important as brushing your teeth. While brushing cleans the tooth surfaces and gums, flossing helps eliminate food particles stuck in between the teeth. It can be challenging to get into the crevices of your teeth when brushing. You should hear a "pop" sound during flossing.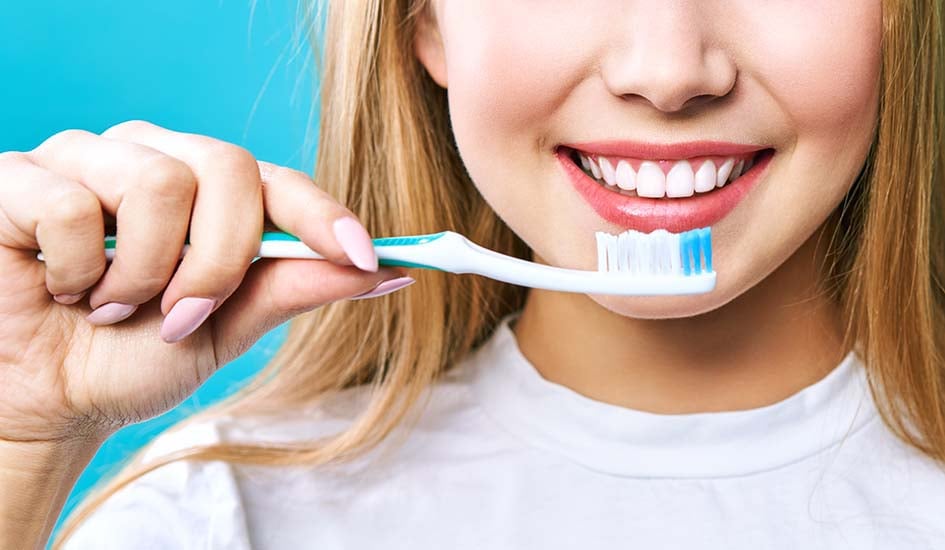 Brushing your teeth properly
Brushing your teeth regularly is one thing; knowing how to brush your teeth properly is another. It is a common misconception that exerting force when brushing your teeth helps in keeping your teeth and gums very clean. However, the harder you tug your teeth with your toothbrush, you wear away the enamel on your teeth and scrape your gums.
The best way to brush your teeth is with gentle even strokes around your teeth and the point where your teeth and gums meet. This helps to protect your teeth and gums.
Another part of brushing your teeth well also includes choosing the right toothbrush. To ensure the best results, it is suggested that you change your toothbrush out every three months whether you need a novel one or not. We recommend a medium to a soft bristle toothbrush as it works best to preserve your enamel and clean bacteria for your mouth.
Having a balanced diet
Not many know that your diet affects the state of your dental health. However, they play a crucial role in protecting your mouth. Eating fruits and vegetables benefits you as they are packed with vitamins and nutrients perfect for your teeth and gums. For instance,
Calcium-rich foods, like soymilk, tofu and dark leafy vegetables, help promote strong teeth and bones.
Phosphorus, a mineral found in eggs, fish, lean meat, dairy, nuts, and beans, favours healthy teeth.
Vitamin C, such as citrus fruits and colourful vegetables, promote gum health.
Arranging regular scaling and polishing
Sometimes getting rid of bacteria may not be as easy as brushing and flossing. Unwanted hardened bacteria, called plaque and tartar, may have developed in your mouth from improper brushing or irregular brushing. This calls for a regular a scaling and polishing session to get rid of dirt from your mouth.
We recommend adults get a scaling and polishing session every six months to eliminate bacterial buildup in between your teeth. It helps get rid of tartar and plaque but it keeps gum disease and tooth decay.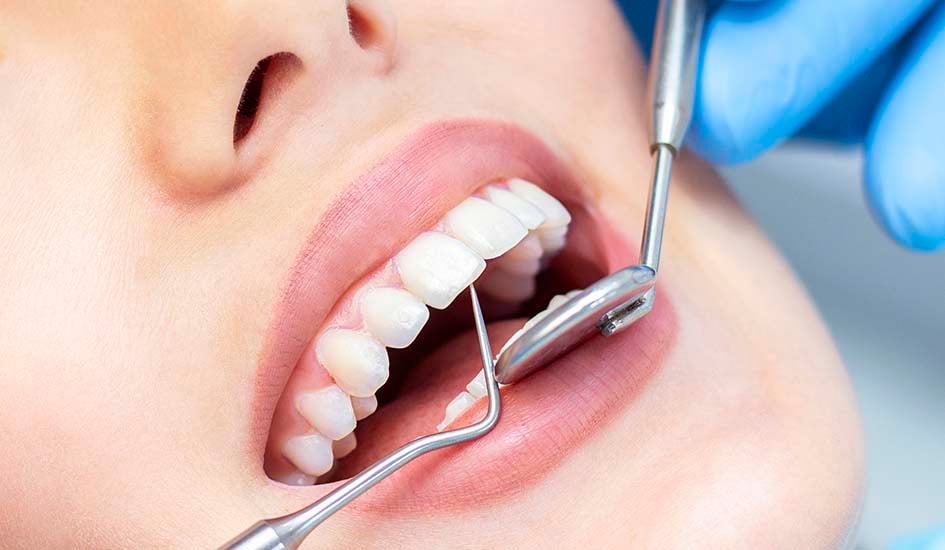 Prevention is better than cure
We believe that prevention is better than cure. It is always better to inculcate preventive oral hygiene tips. Simple steps like brushing and flossing twice a day, preserve the overall health of your mouth.
At Nuffield Dental Bedok, we are very dedicated to all our patients, young or old. We offer personalised services for each of our customers to best suit their dental needs.
If you have any doubts, whether it is for the services we provide or basic dental queries, our Bedok General Dentistry professionals are eagerly waiting for your next dental visit.