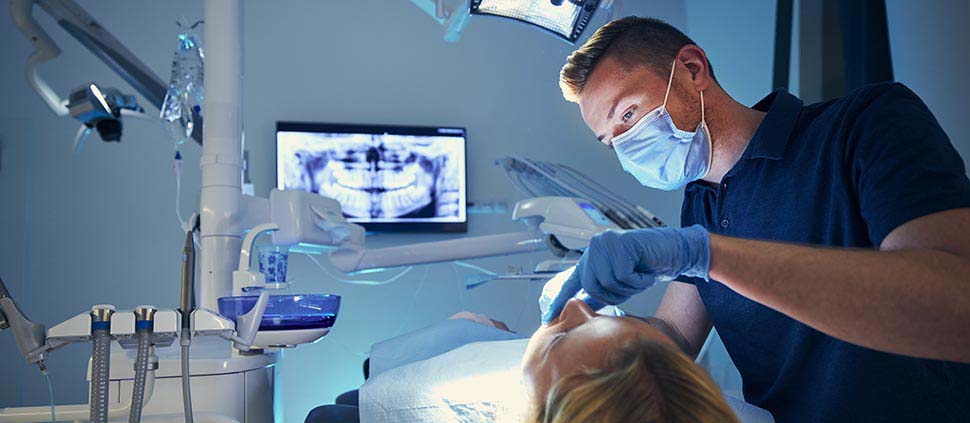 What Are the Different Types of Dental Emergencies?
It is not uncommon to experience sudden toothaches in the middle of the night. Although it can be very uncomfortable, they may be exactly be considered an emergency dental issue.
So when do you know if you need to come down to our emergency room? Read below to find out about some emergency dental scenarios and what you can do before making it down to the dentist's office.
What Are Some Types of Dental Emergencies?
1. Knocked-Out Tooth
2. Abscessed Tooth
3. Losing A Crown
If you are experiencing tooth decay or toothache, that may not completely be an emergency. If you do not have any signs of infection while having a toothache, it is not considered an emergency.
What Should You Do During a Dental Emergency?
Call your dentist

Before going to the dentist, rinse your mouth with warm water and salt to kill any bacteria.

Apply a cold compress on the part of the face that hurts. Cold compresses help with inflammation and swelling.

Avoid touching the root of the damaged tooth.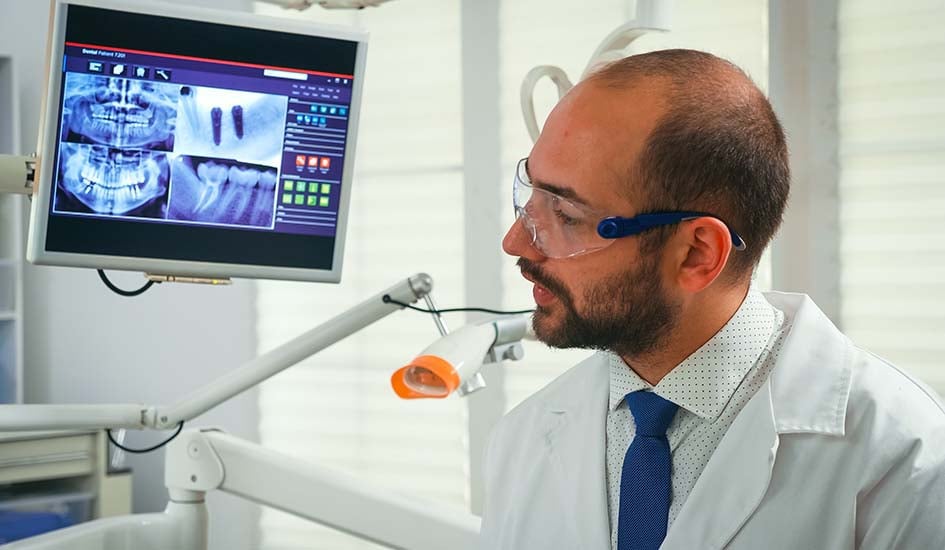 How to Know if it is a Dental Emergency?
Are you experiencing severe pain?
Have you lost a tooth?
Do any of your teeth feel loose?
Do you have an infection?
Are you bleeding?
If you are experiencing any of the above symptoms, you need a dental visit.
Preventing Potential Emergency
It is important to come down to our dental office when you have experienced any of the above. If not treated in time, they can be life-threatening. Though these emergencies can be from sports, it is essential to take care of your oral health to prevent any of these scenarios playing out to you.
You should brush and floss your teeth twice a day to prevent the chance of cavities and gum disease. Remember to make a dental appointment every six months for routine scaling and polishing. Contact your dentist if you are experiencing any dental pain or issue.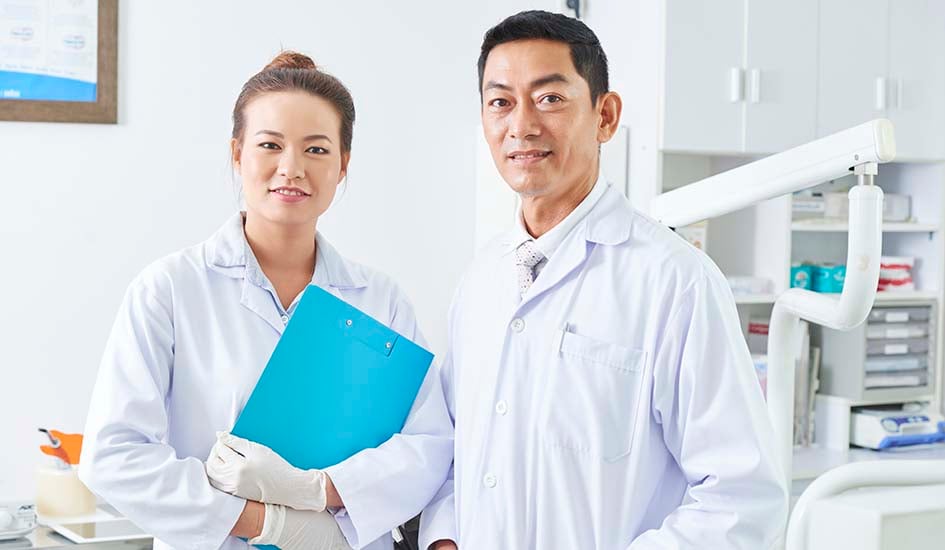 Conclusion
At Nuffield Dental, emergency dentistry is part of the signature services we provide. You can seek our emergency dental care at our Simpang Bedok and Seletar. You believe in being there for you, even during the wee hours of the morning. Call us anytime from 9 pm to 9 am and see our emergency dentist help with your dental problem.