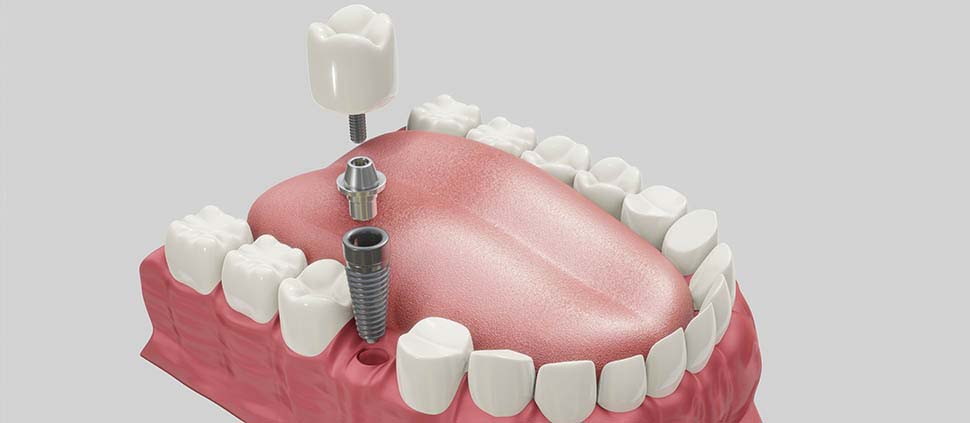 Teeth Replacement: What Are the Benefits of Dental Implants?
Dental Implants is one of the most common tooth replacement options done. Dental implant surgery involves placing a screw in the jaw bone, which replaces the root. This allows a steady foundation for dental prosthesis like crowns, bridges or removable dentures.
Think of dental implants as an artificial tooth root to build a base for your replacement teeth. Read on to find out why you should get dental implants compared to other teeth replacement methods. If you are looking for options for missing teeth, dental implants are the best solution for you. An ideal candidate for dental implants will have:
Healthy gums and teeth and overall health
One or more missing teeth
Enough bone support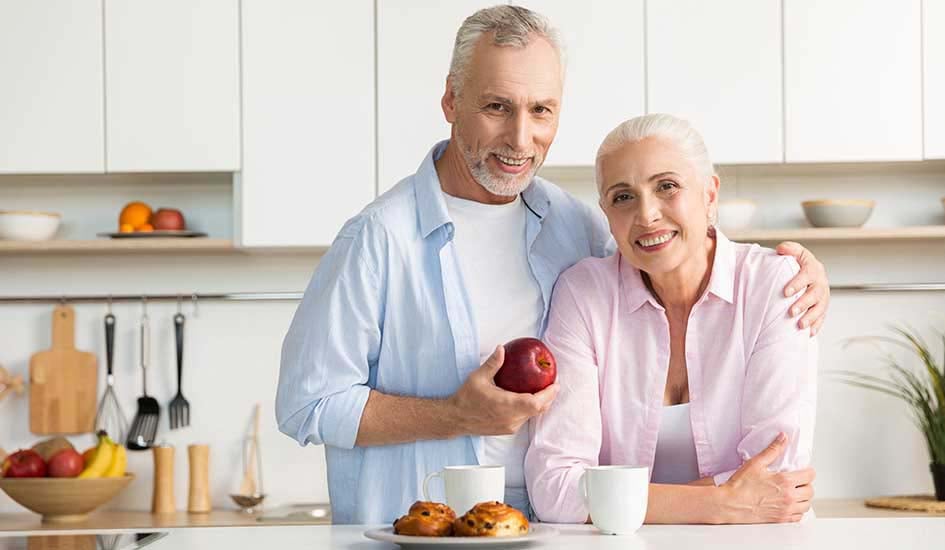 Why You Should Get Dental Implants?
Enhanced appearance, speech and oral health
Implants match the biting force of regular teeth that you have lost which is why they feel, look and function just like your natural teeth. Some of the other options, like dentures and bridges, are not entirely fixed in place.
With implants, your full chewing power is restored which means they will not disrupt the security of your teeth.
Durability and convenience
Implants are also very durable which can last a lifetime. Since the implant is made from titanium and is drilled in the tooth root with the jawbone, it is biocompatible and not rejected by the body.
Dental implants eliminate the inconvenience of removing dentures whenever going to bed or starting the morning.
Prevent bone loss
While dental implants are mostly recommended for aesthetics purposes, it also helps prevent bone loss as the bone can be rebuilt with bone grafting procedures as part of the implant process.
Preventing premature and facial ageing
By losing a tooth, you will experience bone loss which alters the facial appearance. With the lack of tooth or teeth, your jaw has to work harder to chew food.
Dental implants prevent gum disease
Your teeth, gums, and jaw work harder to chew and swallow food. This leads to your gums being worn out and sore. This often leads to gum infections and diseases.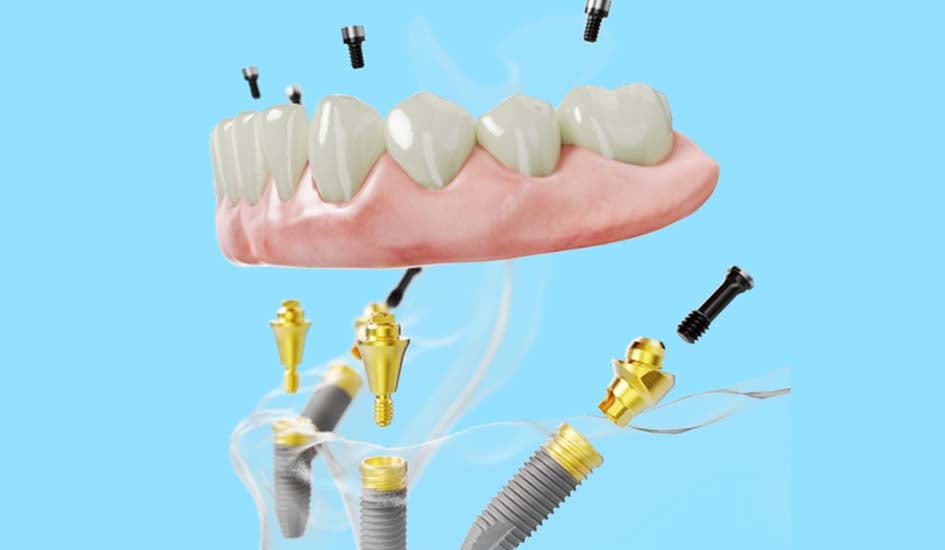 Why Choose Dental Implants Over Dental bridges?
A dental implant is a natural replacement than a dental bridge.
A dental implant requires no change to the adjacent teeth, while dental bridges need changes done to support the bridge.
A bridge often requires two healthy teeth to be altered which is not the best way of replacing a missing tooth.
While a dental implant can last a lifetime, bridges last anywhere from 5 to 10 year, so although a bridge may be economical at first, a dental implant can cost you less in the long term.
Why Choose Dental Implants Over Dentures?
Dentures are often secured to the mouth with a dental adhesive, requiring glueing and re-glueing after meals. On the other hand, dental implants do not require adhesive.
Dentures have to be removed for cleaning. With implants, you can clean them by brushing and flossing.
Dentures cover the roof of the mouth. Nothing covers the peak of your mouth to disrupt your sense of taste or other normal activities with implants.
Dentures can slip out while eating or speaking. Implants are securely anchored and will not slip out. This also means implants have an increased chewing power as they are fastened to the jawbone.
With an implant, you do not lose jaw bone as it will have constant chewing stimulation which keeps its volume and promotes bone growth.
Conclusion
Your dental care is vital to maintain the aesthetics and feel of your implants. It is incredibly crucial to have a regular dental regime. Just like natural teeth, you need to brush and floss every morning and night to keep the bacteria at bay.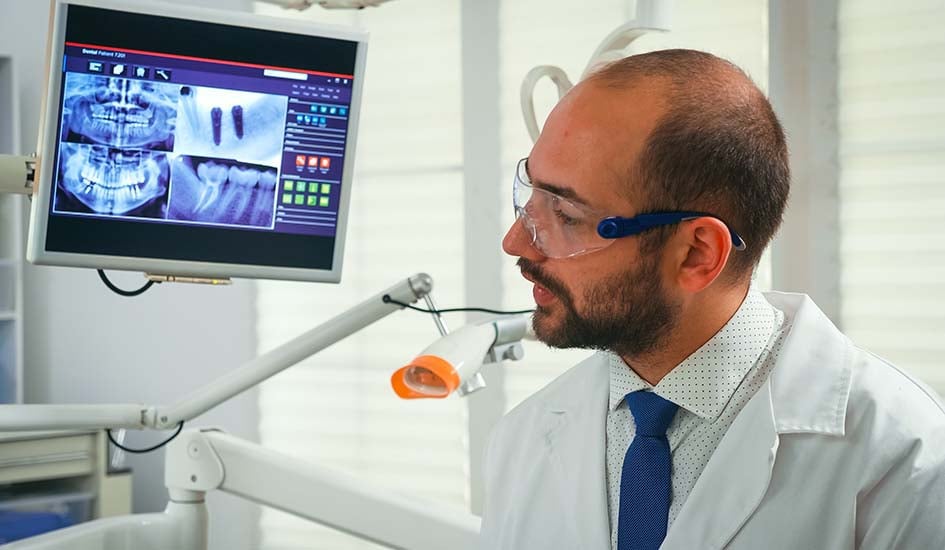 Our Team at Nuffield
We have a team of dedicated professionals who can help you through any of your concerns. We believe in making you feel comfortable and secured, whether you are coming for dental implant surgery or just a regular scaling and polishing.
Nuffield Dental adopts skilled dentists who have 20 years of accredited experience in implant dentistry. We believe in providing you with customised solutions to enhance your oral health and give you results as close as your natural teeth.
If you're thinking about getting this life-changing dental treatment, why not get in touch with our Changi Implants provider today?